Hi ANGELS,
With these cold winter days, I love to dress myself warm and colorful. When I saw this coat , I had to buy it! Not only the color, but also the model fitted me perfectly . Each color has it's meaning. The color pink represents unconditional love and nurturing. If I wear this coat, I feel like a Diva, that conquer the world and the winter :o).
If you like to know, more of the meaning of this color, click on this link .
Remember that you can empower yourself with colors!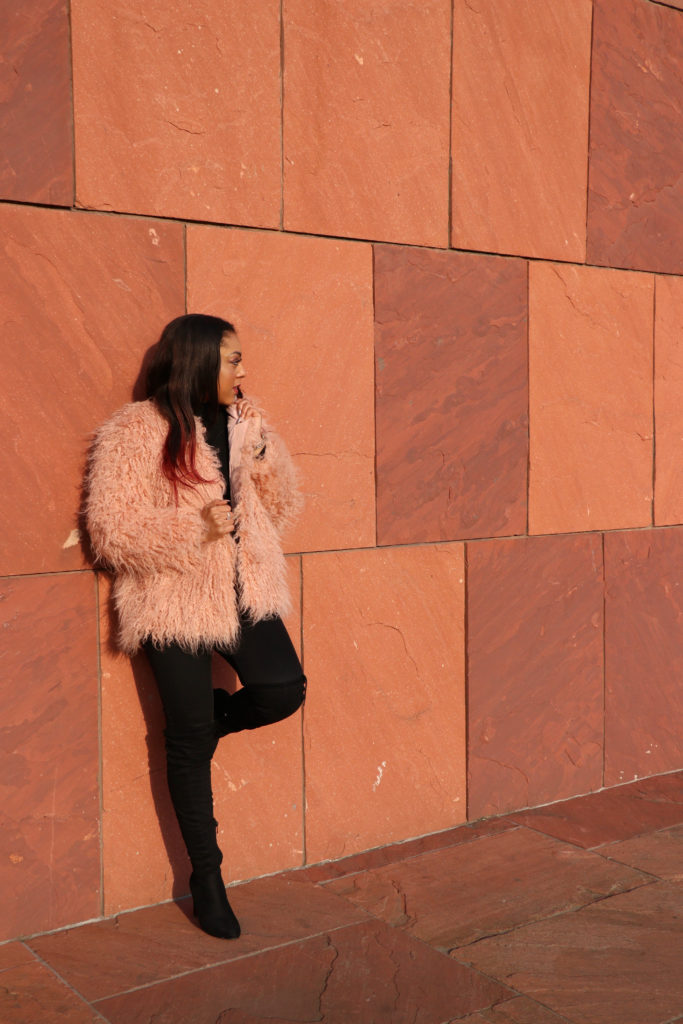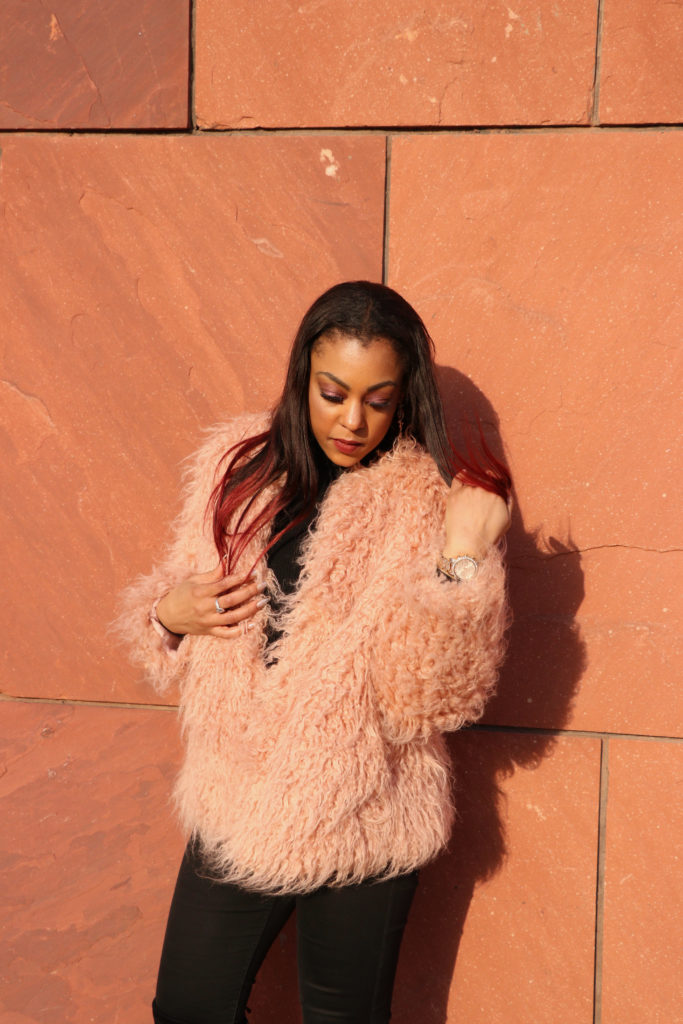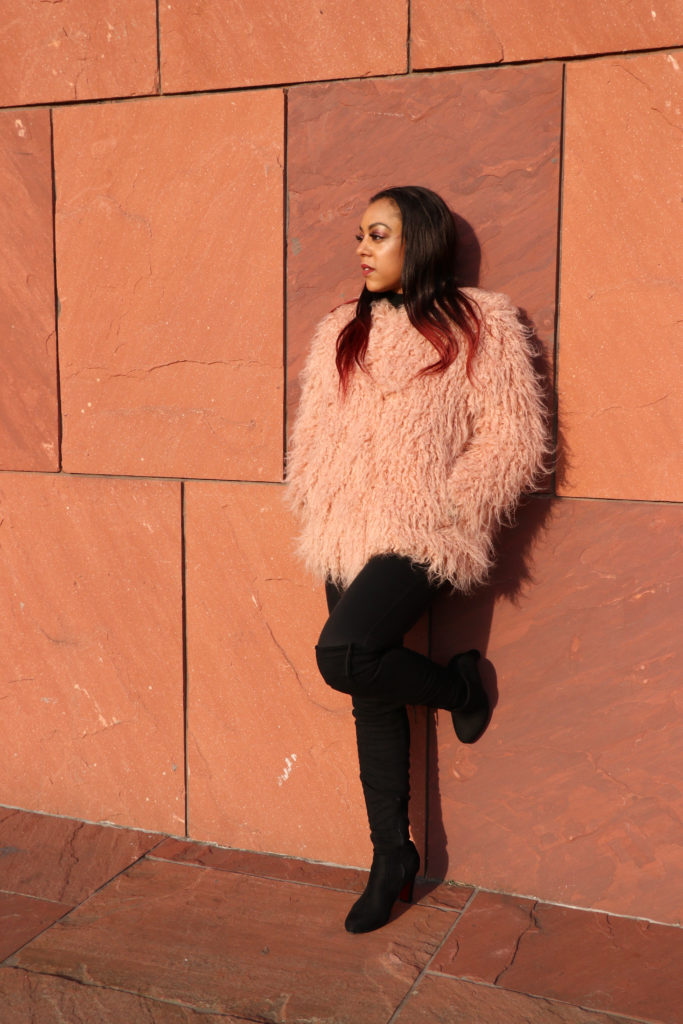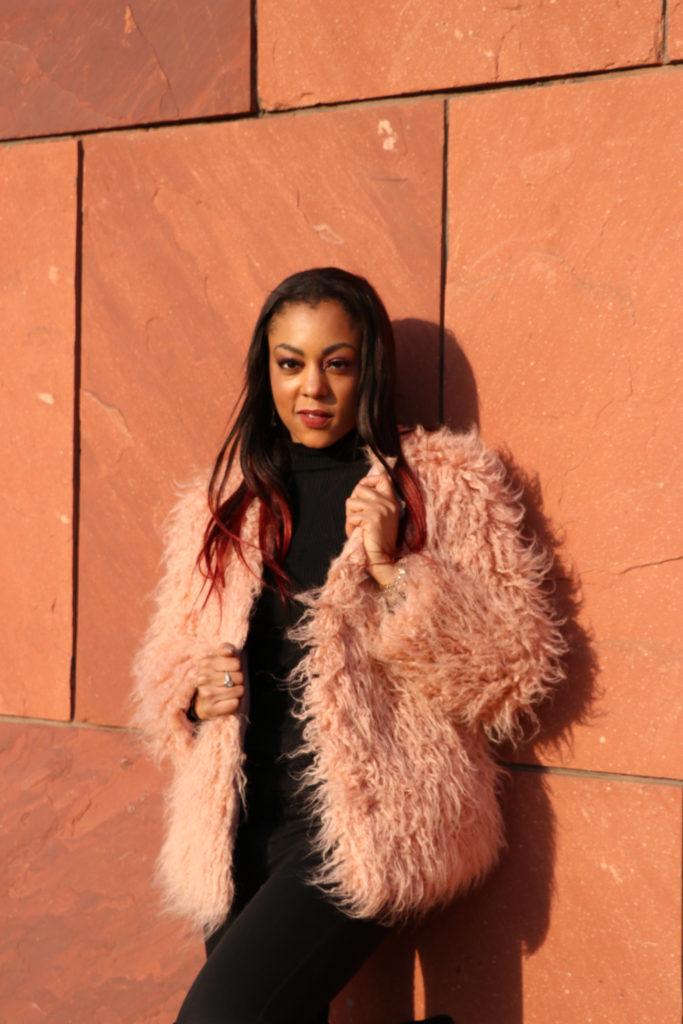 SHARONIZED STYLING TIP: Old pink is easy to combine with; jeans, white, black, dark grey or light grey.
Go and take a look on my Instagram page @BESHARONIZED, to see more pictures and videos.
For more Personal Make-Up, Styling and Shopping advice, contact me on my contact page.
Be Inspired & Be Sharonized
Much Love!
Sharon