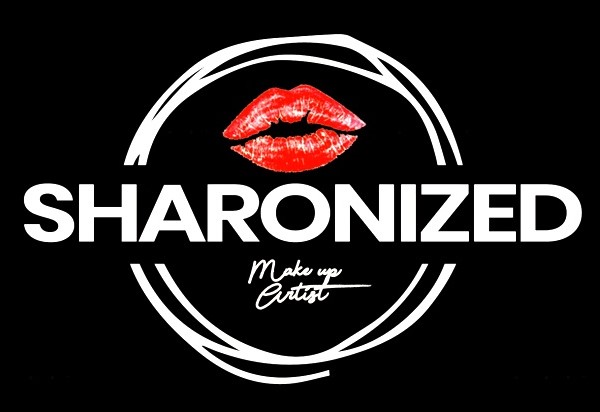 Thank you for visiting Sharonized!
For all make-up & fashion requirements you can contact me on: beautyismypriority@gmail.com and together we can discuss; further details, the price and create your personal lookbook.
For invitations, gifts, samples, press & media appearences, you can contact me on:          info@sharonized.com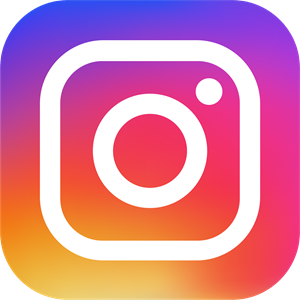 @BESHARONIZED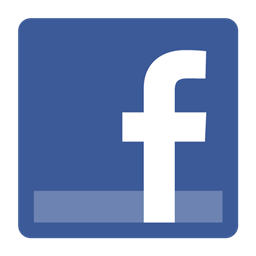 SHARONIZED MAKE UP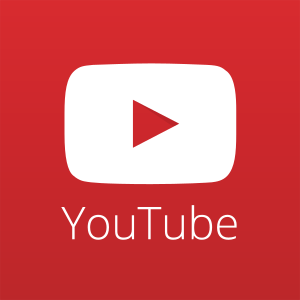 Sharonized Make-Up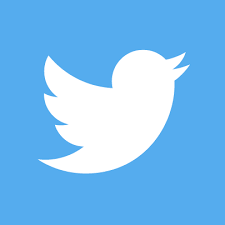 @SharonizedBlog
MUCH LOVE!