At least two times a week for two hours, I am going to the gym . I adore sports! It's the perfect way to discharge myself. The adrenaline that is released, keep me de-stressed. I follow different lessons such as: : Yoga, Zumba, power and fitness training. For any occasion I have a suitable bag :o). Remember that I have said before that the world is my runway and Fashionably is my middle name ;o). Even when I hit the gym, I do it with style! My sport bag is a purple Longchamp Bag. It even fits with my colorful Nike sports shoes. I love it because it's big enough to put all my stuff in it. Besides this, it's particle and washable. Here is an overview of all my gym stuff:
Sharonized gym bag
1. Gold drinking bottle: my drinking bottle is filled with flat water, to stay elegantly hydrated during my workout ;o-). This is necessary and essentially, because your body loses a lot of moisture.
2. Black towel: you can't go to the gym without a towel, this for hygienic reasons. It's necessary for when you sweat and participating in group class. I have a black towel, because the color is neutral. You can where it with any color of sports outfit :o)
3. Antibacterial Aloe Vera hand gel: I always have my antibacterial hand gel with me! There are also many bacteria in the gym. I rub it in my hands before and after EVERY workout. It's better to rub your hands to much, than to be sick or infected.
4. Coconut lip balm: sometimes the air is dry and your lips easily dry out. Therefore I always have a nourishing lip balm with me to take extra care of my lips. In the winter this is indispensable.
5. Small lock: in order to safely store all my personal belongings.
6.A packet of handkerchiefs:  it always comes in handy. Trust me ;o).
7. A small basic black bag: to put my keys in, gold drinking bottle, black towel, antibacterial hand gel and coconut lip balm.
8. Rosehip tea bag: to pamper and reward yourself after a workout. It helps you to warm up and come back to your lovely self.
9. Black diamond gloves: to keep my hands warm and shine like a diamond during these cold winter days :o).
10. Small compact umbrella: the weather is unpredictable. You never know when it's going to rain. That's why I am always prepared! No wet hair days for me ;o)!
For those who wonder where my phone remains on the list, here is the answer ;o) When I workout I never take my phone with me, unless I have to receive a VERY important message. It's me, myself, I and the gym. It's my quality me time!
No one said that you can't be a Diva, when you workout.
If you are Sharonized, you can be whatever you want, when you want it :o)!
XXX  Sporty Diva Sharon XXX
My#purlple#longchamp#gym#bag#vs#my#colorful#nike#sport#shoes#workout#in#style :o)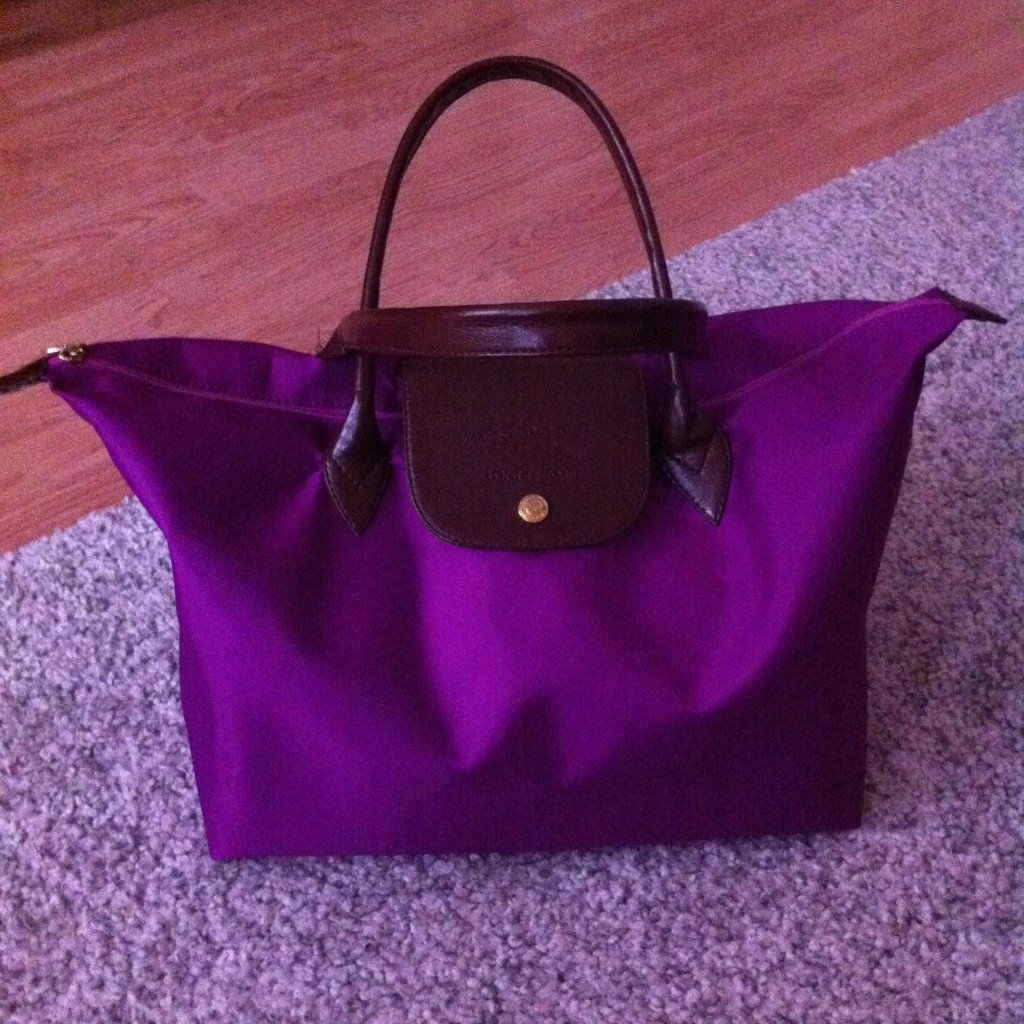 Purple#longchamp#gym#bag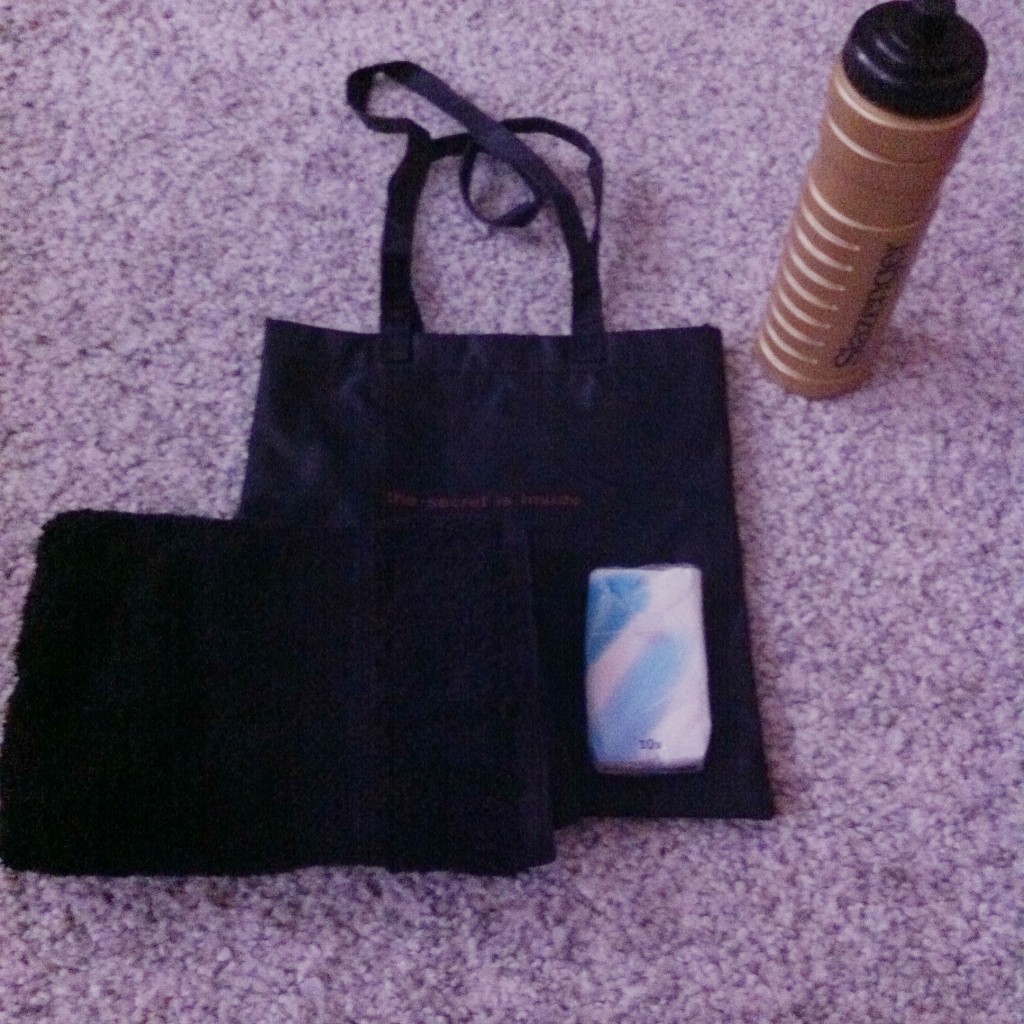 Small#black#bag#black#towel#and#packet#of#handkerchiefs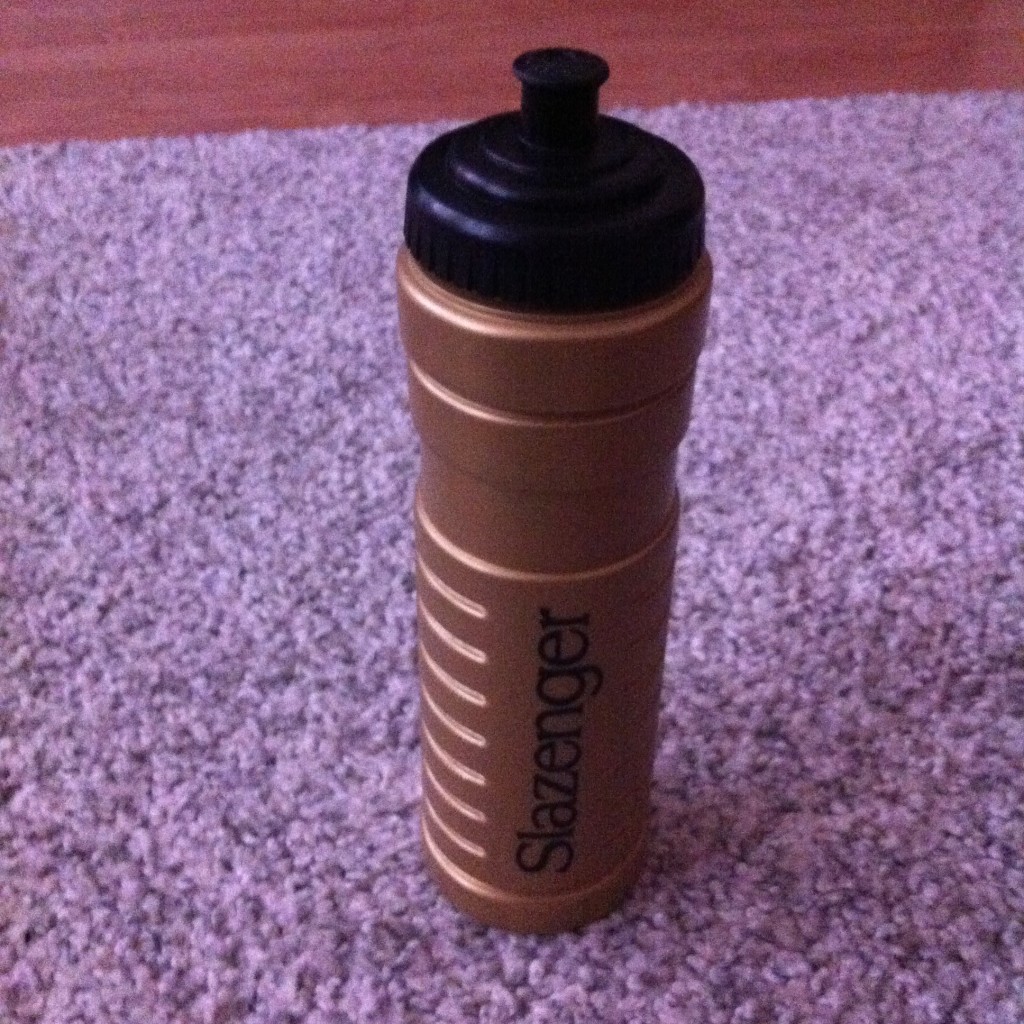 Gold#elegant#drinking#bottle#slazenger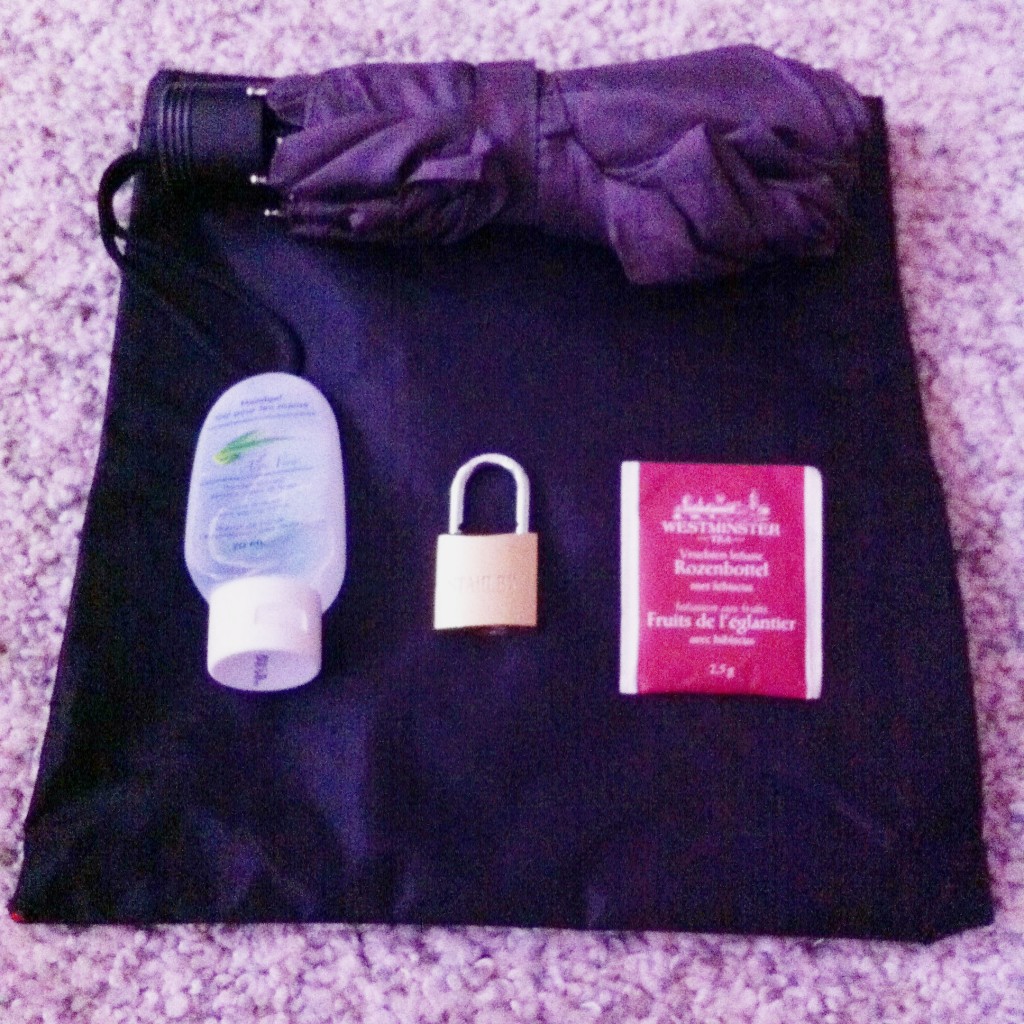 Some#of#my#gym#belongings#small#black#bag#small#compact#umbrella#antibacterial#aloe#vera#hand#gel#small#lock#and#rosehip#teabag!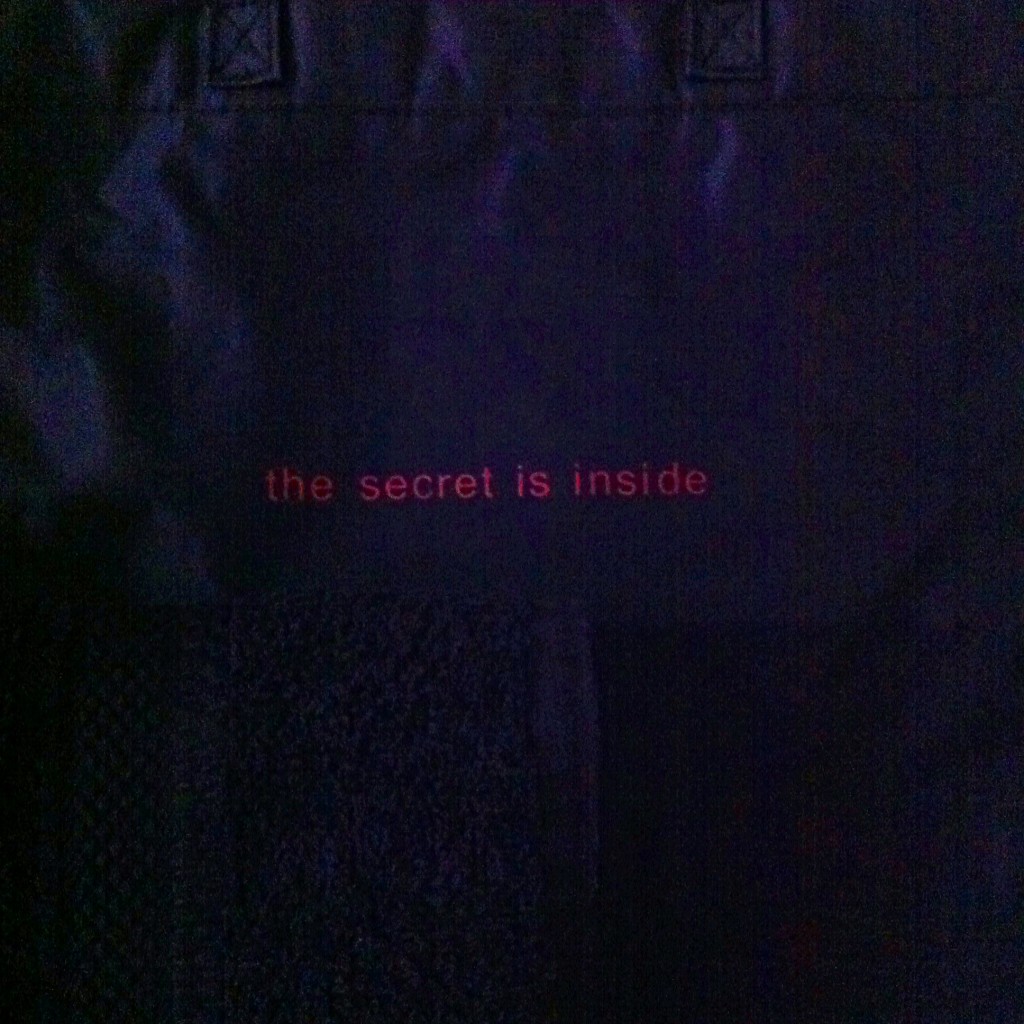 The#secret#is#inside#my#small#black#bag#my#small#black#bag#quote ;o)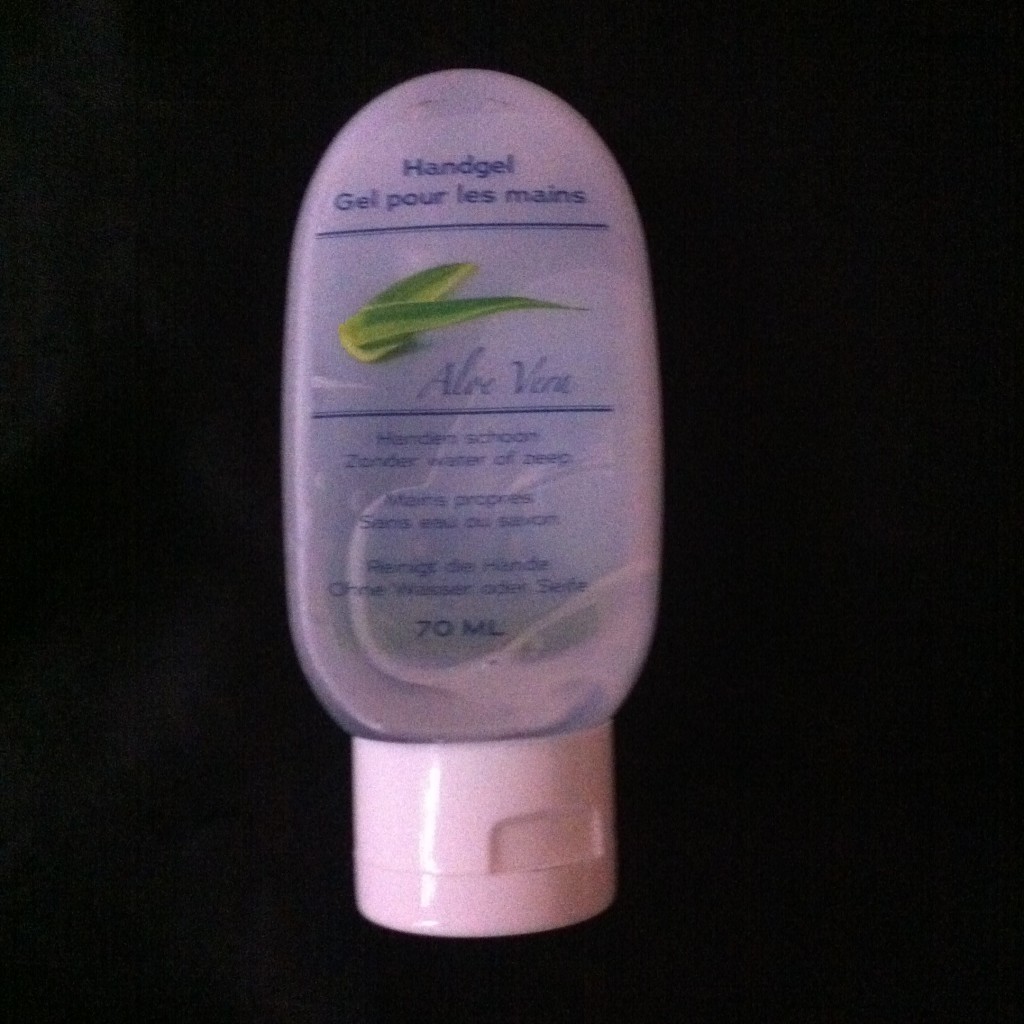 Antibacterial#aloe#vera#handgel#NO#infections#NO#microbes#NO#diseases!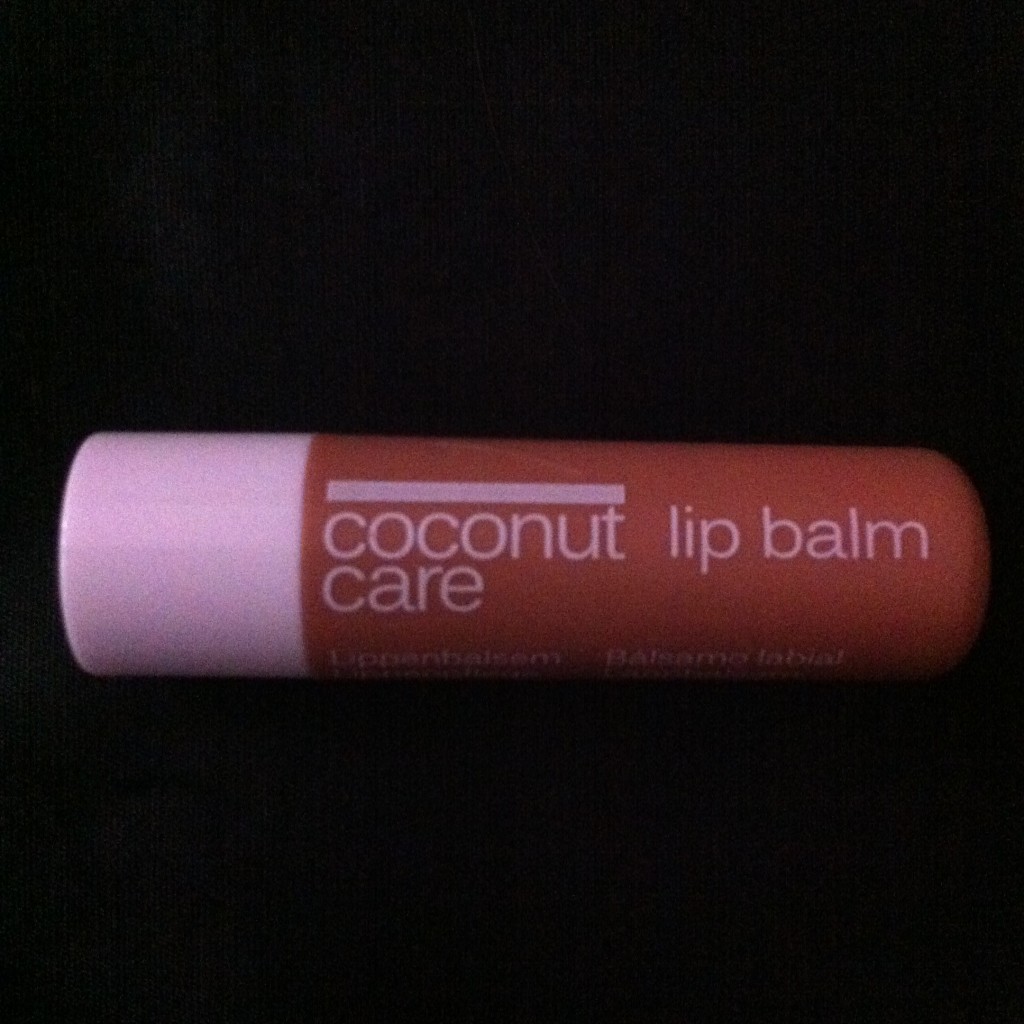 Coconut#lip#balm#care#for#smooth#hydrated#and#nourished#lips ;o)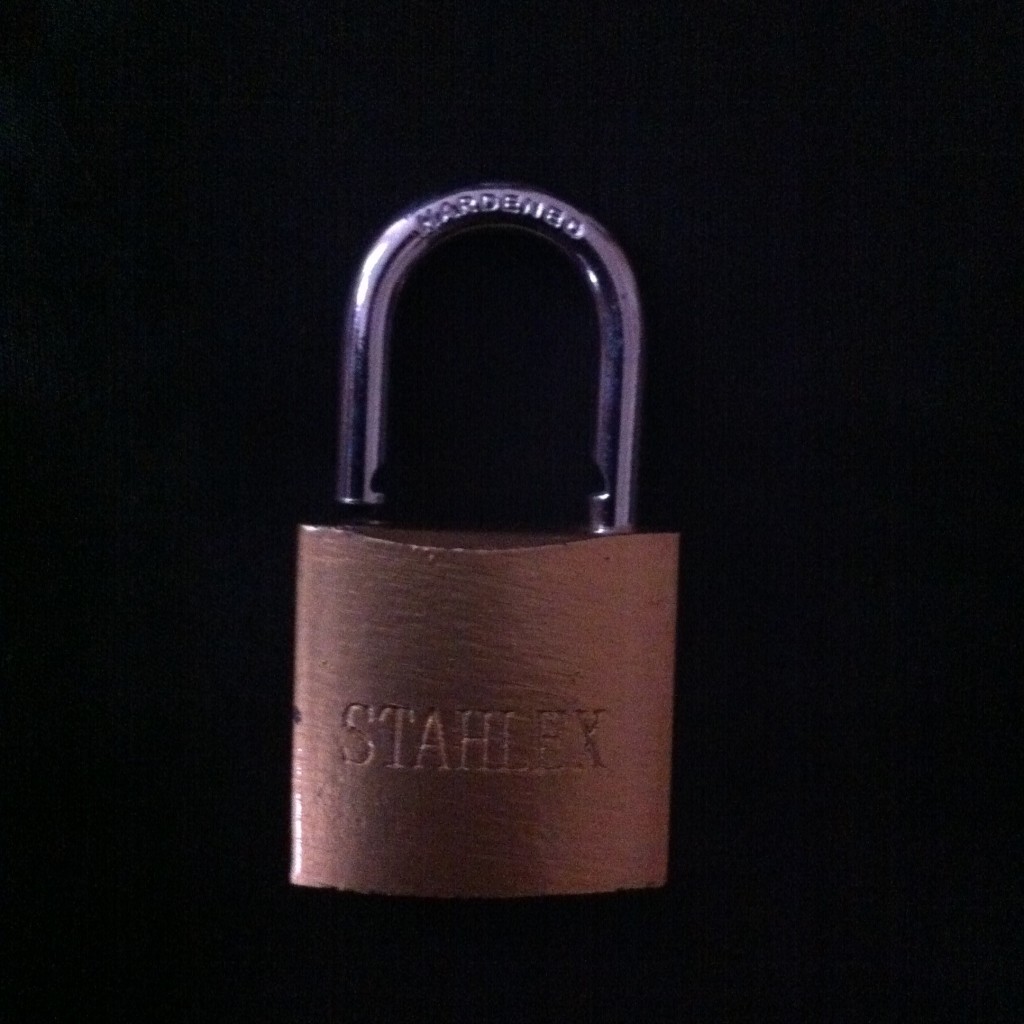 Small#lock#for#my#locker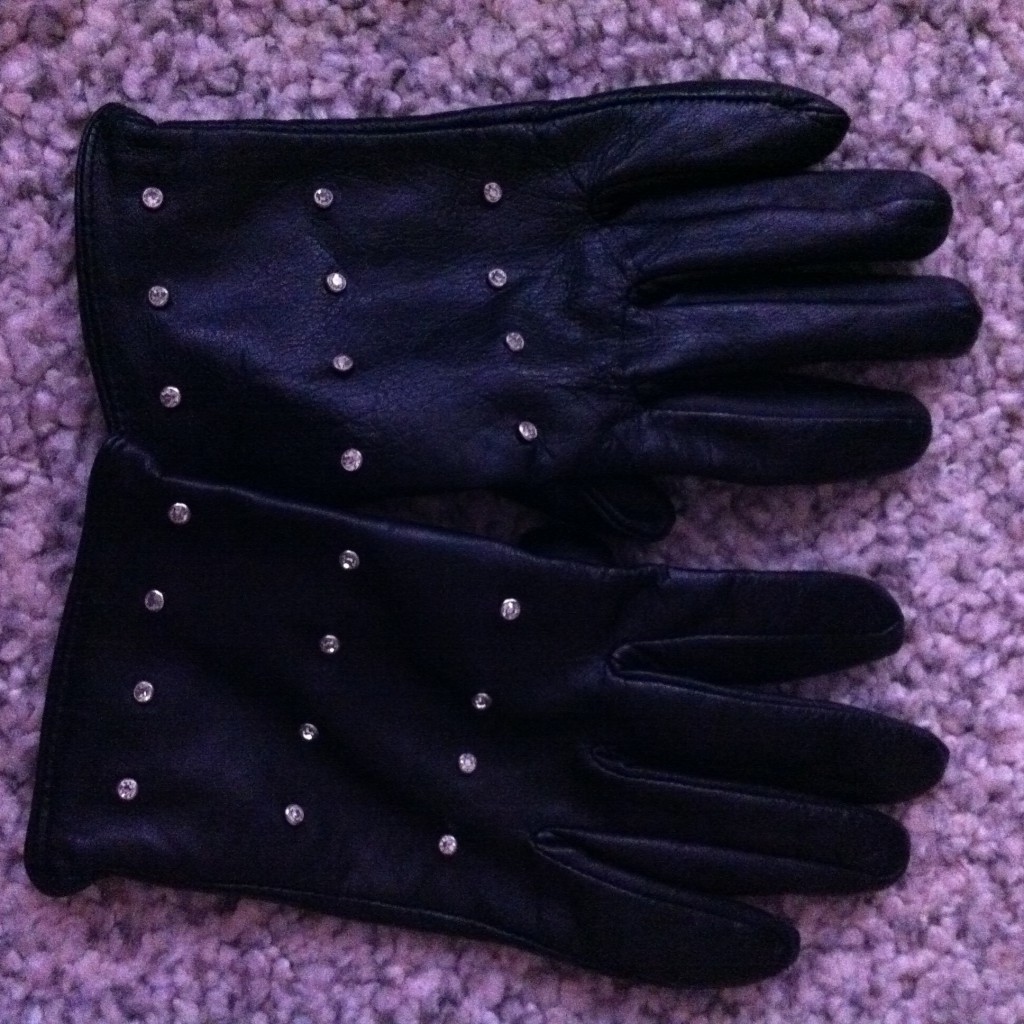 Black#diamond#gloves#to#keep#my#hands#warm#and#rise#&#shine#like#a#diamond ;o)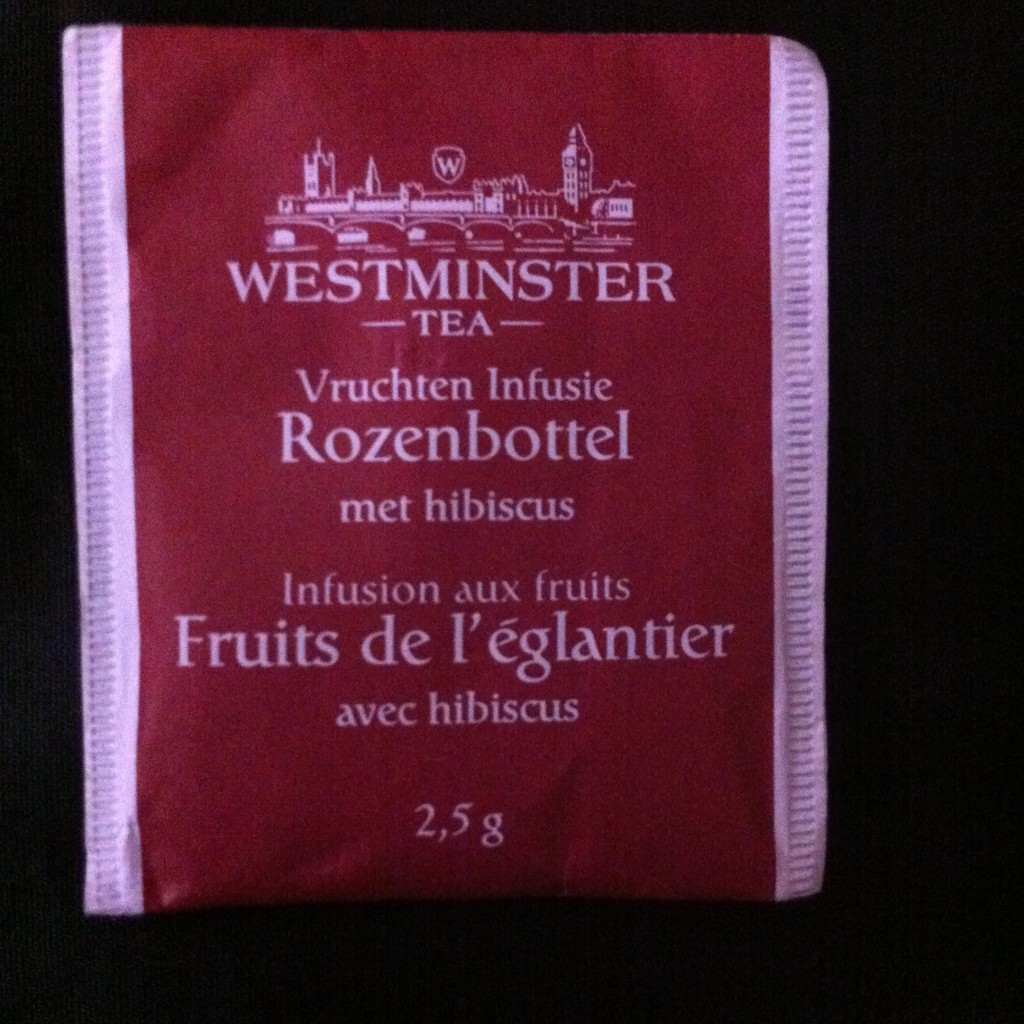 Westminster#rosehip#tea#to#pamper#relax#and#heat#up :o)!