Yesterday I had a lunch date with my friend, Gaëlle in Antwerp city also known as my hometown ;o). After our lunch we went to the Christmas market at the Groenplaats (The green place). The Groenplaats is a square in the centre of Antwerp. In the middle of the square, there is a sculpture of the famous German painter: Pieter Paul Rubens. When we arrived at the Christmas market, it was sunny and windy. There were ; food, drink and gift stalls. Gaëlle felt like having a dessert and off course I let myself be carried away! Sometimes it's hard to fight temptations ;o). On a cold winter day, there is nothing better, than having a hot mouth-watering dessert! We chose for one of our delicious Belgian delicacies…waffles! Gaëlle had a Liège waffle and I had a Belgian waffle. We stood cozy by the fire basket to feast of our waffles. There's no better day than a sweet cheat day ;o). To close this wonderful afternoon, we had a small walk along the stalls, to feel the Christmas atmosphere. After our Christmas walk, it was time to say goodbye to Gaëlle and go home, sweet home :o).
XXX MISS SWEET (HEART) SHARON XXX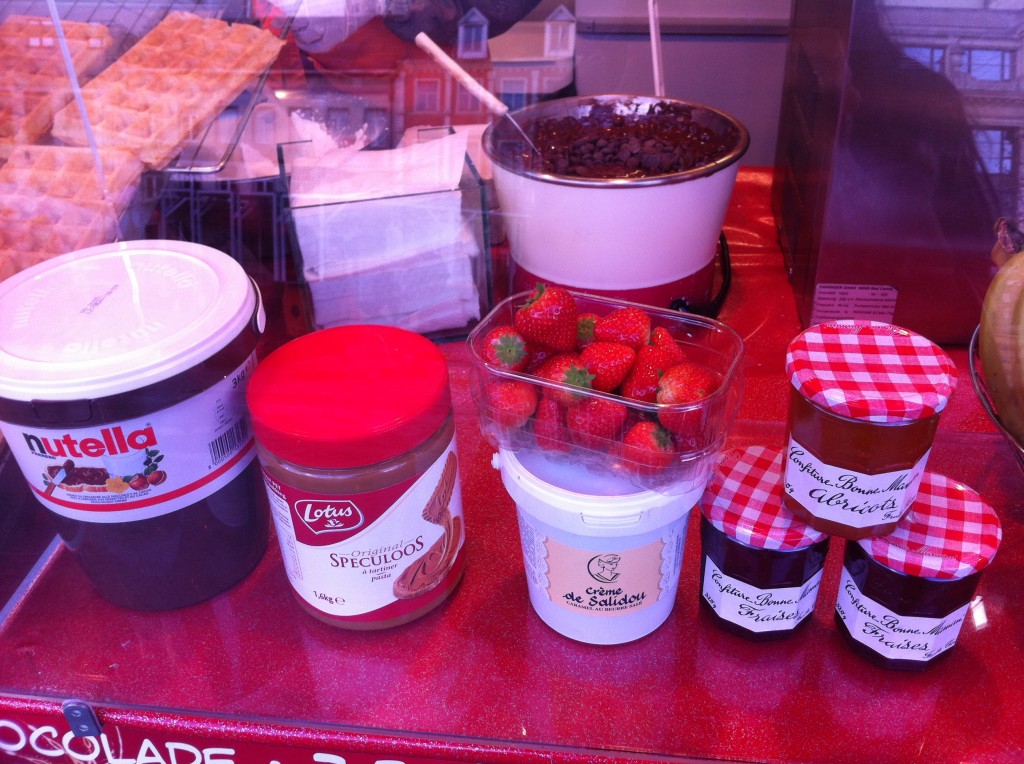 Different#kind#of#toppings#nutella#chocolate#paste#brown#spiced#biscuit#spread#strawberries#marmalade#mmm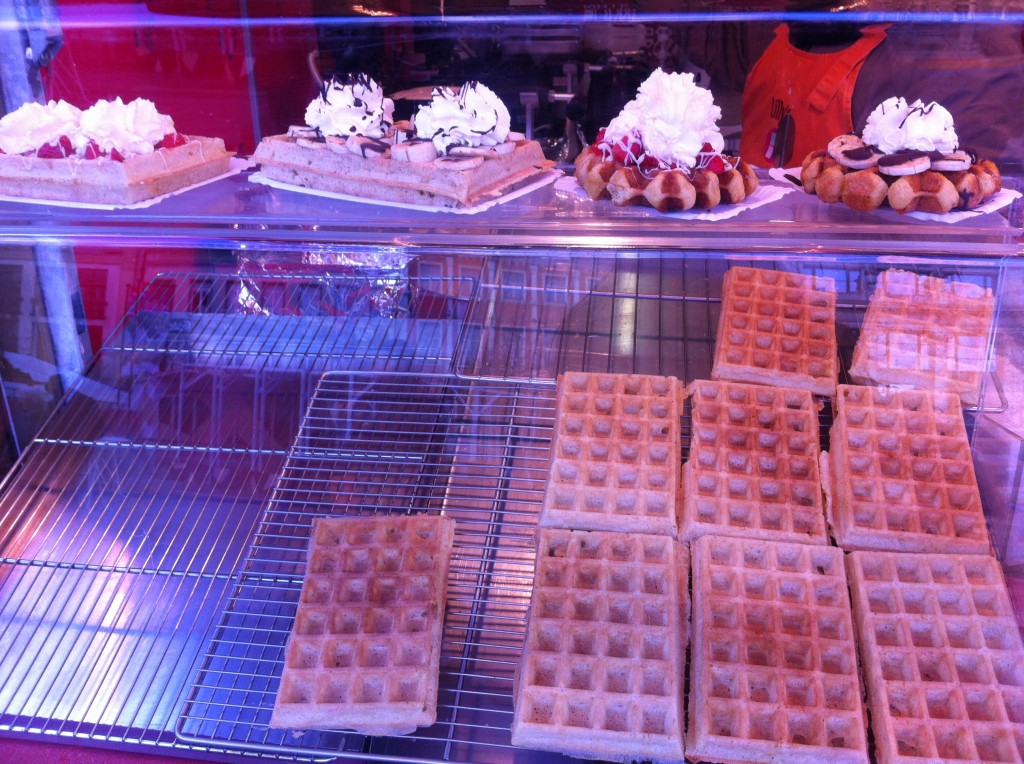 Belgian#waffles#liège#waffles#and#brussels#waffles#with#toppings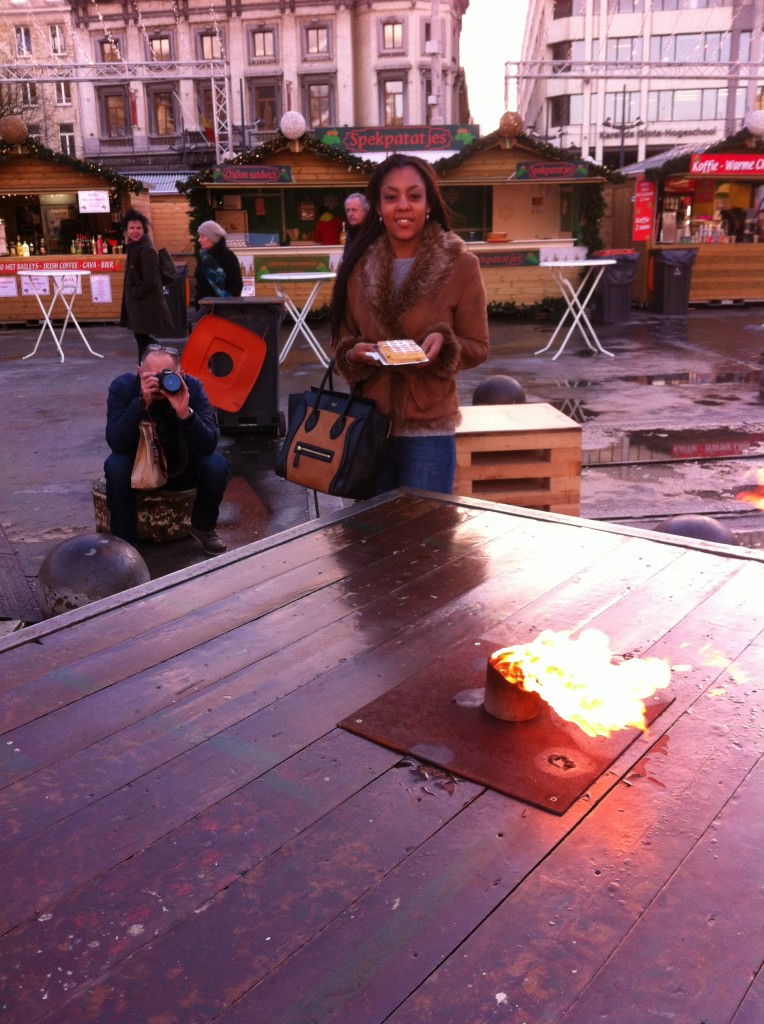 Happy#me#with#my#brussels#waffle#at#the#fire#basket#sweet#memory :o)!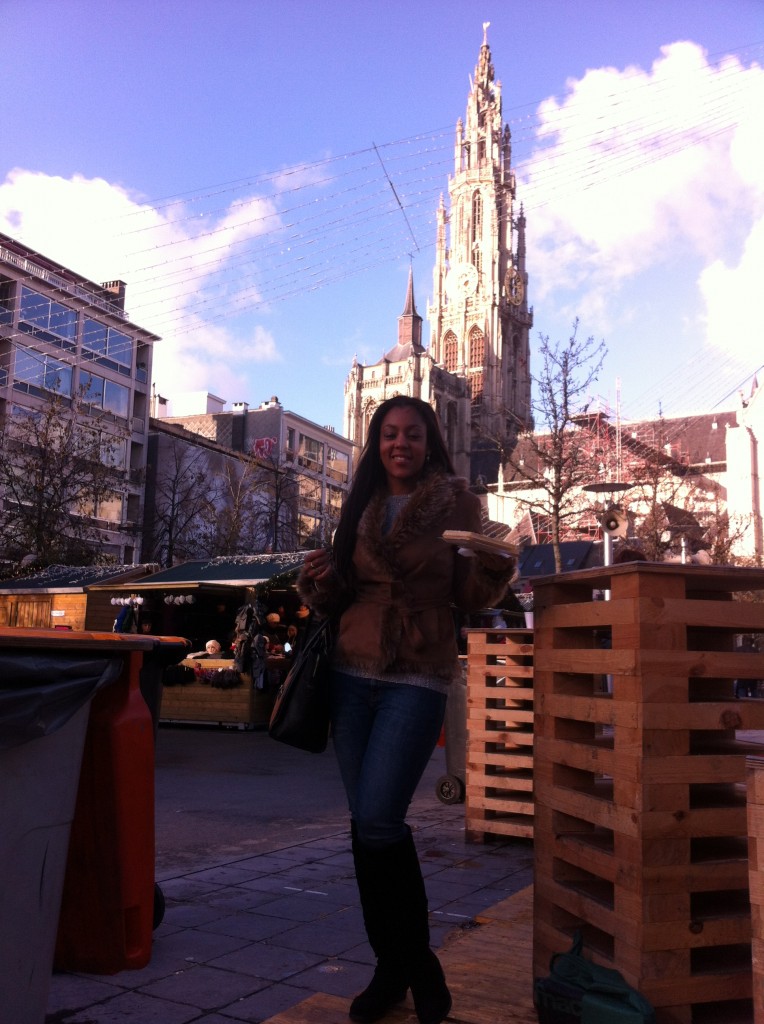 Sometimes#i#close#my#eyes#to#cherish#a#moment#with#my#heart#and#soul :o)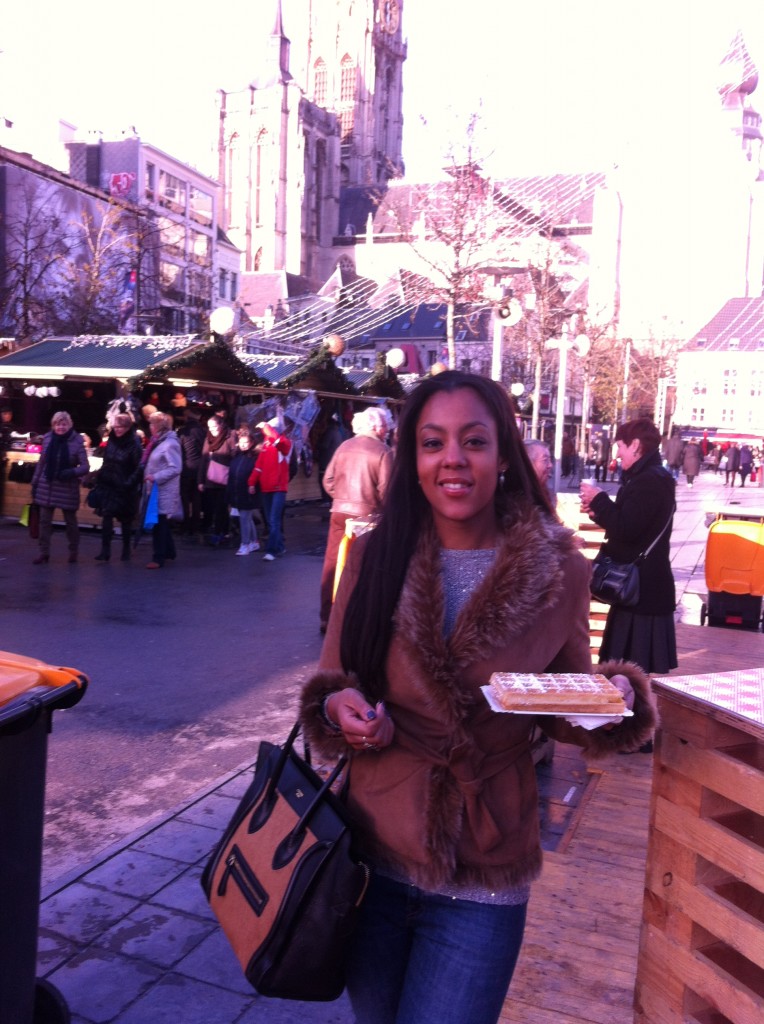 A#small#xmas#market#close#up#of#miss#sweet#(heart)##sharon ;o)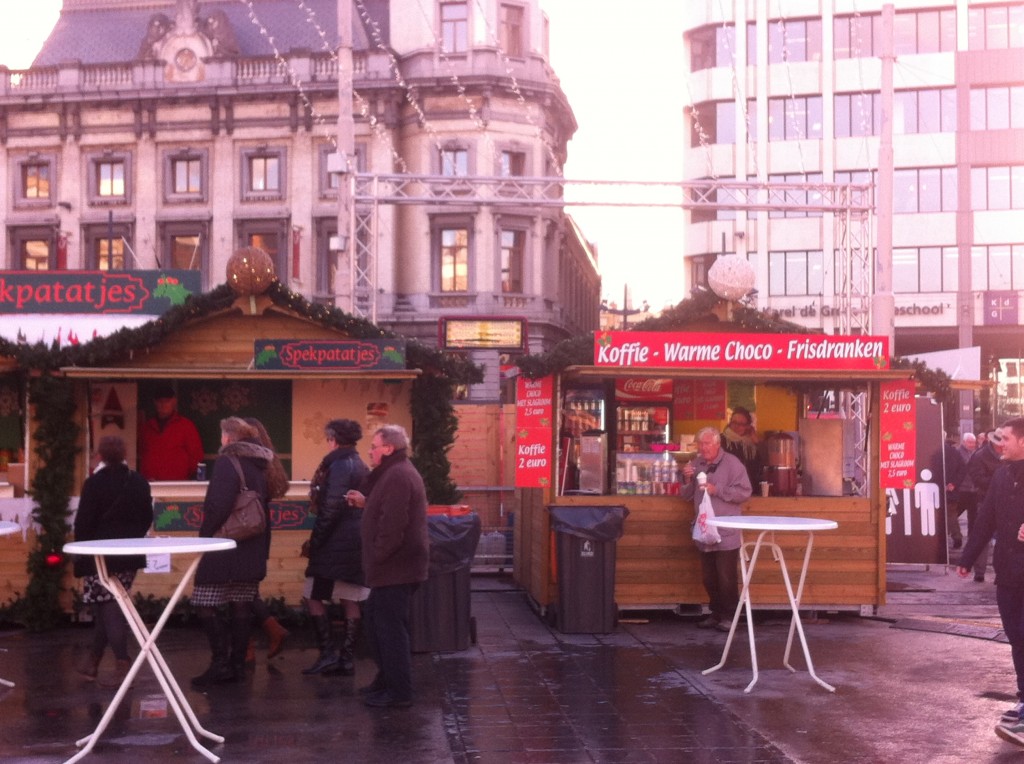 Foodstall#with#bacon#patatoes#vs#drinkstall#hotdrinks#and#softdrinks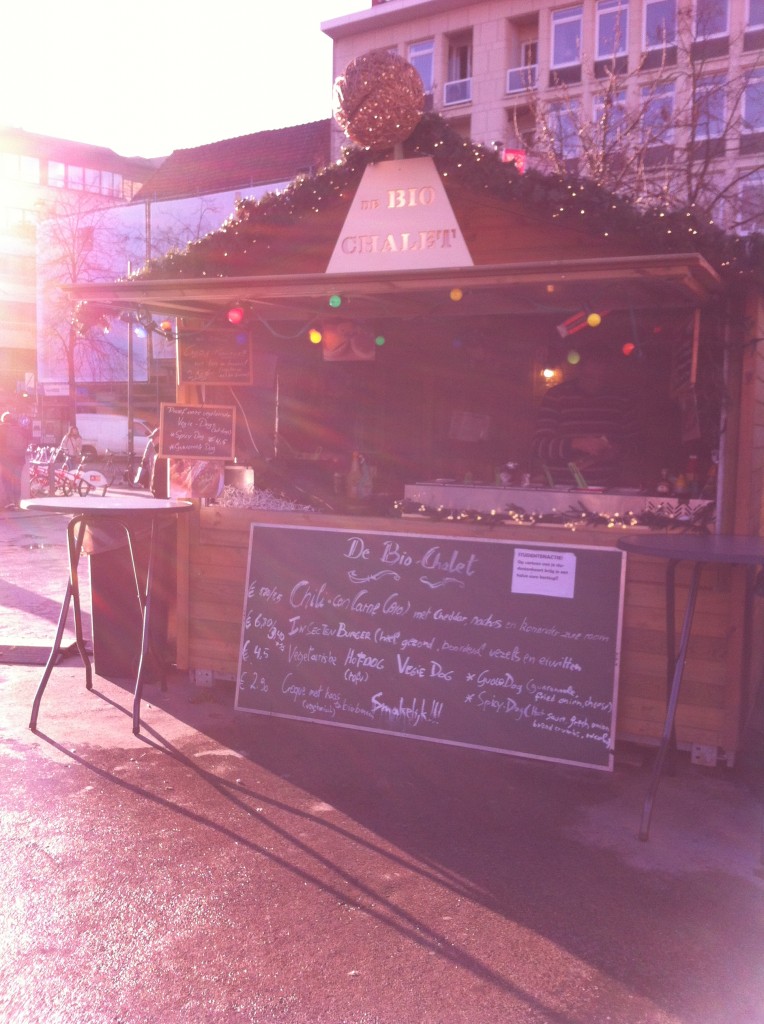 Thebiochalet#organicstall#with#organicfood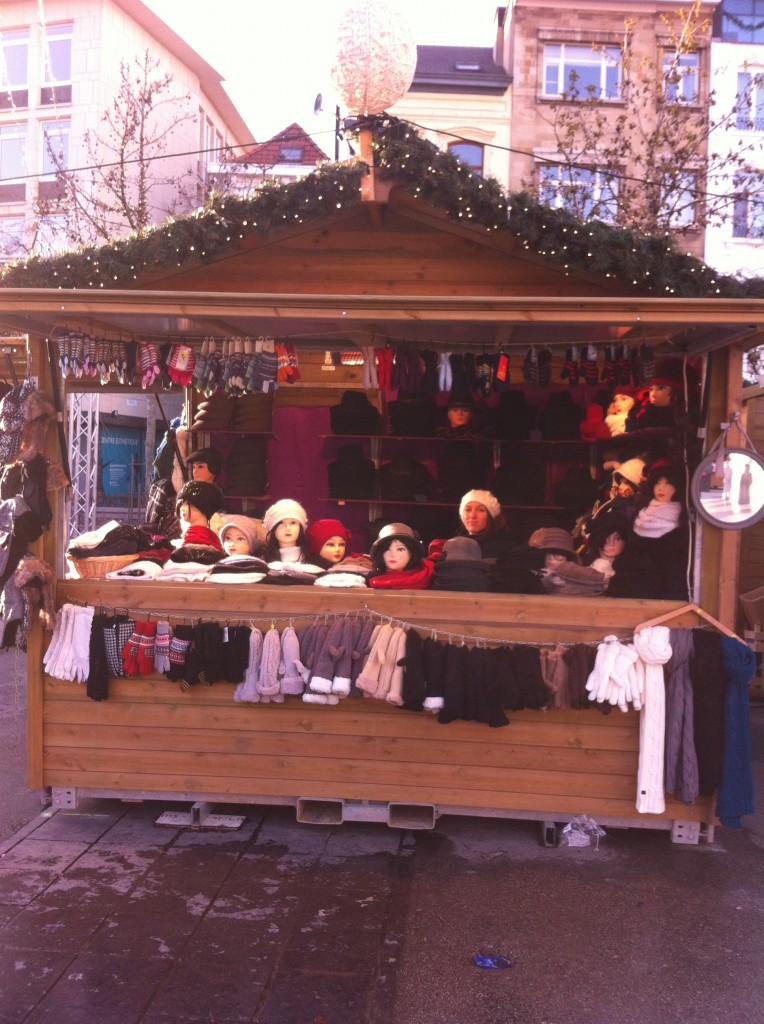 Winter#accessories#stall#gloves#hadgear#woolen#hats#scarfs#warm#gifts ;o)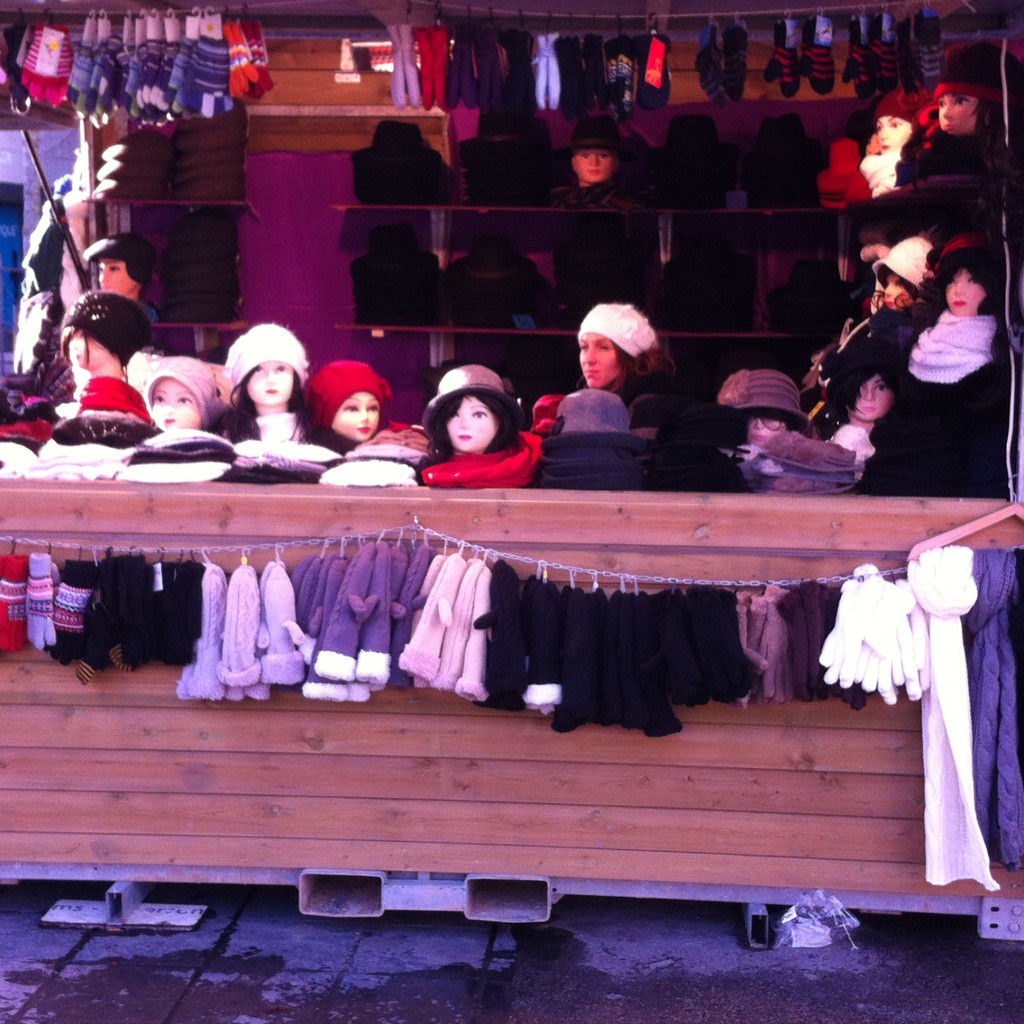 Close#up#from#the#headgear#stall
Cuddly#&#soft#toys#stall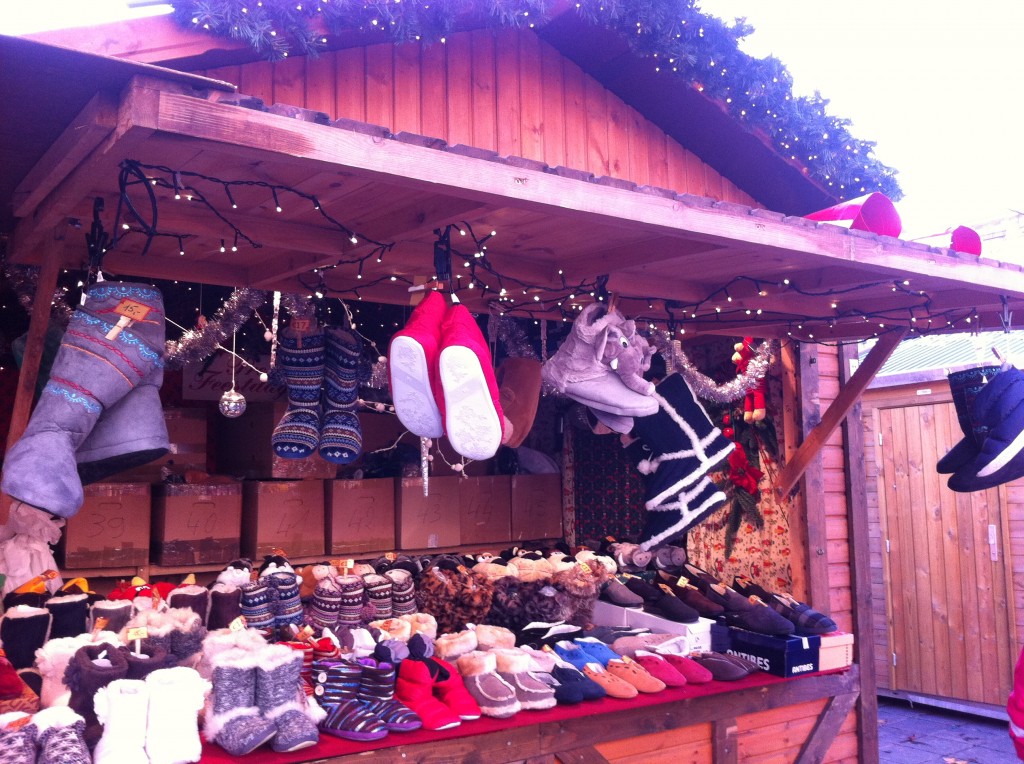 The#house#of#shoes#stall#slippers#for#young#and#old#nice#gifts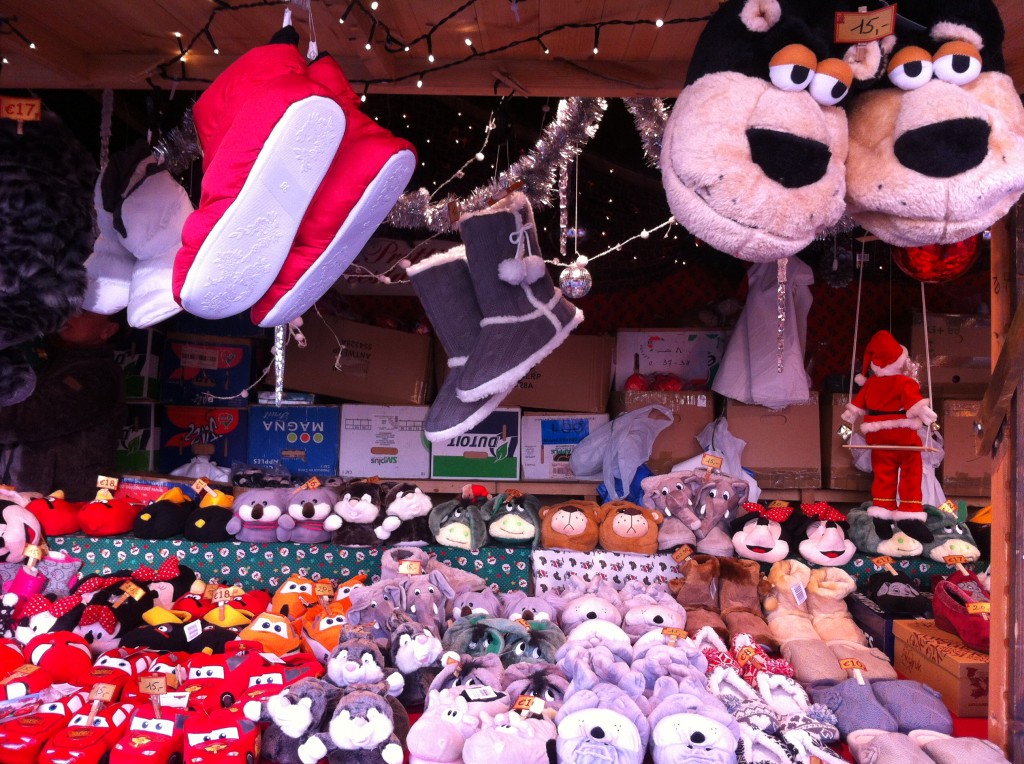 Cute#children#slippers :o)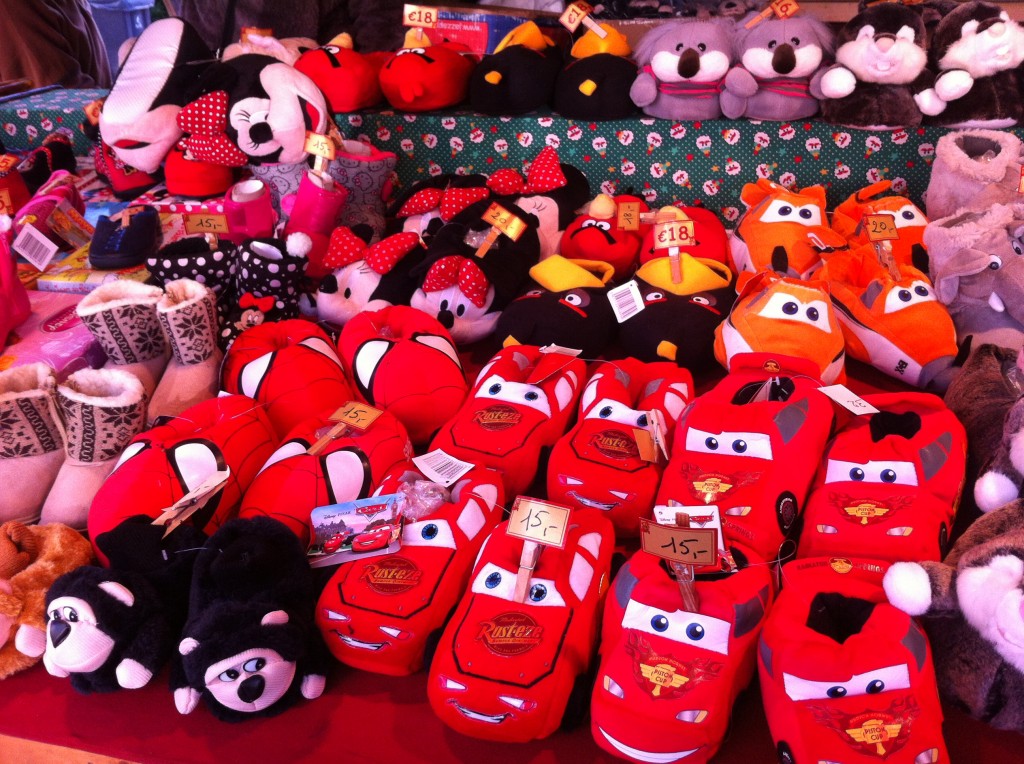 Cute#children#slippers#close#up ;o)