I can't visit London without trying a new restaurant. You have a lot of great restaurants. I never know which one I should pick, my head always spins 360 degrees ;o). This time it wasn't so difficult for me to choose, I had a craving for something fat. When you have a fat craving nothing is tastier than a good hamburger with fries. My bestie , Michael and I decided to grab a bite in an American Diner and Milkshake Bar called Tinsteltown. Tinseltown brings a modern twist to the American Diner. The interior is: modern, pleasant and colorful. The seats are very comfortable and there are multiple flat screen TV's play the latest music video clips. On the walls you find pictures from famous stars. The food is Halal. You can have; lunch, dinner or even a late (after midnight) snack. Tinseltown is open until 1.30 am! We took a look at the menu, this was very varied. If you are hungry everything looks good ;o). Because we were extremely hungry we decided to have an appetizer. As appetizer we had Nachos. There were several toppings on the Nachos; green hot chili peppers, tomato salsa sauce, advocado, sour cream and melted cheese . It was a large and delicious portion. Luckily we only had taken one appetizer for us both, otherwise I wouldn't be able to eat my main course :o). As main course I chose a Single Classic Chicken Burger with fries as side dish. Michael took the Double Cajun Cheese Burger also with fries as side dish. A few minutes after our appetizer came our main courses. They looked mouth-watering good and tasted superbly well! After we had feasted of our burgers, our bellies were overfull. Unfortunately there was no place more for a dessert :o(. It was time to pay the bill and go home to recover from our American Diner Burger experience and dream our American Dreams :o). 
I am definitly going back for a dessert ;o)!
XXX MISS TINSELTOWN BURGER SHARON XXX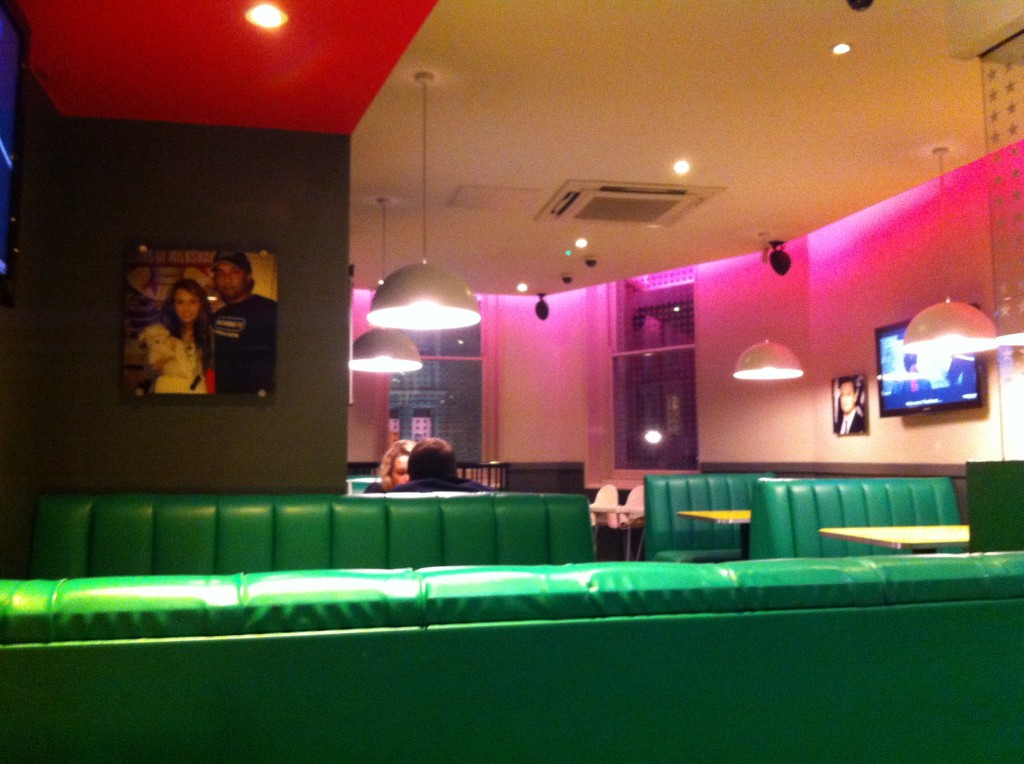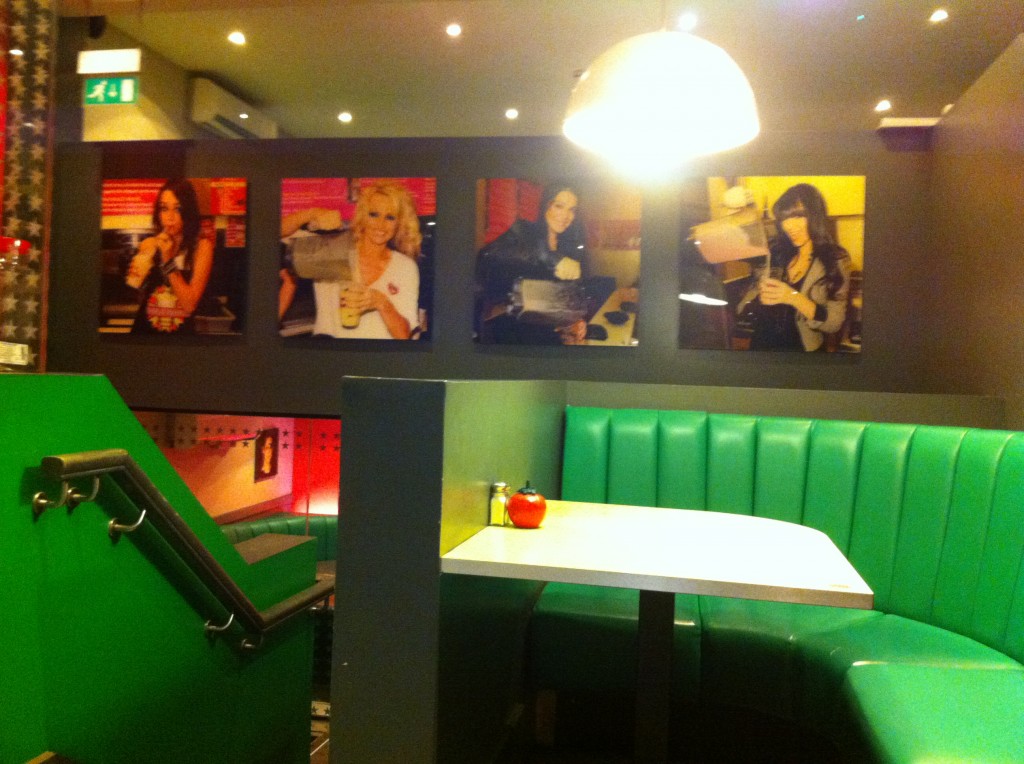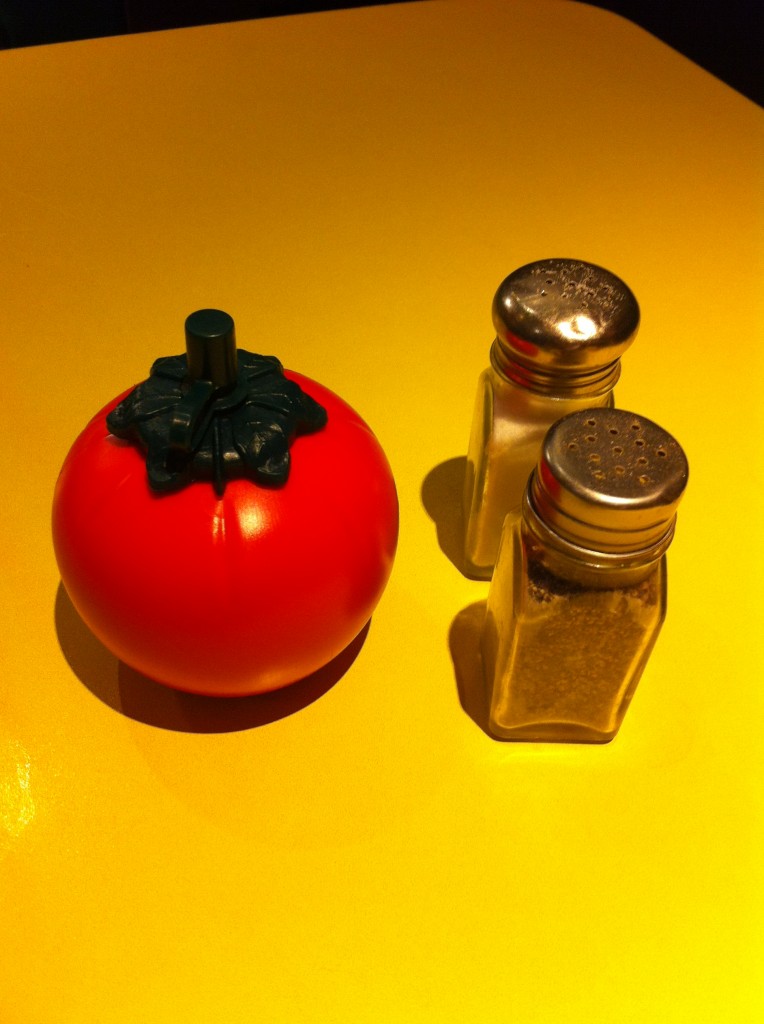 Tomato#ketchup#salt#and#pepper#table#decoration @Tinseltown Bayswater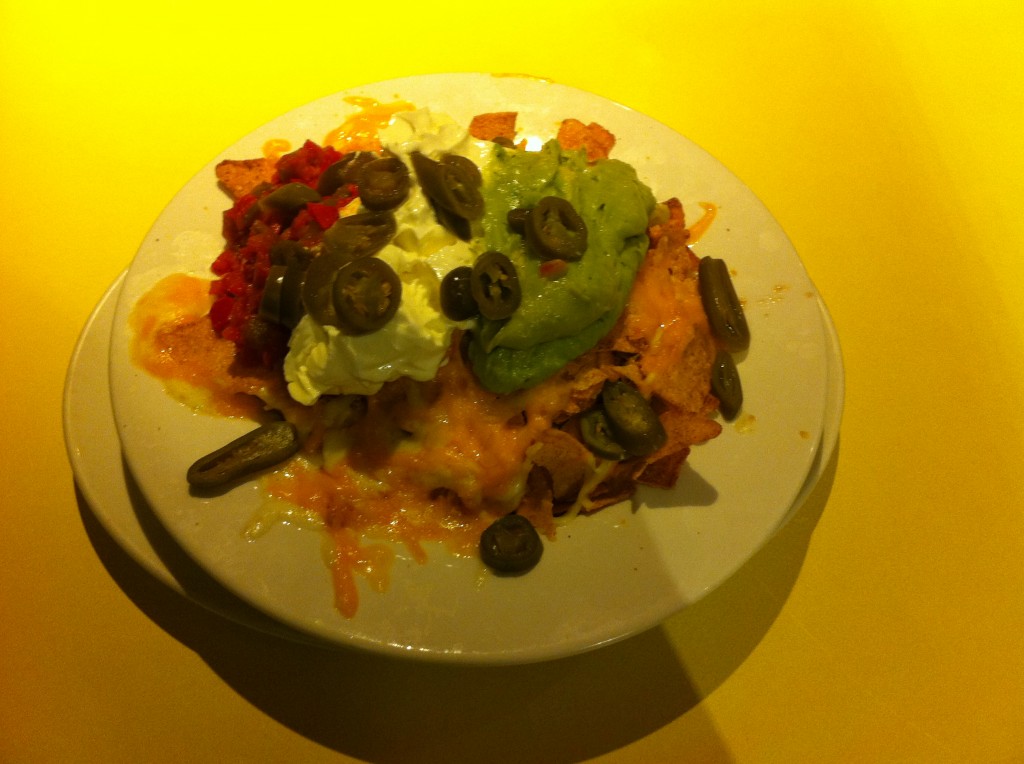 Nachos#starter#with#several#toppings#sour#cream#advocado#salsa#tomato#sauce#hot#green#chilli#peppers#melted#cheese#perfect!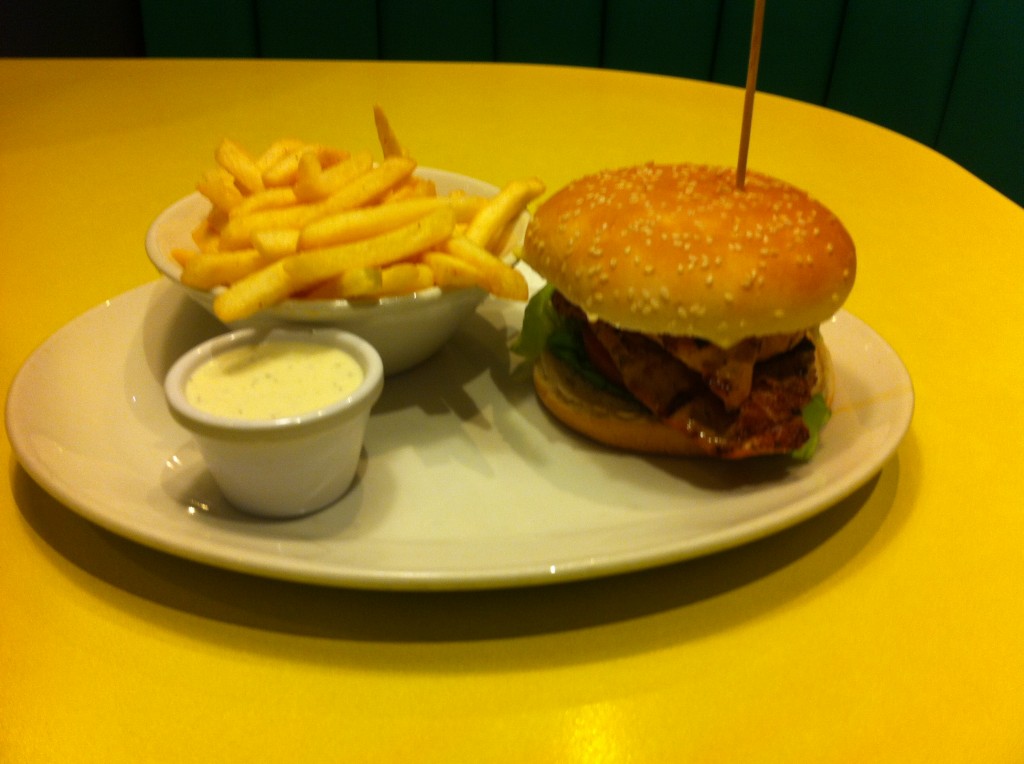 Single#classic#chicken#burger#with#fries#and#sweet#and#sour#sauce :o)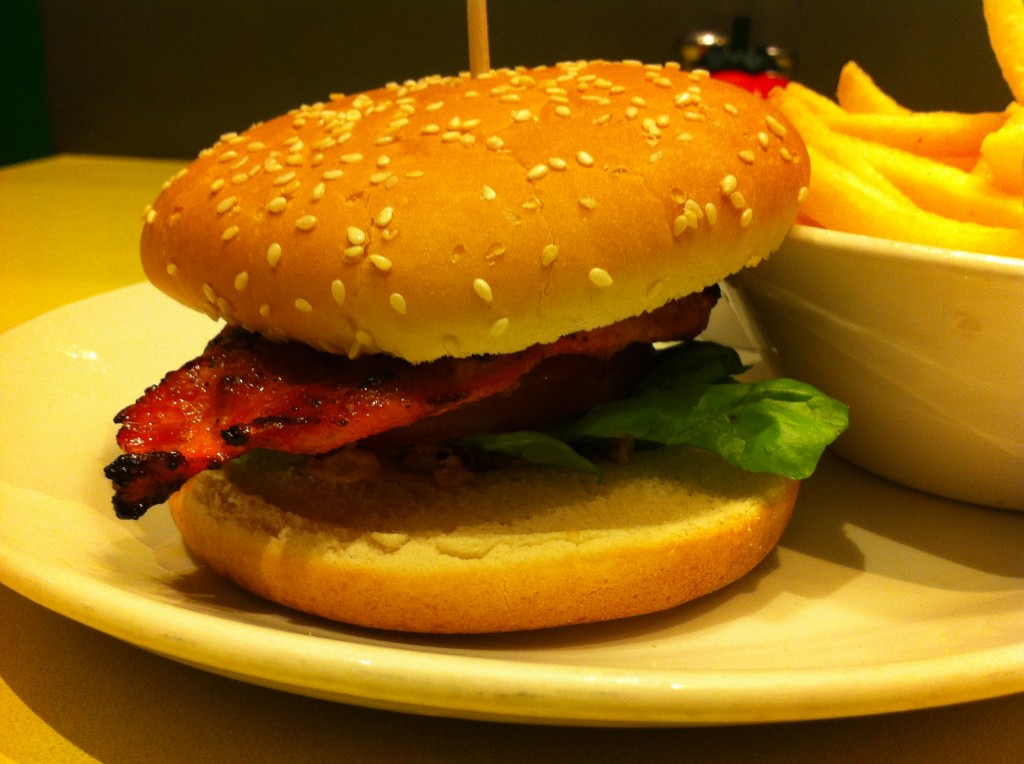 Sharons#sharonized#single#classic#chicken#burger#with#fries#close#up!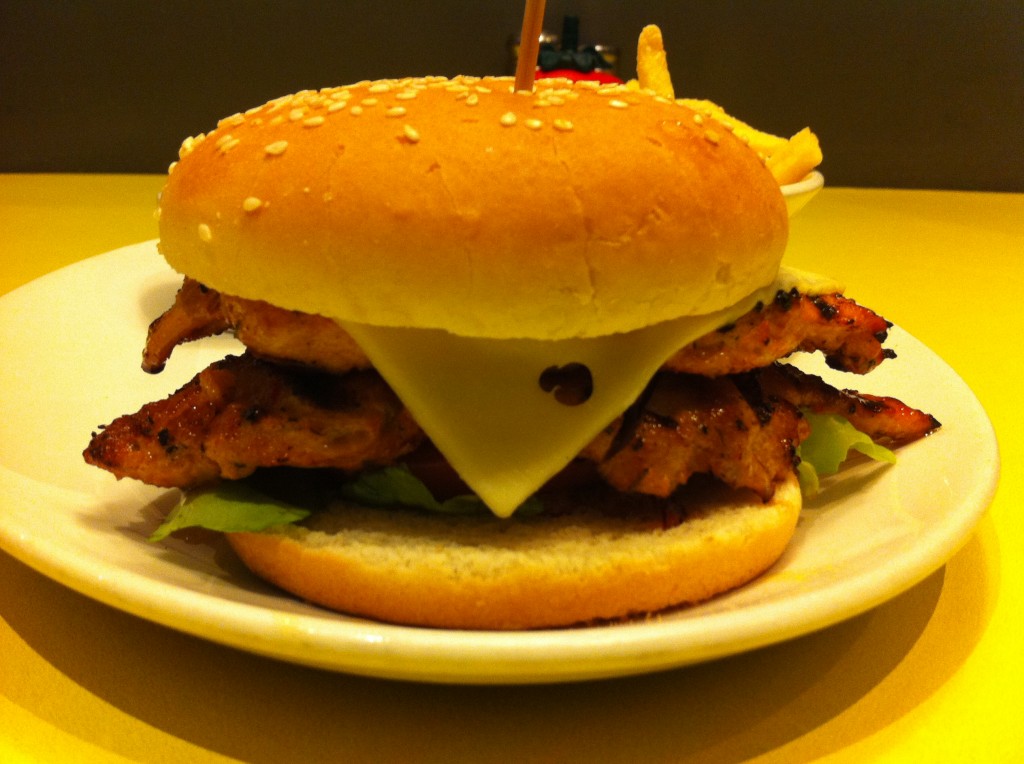 Michaels#double#cajun#cheese#bruger#with#fries#yummy!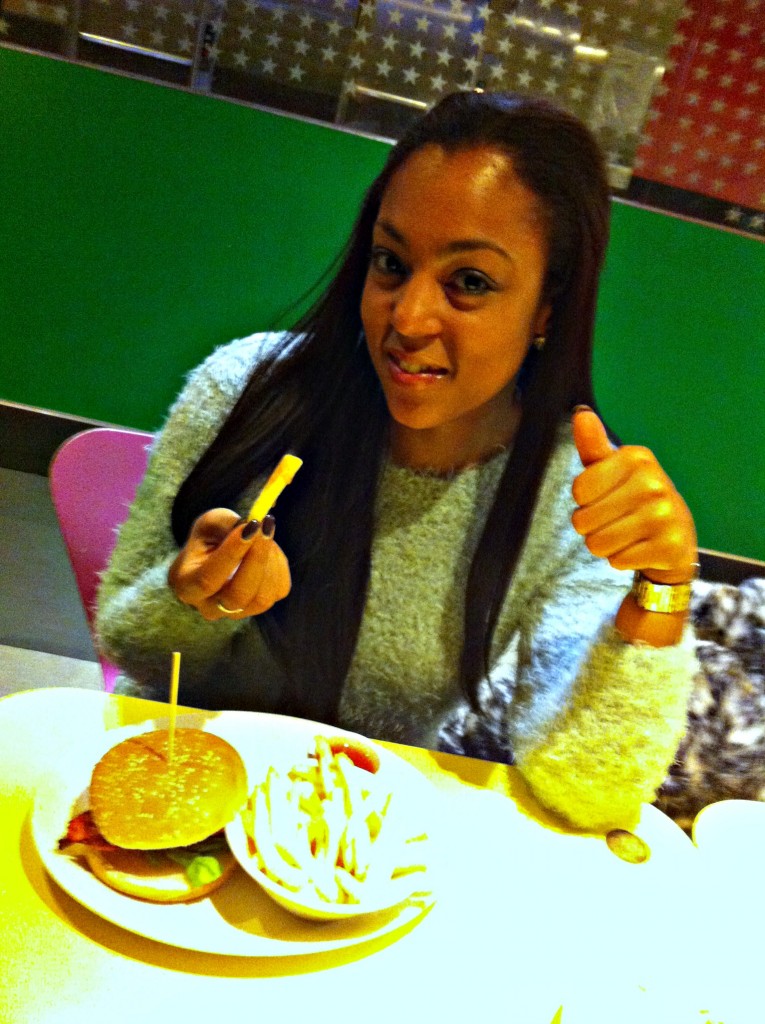 Ready#to#enjoy#my#first#tinseltown#chicken#burger :o)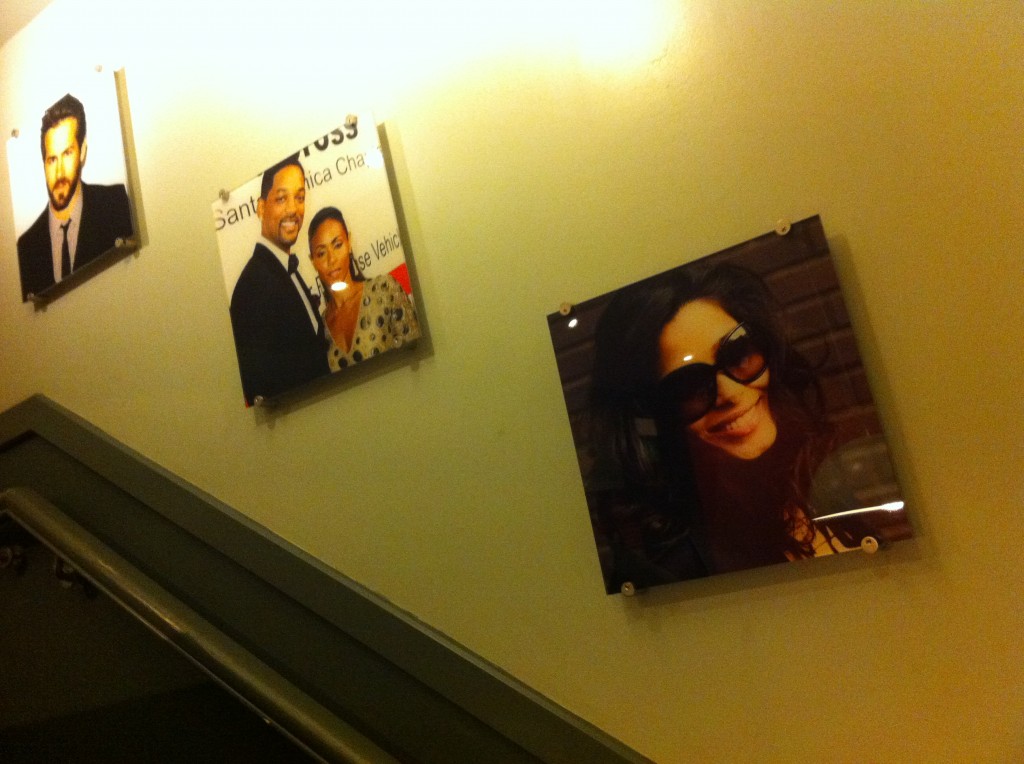 Wall#with#famous#stars @Tinseltown Bayswater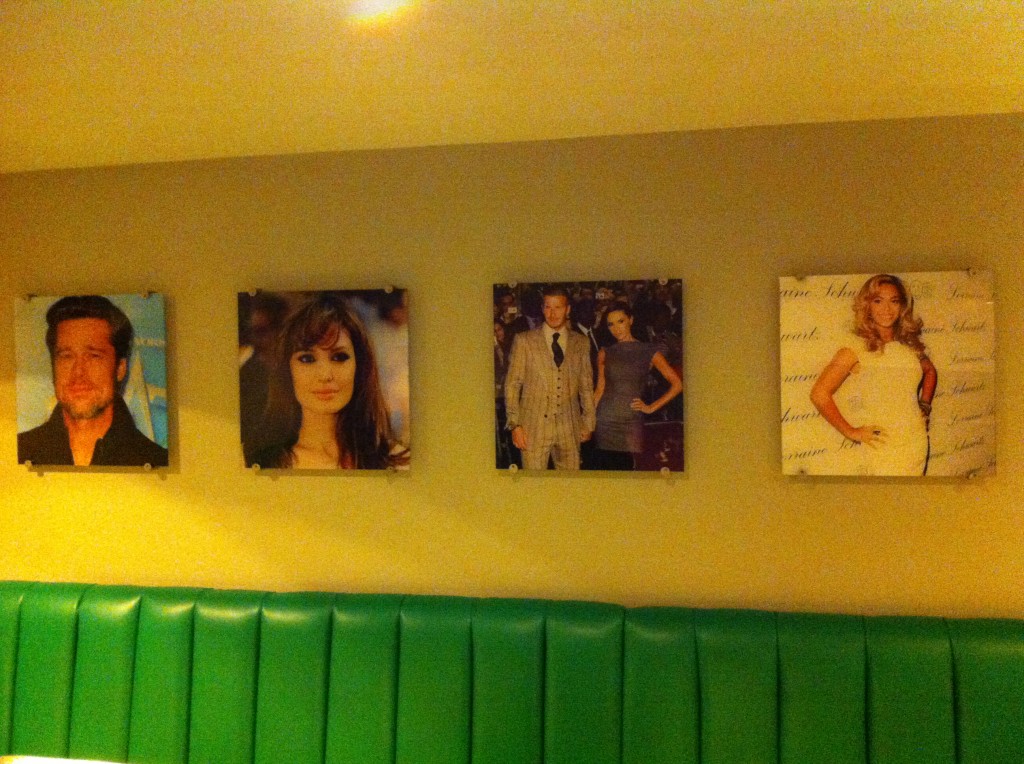 TinseltownWall#with#famous#stars @Tinseltown Bayswater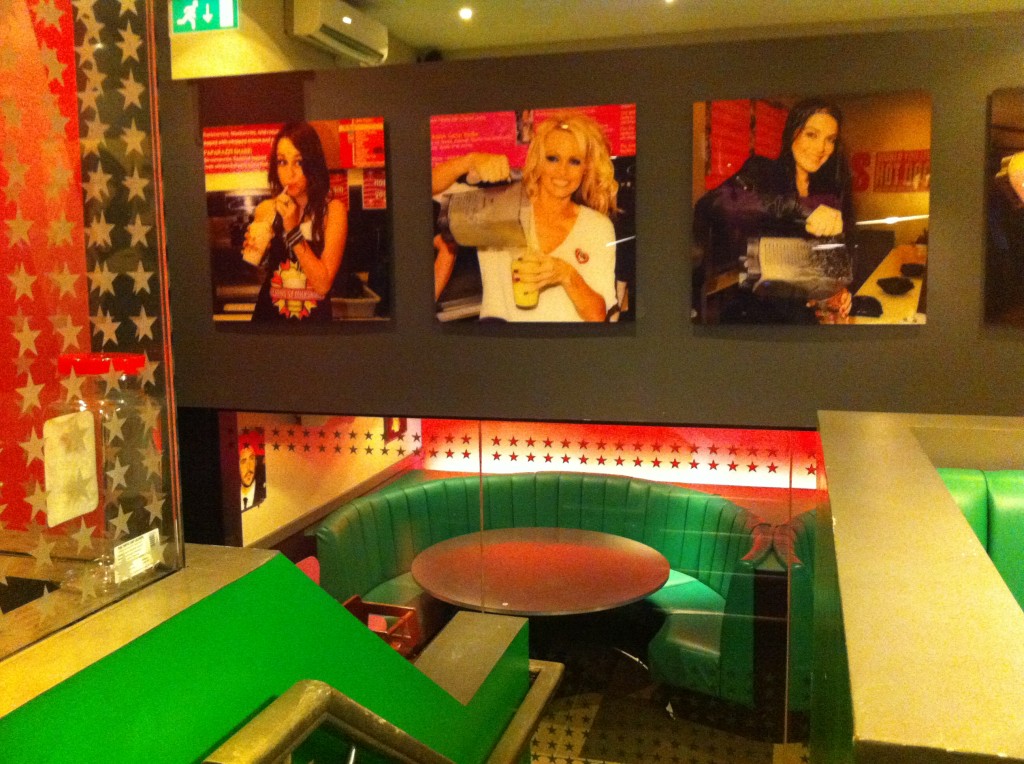 Famousstars @Tinseltown Bayswater