I am back from London and I had a blast! I arrived safe and sound with the Eurostar at the Sint Pancras International Station. I couldn't wait to see my BFF back!  After my arrival we went home to drop of my stuff. Then it was time for lunch. We wanted something quick and healthy, so we decided to go to Pret A Manger. They serve freshly prepared food. It's good and natural food at an affordable price. There was a wide choice. I chose the Hoison Duck Salad Wrap. It had a delicious Chinese taste. I was recharged to continue our sightseeing trip ;o). We went to London Westminster  along the Thames and walked past the London Eye. It was windy, but sunny. On our way we came across a summer bar. This came in handy ;o). We had a Pimm's cocktail on the cosy terrace in the sun. After our drink we walked  to Soho. On our way to Soho, we walked along the famous Trafalger Square. It was very beautiful and impressive to see. When we arrived in Soho I needed a coffee break! I wanted to go to Muriel's Kitchen. It's a; small, cute and cosy restaurant. You can go there for; a drink, snack, breakfast, lunch or dinner. They have; healthy, sweet and hearty dishes. I had my coffee accompanied with a scone. To make it even better, there also was cream and raspberry jam. After my English coffee break, it was almost time for dinner. I had already heard a lot of great things about : Burger & Lobster. It's a "fast" seafood restaurant. On Michael's advice, I ordered the Lobster Roll. The Lobster Roll is a puff pastry roll filled with lobster meat. It was served with salad and crispy French fries. Everything was fresh and tasted super delicious, except the salad ;o). With a stuffed belly, it was time for my big surprise. After a fifteen minute walk we arrived at the Aldwych Theatre to see the musical: Beautiful, The Carole King Musical! I was happy! I couldn't have a better surprise. I always wanted to go to a musical in London :o). Beautiful shows the inspiring true story of Carole King's journey to the stardom, from being a part of a hit songwriting team with her husband Gerry Goffin, to her relationship with fellow writers and best friends Cynthia Wail and Barry Mann, to becoming one of the most successful solo acts in popular music history. Along her way, she wrote countless classics such as: You make me feel like a natural woman, Take good care of my baby, You've got a friend, So far away, up on the roof, It might as well rain until September and Locomotion. All these songs are sung with the necessary dance and spectacle. Except for music and dance, the following aspects were also part of the musical; drama, comedy, work, family,  love,  relationships and friendships. All musicals are coming to an end and so did this one. It was a wonderful performing! To bring this amazing  and unforgettable day to an end, we walked back to Soho and had a glass of wine.
XXX MISS BEAUTIFUL SHARON XXX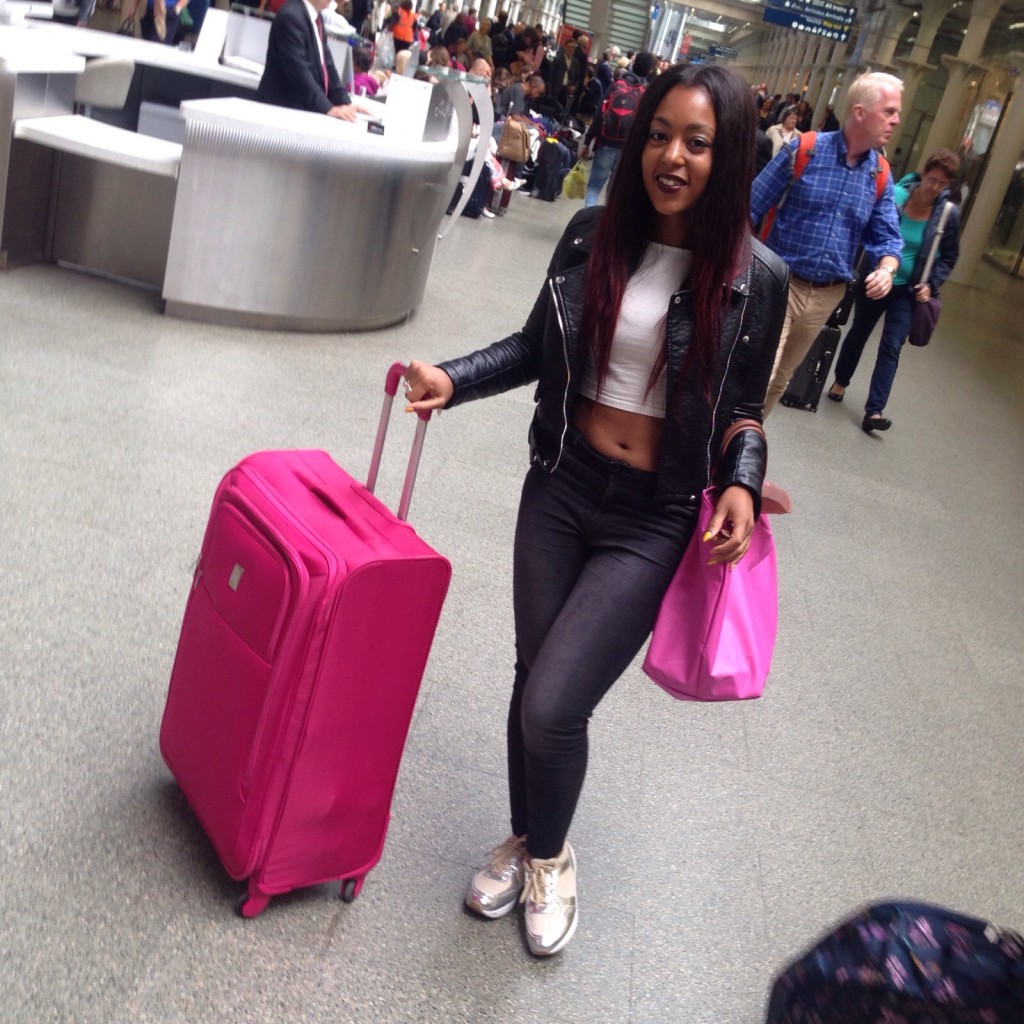 Back#In#London#My#Fancy#Arrival#At#The#Eurostar#SintPancras#International#Station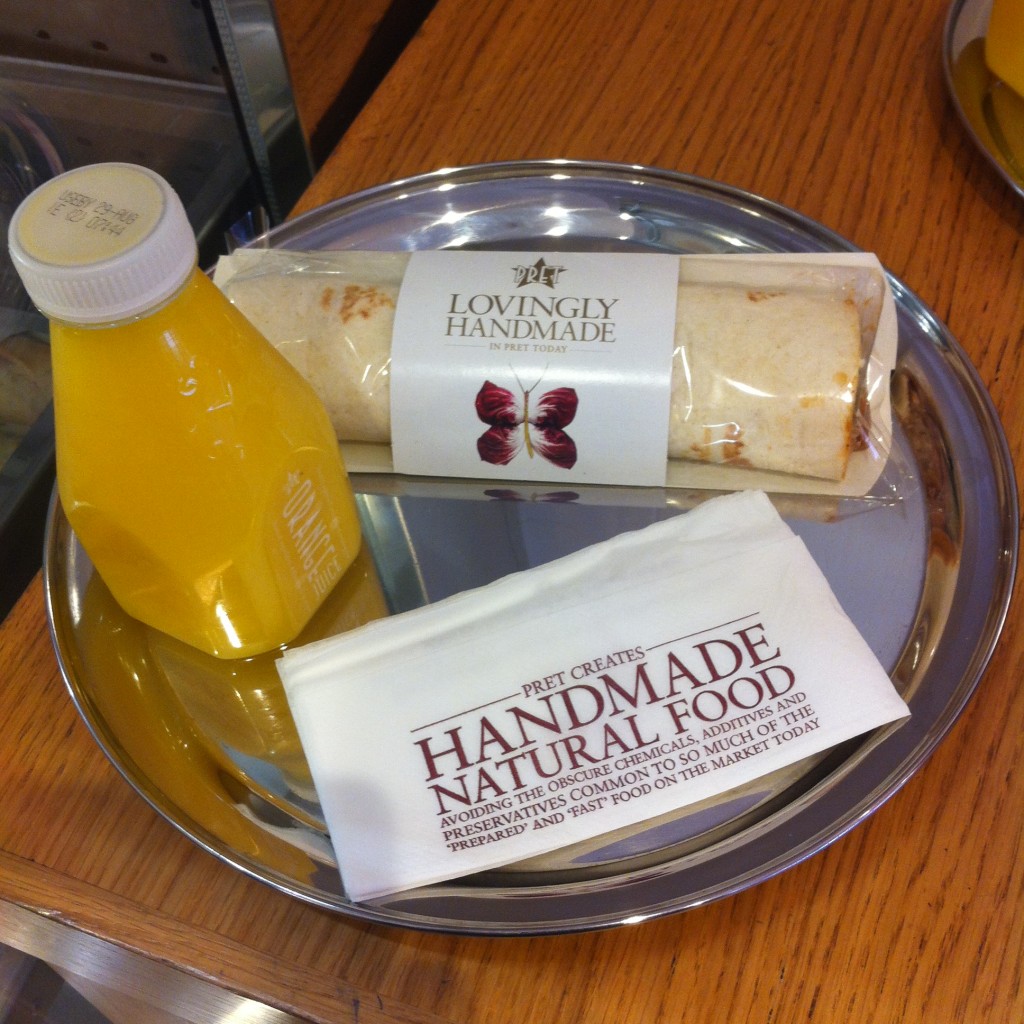 Hoison#Duck#Salad#Wrap#With#Fresh#Orange#Juice#Healthy#Lunch @ Pret A Manger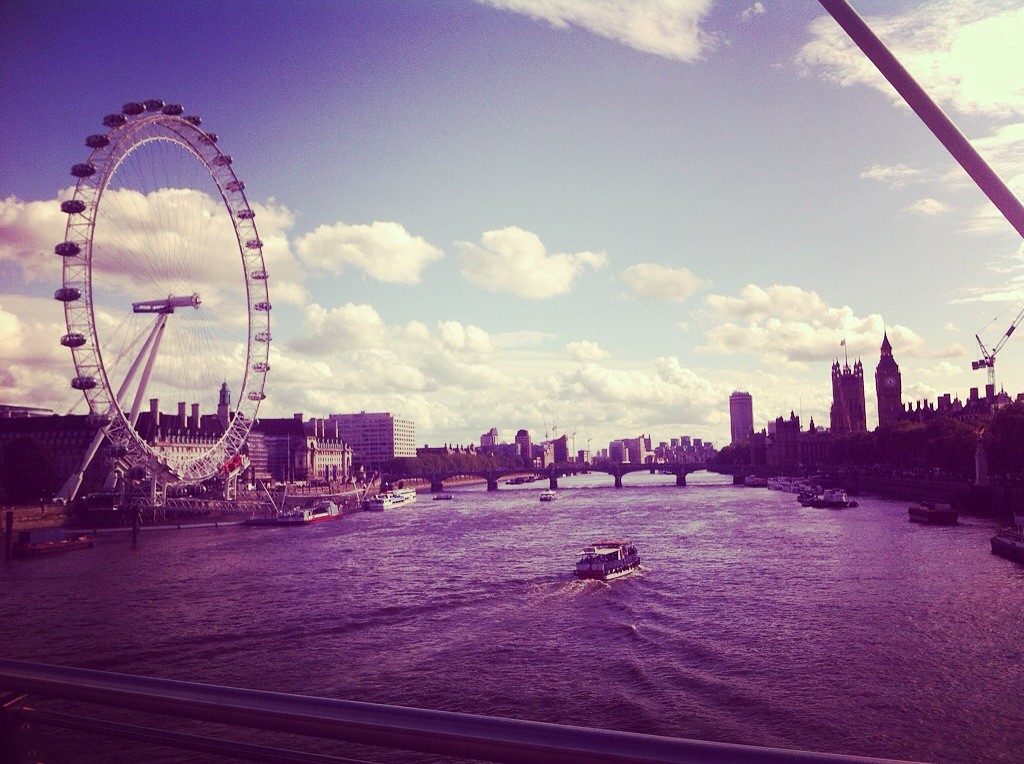 Amazing#View#Thames#LondonEye#BigBen#Priceless#Picture#By#Miss#Sharonized#Postcard#Perfect :o)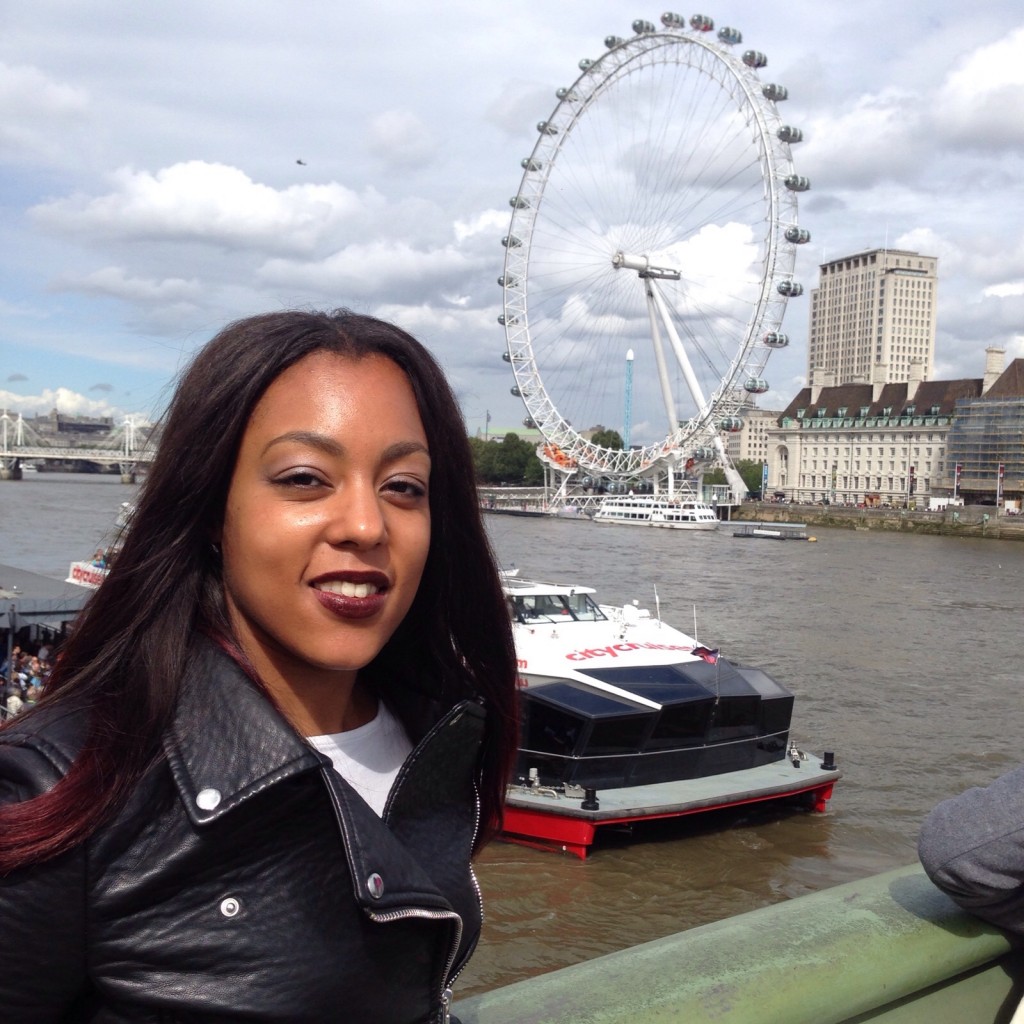 Enjoying#London#To#The#Fullest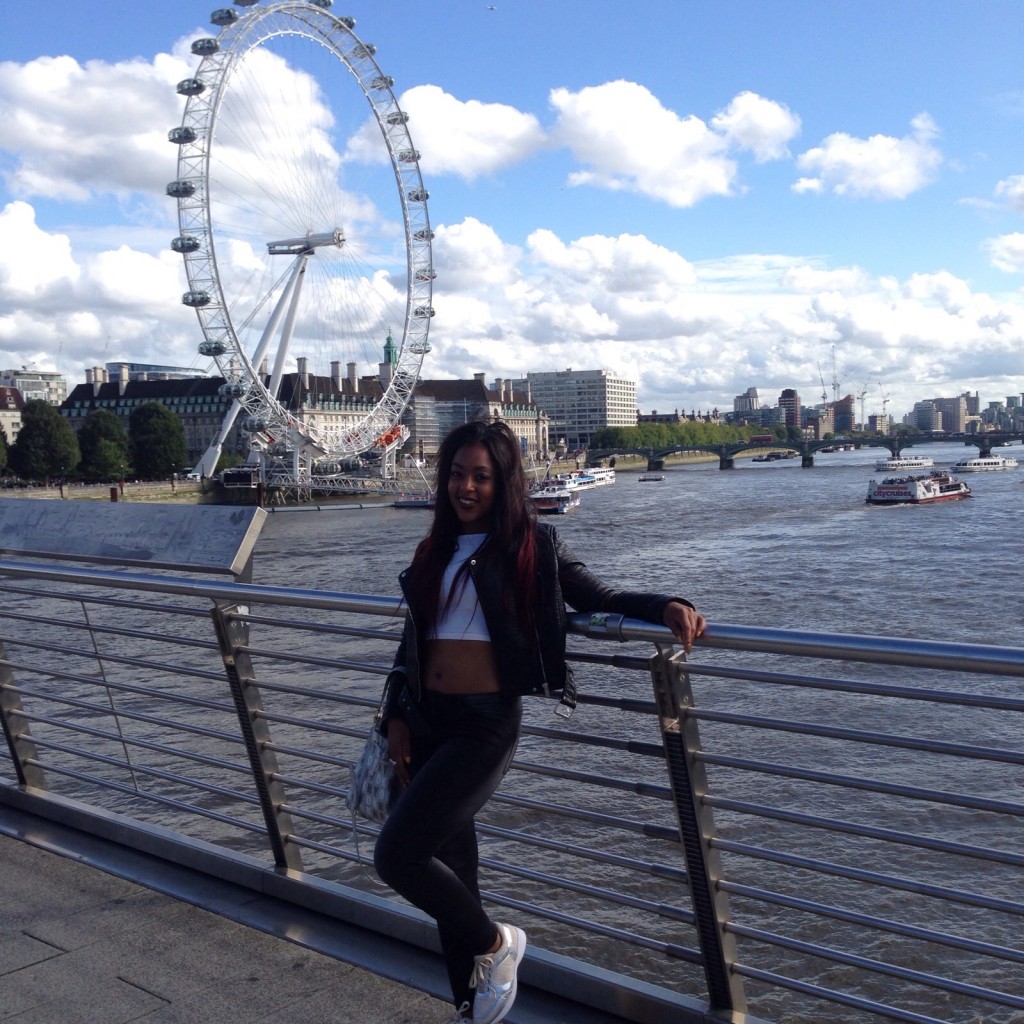 Striking#Another#Pose#Windy#Hair#I#Dont#Care ;o)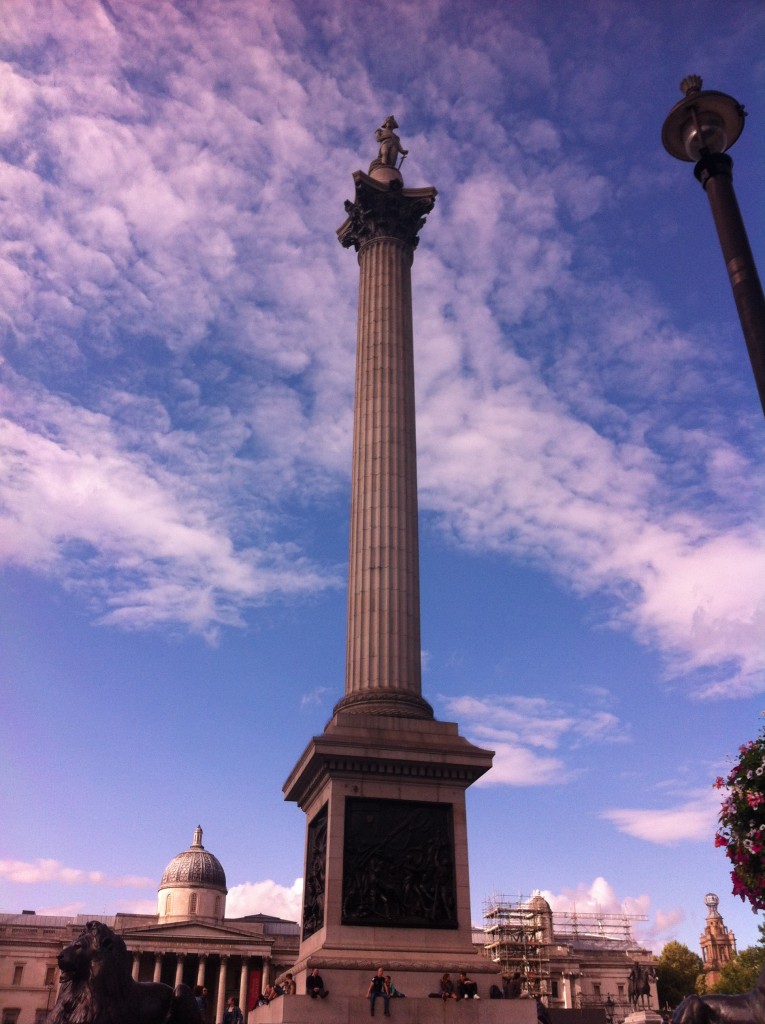 TrafalgarSquare#Napoleon#Statue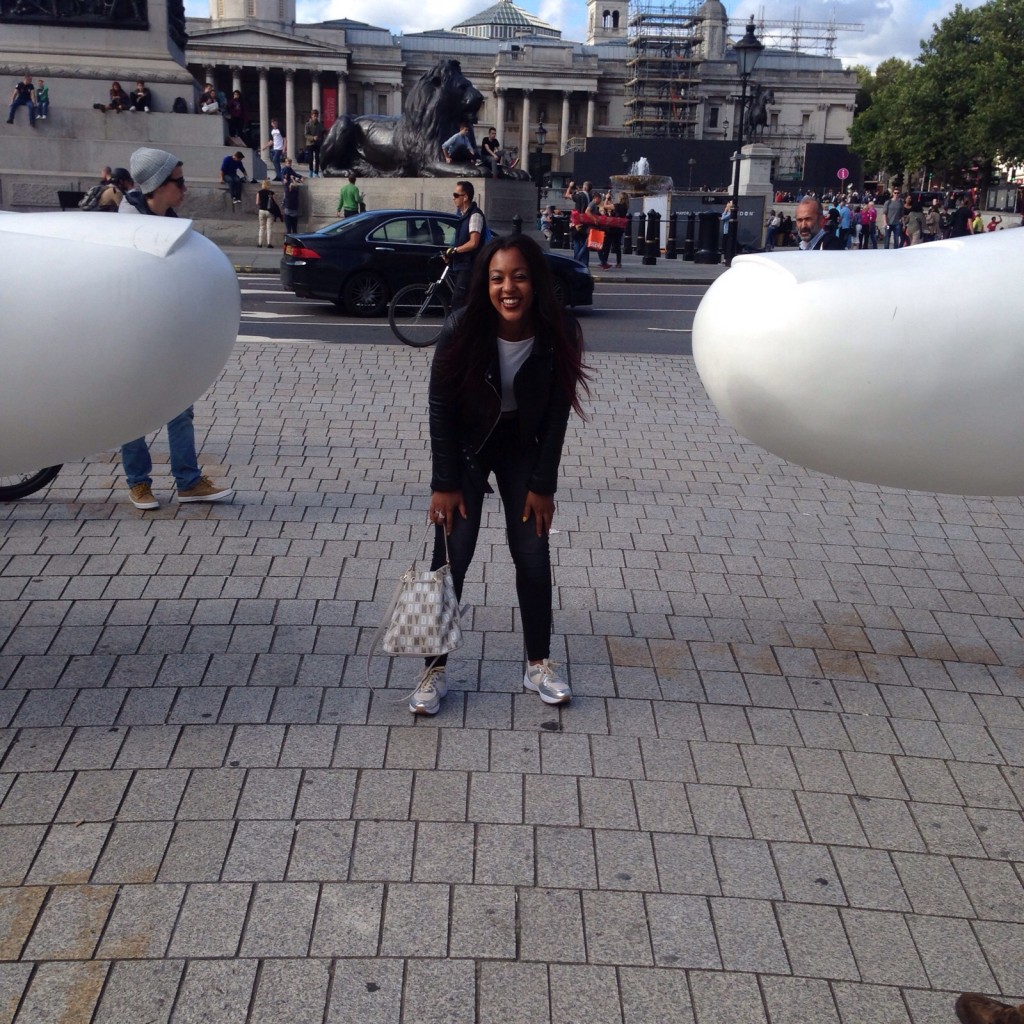 Striking#A#Pose#In#Front#Of#TrafalgarSquare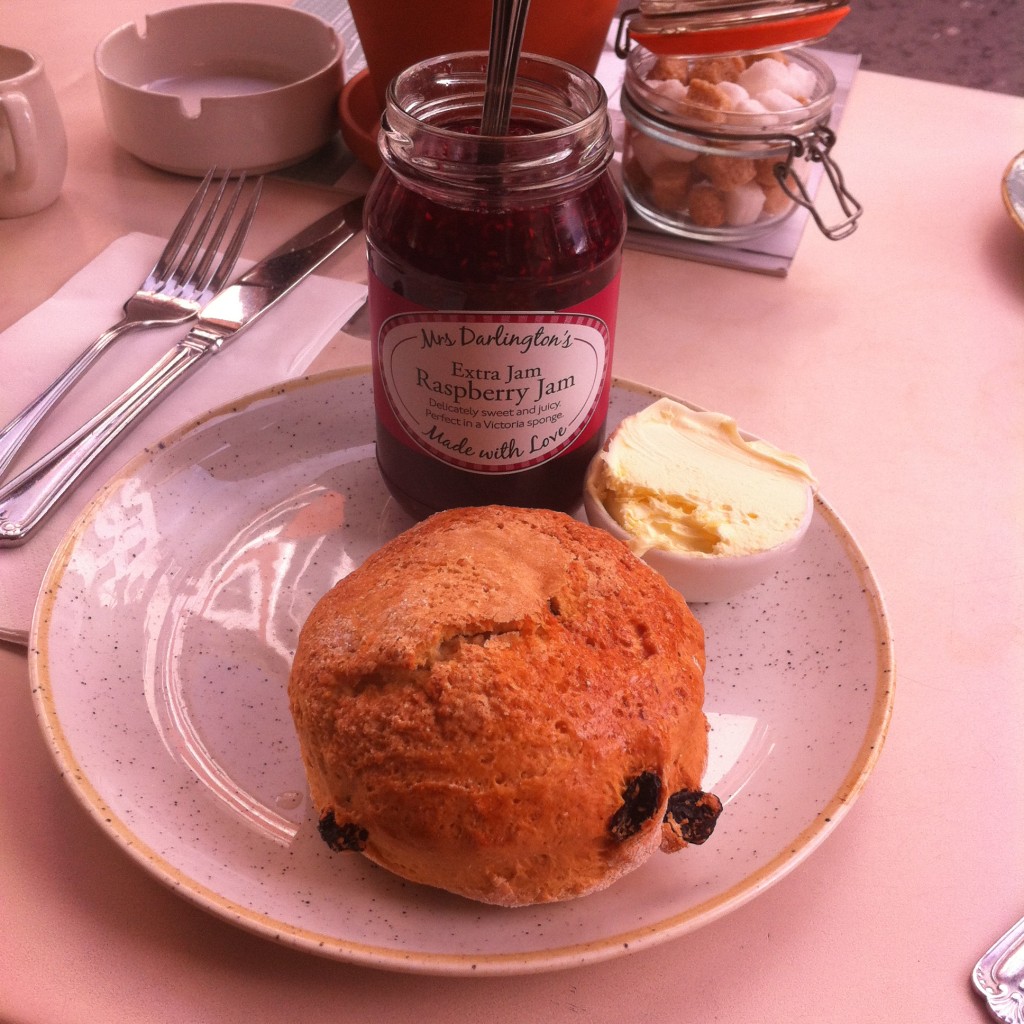 English#Coffee#Break#Scone#Cream#Raspberry#Jam#Yummy#Soho @ Muriel's Kitchen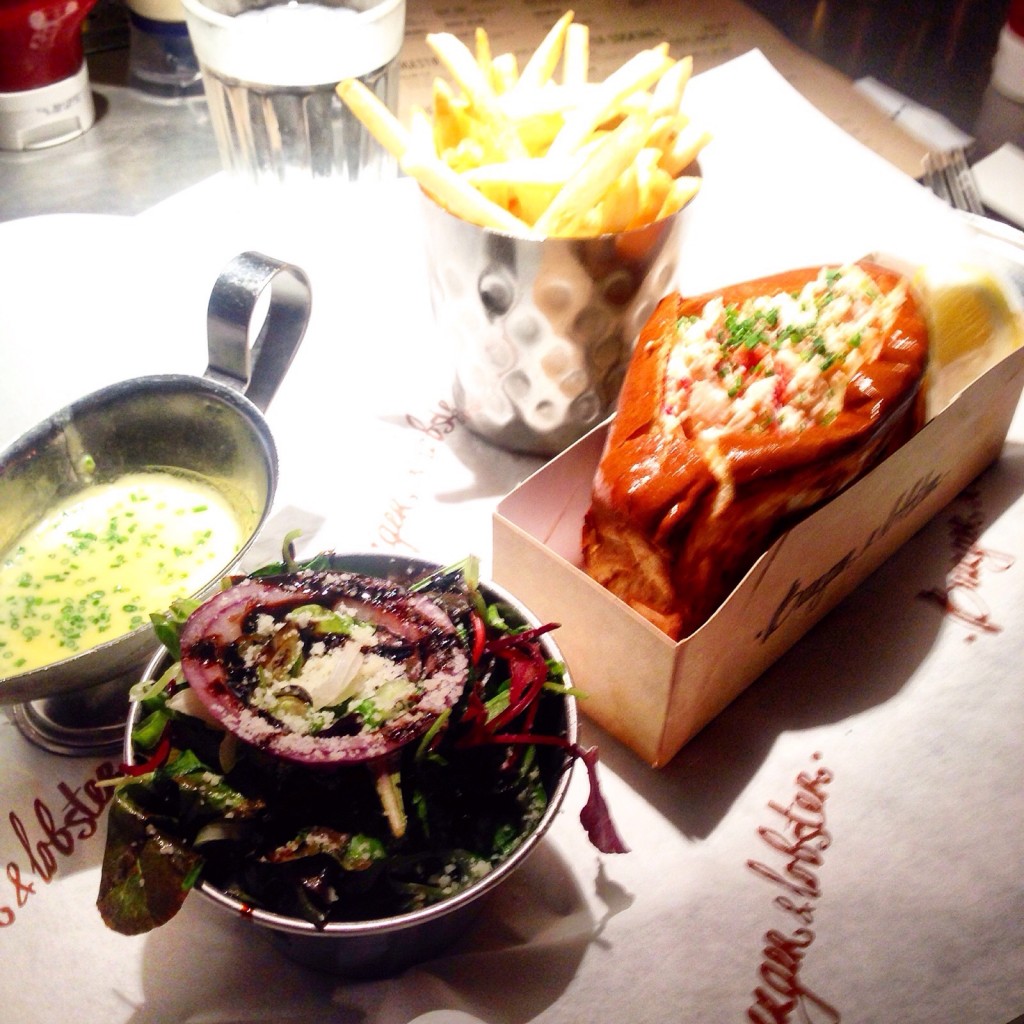 Dinne#Lobster#Roll#Salad#Fries#Everything#Fresh#And#Delicous#Soho @Burger & Lobster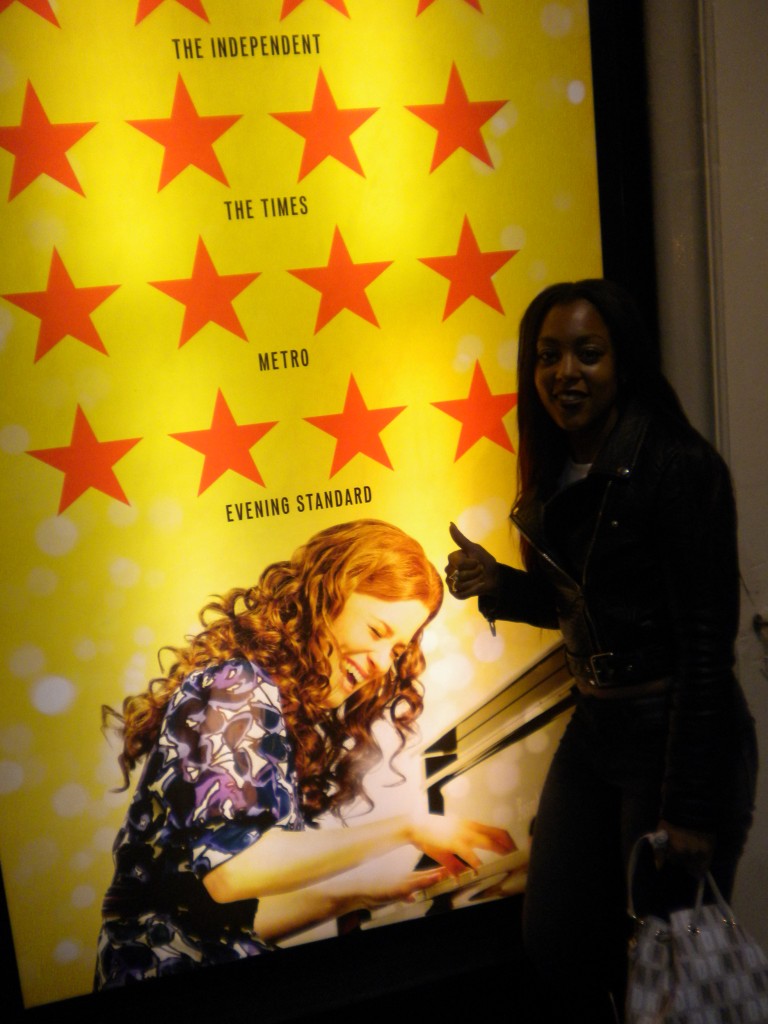 Beautiful#The#Wonderful#Carole#Kings#Muscial!