If you go to London there are 5 useful tips I want to share with you:
1) Change your money before your go to London. Banks will charge you extra costs, every time you take money with your card. When you pay with your card there will be NO extra charges. The costs vary from banks and ATM's. Be sure that you inform yourself in advance with your bank, each bank have different policies. If your money runs out and you need to change, always be careful and pay attention. Each exchange office has a different rate. Compare minimum three exchange offices. The chance is higher, that the rate is better outside the city. Never change on the street! When I was in London I went to change money at Eurochange, the office is situated in the Coventry Street (near the Piccadilly Circus). The rate was good and the staff was friendly!
2) In London there is a lot of traffic. All the exhaust gases provide super dry air. It's very important that you bring moisturizing; body lotion, hand cream, shampoo and conditioner with you. So you can take extra care of your hair and skin. A nourishing and moisturizing hair serum always comes in handy. Buy travel sizes, to keep your mini hand cream and body lotion in you handbag ;o). When you forgot one of these products, you can visit BOOTS! It's UKs most popular chemist. They sell: medicines, treatments,(skin & hair)care products, make up,…etc. Their range is wide and the prices are cheap. You always can find an offer or/and bargain;o).
3) Take the bus instead of the tube. It's cheaper and it will take you a little longer. In return you can enjoy the beautiful view of London on the double deck. It's worth every minute! Make sure you buy an Oyster card to use the public transport. You also can order this in advance and receive it by mail. For more information, click on Oyster card and get linked to the website.
4) If you want to eat delicious (exotic) food, you have to go and visit the London markets! They are world famous and historical. There are open seven days a week. You get plenty of yummy food for a small price. It's the perfect; gastronomic, (alternative) shopping and cultural combination.
5) When you are in London, you should definitely ride a bicycle! It gives you the opportunity to stop at a few places and take pictures. It only costs £ 2 a day to hire a bicycle. It's cheaper than taking a bus or tube! You are faster and at the same time, you are exercising. Be careful & stay alert when you ride a bicycle ! Plan your route in advance . You can rent a bicycle at Barclays Cycle Hire with your debit or credit card. There are several docking stations across London. All journeys under thirty minutes are free from extra ride charges . Sunday is the best day t to ride a bicycle  because there is less traffic;o).
Feel free to send me an e-mail with your useful tips :o)! xoxoxo
XXX  PRACTICAL SHARON XXX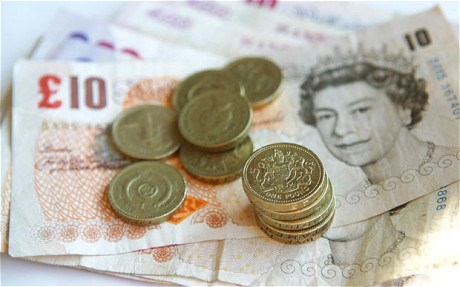 Dont#forget#to#get#pounds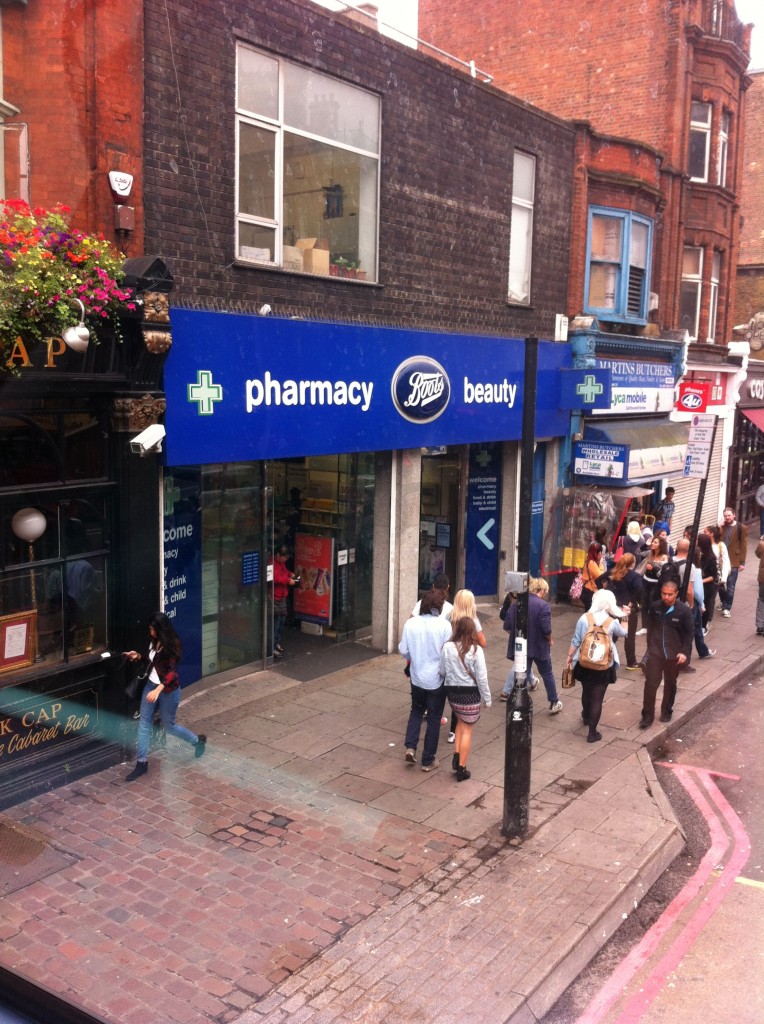 Boots#health#pharmacy#beauty#low#prices#offers#and#bargains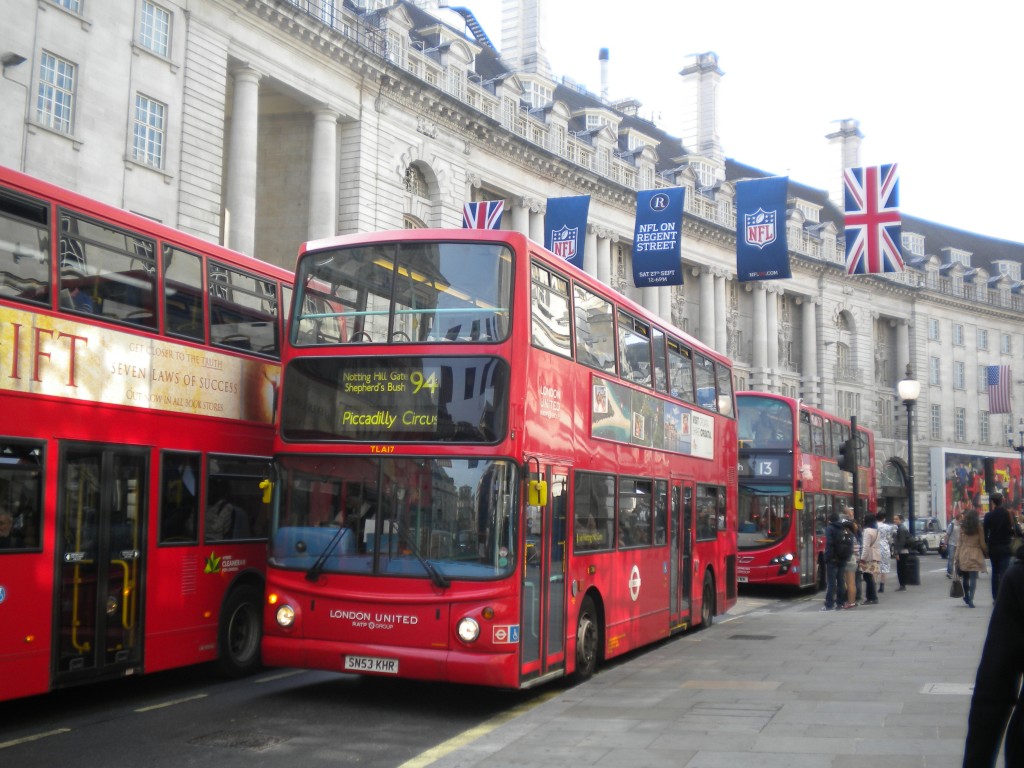 Red#bus#sit#on#the#double#deck#and#enjoy#london#the#best#view#ever @Regent Street!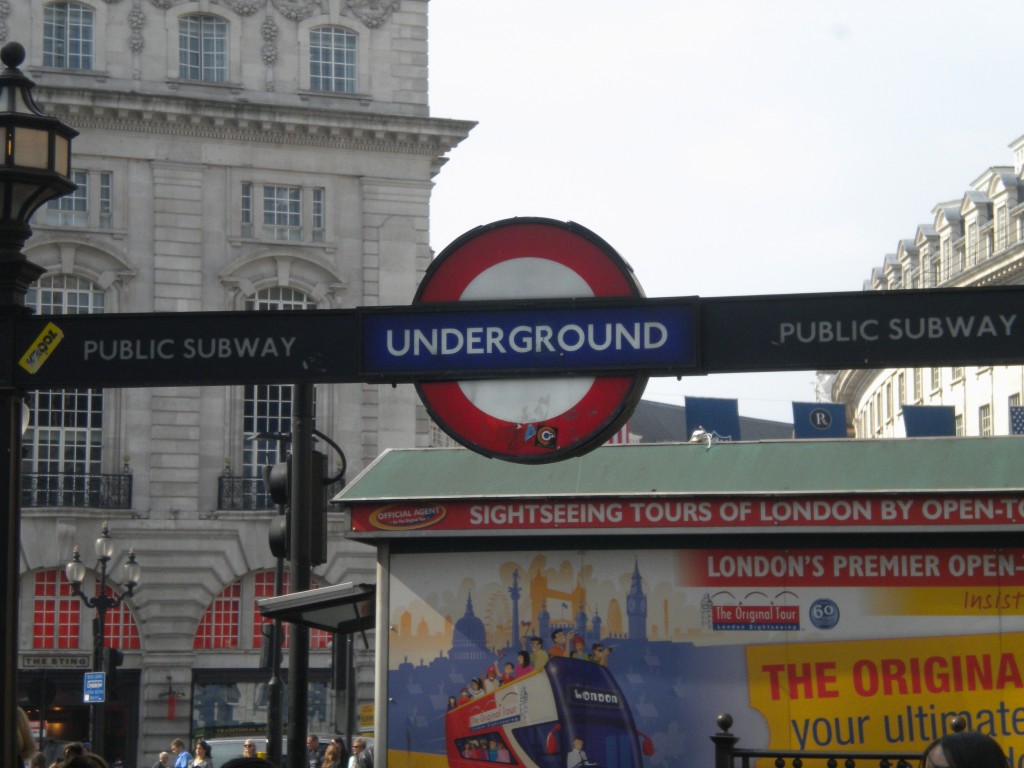 Underground#public#subway#to#catch#your#tube#always#mind#the#gap ;o)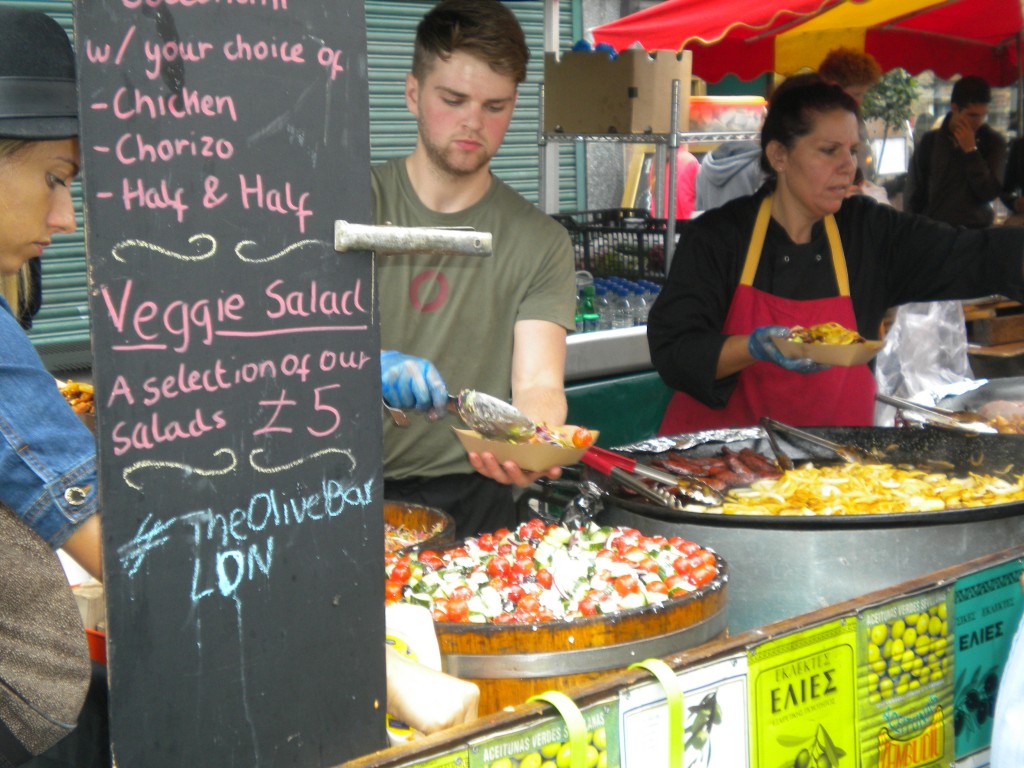 Chicken#chorizo#salads#olives @ Portobello Market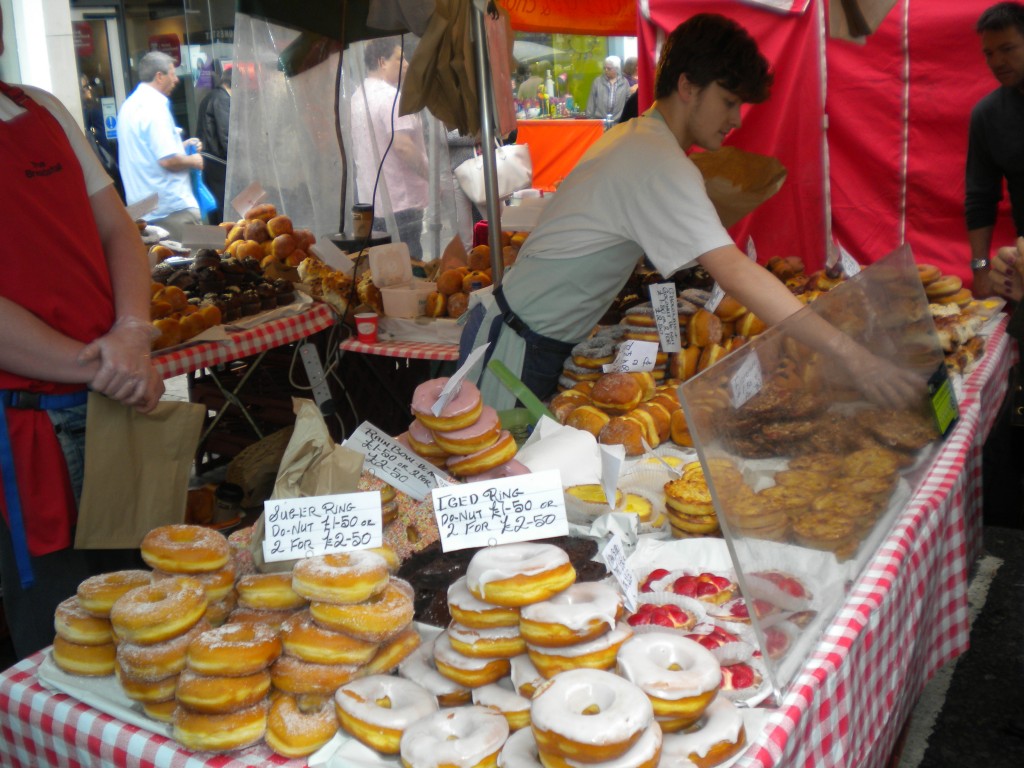 Bakery#rings#donuts#british#delights @ Portobello Market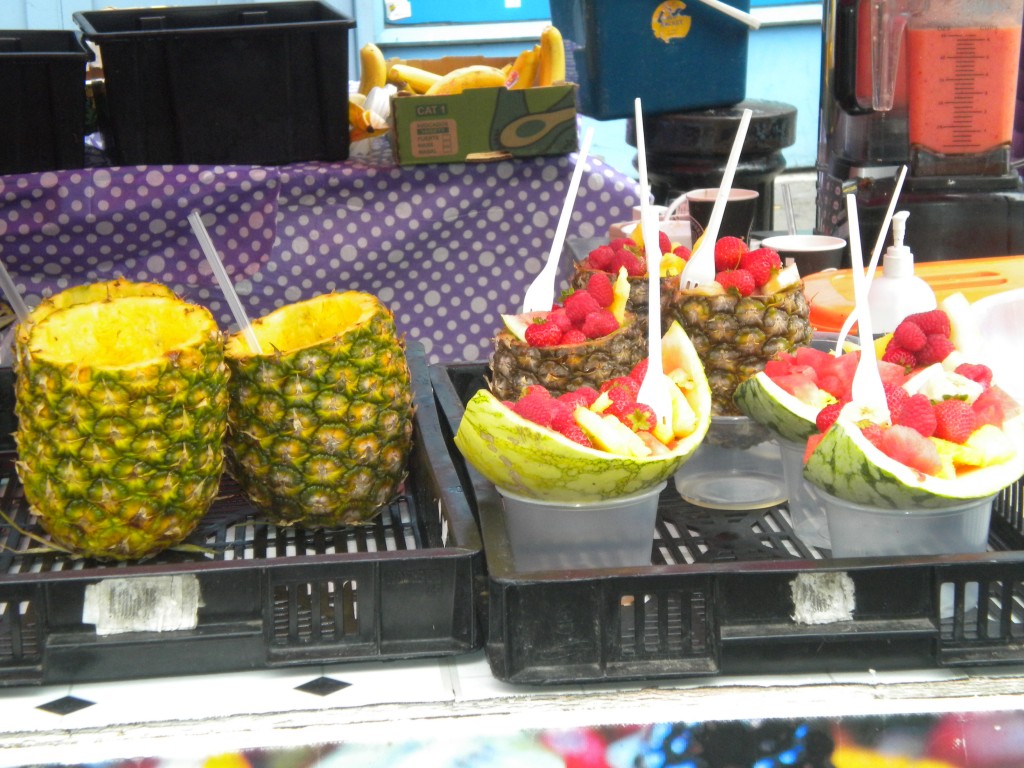 Fruit#healthy#colorful#sweet#vitamines @ Portobello Market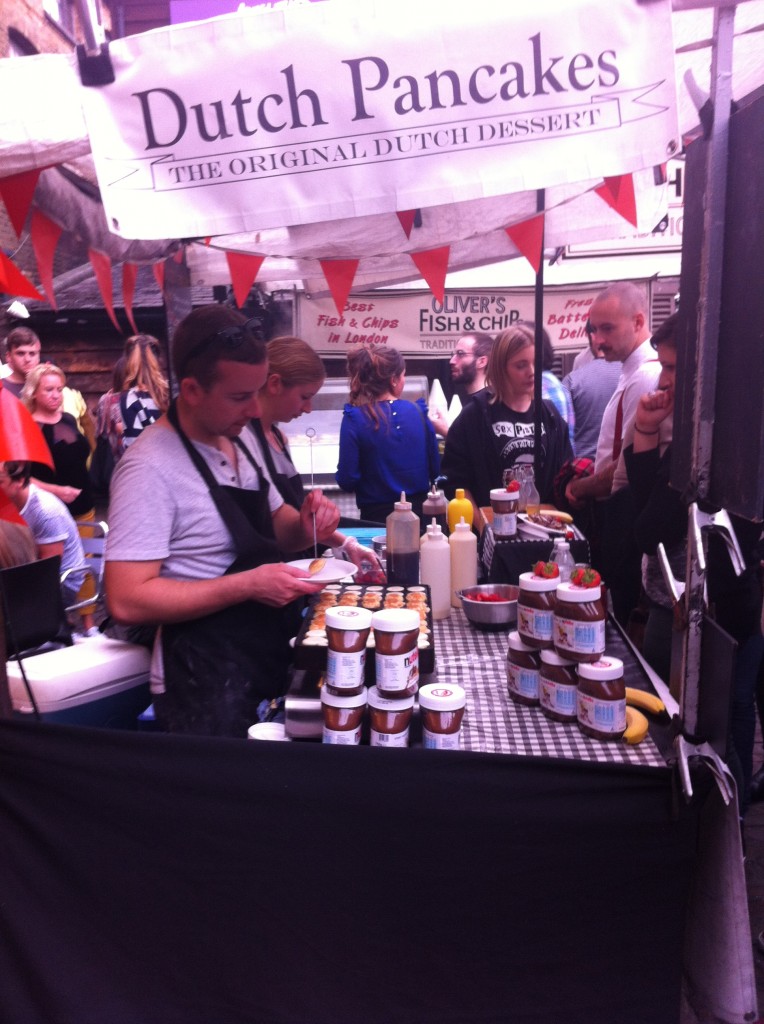 Dutch#pancakes#aka#poffertjes#with#nutella#or#other#topics @ Camden Market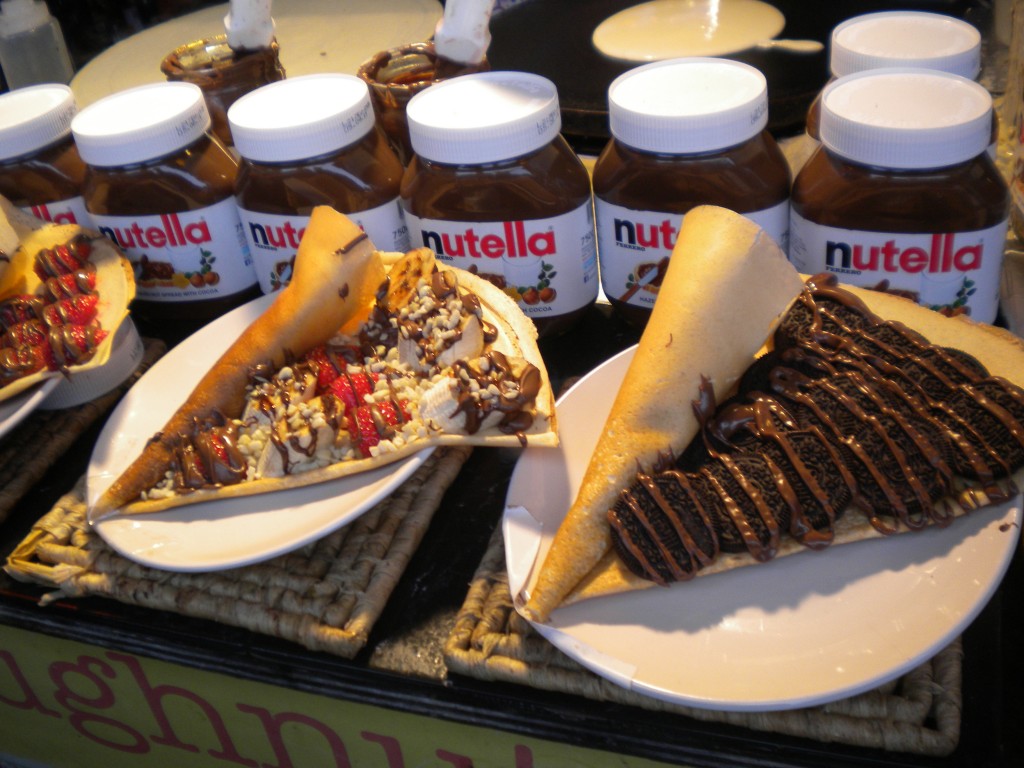 Large#pancakes#triangles#with#nutella#or#other#topics @ Camden Market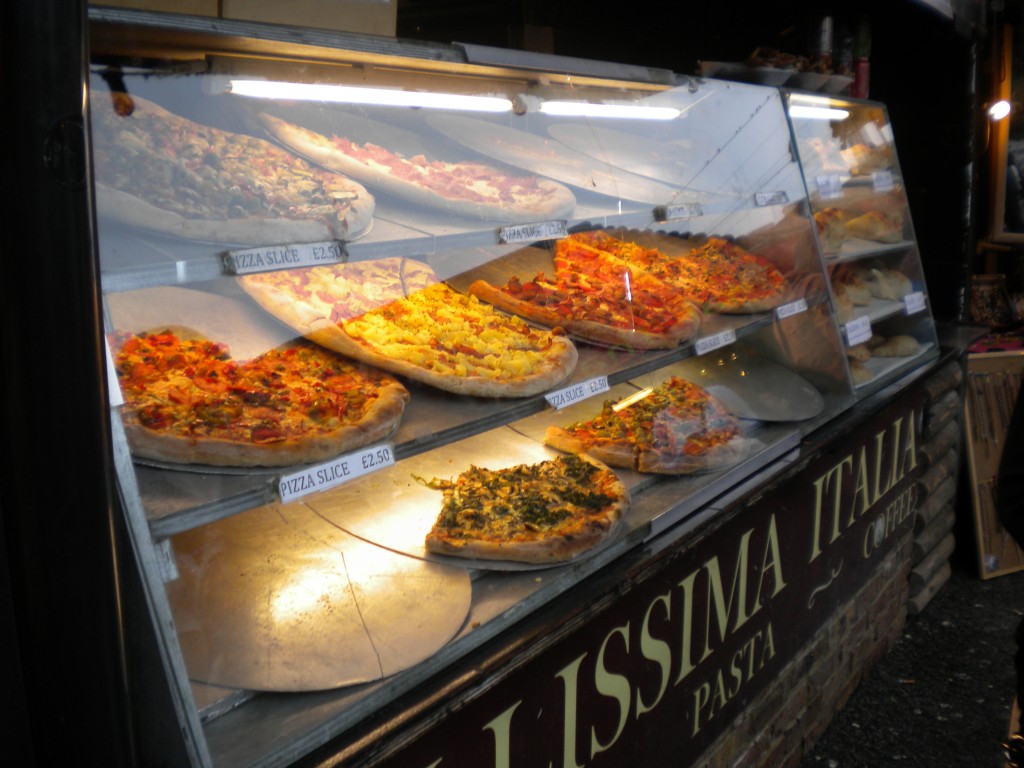 Italian#food#bellissima#italian#pizzas @ Camden Market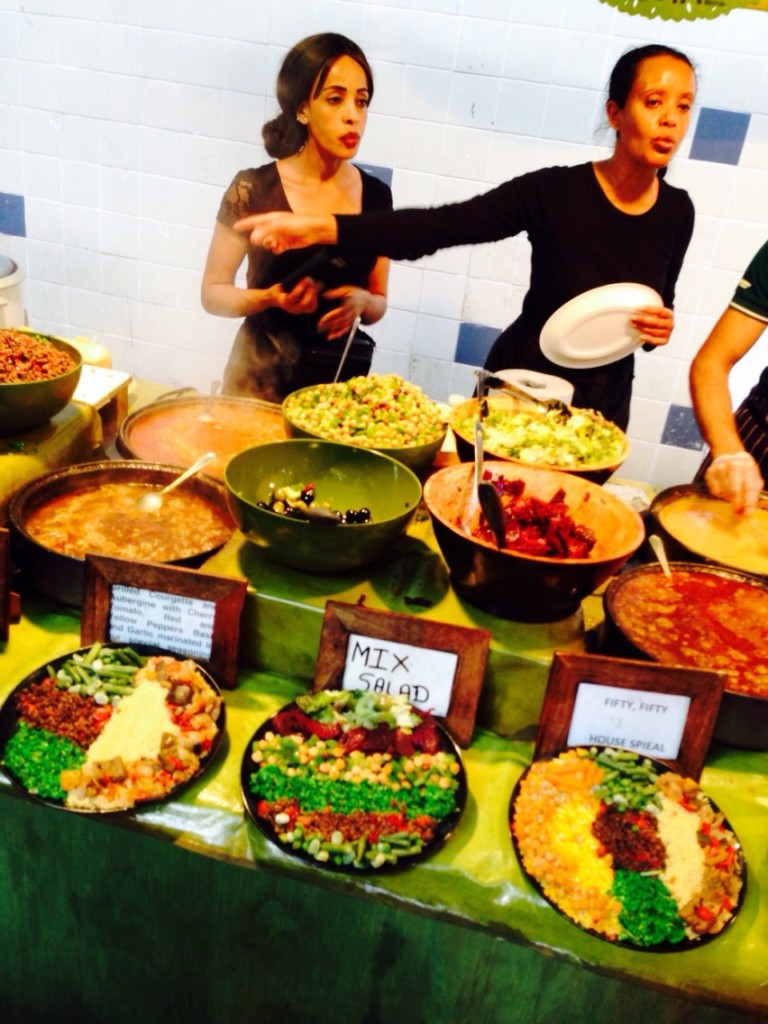 Ethiopian#food#mixed#salad#vegetables#healthy#tasty#colorful @ Brick Lane Market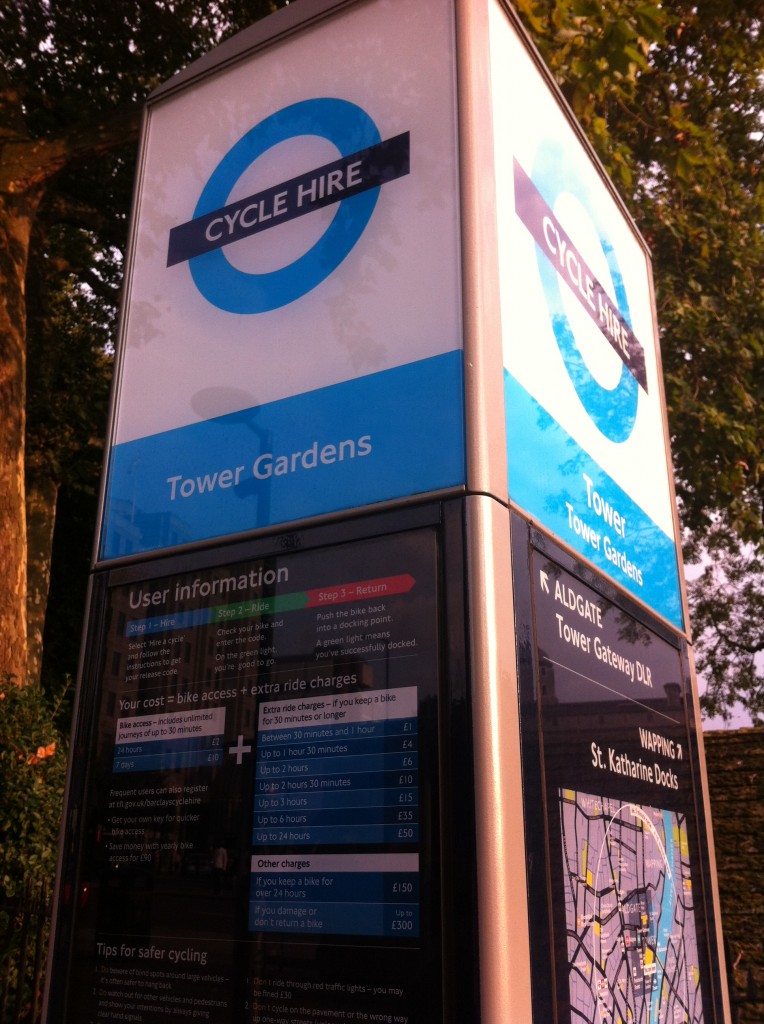 Docking#station#tower#gardens#near#the#london#bridge#to#hire#a#bicycle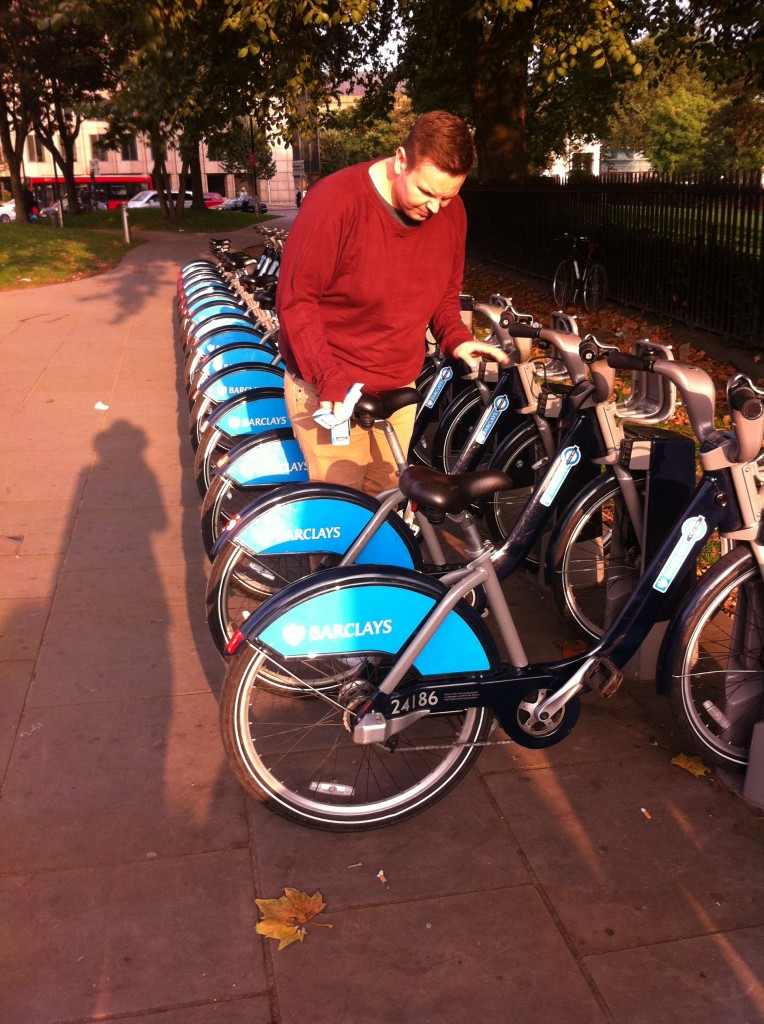 Docking#station#Michael#is#taking#our#bikes#for#our#cycle#tour#along#the#thames :o)