I have a normal and combination skin. Sometimes I also suffer from a shiny face, that's why I use as little as possible moisturizing products. This helps to prevent my face from shining. Mattifying products are good for me. My skin is also very  sensitive , so I can't use all products. Today I want to share two of the products that I use daily. They are suitable for all type of skin tones.
I use this product on gloomy days, not on sunny days. It's a light refreshing gel , that creates a nice glow. The gel stimulates a radiant and vital skin. You can buy t It's ideal as compensation for vitamine d deficiency. I use it as serum, after my day cream. You can find this product in The Body Shop.
Q10 Plus Nivea Day cream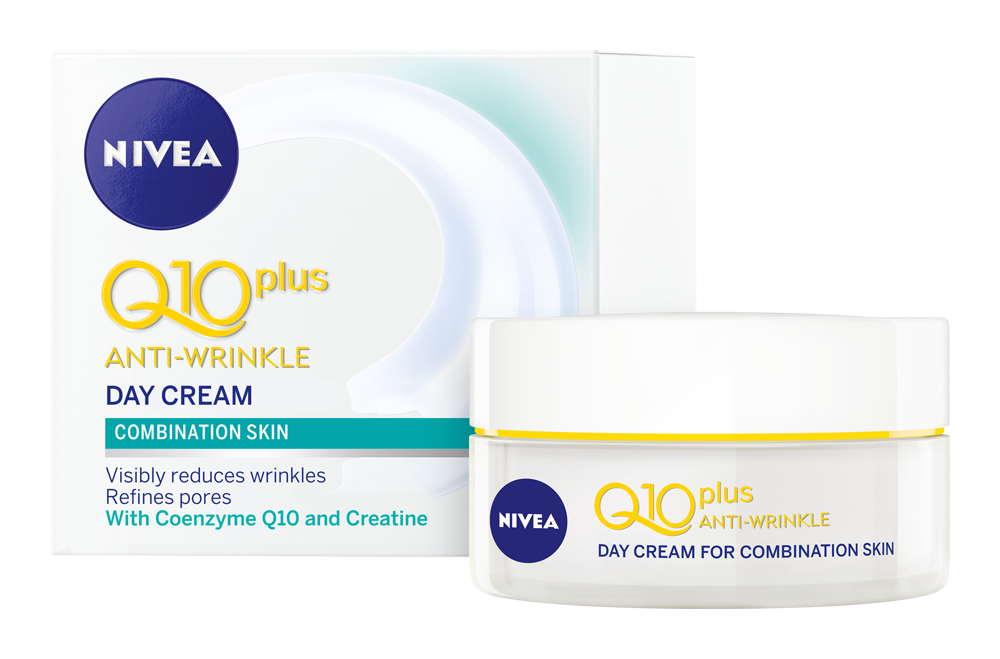 To prevent my skin from getting wrinkles NIVEA Q10 Plus Anti-Wrinkle Day Cream for combination skin visibly reduces the appearance of wrinkles and helps to prevent new ones. The gel cream has a light texture and is non-greasy. It refines pores and is specially formulated to suit the needs of combination skin. The natural Q10 and creatine helps to fight the wrinkles from within. The SPF15 and UVA protection protects against sun-induced wrinkles. You can find this product in the supermarket and drugstore.
I love to use the products from The Body Shop & Niveau because they are made for every type of skin tone and different ethnic backgrounds. They are user friendly, affordable and have a high quality. If you have any questions, feel free to contact me :o). You can find more information about the products by clicking on the pictures and links.
XXX MISS FACE ESSENTIAL SHARON XXX