I am one of the women who also loves football :o). The World Cup, European Championship and the Champions League are my favorite football games. Since I was a child I am a fanatic supporter for the Dutch national team, because my mom is from Surinam and has the Dutch nationality. My uncle is a former football player and also played for the Dutch national team. Since my dad is Belgian, I also supporter for the Belgian national team. You should never forget your roots! Yesterday was an important day for the both national teams. They had to play qualifying rounds for the European Championship 2016. The Netherlands played against Latvia and Belgium played against Wales. The Dutch team hasn't played well the previous games, so they had to win! If they loosed, they would no longer be qualified for the European Championship and on top of that the national coach (Guus Hiddink) would get his resignation! It was all or nothing. Many supporters had lost their faith. No matter what the outcome is, I will always support my team with loss or profit in good or bad days. That's what a diehard supporter does and that's what I am! It was an exciting happening. What seemed impossible for many, happened again. After their victory at the World Cup 2014 in Brazil against Spain with 5-1, they did It again :o). They won from Letvia with 6-0! It was more than deserved, they constantly dominated the game. The players were sharp and scored with ease. Robin Van Persie, Arjen Robben, Klaas Jan Huntelaar & Jeffrey Bruma ensured the victory and scored all. This competition is once again the proof that everything can change directly! It was a surprising blessing. Guus Hiddinck is allowed to stay and they still make a chance to participate at the European Championship 2016. Let's go Dutchies :o)! Unfortunately, the Belgians could not live up to the same :o(. Despite they had the most ball possession. They have put their best foot forward and played a good game, but got no chances. Happily they have some more games, where they can win and get a place for the European Championship.
On to the next qualifying rounds.
I can't wait :o)!
I already give both teams my blessings!
Next qualifying rounds:
Saturday the 28  of March 2015 The Netherlands vs. Turkey
Thuesday the 31 March 2015 Israel vs. Belgium
XXX FOOTBALL MANIAC SHARON XXX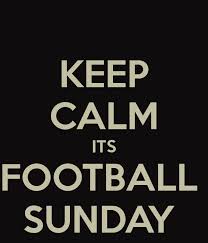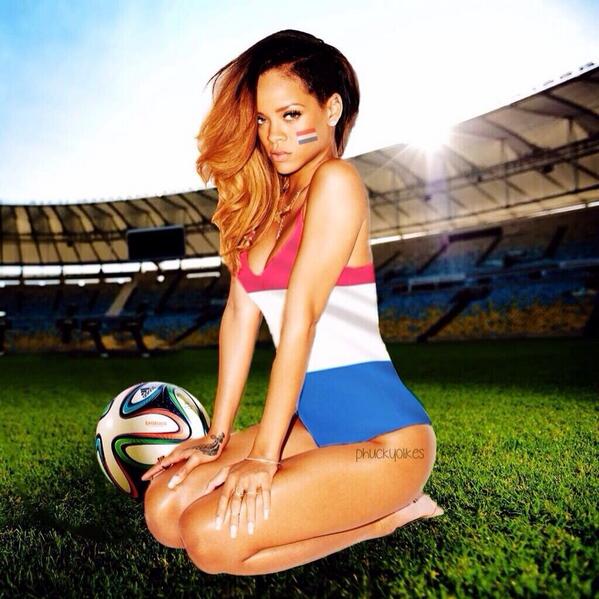 Riri#super#maniac#fan#of#the#dutch#football#team#aka#my#partner#in#crime :o)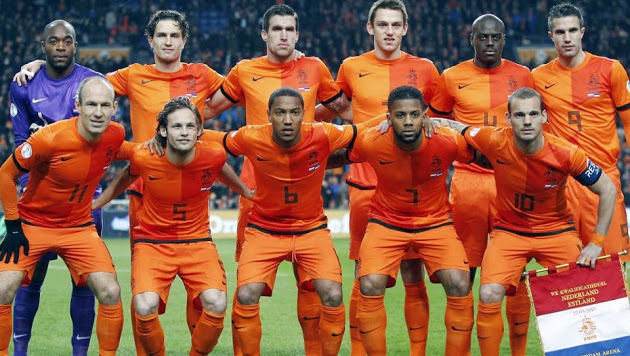 Dutch#football#team#the#netherlands#orange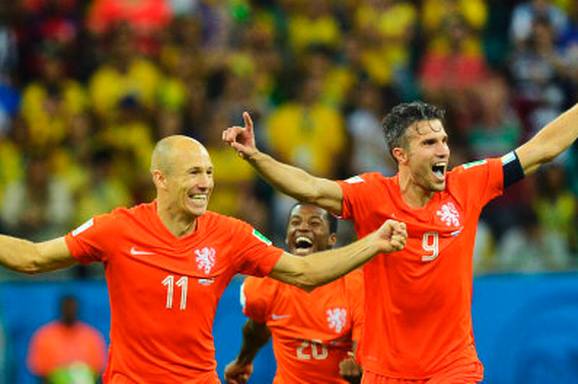 Dutch#football#players#happy#smiling#arjen#robben#georgino#wijnaldum#robin#van#persie#victory:o)!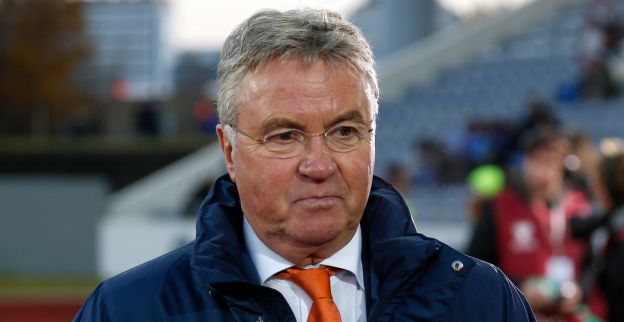 National#coach#dutch#team#guus#hiddink#with#a#smile#on#his#face ;o)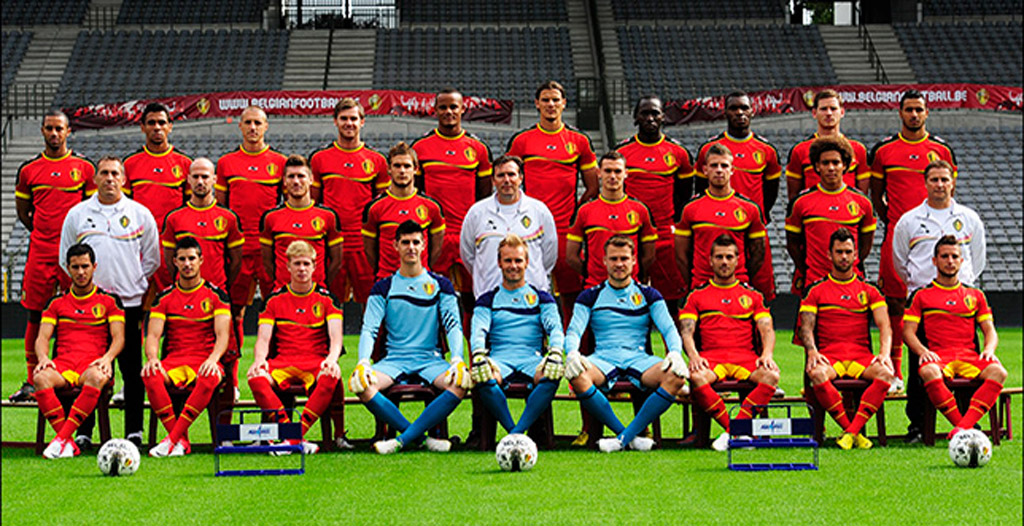 Belgian#national#football#team#aka#red#devils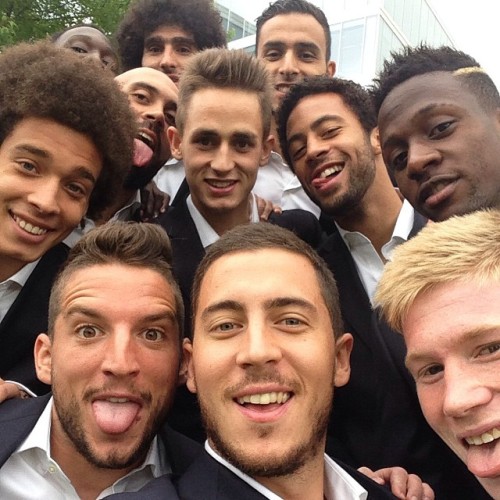 Red#devils#selfie#world#cup#brazil#2014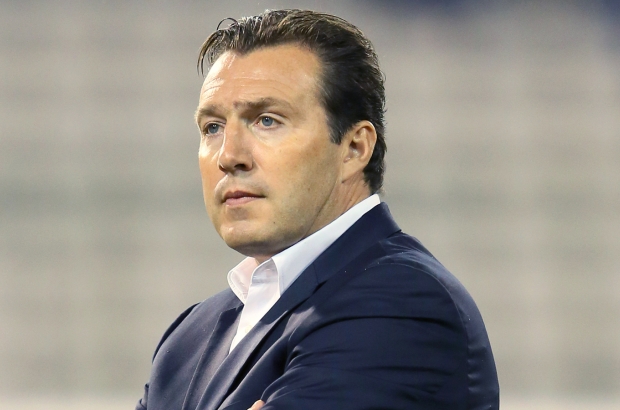 National#coach#belgian#football#team#marc#wilmots