The last time I was in London a part of the breathtaking Hyde Park, was transformed into Winter Wonderland! I already had heard about this magical happening, so I really had to experience it. As it was my first time in Hyde Park, there is no better way to get to know a park than hiking. Before sunset me and my bestie, went to the park. During our walk I had a beautiful view and I have seen a lot of sights. I even had the honor to meet the legendary Paddington Bear :o)! Paddington Bear was surrounded by lovely gardens with fountains. After I had seen a large part of the park, the sparkling lights of the Winter Wonderland (attractions) were finally in sight. I was very excited :o). Only the lightning was already stunning! A few minutes later, we arrived at the gigantic Winter Wonderland entrance. I felt like a small girl, that was entering a huge magical world. The atmosphere was great; nice music, a lot of people, Christmas figures, food stalls, gift stalls and attractions. Everything was present in this Christmas paradise! It was time to discover Winter Wonderland. I have been waiting long for this moment. I felt like a toll, my head turned in all directions ;o). After our long walk we were hungry and took something to eat. I had a chicken hot dog and Michael had a jacket potato. With cold weather there is nothing better than a hot snack ;o). Because our portions were a bit small, we were still hungry :o(. We ordered noodles with chicken and vegetables. If I eat noodles, sweet and sour sauce can't be missing ;o). It was delicious! With an (over)full belly and new energy, it was time to continue our Winter Wonderland visit. We walked past; the Magical Ice Kingdom, the biggest circus tent in London, the Giant Wheel and of course many other stalls and attractions. To terminate and celebrate our magical adventure, we took a ride on the Magic Mouse. The Magic Mouse is a small roller coaster, but don't be fooled. It's sharp and super fast! Every time I get in this I scream my lungs out of my body :o).! It gives me an adrenalin kick and I get butterflies in my belly. You don't need to fall in love to feel butterflies, you just can take a ride in the Magic Mouse ;o). With this magnificent feeling it was time to say goodbye to Winter Wonderland and to finalize my last day in London. During my stay in London, I have realized some of my dreams and Winter Wonderland was one of them. I admired everything and enjoyed every second! It's the ideal place for young and old. It gives you a warm feeling during the cold holidays. This definitely is a must! You haven't lived, If you have not been to Winter Wonderland!
If you want to visit Winter Wonderland, unfortunately you have to wait till next year. It's only open from late November to early January.
Then you already have a magical prospect ;o).
Sit back, relax and enjoy my pictures!
Don't forget to click on the links for more information.
Relive my magical Sharonized journey through Winter Wonderland :o)!
.
XXX MISS WINTER WONDERLAND SHARON XXX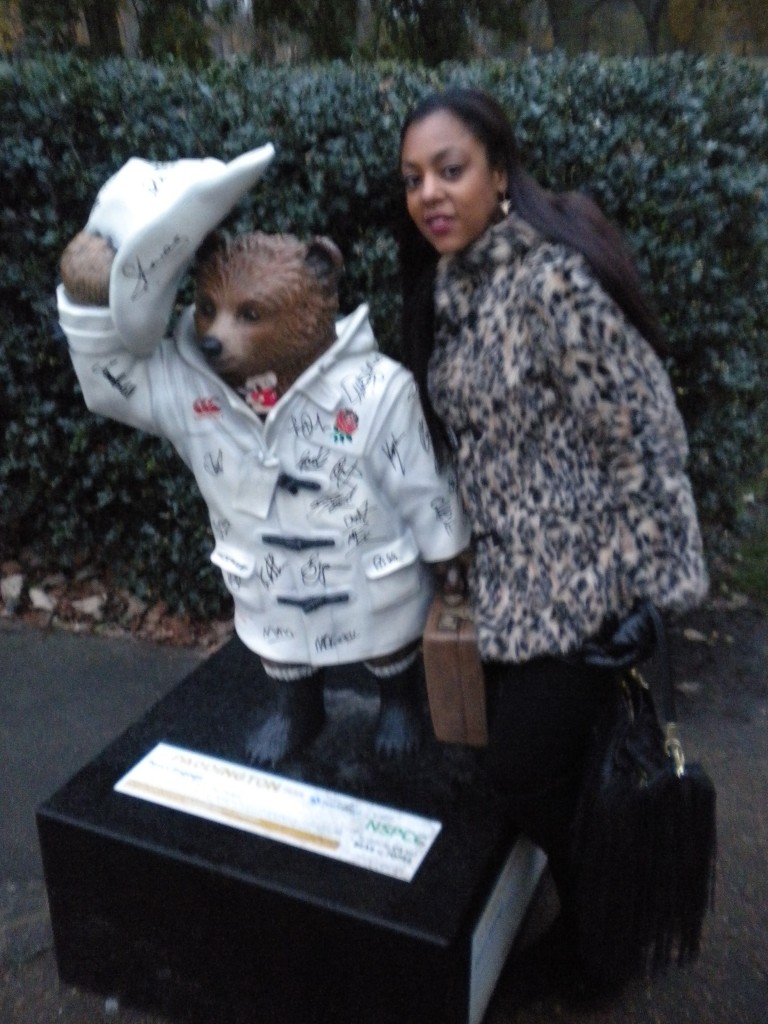 I#and#paddington#bear @Hyde Park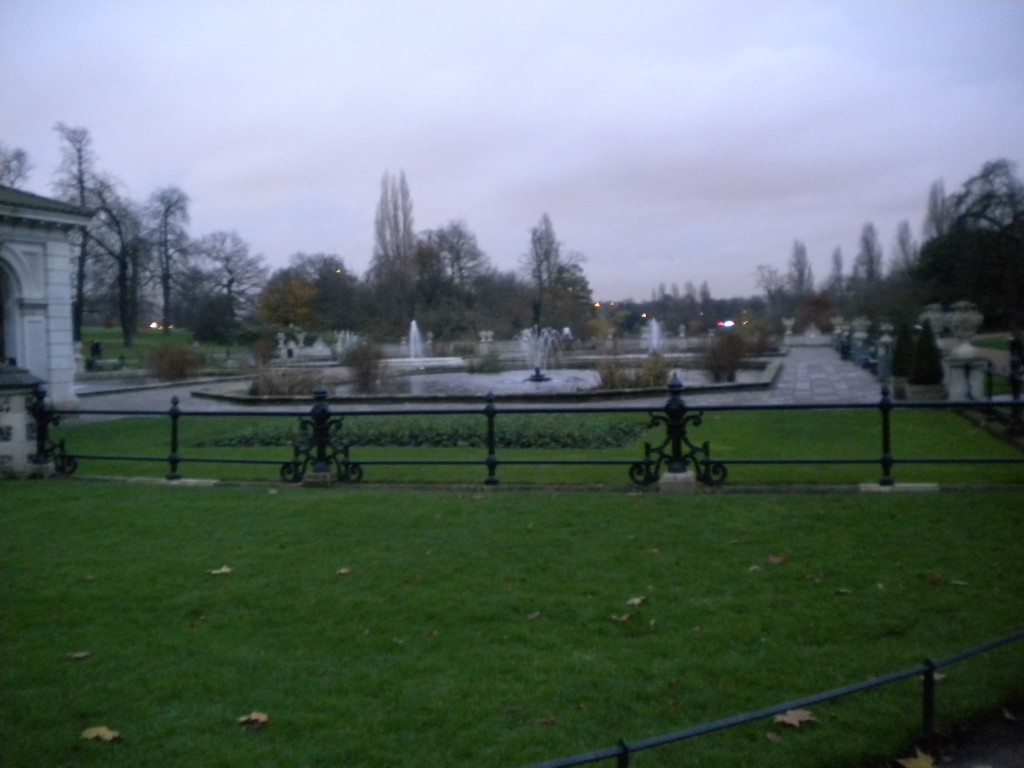 Beautiful#gardens#with#fountains @Hyde Park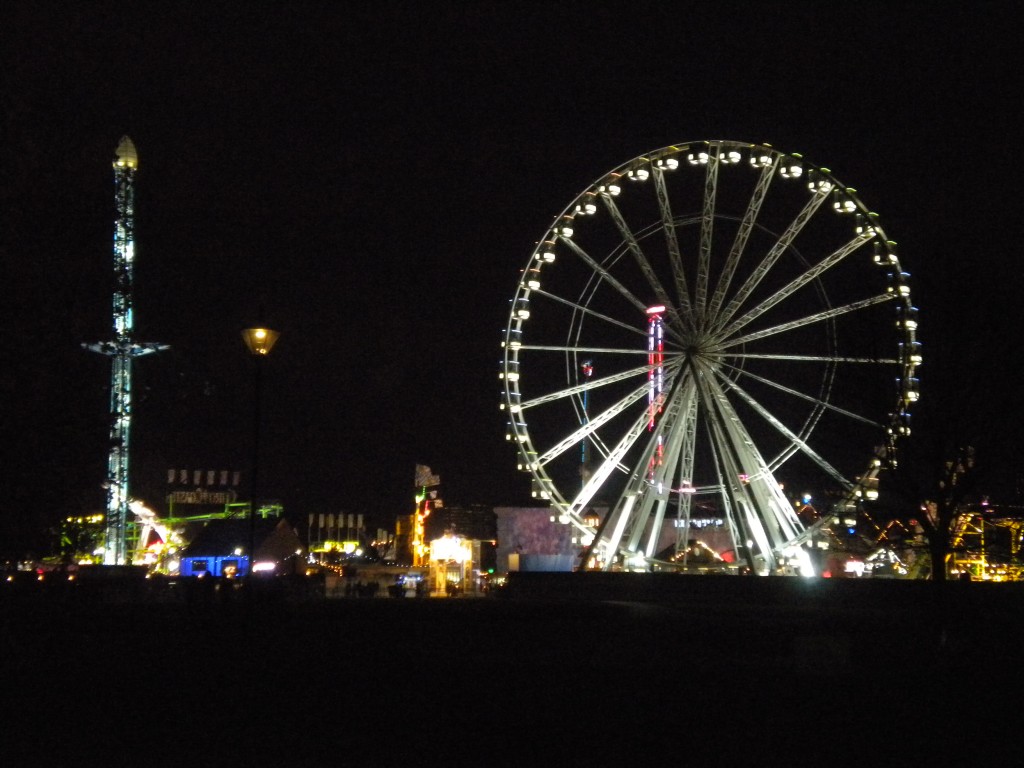 The#amazing#and#magical#WinterWonderland#View#From#Hyde#Park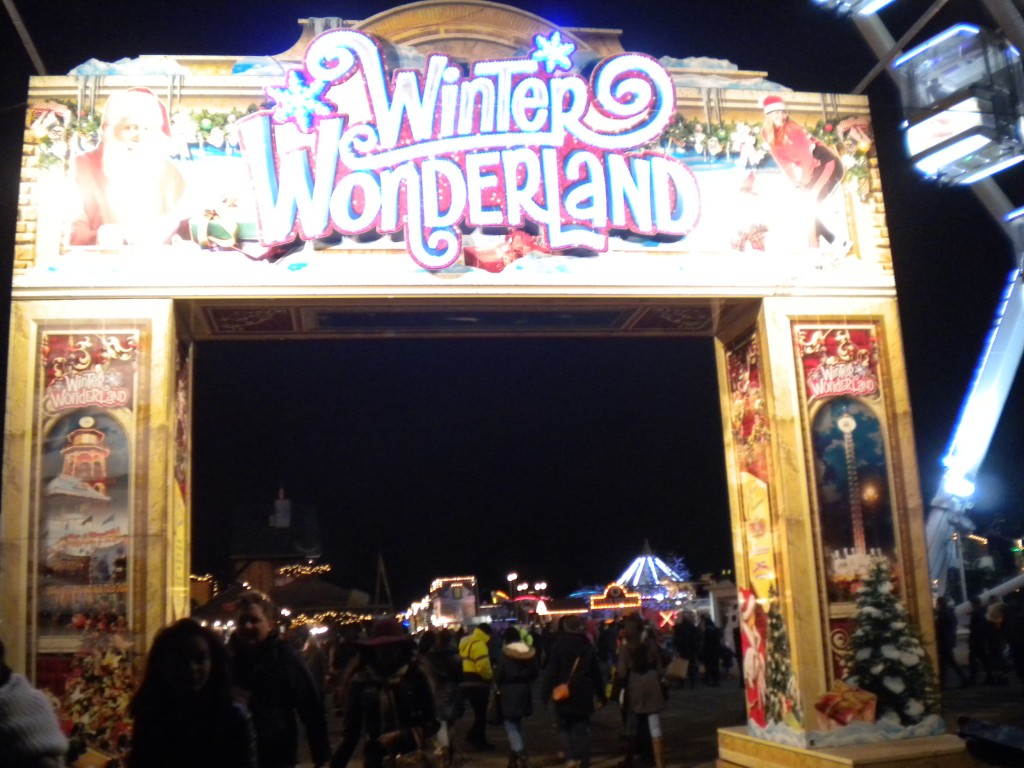 Arrived#at#winterwonderland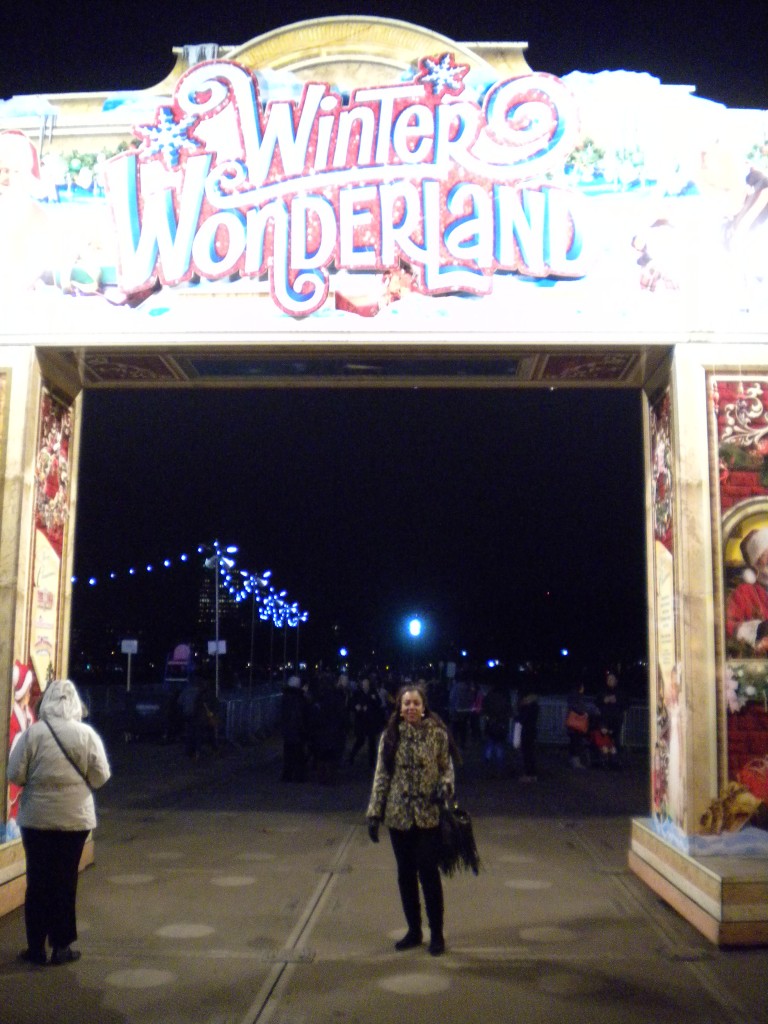 The#gigantic#winterwonderland#entrance! :o)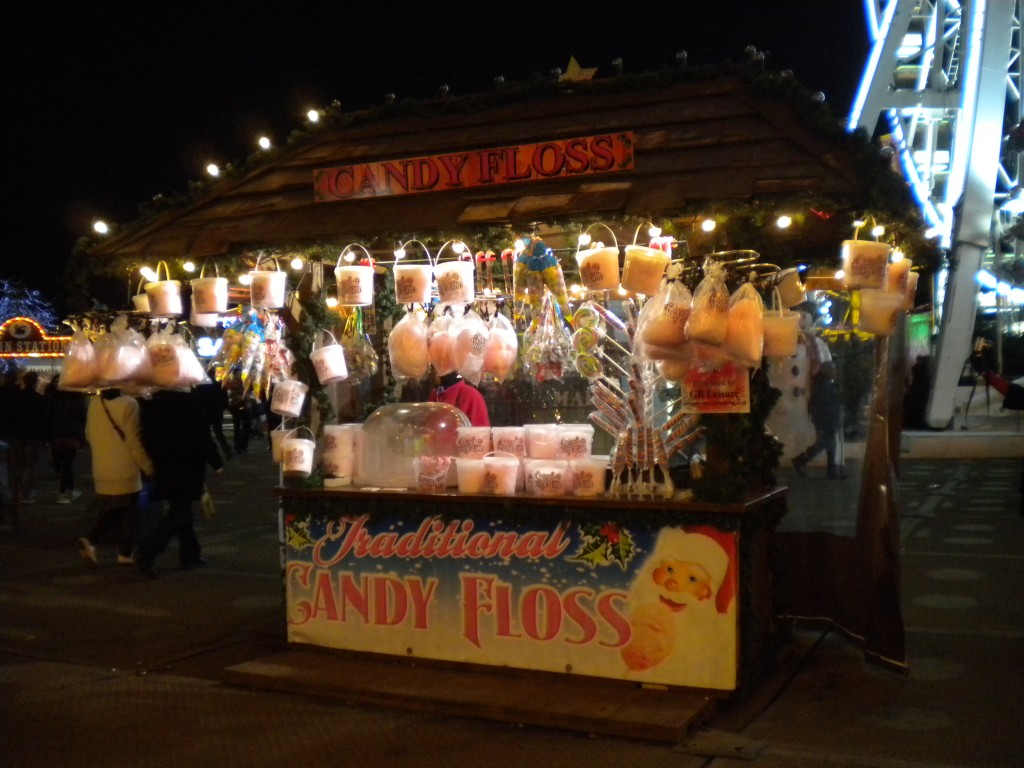 Traditional#candy#floss#food#stall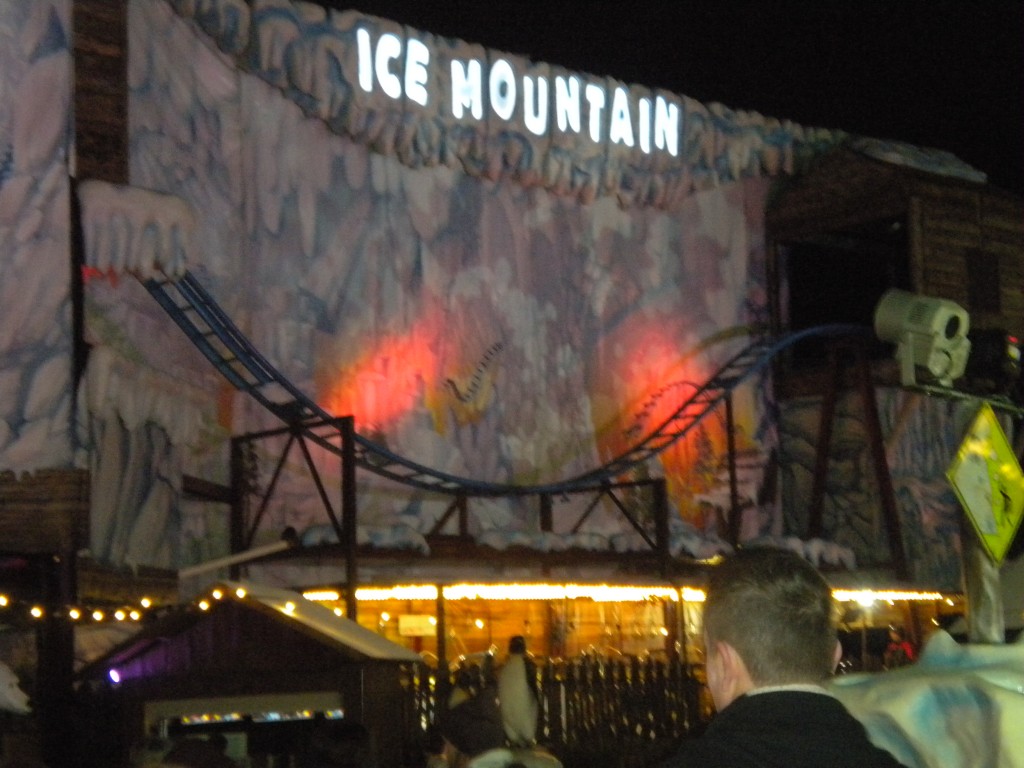 Ice#mountain#indoor#roller#coaster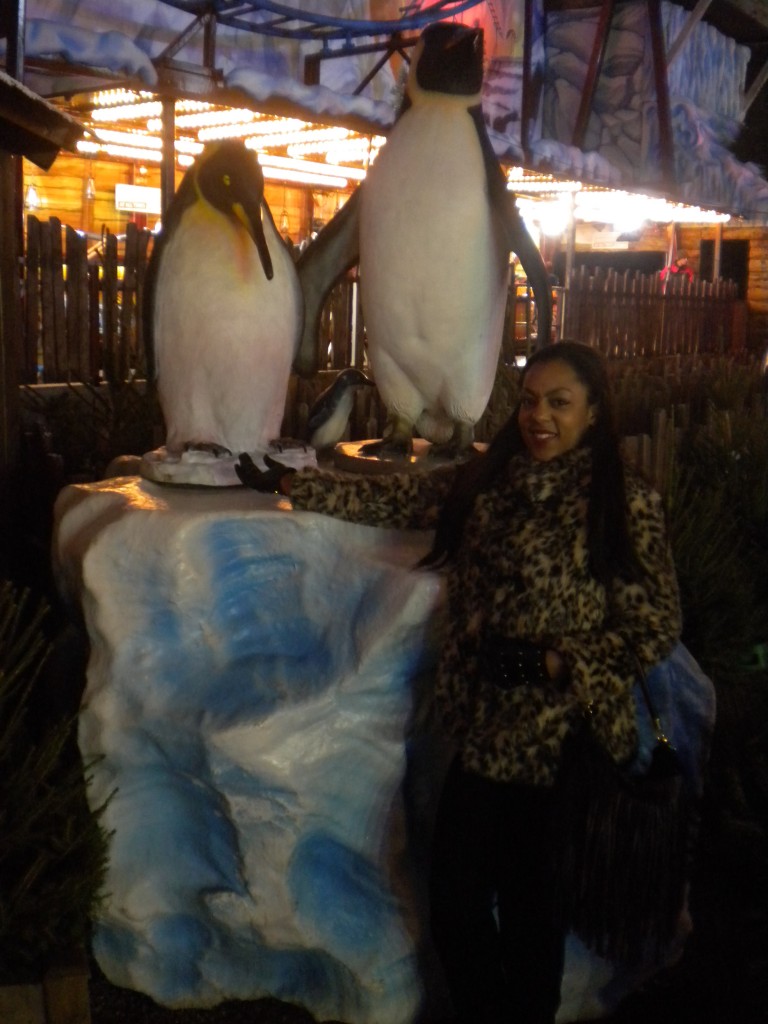 I#and#my#penguin#friends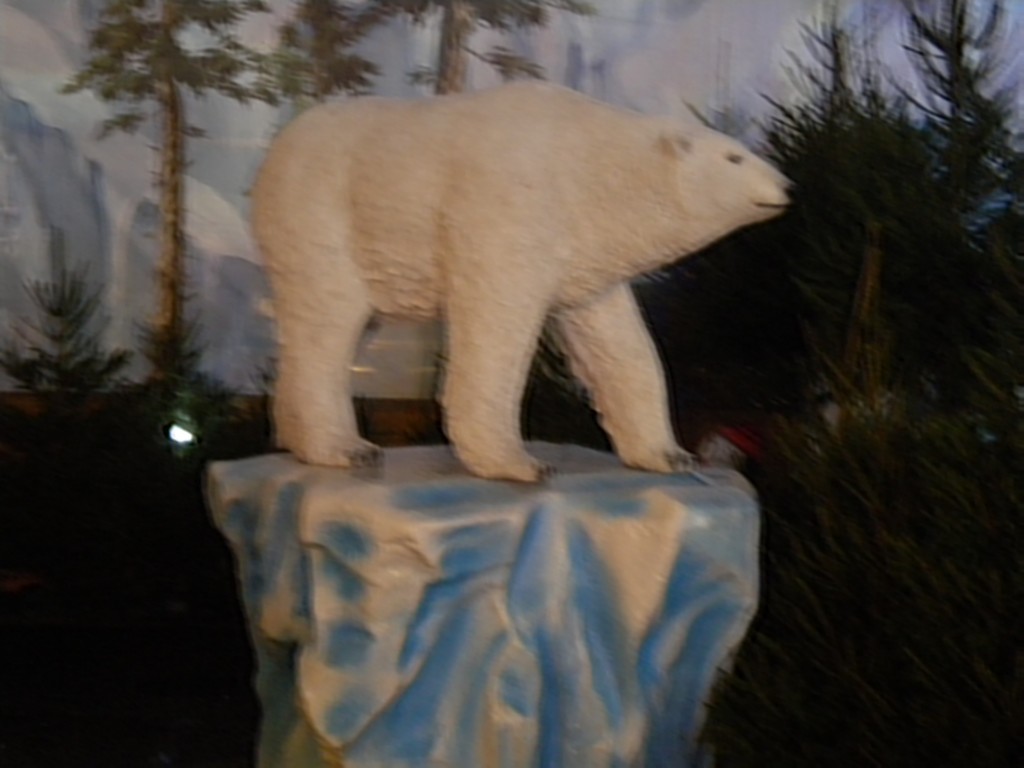 The#polar#bear#from#ice#mountain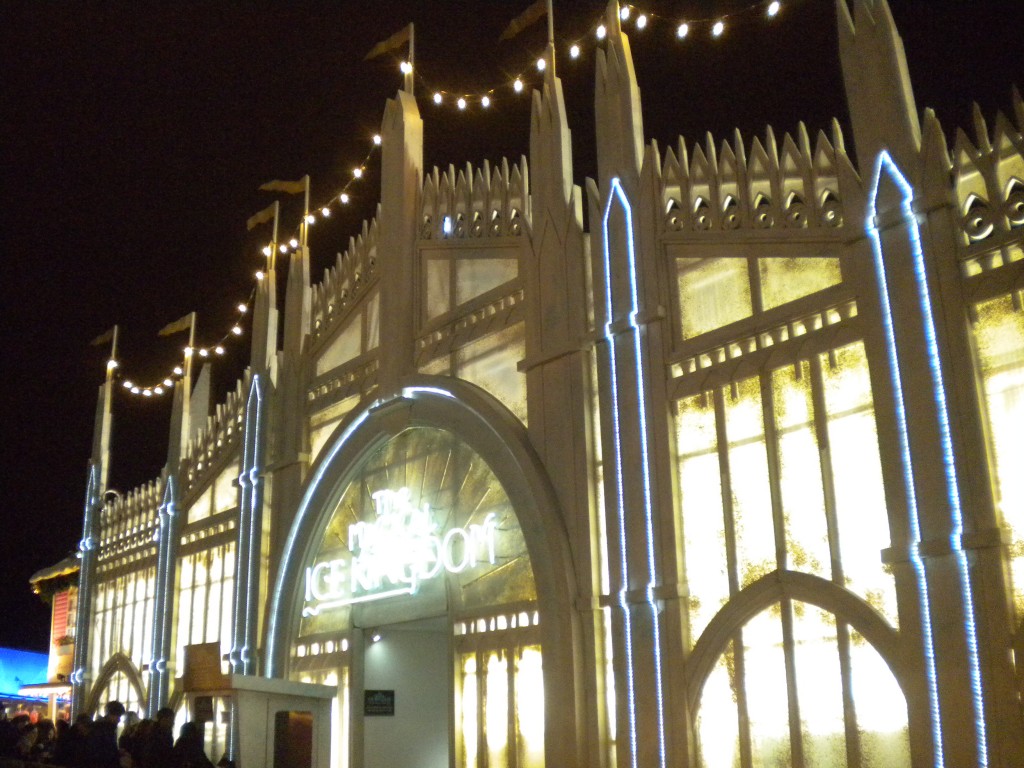 The#magical#ice#kingdom#a#fantastical#world#full#of#real#ice#and#snow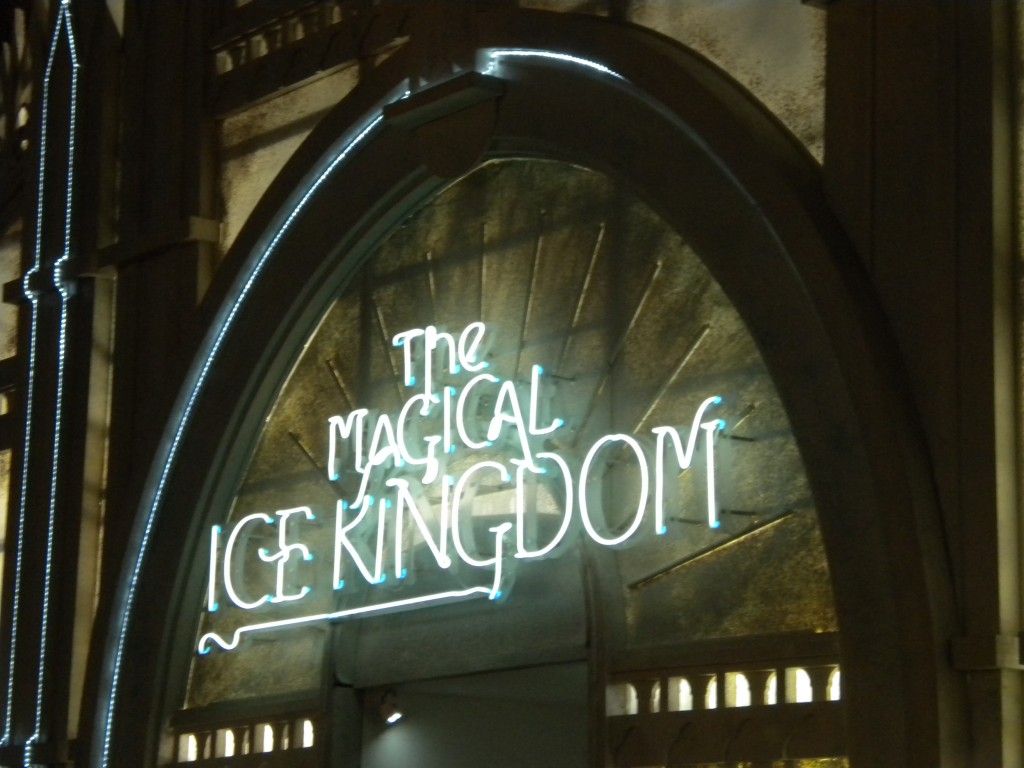 The#magical#ice#kingdom#close#up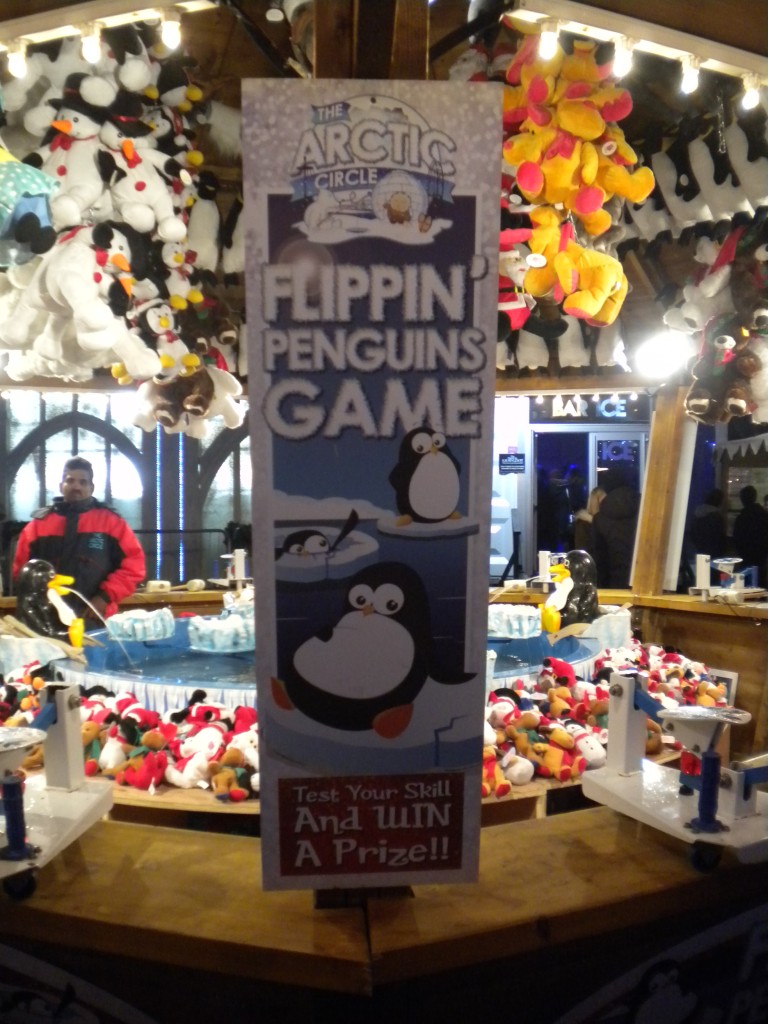 Flipping#penguins#game#test#your#skills#and#win#a#prize
Cuddly#toys#to#win#soft#prizes ;o)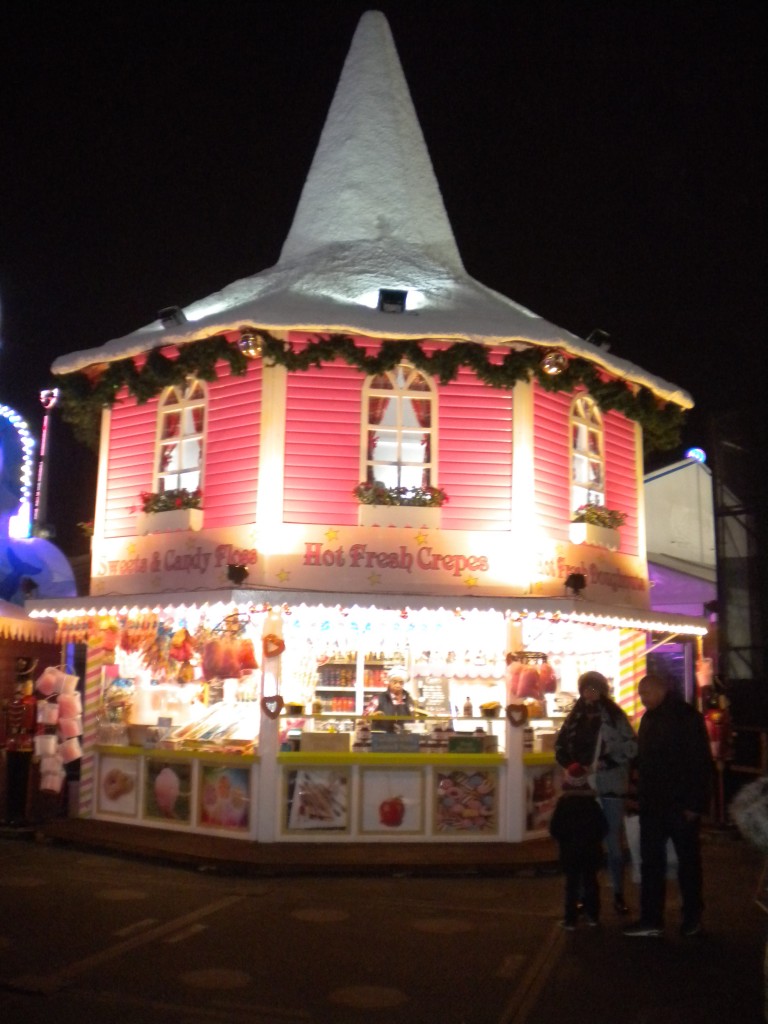 Hot#fresh#crepes#house#yummy!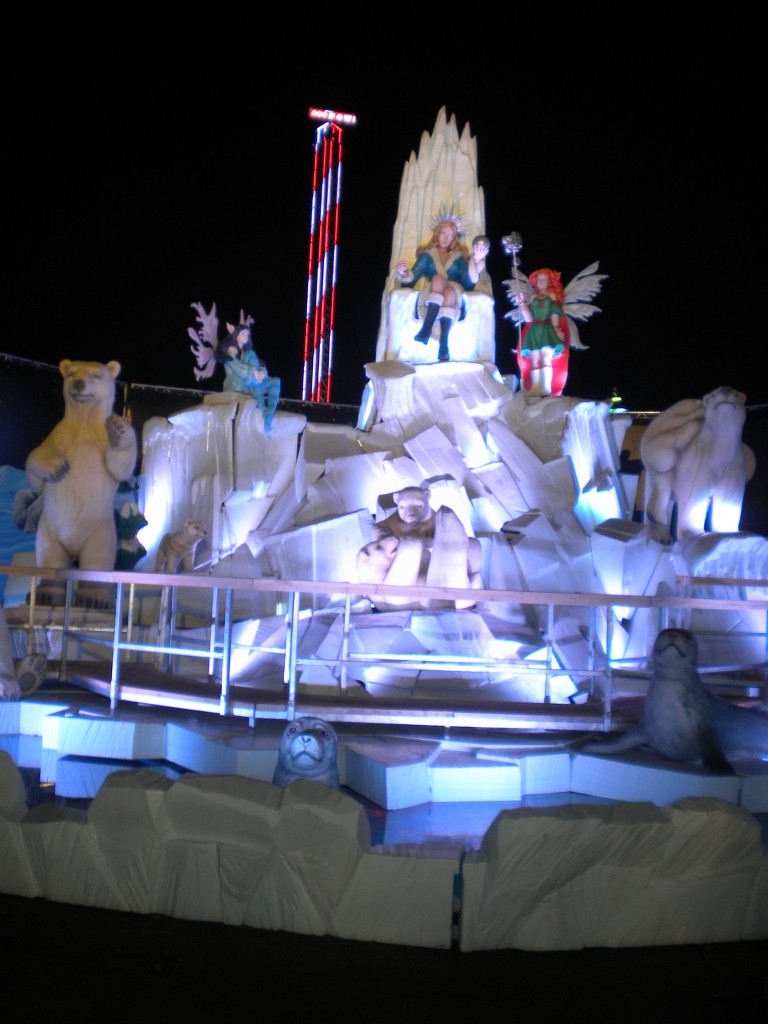 The#ice#queen#and#its#not#me#lol :o)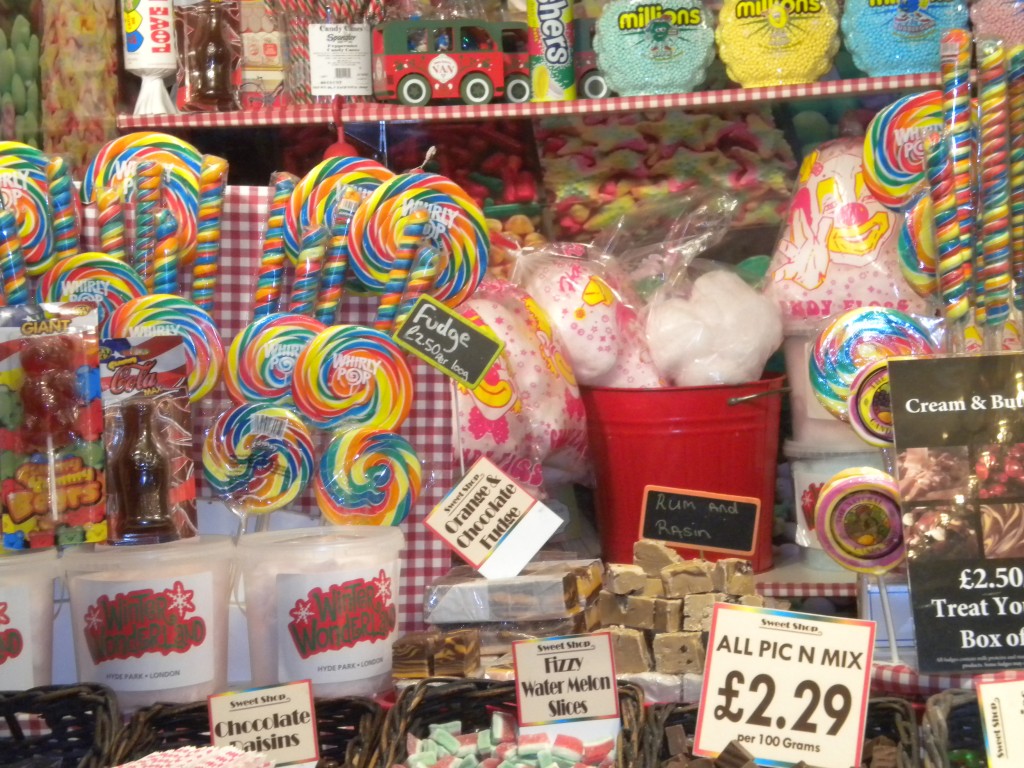 Candy#different#flavours#shapes#and#colors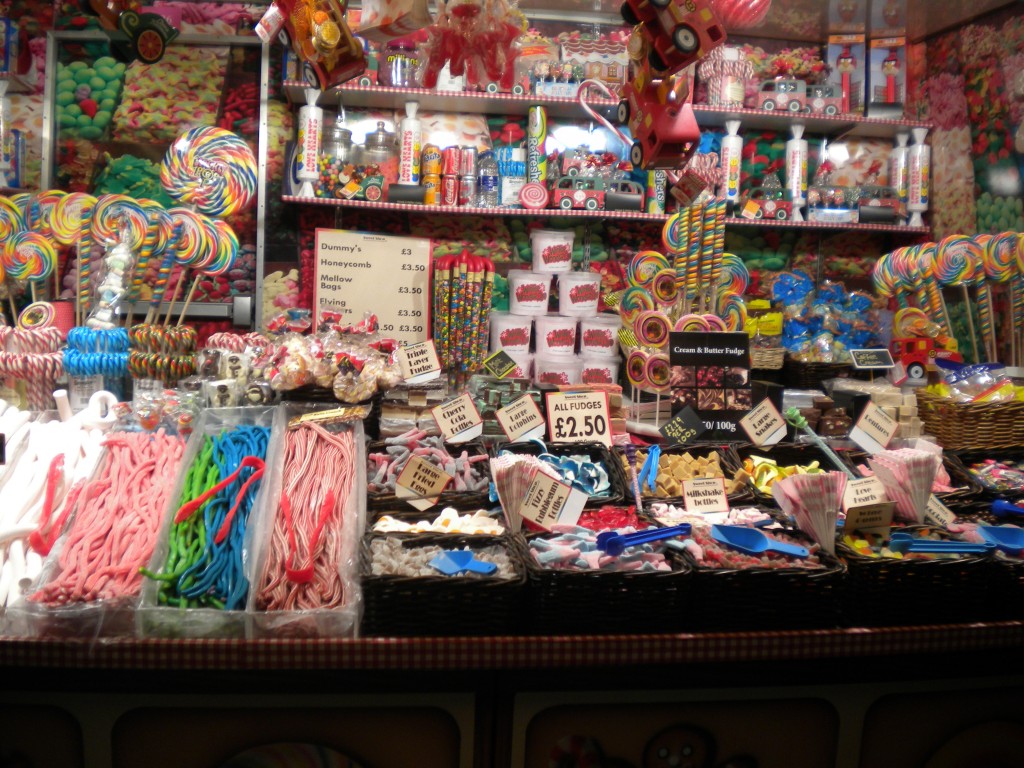 More#candy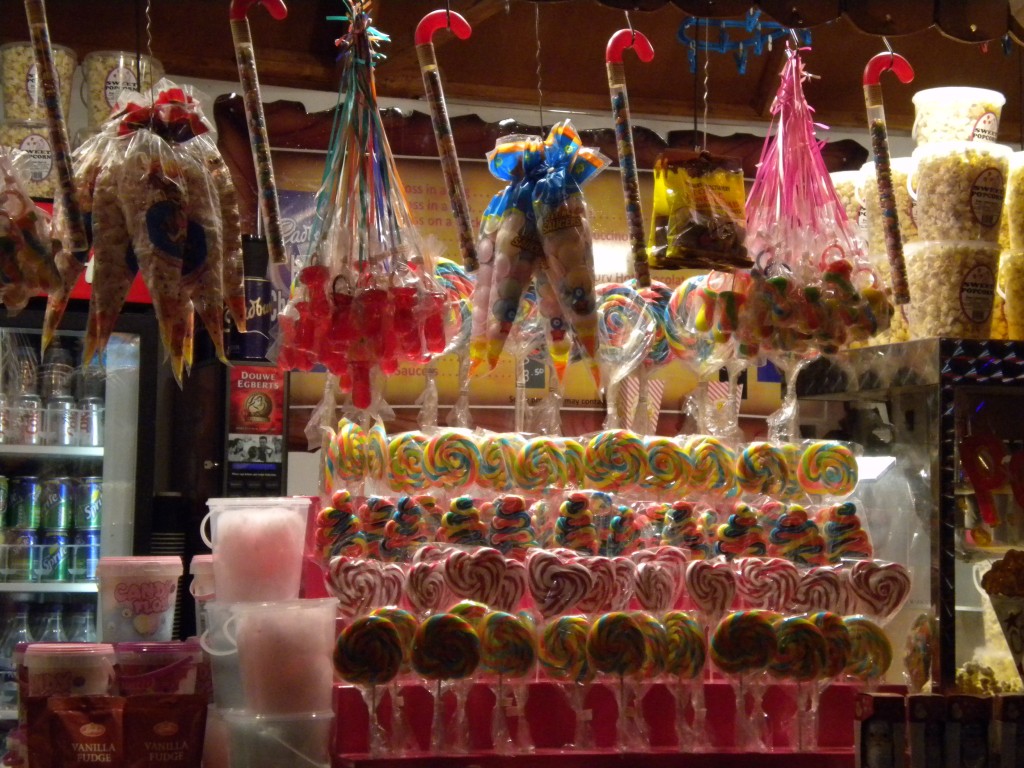 And#more#candylicious#candy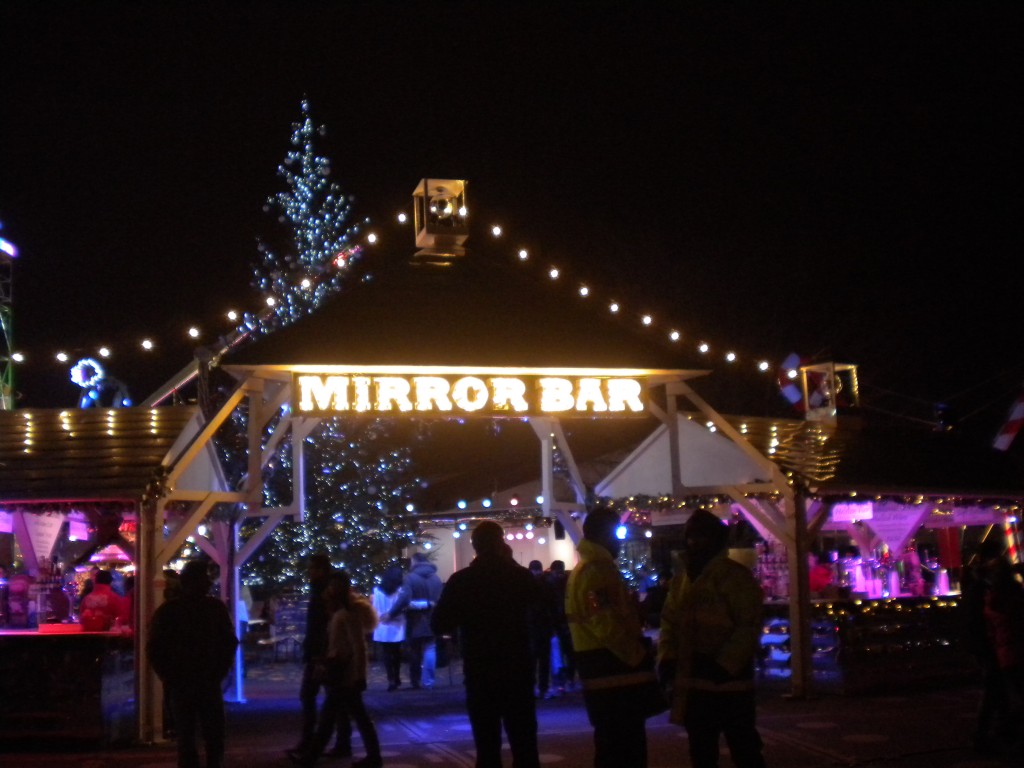 The#mirror#bar#the#place#to#be#when#you#are#thirsty ;o)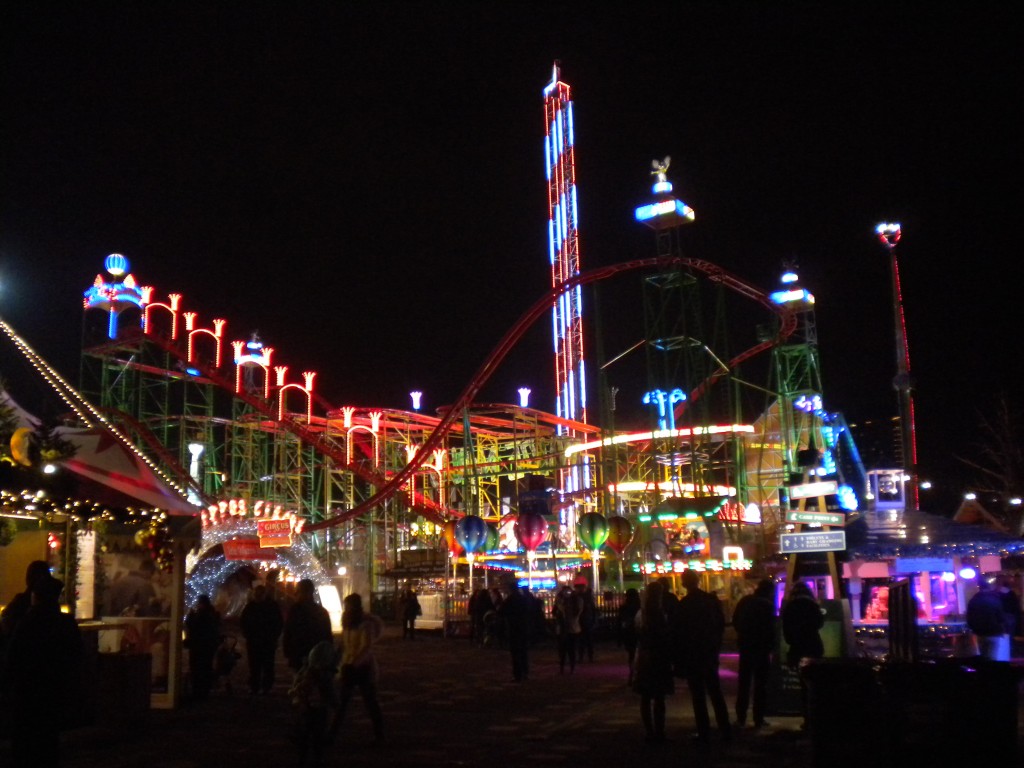 Roller#coaster#with#pretty#lights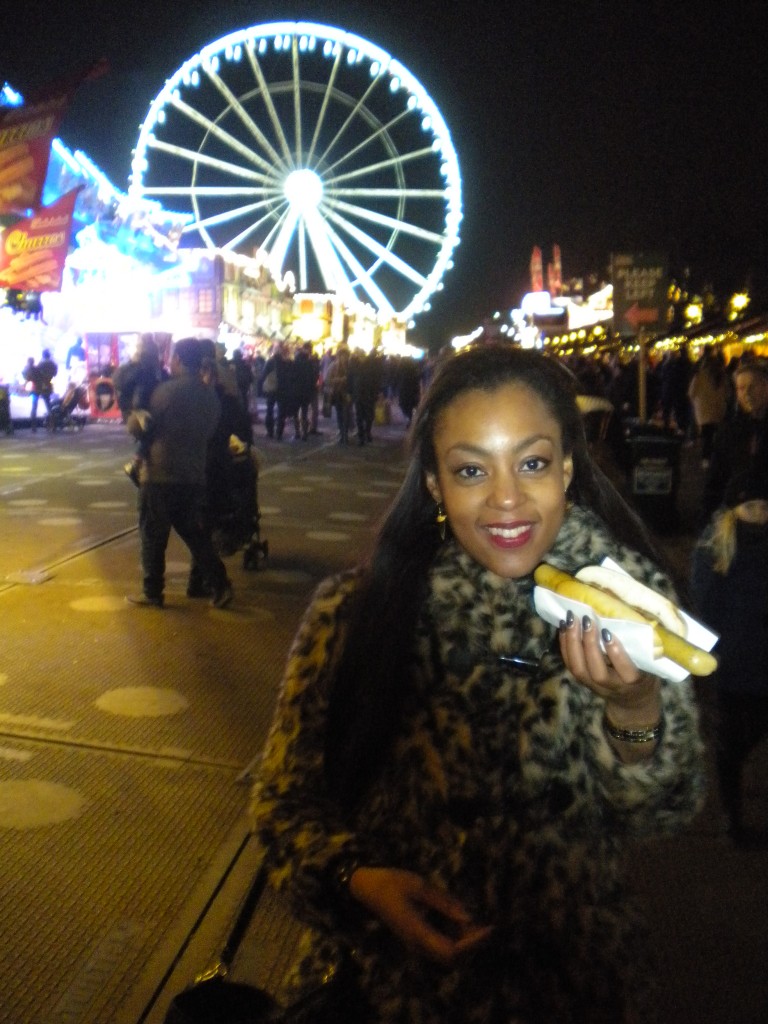 Ready#to#eat#my#chicken#hotdog#mmmm ;o)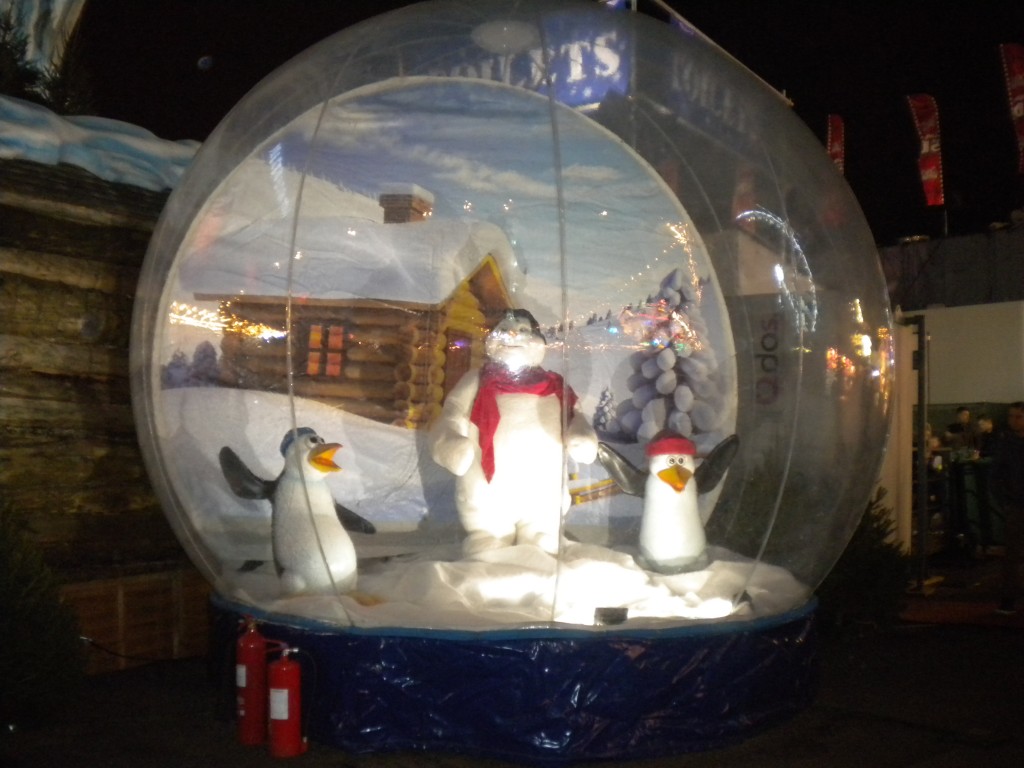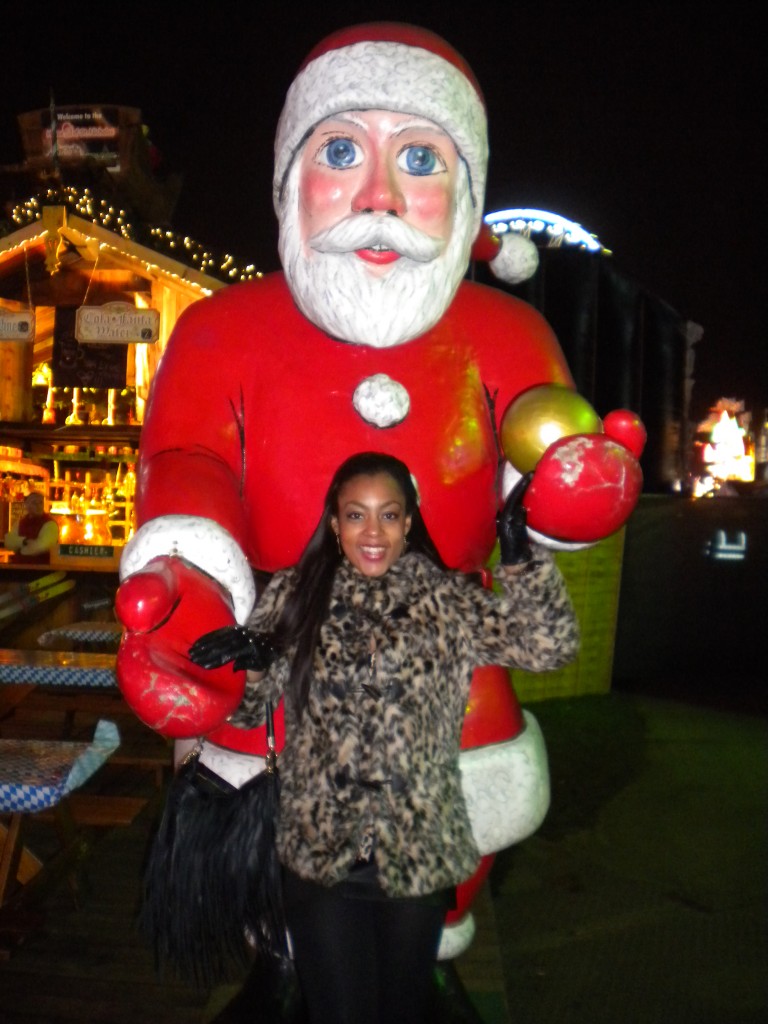 Santa#baby#and#I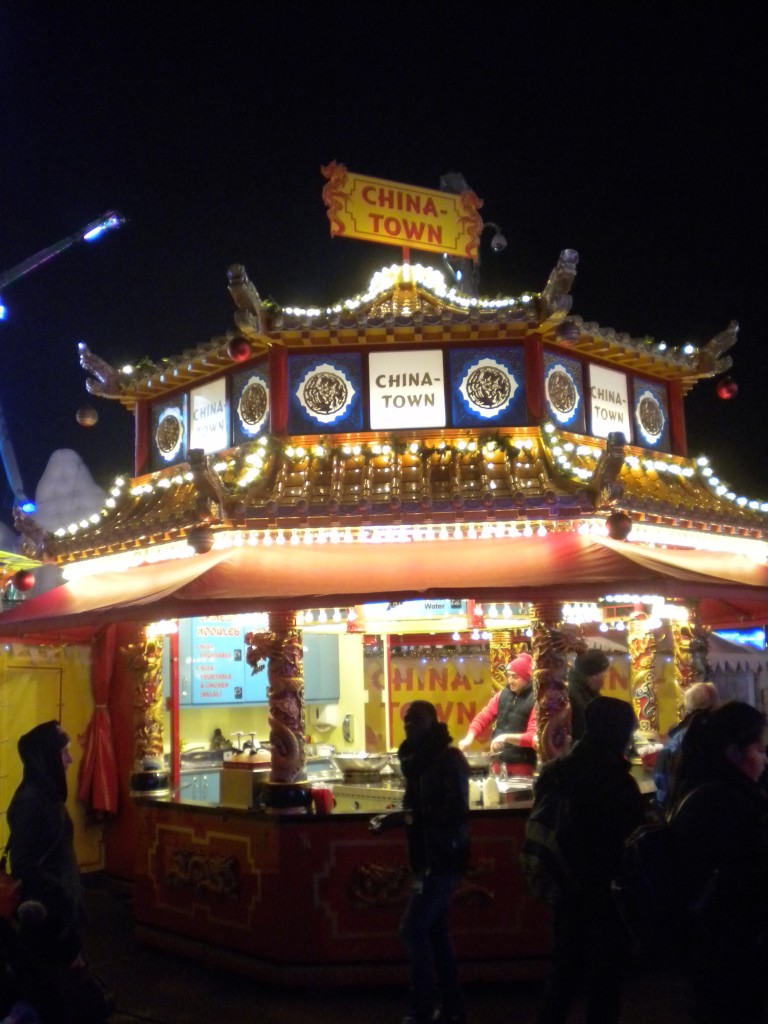 China#town#chinese#food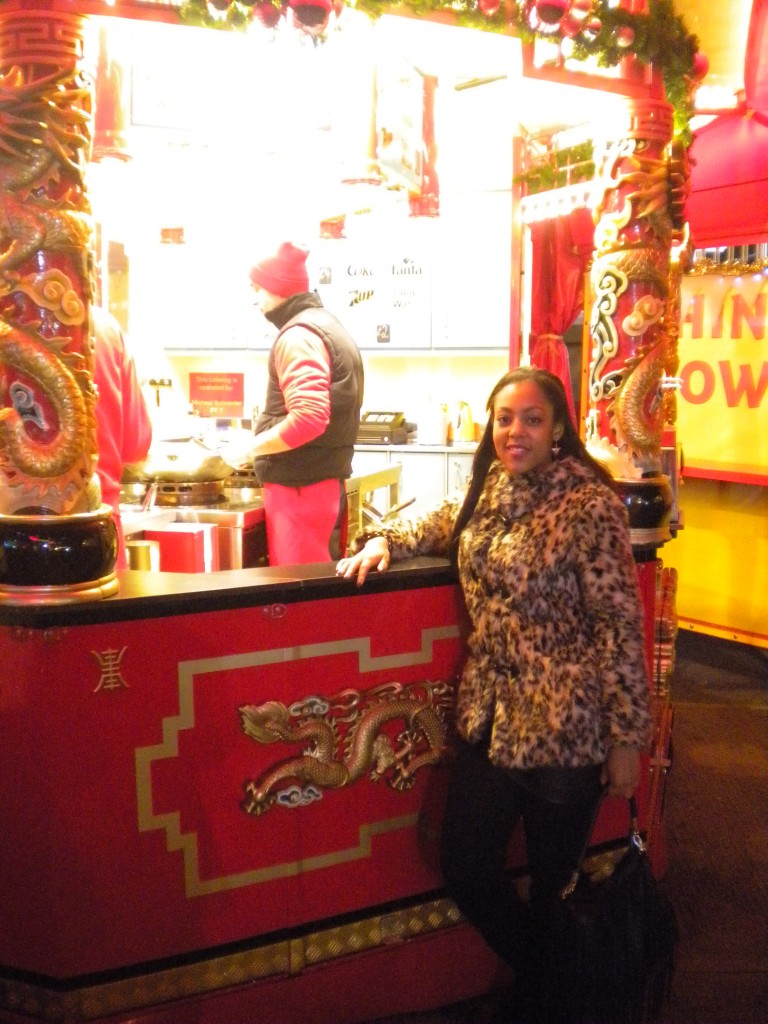 Waiting#for#my#chicken#noodles#happy#moment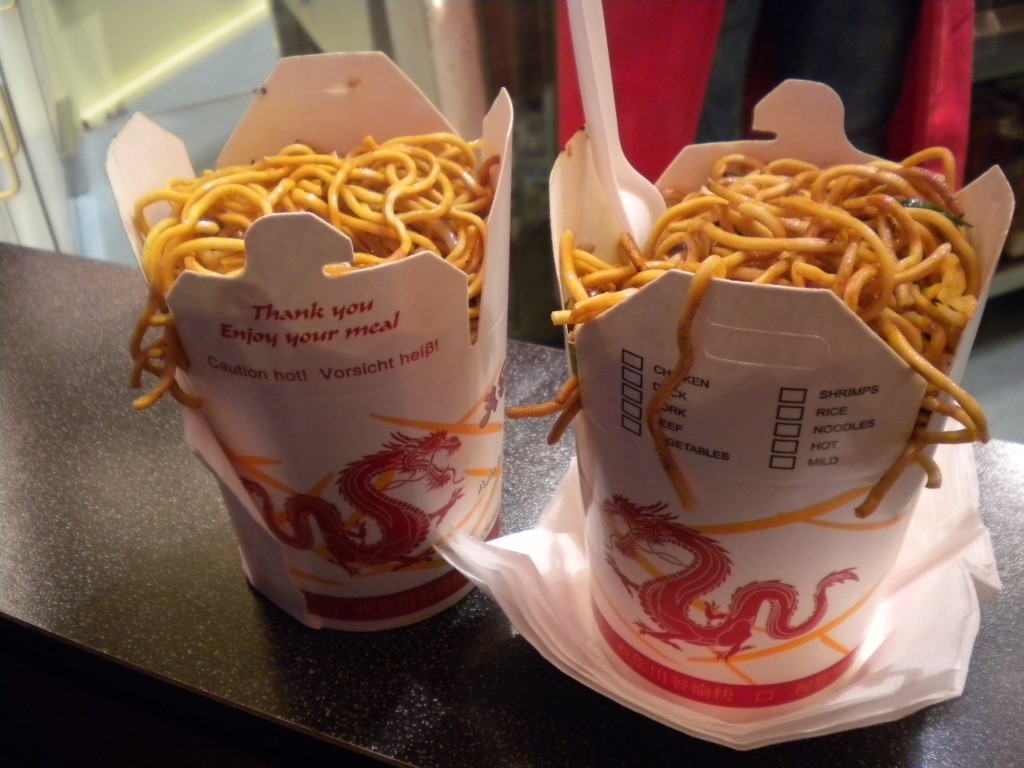 Chicken#noodles#with#vegetables#epicfood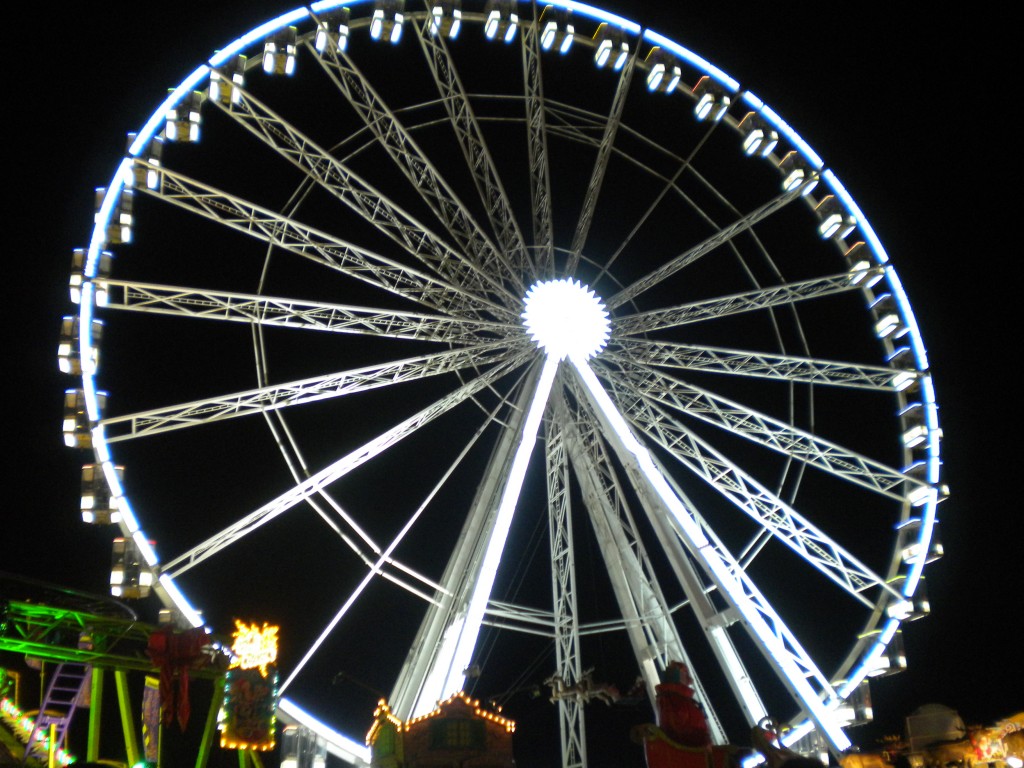 The#giant#weel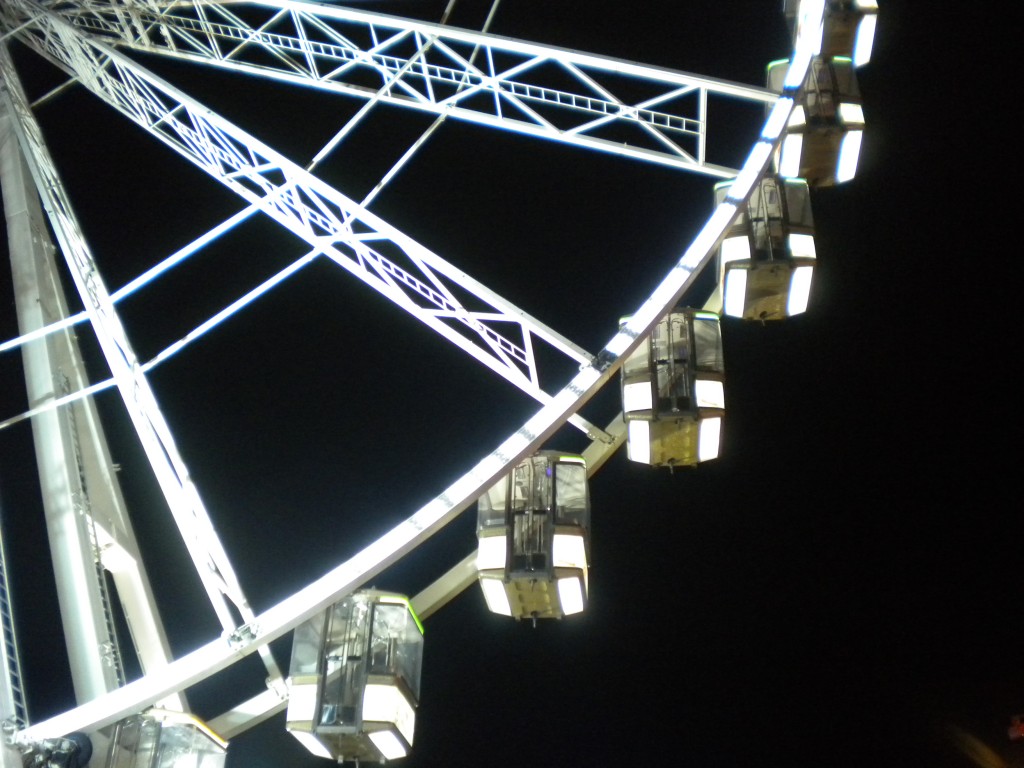 Close#up#from#the#giant#wheel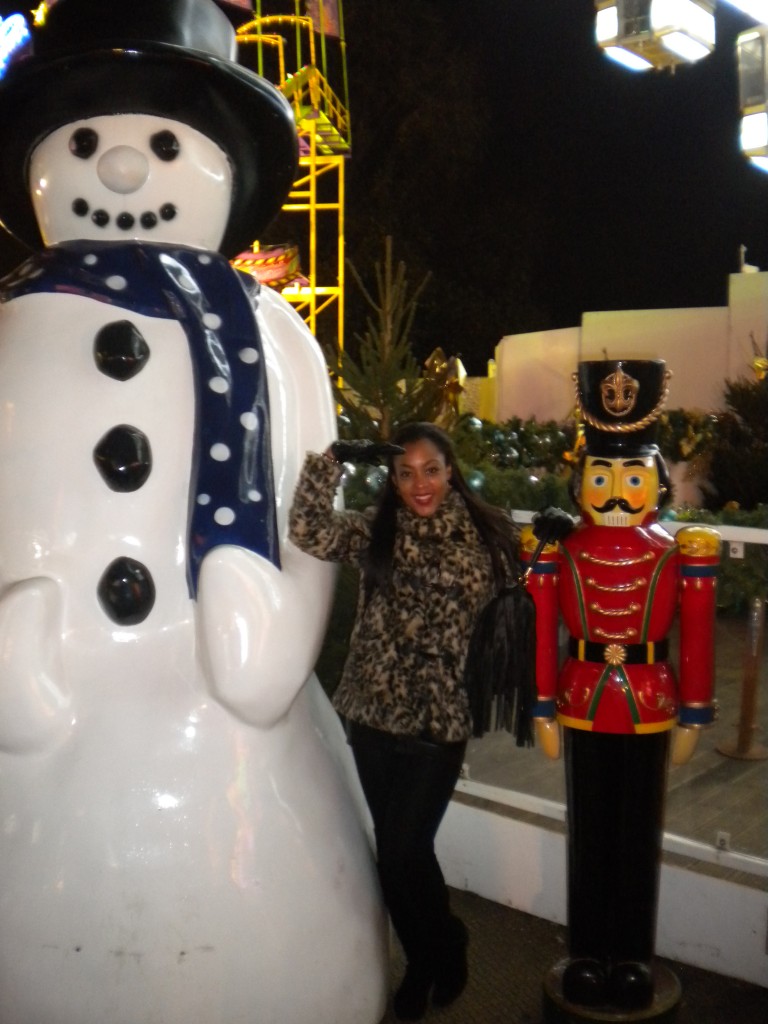 Almost#ready#to#go#home#snow#man#and#british#army#soldier#greetings :o)!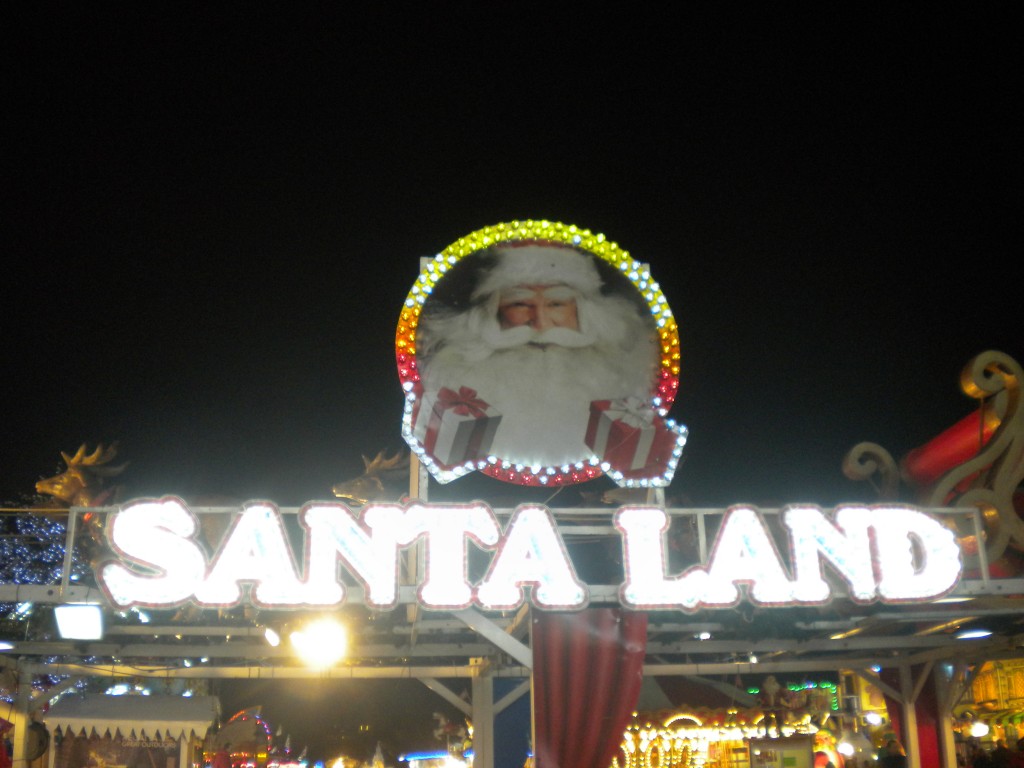 Santa#land#for#the#kids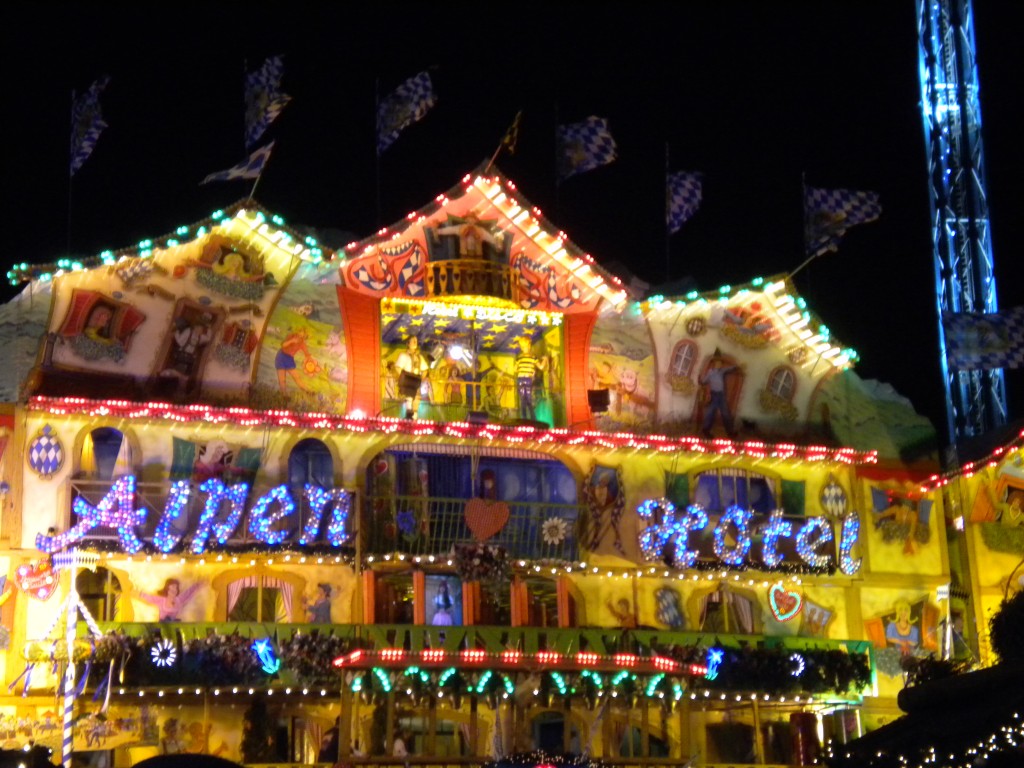 The#alpen#hotel#spooky#attraction