Recently I got a visit from my from friend: Sigrid. She came to visit me in my hometown Antwerp. We were very lucky with the weather.  It was a hot summer day. We met in the city and I guided her together with my friend: Elena. After a short walk, we decided to grab a bite. Every Saturday it's marke in Antwerp. We went to the market square also known as Theaterplein, to look at the stalls. It's always coz! After we explored the market, we went to Lunchbox. Lunchbox is a healthy food café with a large terrace. The perfect location for a sunny summer day. They serve original dishes made with fair trade products. You can get all kinds of healthy drinks and meals. When we got the menu, we didn't knew what to choose. I think this is typically feminine :o)! In the end we finally made a choice. Surprising we picked all three another dish. Our dishes looked delicious! We enjoyed every bite of it to the fullest.
After our delicious lunch and lovely day together, it was time to say goodbye :o(.
It was a perfect summer day filled with; love, fun, joy, laughs, chats, food, drinks & fun!
One that I will always remember with two of my favorite girls.
If you want to know more about Lunchbox, click on the link.
Have a wonderful Sunday!
XXX MISS SHARON LUNCHBOX  XXX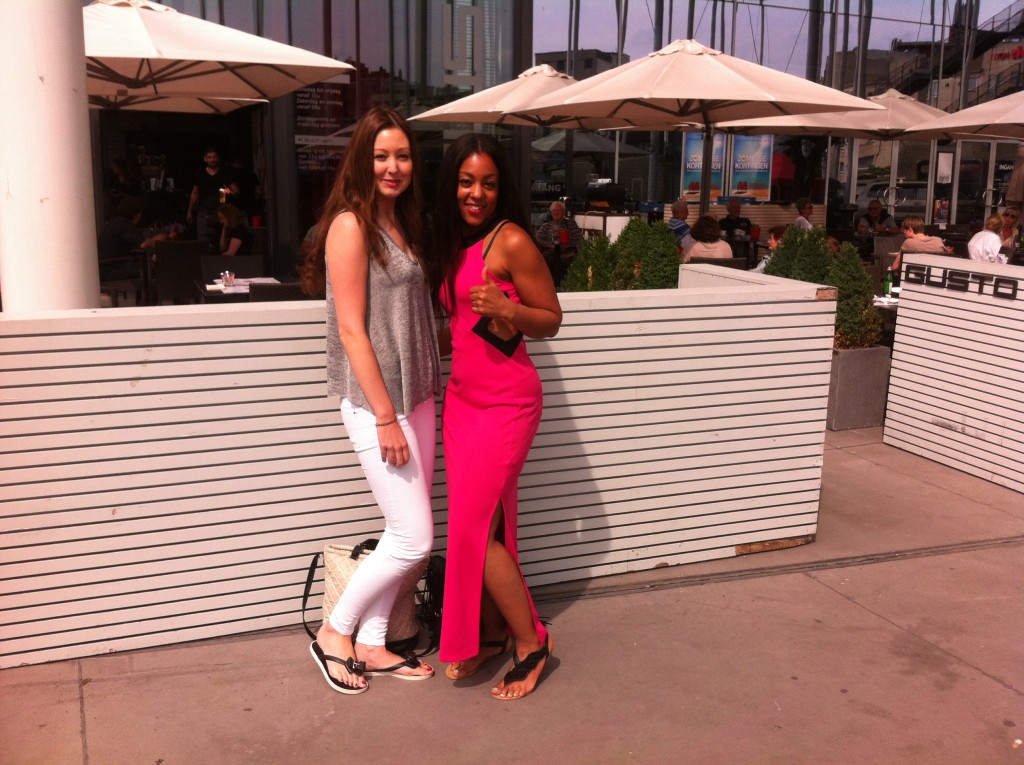 Sigrid#And#Miss#Sharonized#Sharon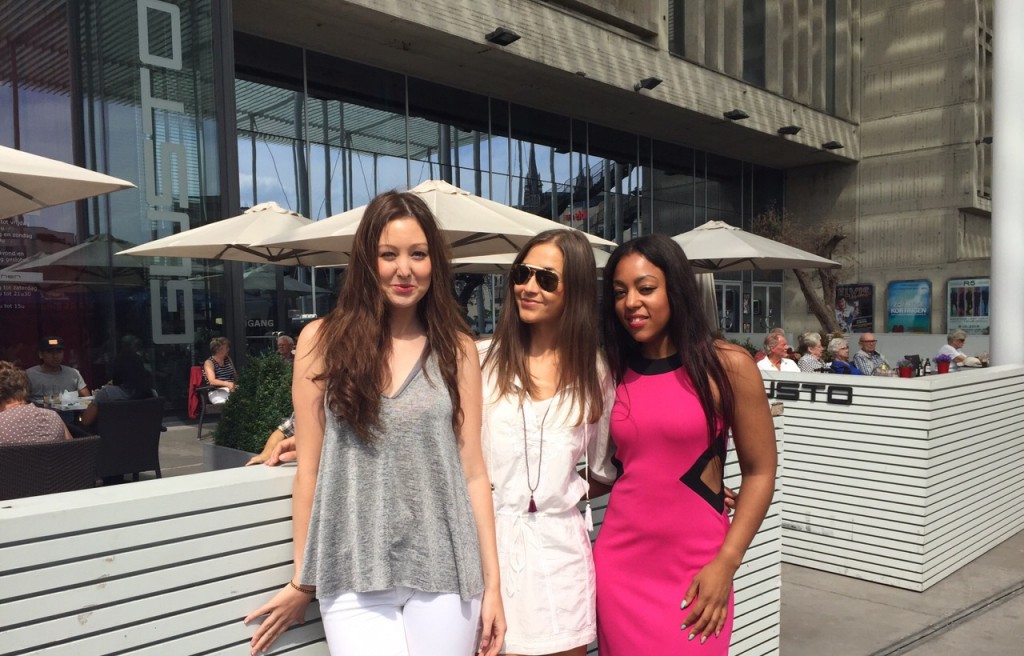 Sigrid#Elena#And#Me#Myself#And#I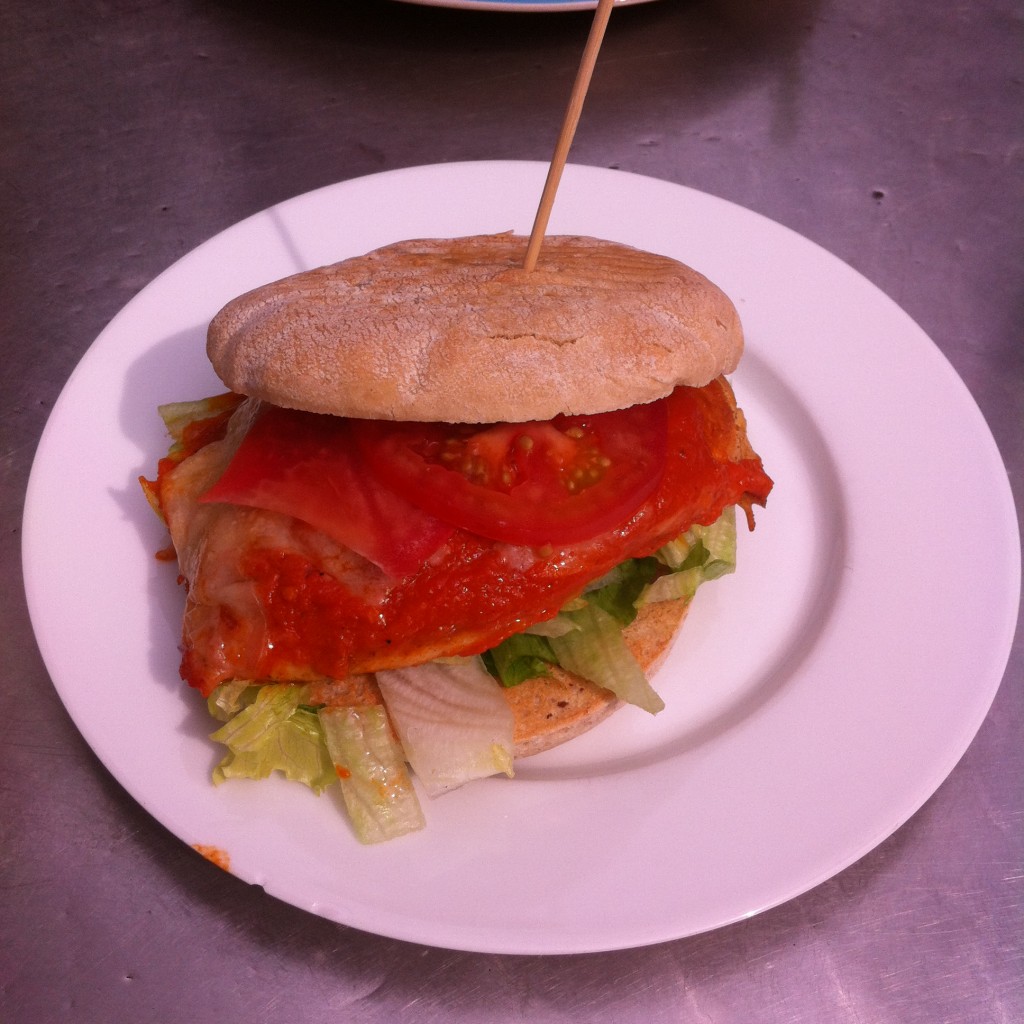 My#Chili#Chicken#Burger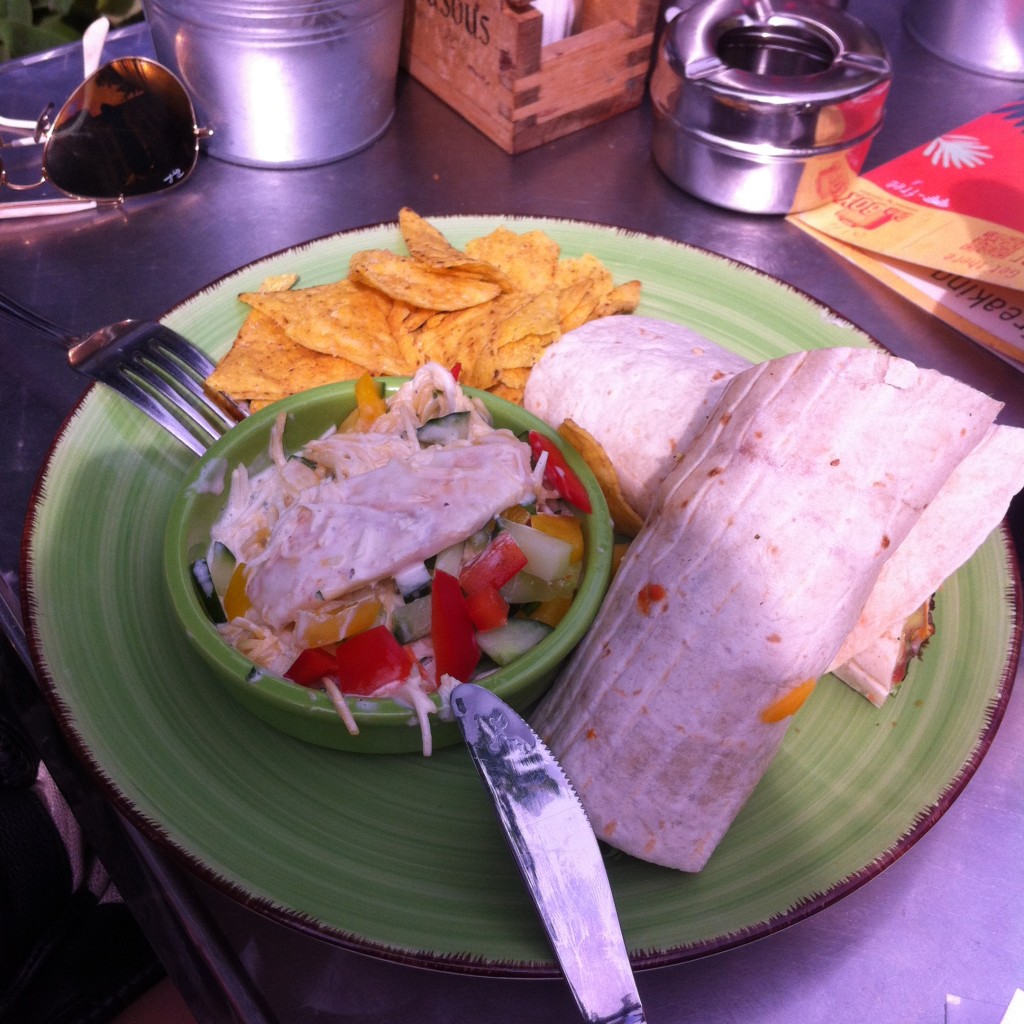 Elenas#Chicken#Wrap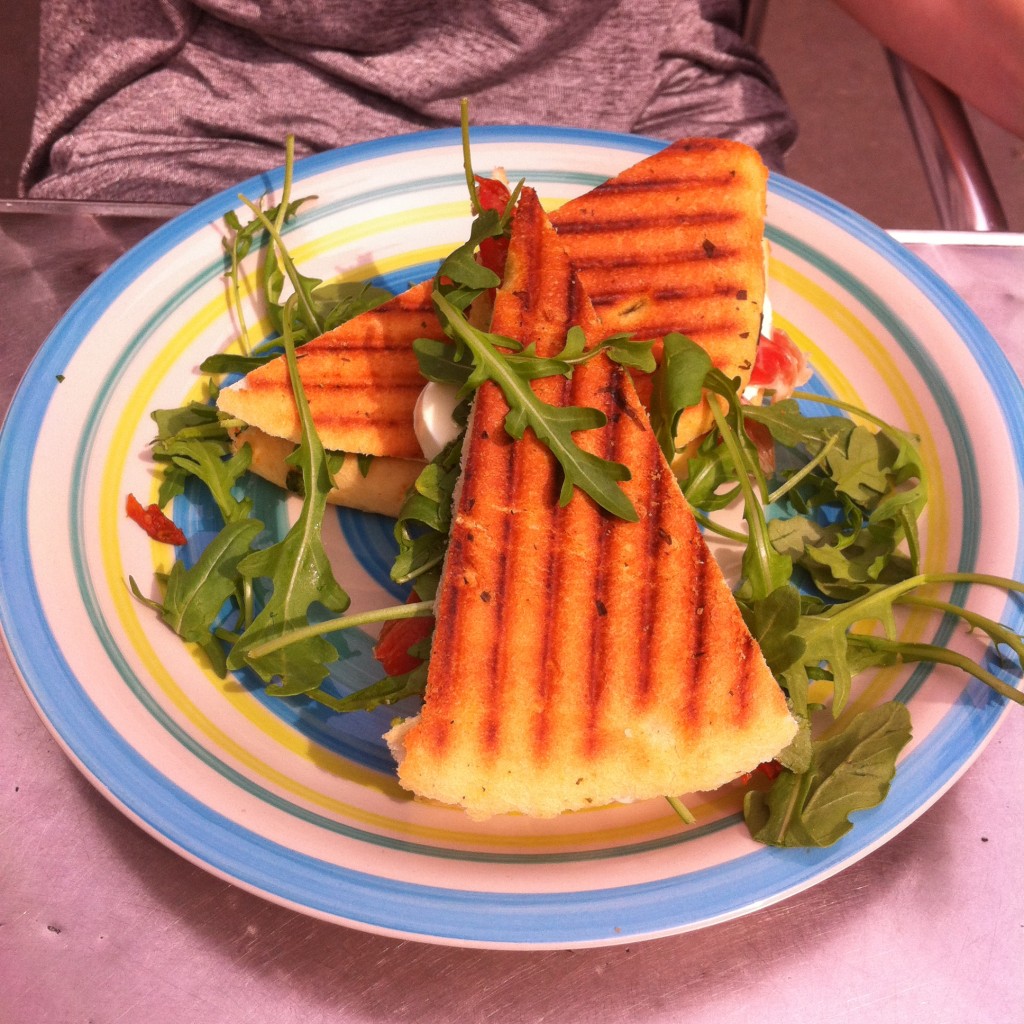 Sigrids#Italian#Focaccia