SPARKLING 2017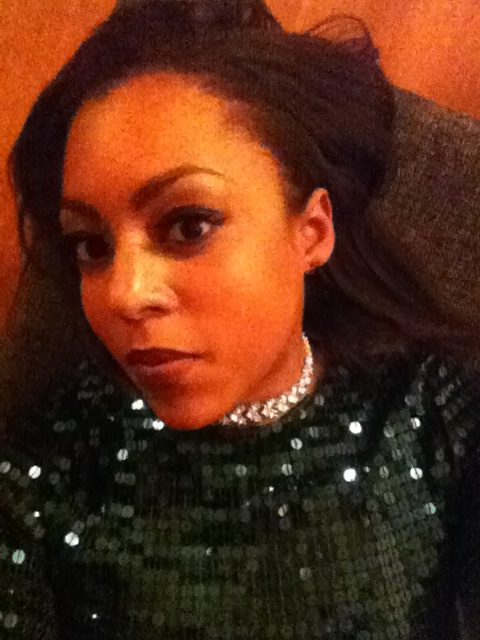 I still want to wish you a sparkling New Year!? It has been a while, since I have written a blogpost. I was super busy with my job as a flight attendant, it takes a lot of my energy. Now the new year has started, it's time for new intentions. 2016 has brought a lot of chances & changes in my life, I can't wait what this year will bring. Below you can read my intentions for 2017:
Stay Healthy (I will work out as much as I can and eat as healthy as I can)
Sharonized.com Upgrade (I will post more blog & social media posts)
Me Time (I will spend more time with myself & enjoy the small things)
Moving ( I want to move to another place to have a fresh start and new energy)
Travel ( I want to travel a lot to broaden my world and explore other cultures & countries)
Friends & Family ( I want to spend more time with my friends and family)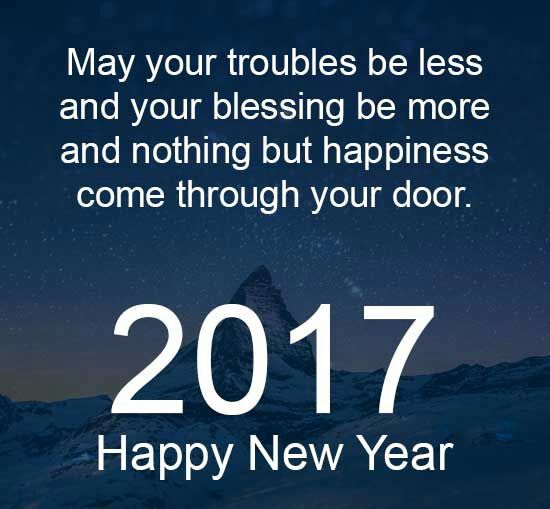 These are my intentions, I can't wait to hear about yours. I want to thank everyone who is following me and reading my posts. I really appreciate this, it gives me strength to go on with my blog.
Much Love!
XXXÂ  SHARON XXX