One of my favorite drama TV series is "Revenge". It started in 2011 and now there are already at season 4. It's about a girl Emily Thorne (Emily Van Camp), when she was a little girl (and known as Amanda Clarke) her father, David Clarke, was framed for a terrible crime and sent to prison. While serving his time, he was murdered in prison by agents of the people who framed him, in order to prevent the truth from coming out. Amanda was separated from him after his trial and never saw him afterwards. She has returned to the Hamptons as an adult. With her new identity, Emily Thorne, is ready to take revenge on the people that murdered her father and stole her childhood. Her first target is Victoria Grayson (Madeleine Stowe), who loved and betrayed her father. The show focuses on Amanda's plot to destroy every individual who played a role in her father's imprisonment. Along the way, she discovers various facts about her father's past which change her plans many times. As the series progresses, Amanda brings in other individuals for her plan. Nothing will stop her pursuit of justice and no one is off limits. This is not a story about forgiveness. It's a show about punishment! Not only the main characters are amazing, but the entire cast. They have a great acting ability. Some great actors like Olivier Martinez and Gail O'gray played a role in this series. Each episode ends exciting and makes you curious about the sequel. The characters are always dressed well, they have their own fabulous style. Probably because the series takes place at the Hamptons ;o). They usually wear designer clothes like: Alexander McQueen, Diane von Furstenberg, Valentino and a lot of other great designers. Every now and then they also wear affordable clothing and accessories from: Vince, Ann Taylor, Bloomingdales and many others. So I got plenty of marvelous reasons to watch Revenge :o). I am such a huge fan, that I did the test to know which Revenge character I am :o)! I must  admit that I can find myself back in the description. If you want to know which Revenge character I am, take a look below and click on the picture, to take the test yourself. I hope you will love this series, as much as I do. It gives you a warm feeling on a cold winter day and leaves you longing for the summer :o)!
ENJOY & GOOD LUCK (with the test) 😉
XXX VENGEANCE SHARON XXX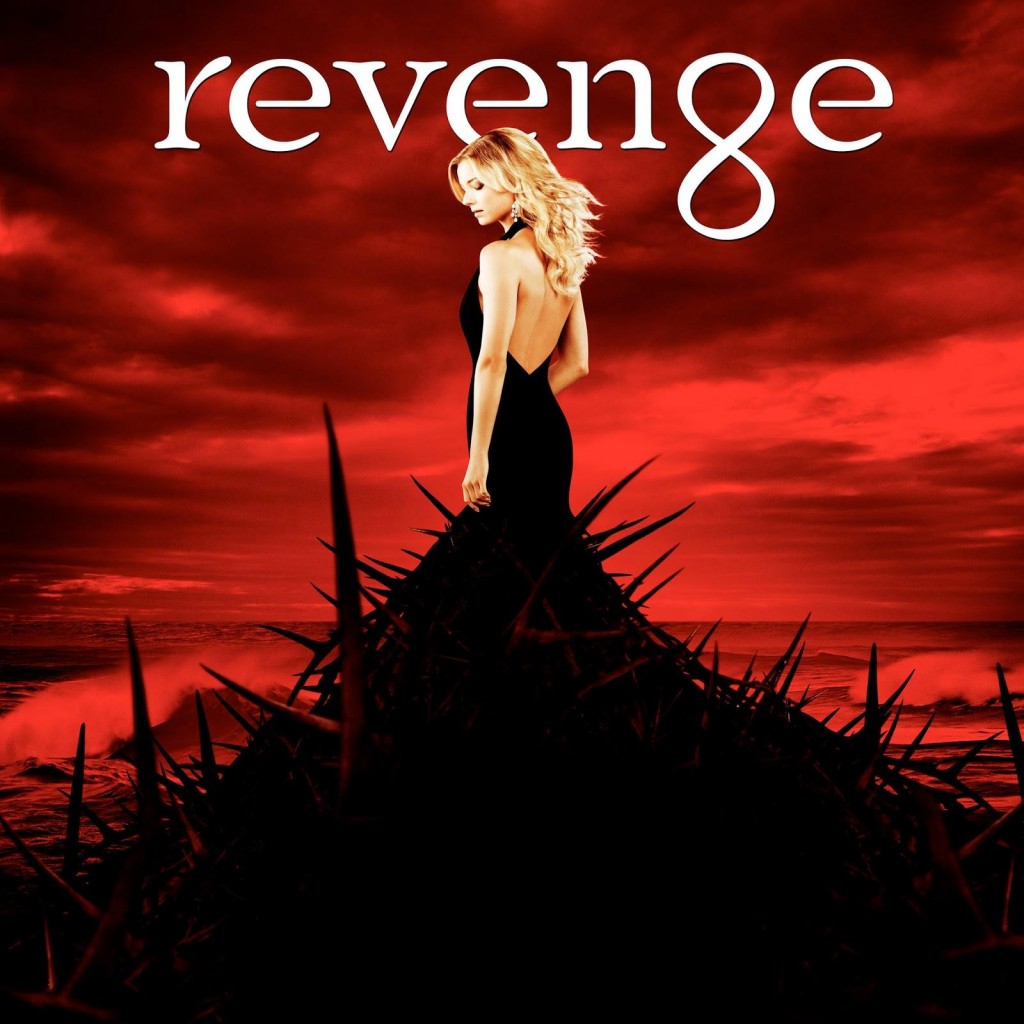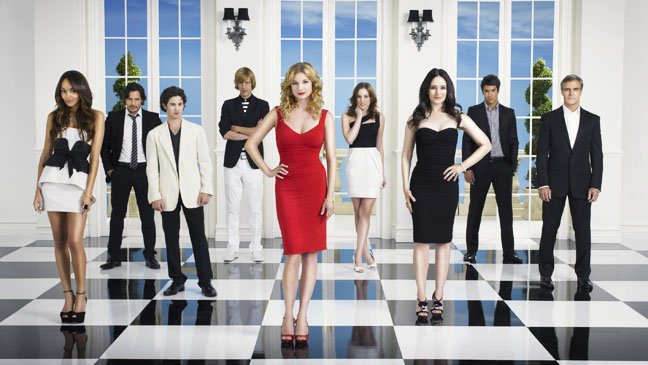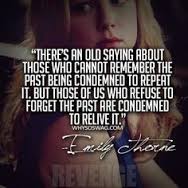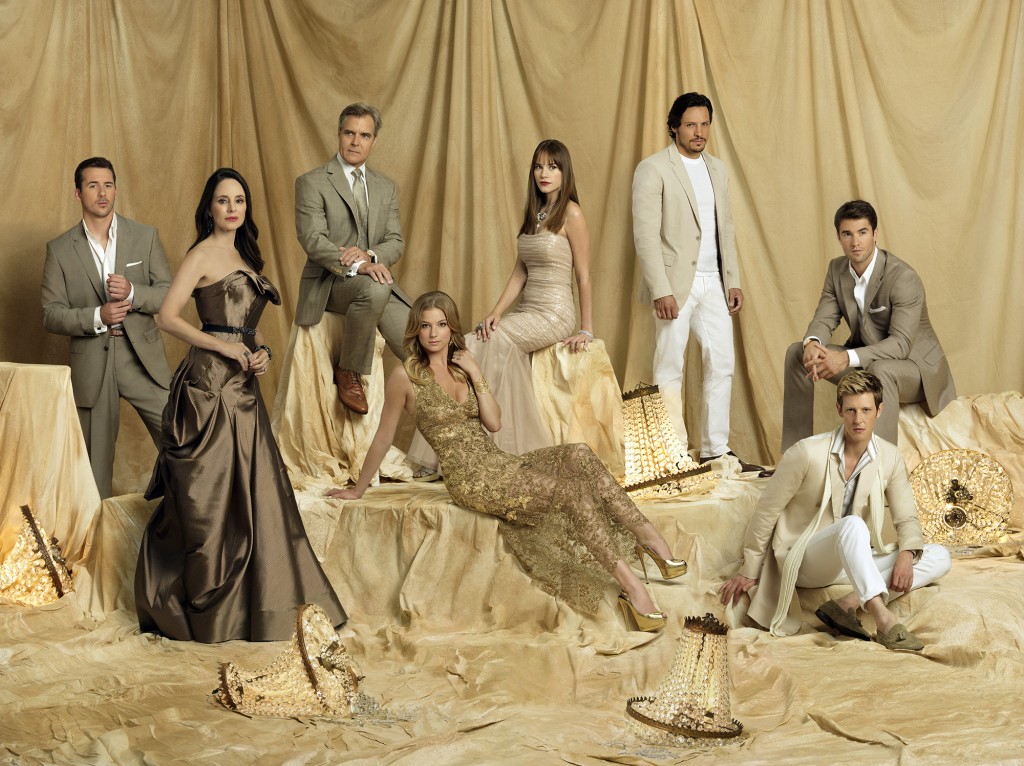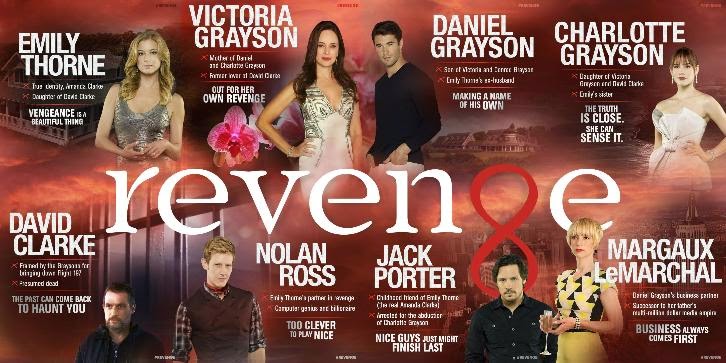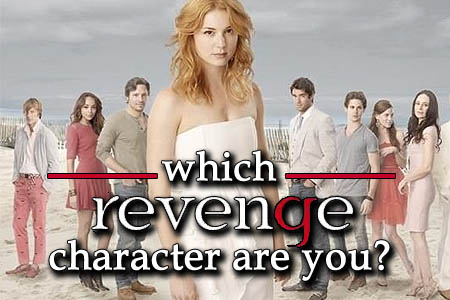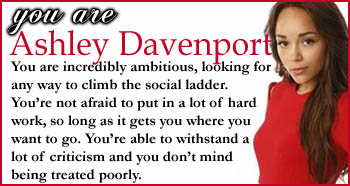 My#revenge#character#ashley#davenport#i#agree :o)!