On the 31st of October my friend Pinar organized a Halloween party called: "The nightmare isn't over";-). Halloween is very known holliday in: the United States, the United Kingdom, Canada and Ireland. The streets are decorated with lights and pumpkins and all the children dress up. When it gets dark, they go ring at the houses that are close around and scream "trick or treat". This permits the neighbors to choose between being teased or give something delicious. Usually the neighbors are scared and the children get sweets :o). Since a couple of years Halloween is also famous in Belgium. It descends from All Hallows Eve, the evening before the 1st of November aka All Saints. I really was looking forward to go to the party and to see Pinar back after three year. It's incredible how time flies by! The last time we saw each other was at the final of our beauty pageant. There were also a few other friends (Sigrid & Wendy), who also contributed at the beauty pageant. Finally we were reunited! We had a lot to talk about. After lots and lots of chatter, it was time for us to dress up. We transformed ourselves into beautiful Halloween creeps :o). I was the maddest of them all, BAT WOMAN or should I say BAD WOMAN :o). We had the yummiest spooky dinner ever and had plenty of new energy. The party could get started! Thanks to the dj everyone was in a good party mood. A special night can't be celebrated without a surprise ;o). The surprise was a dance act. With their appropriate Halloween clothing the dancers took care of the sensual influences on this frightening night and made sure that everyone was on the dance floor. It was a fearful and successful night. I definitely will never forget my first scary Halloween party :o)!
XXX BAT(D) SHARON XXX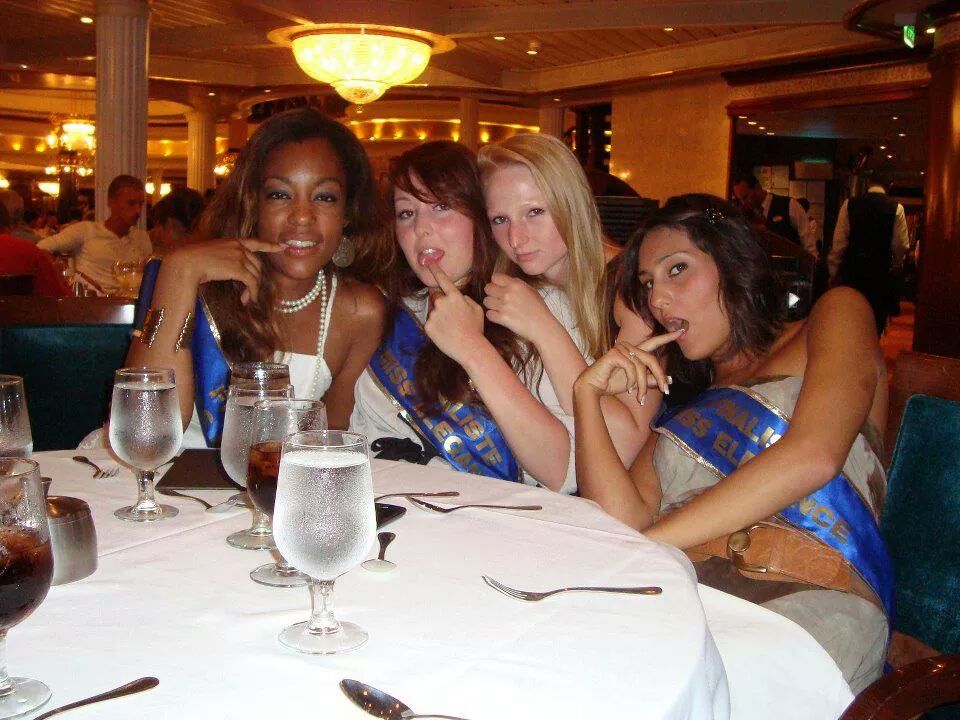 Sexy#us#misses#finalistes#beauty#pageant#miss#elegance#2011#me#sigrid#wendy#pinar :o)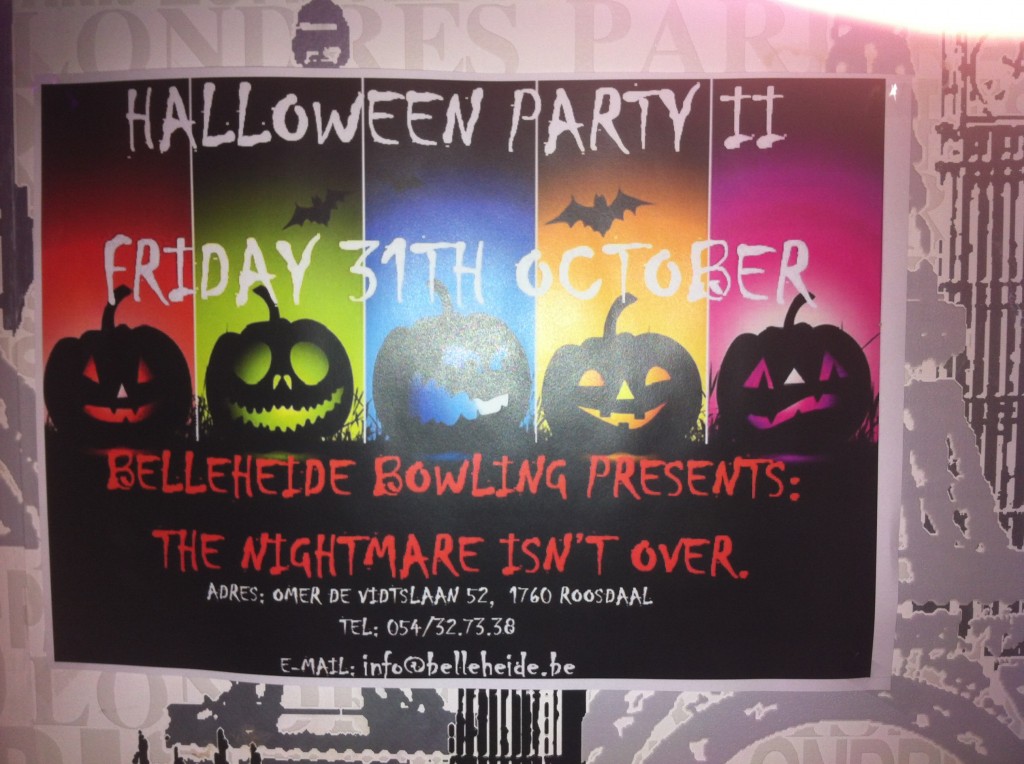 Halloween#party#the#nightmare#isnt#over @Belleheide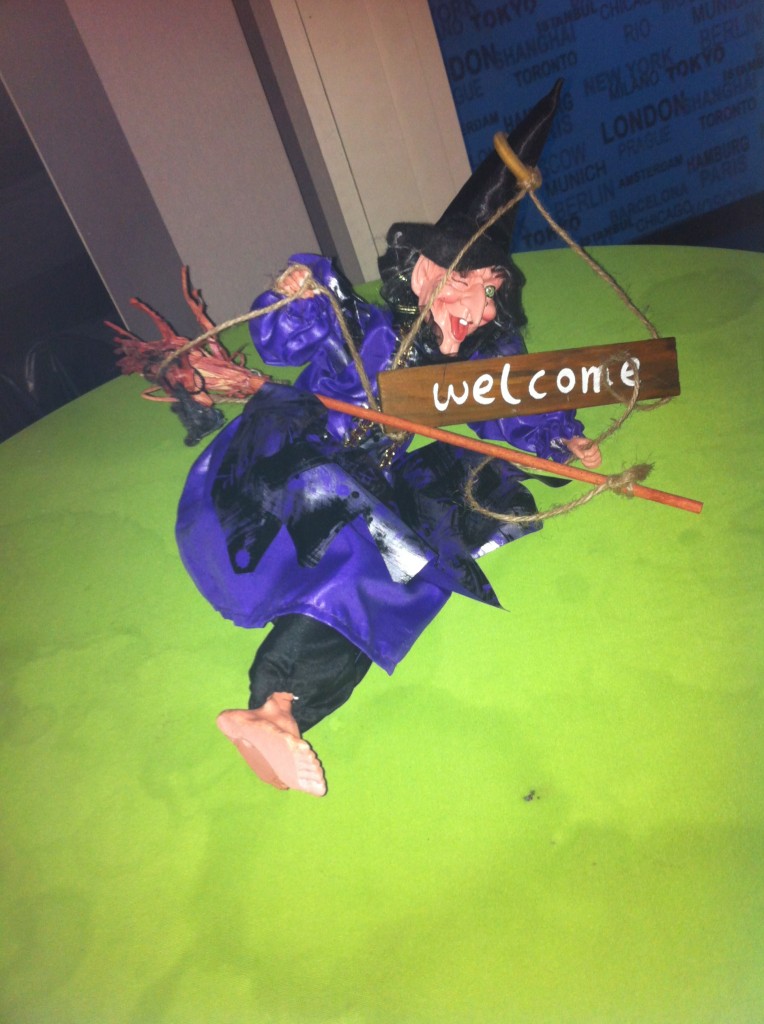 Creepy#halloween#welcome#witch :o)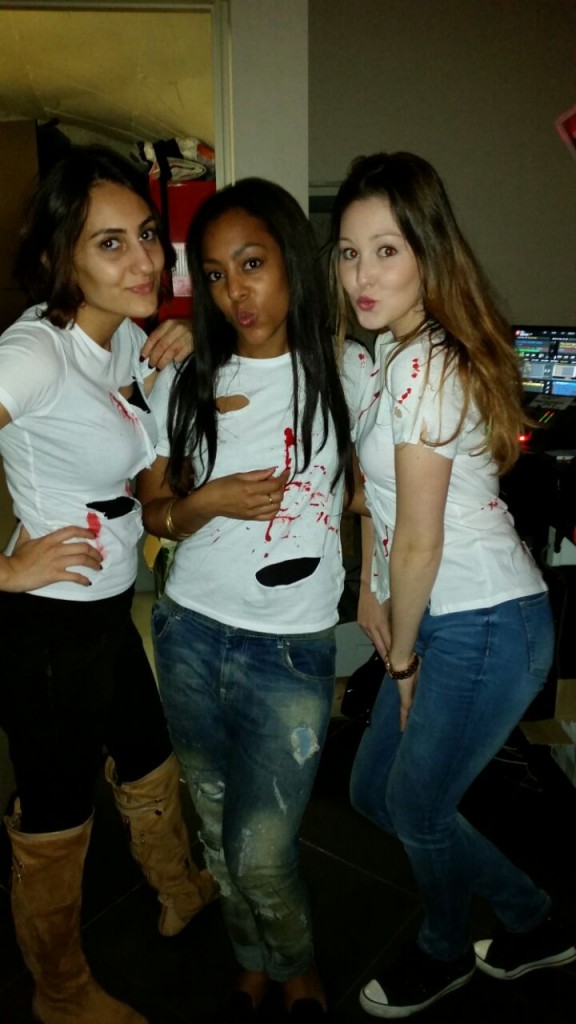 Happy#ladies#pinar#sigrid#and#me#finally#reunited#after#three#years! :o)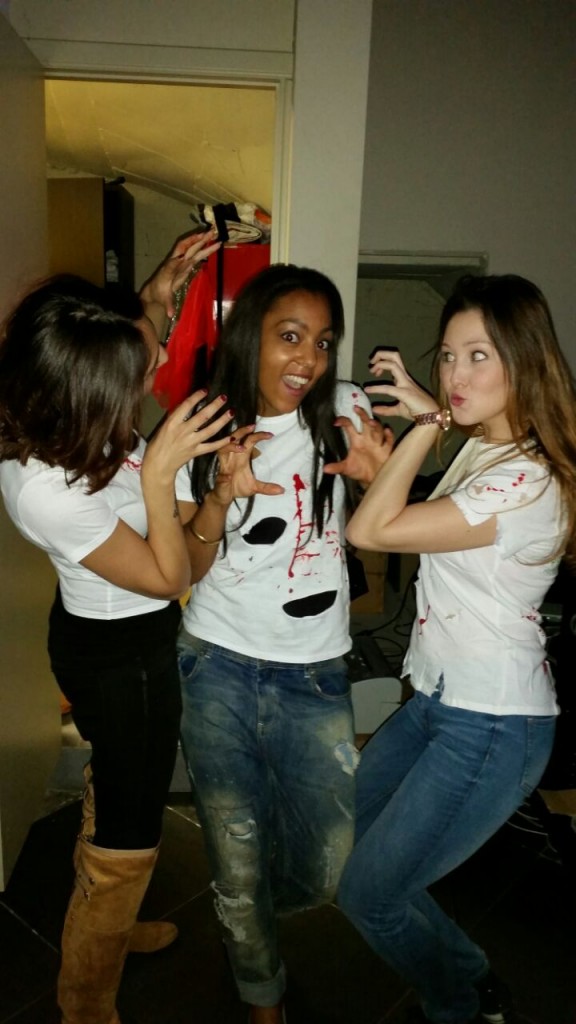 Scary#pose#preparing#to#be#transformed!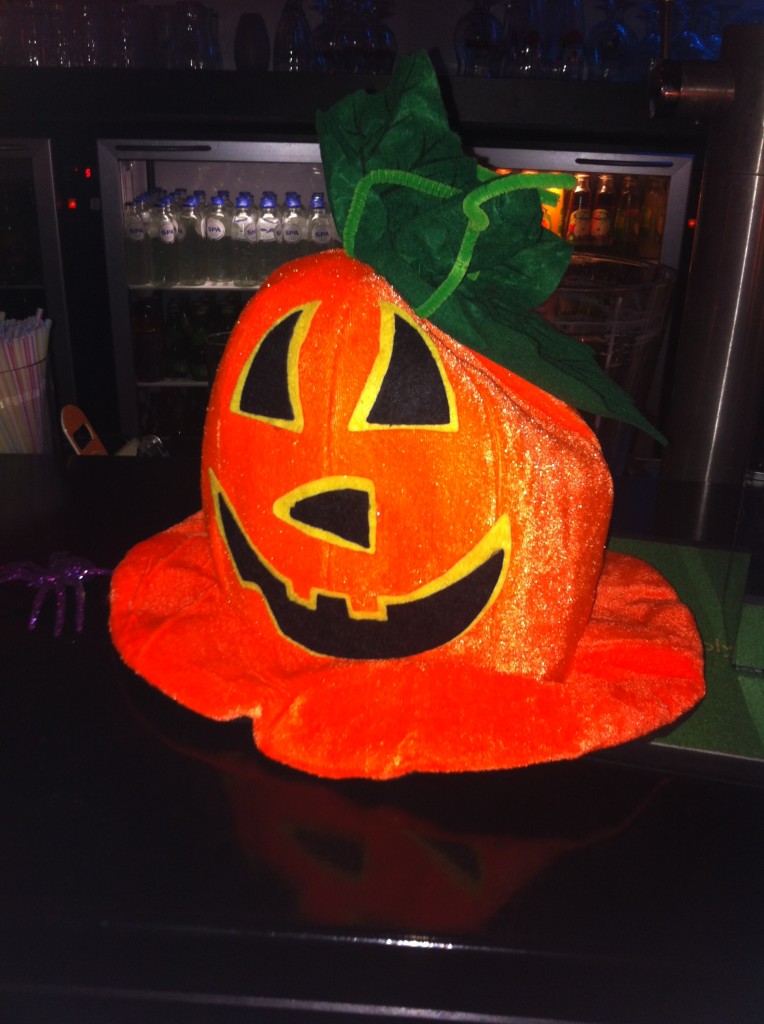 Halloween#pumpkin#decoration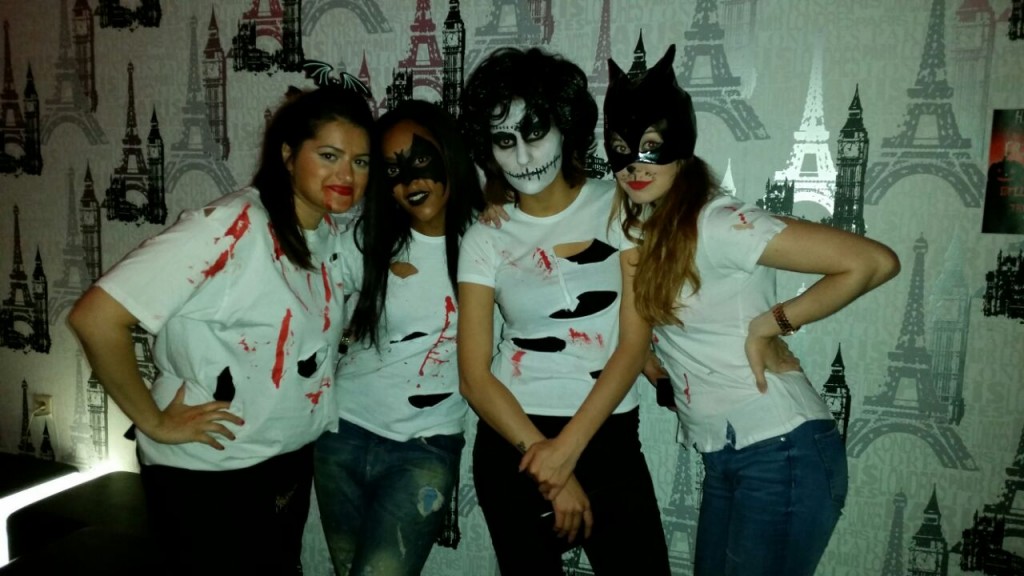 Halloweenized#faces#by#pinar#awesome#job!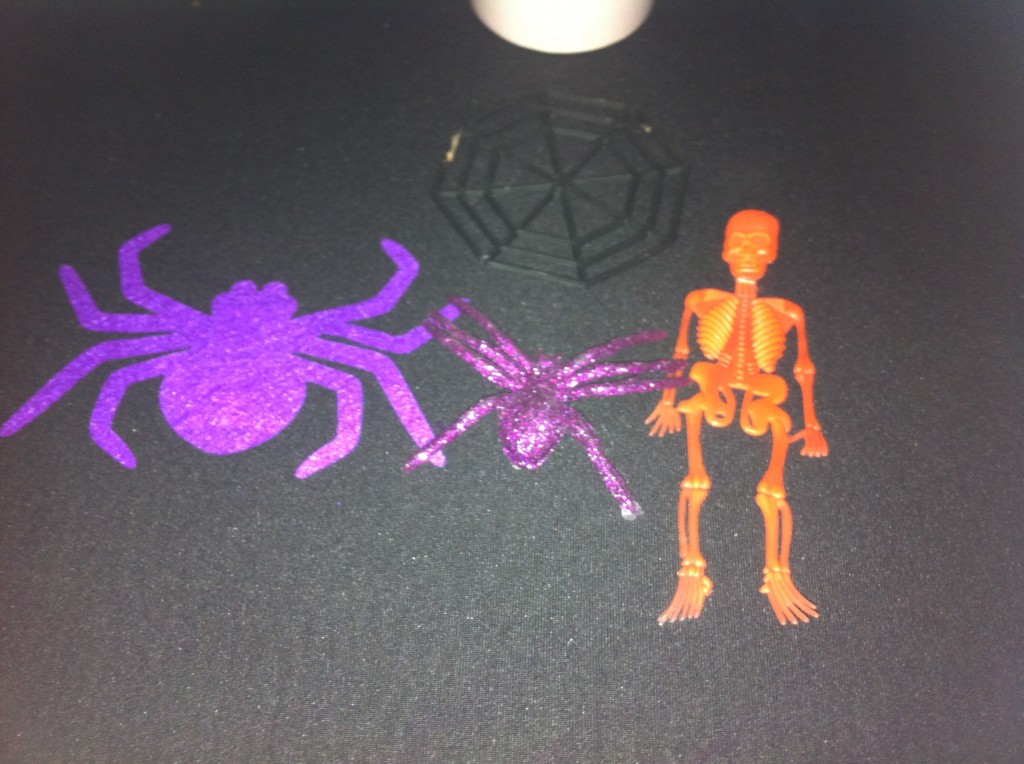 Spiders#spiderweb#skeleton#table#decoration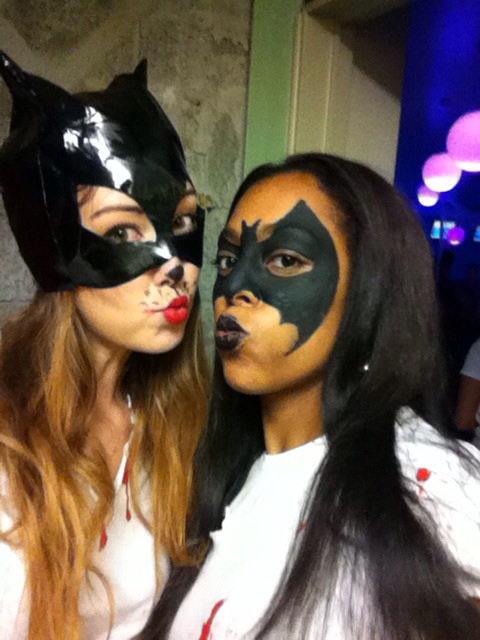 Hallowface#hallowlips#kissface#duckface#me#and#sisi#showing#and#sharing#some#love ;o)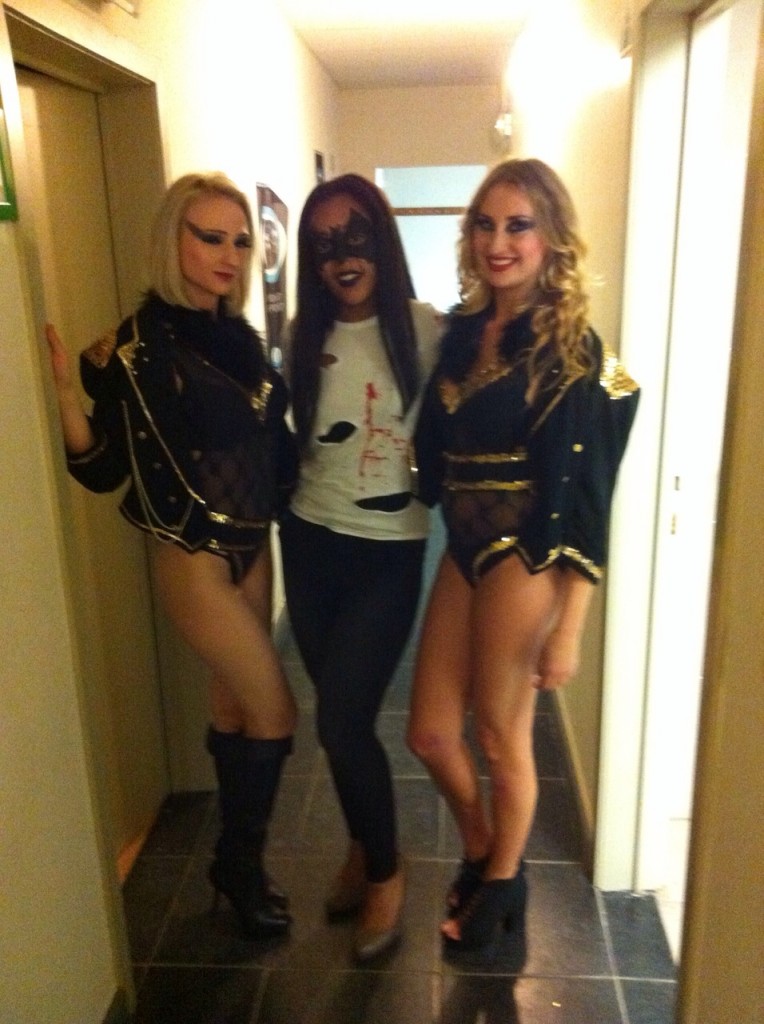 Sexy#halloween#dancers#aka#wendy#and#lili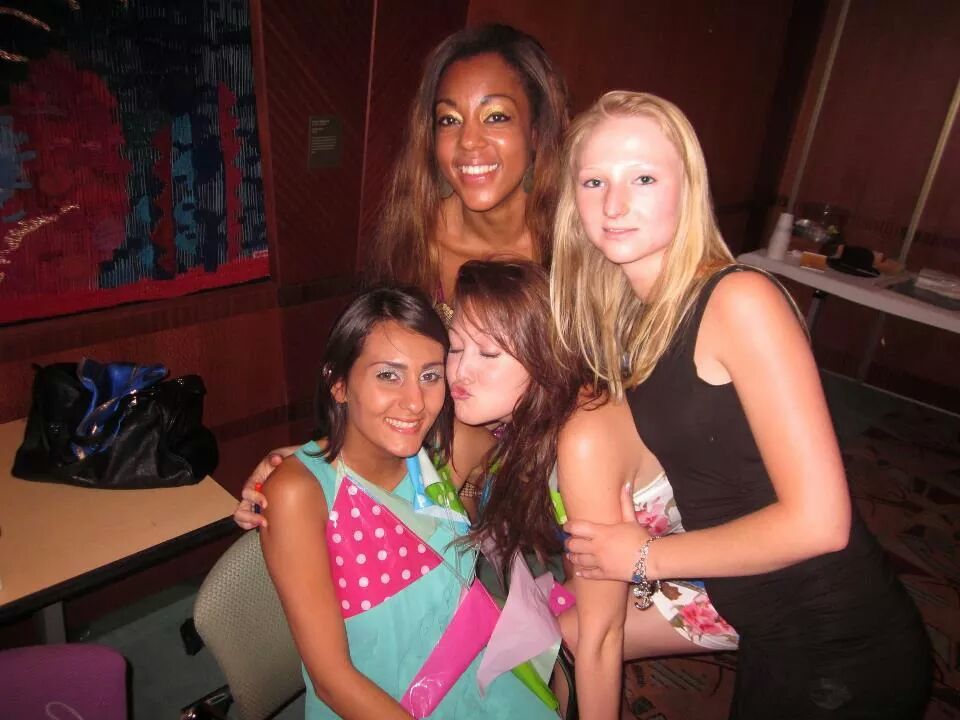 Throw#back#travelling#cruiseship#fun#love#happiness#smile#laugh#goodtimes#unforgettable#memories!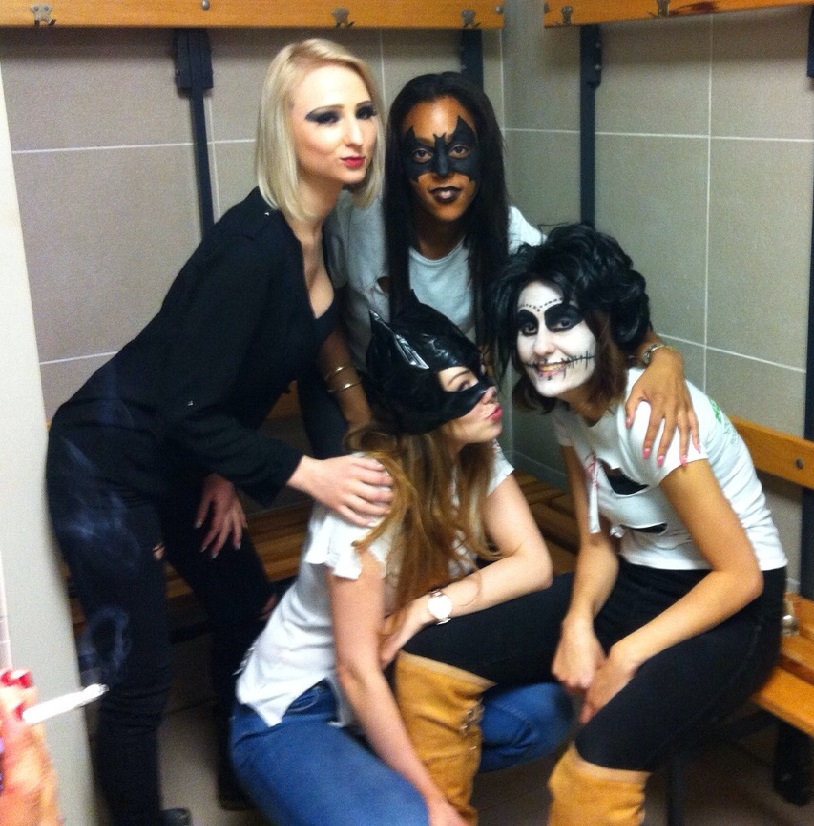 Us#now#2014#happy#reunited#trying#to#strike#the#same#pose#than#on#the#picture#above ;o)