One of my favorite shirts is my long checked shirt, that I have bought in London. The first time I saw this shirt, it was love on first sight :o)! I love the length and color combination. It are the colors of the British flag. The last time that I wore a black t-shirt under my check shirt. In order to remain in style, I chose for my black jeans and my black over knee boots. It was a casual / sexy look. My over knee boots took care of the sexy touch ;o). Sometimes I wear it sporty with a pair of (ripped) jeans and sport shoes. It depends in which vibe I am.
I hope you loved to check out my long checked shirt look :o).
Keep yourself inspired & Sharonized.
XXX MISS CHECKED SHIRT SHARON XXX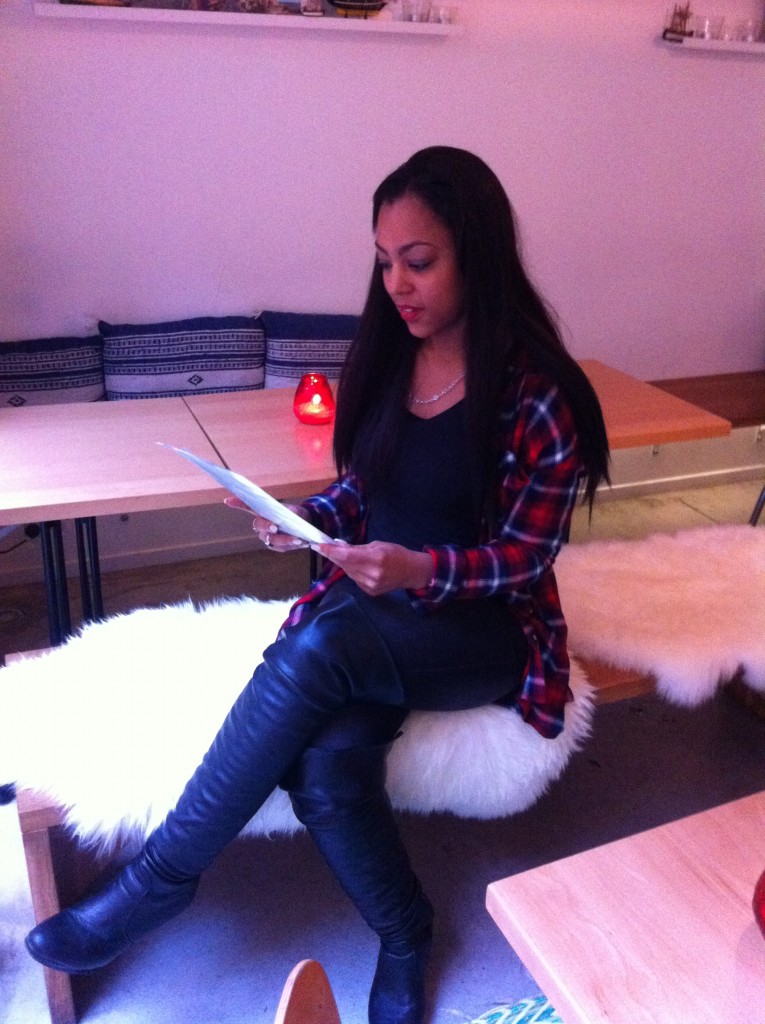 Sexy#check#shirt#look#and#sharonized#pose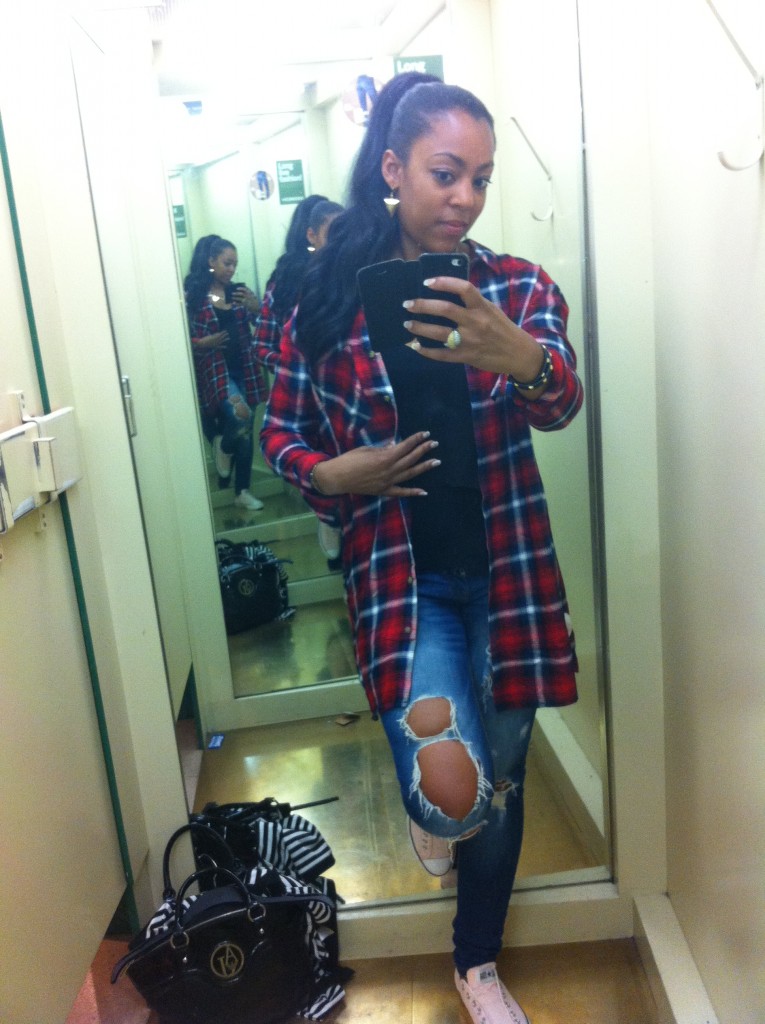 Sporty#check#shirt#look