And suddenly it was 22nd September a day that I will always remember , my birthday :o)! I woke up, dressed up and took the bus to the city. I stopped at the Piccadilly Circus and walked to Chinatown to admire the street decoration in the daylight. There was a complete different atmosphere than during the night. It was nice and quiet. The next stop I had planned was M&M's world. On my way diagonally across the shop ( at the Leicester square), I saw the only outdoor William Shakespeare statue that exists in London. It stands in middle of a fountain. There are a numerous other places in London where Shakespeare and his work are remembered. When I entered M&M's world I immediately got a happy feeling. Who wouldn't feel happy if there were in a colorful store surrounded by chocolate :o). There are four floors and it 's the largest candy store in the world. Besides M&M's you also can buy: M&M characters (in different sizes and shapes), soft toys and T-shirts. The staff was super friendly. After my M&M experience, it was time to continue my birthday walk. I walked to Regent street, this street is also known as the Champs-Elysées of London. I was ready to discover new (clothing) shops. I love to buy things that I can't find in Belgium, then I know that I am unique ;o). After a few hours of walking in and out the shops of Regent street, it was time to sit down and relax. I took a birthday lunch break and went to the Three Tuns Pub. I entered the pub and didn't know what to expect. You can't visit London without drop by a pub and have some fish & chips ! That's exactly what I did. When I saw my plate coming I thought it would take me a few days to finish it ;o). I started eating and couldn't stop. The fish and chips were crispy and the mashed peas were soft and creamy. A perfect dish, I would say Fish licking good! It was time to say goodbye to the kind waitresses at the pub and to go to Oxford street. I visited and admired some more shops and went back home. When I arrived my bestie already was preparing my birthday dinner :o). In the meantime I went to do some quick delight shopping at two of my favorite British supermarkets (Sainsbury's & Marks and Spencer). So I could still relived my London experience at home. At my return at the apartment there was a tempting pasta with chicken standing on the table. It looked good and tasted delicious! Compliments to my private Chef Michael ;o). After dinner I had to recover a little bit on the couch. When I was in my chill mode, I suddenly saw some lights appear from the kitchen. The lights moved towards me and a few seconds later, I heard singing! It was my bestie with a birthday cake and candles. To complete this moment he sang me a wonderful happy birthday song and popped a bottle of my favorite Italian sparkling wine. I felt prestigious:0)! The summer berry cheesecake was heavenly, every time I took a bite, it felt like there were angels dancing on my tongue. It was the best birthday cake I ever had! I enjoyed every bite. Sadly all beautiful birthdays coming to an end :o(. It was time to finalize my unforgettable and amazing birthday, which was also my last day in London. But of one thing I was sure it's not my last visit to London. I will be back soon to the city that has conquers my heart and got me londonized and mesmerized!
XXX MISS BIRTHDAY SHARON XXX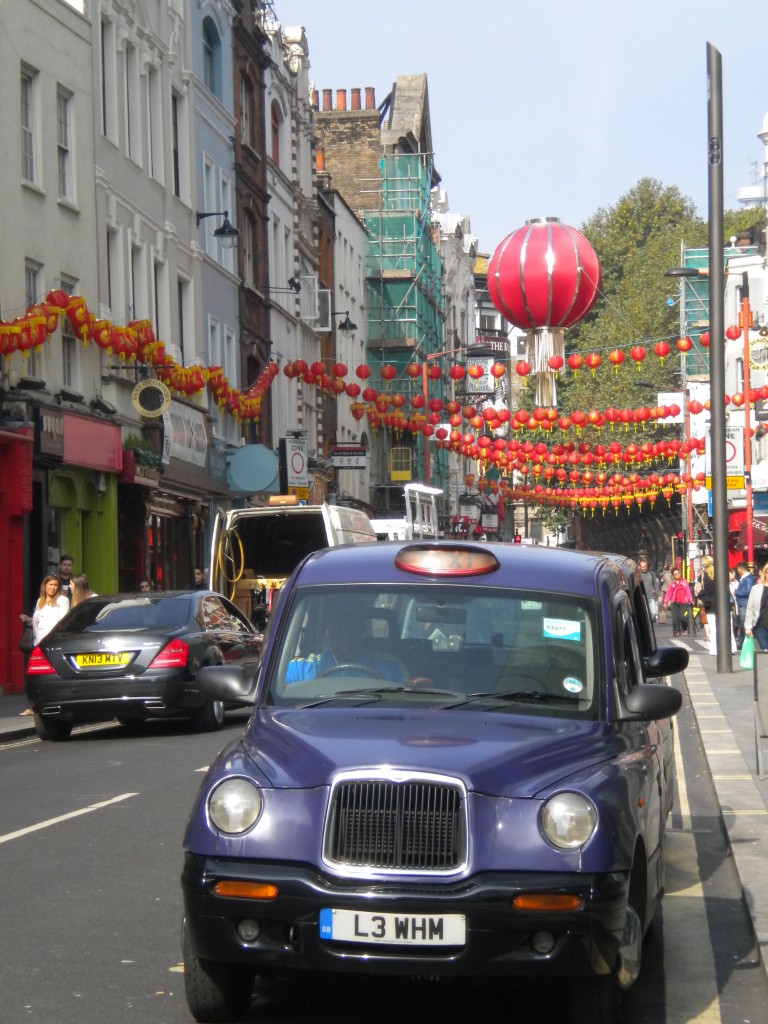 A#glimpse#of#chinatown#and#the#street#decoration#at#daylight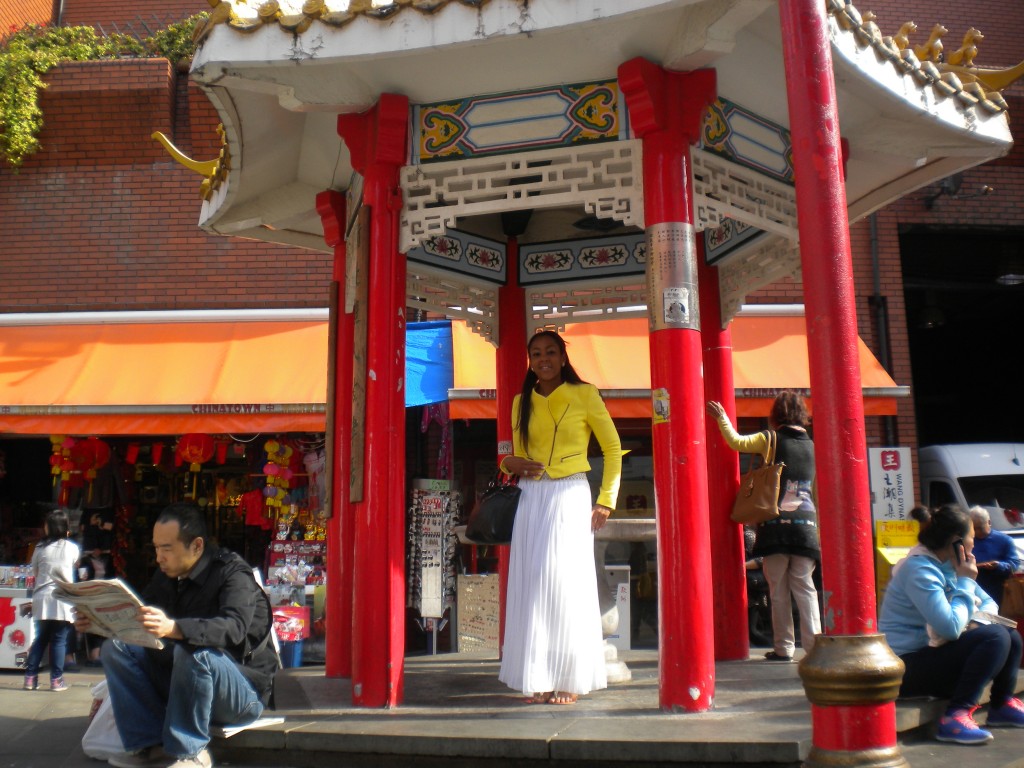 London#chinatown#pavilion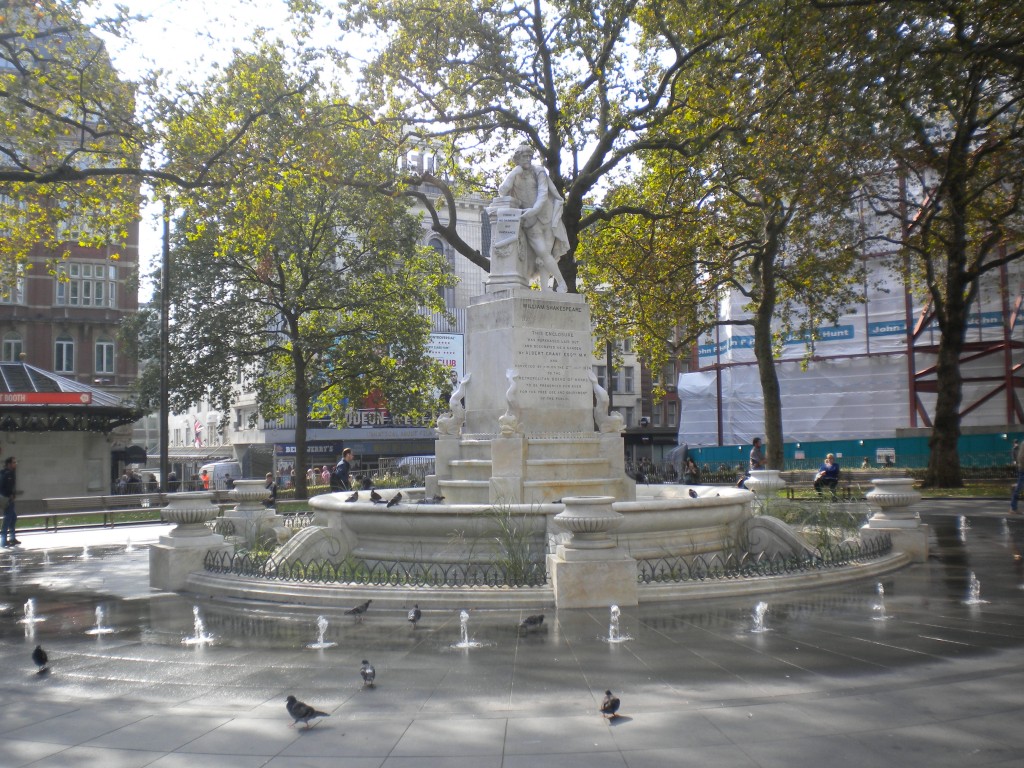 William#shakespeare#english#poet#playwright#actor#statue @ Leicester square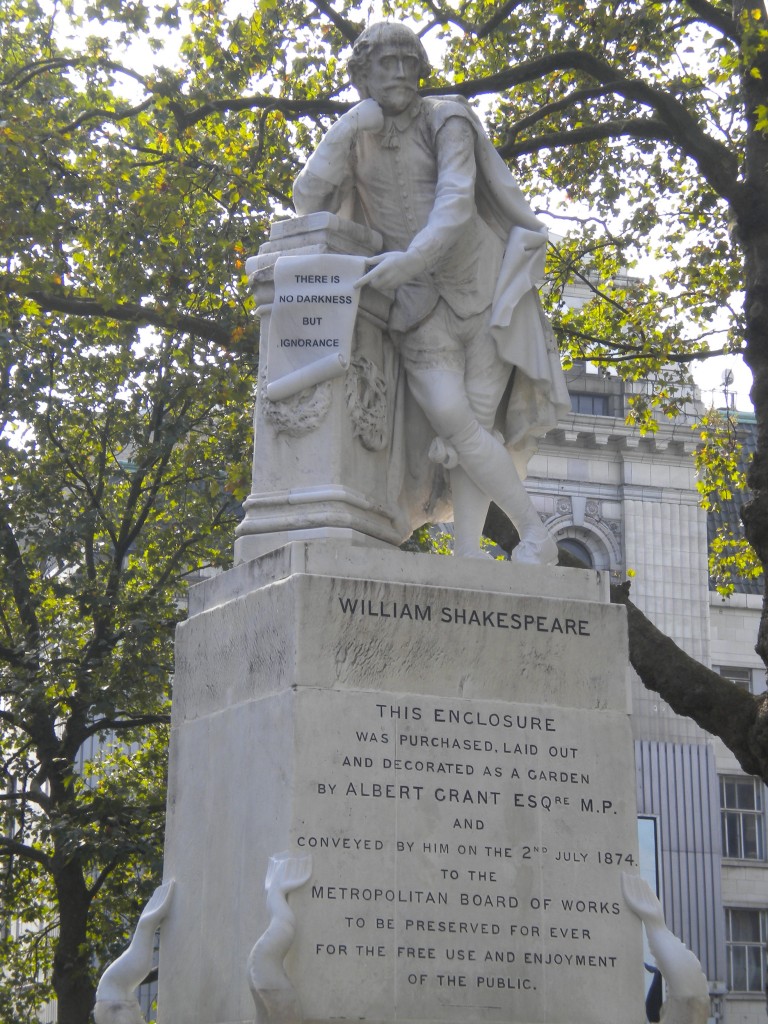 There#is#no#darkness#but#ignorance#i#love#this#shakespeare#quote!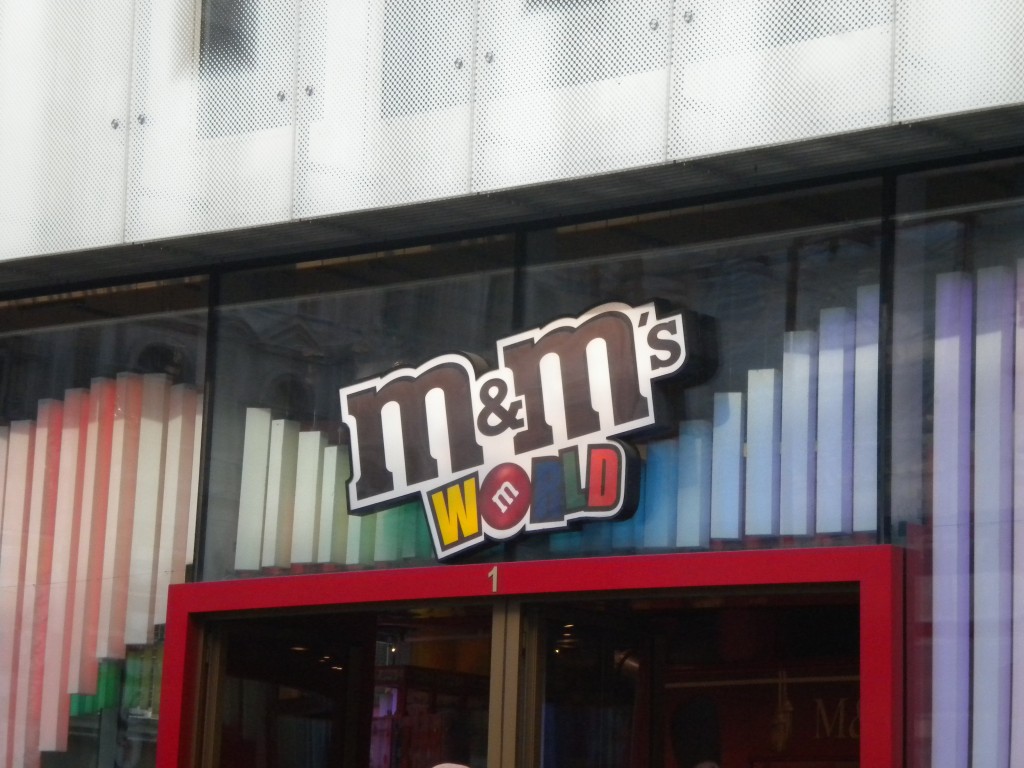 M&M"sWorld#largest#store#in#the#world!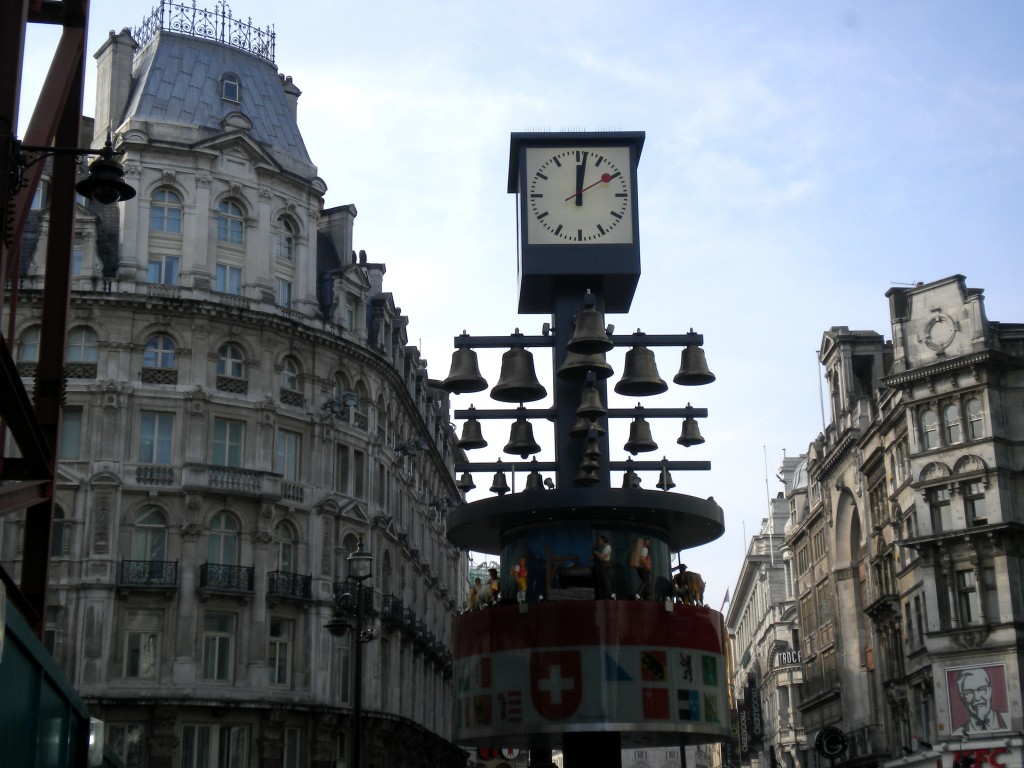 Swiss#glockenspiel#clock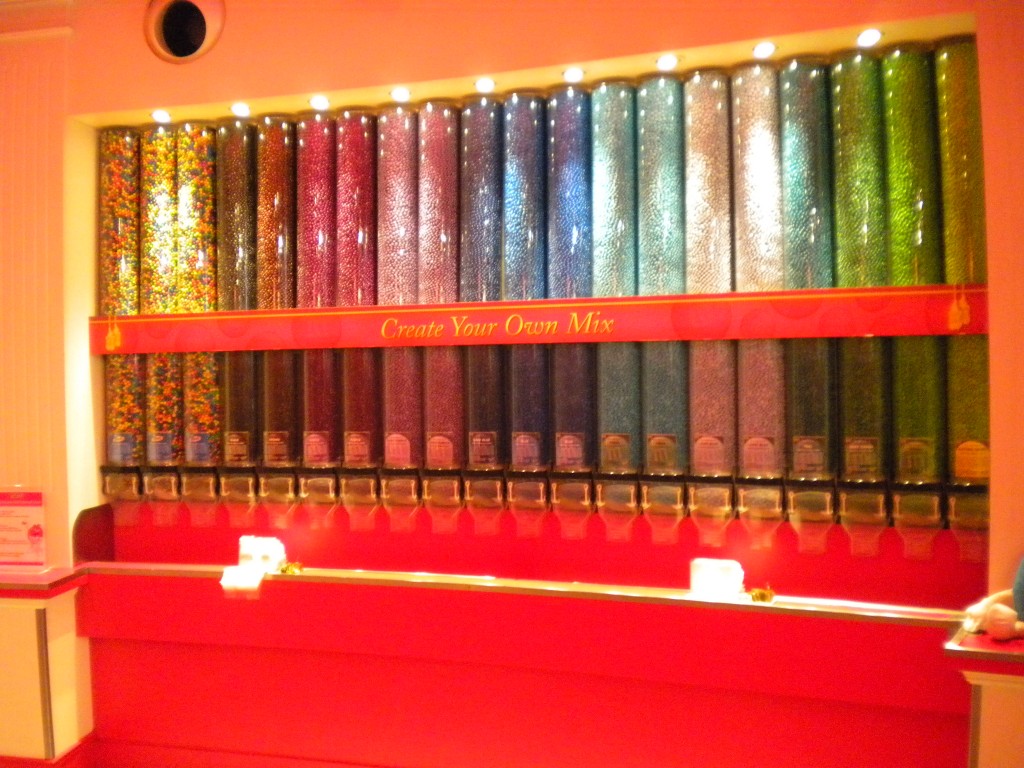 Create#your#own#mix#different#colors#different#flavours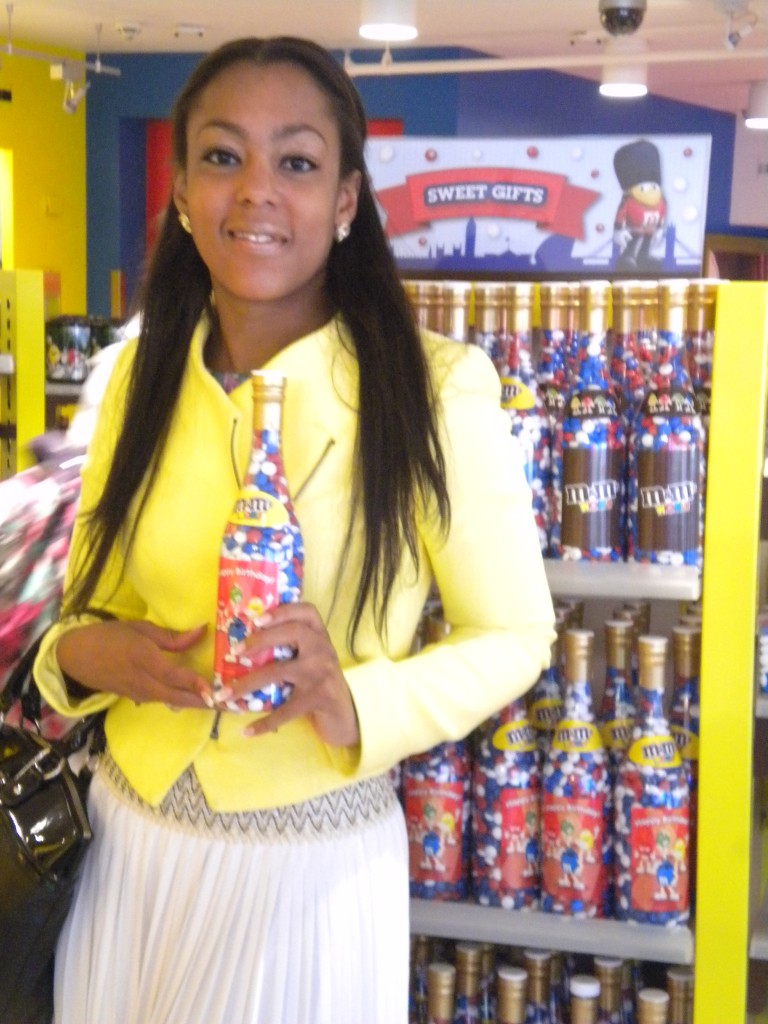 Sweet#birthday#pose :0)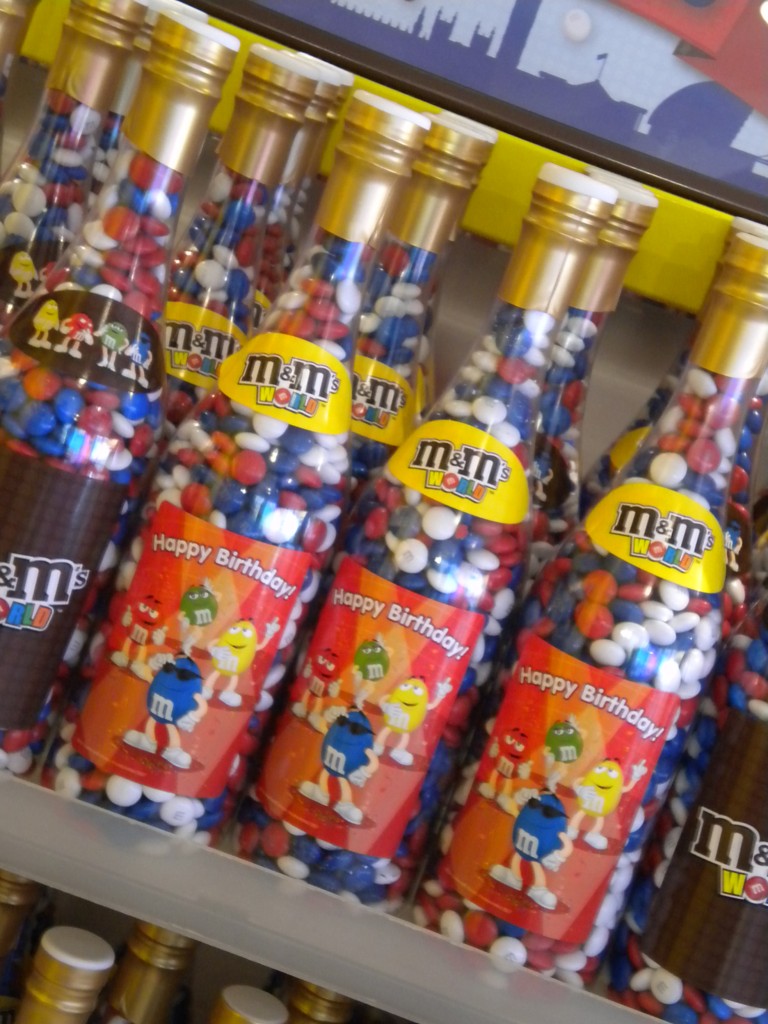 Happy#birthday#m&m#party#bottles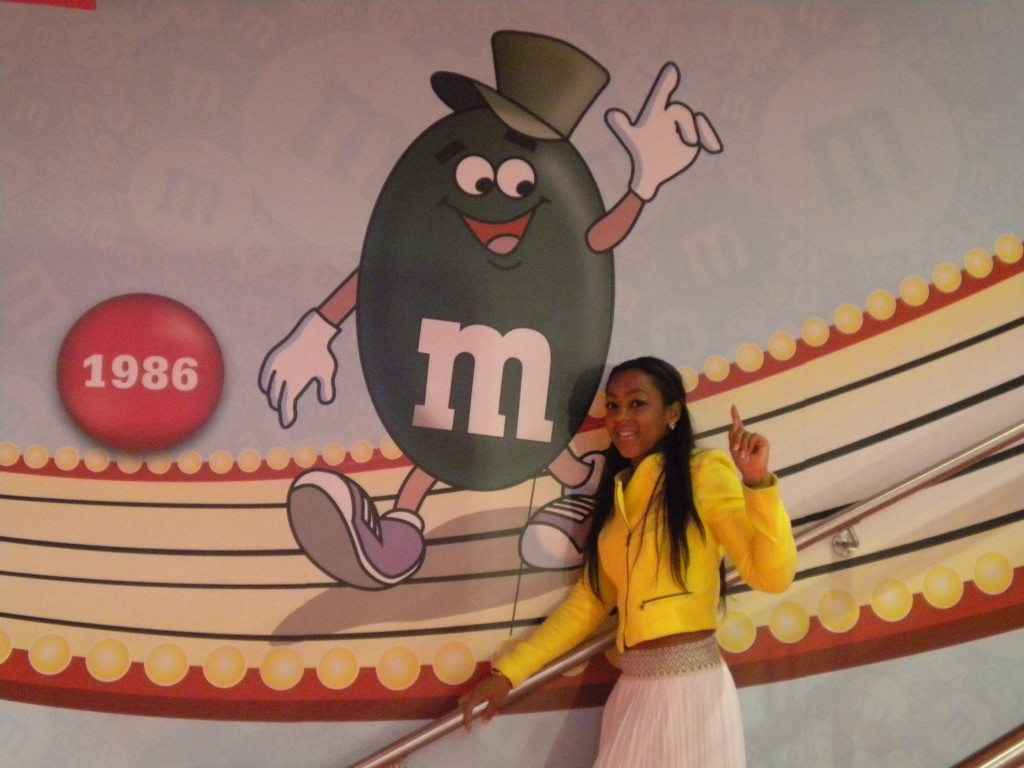 Strike#a#pose#with#the#green#m&m#and#my#birthday#year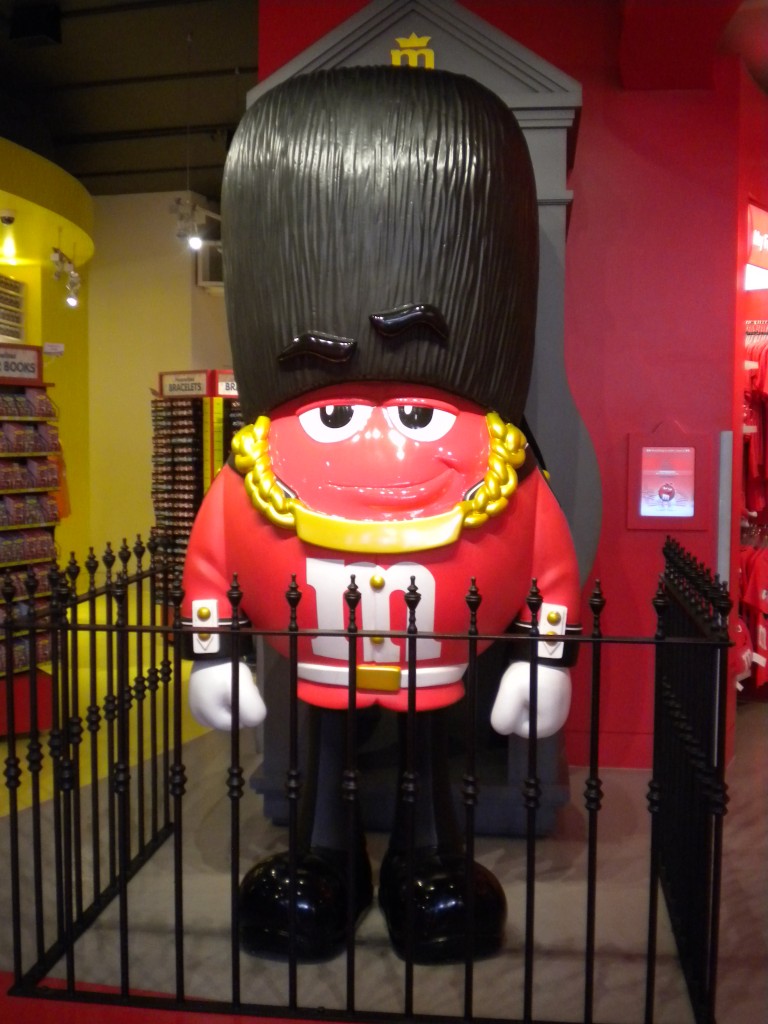 Red#m&m#royal#guard @M&m's world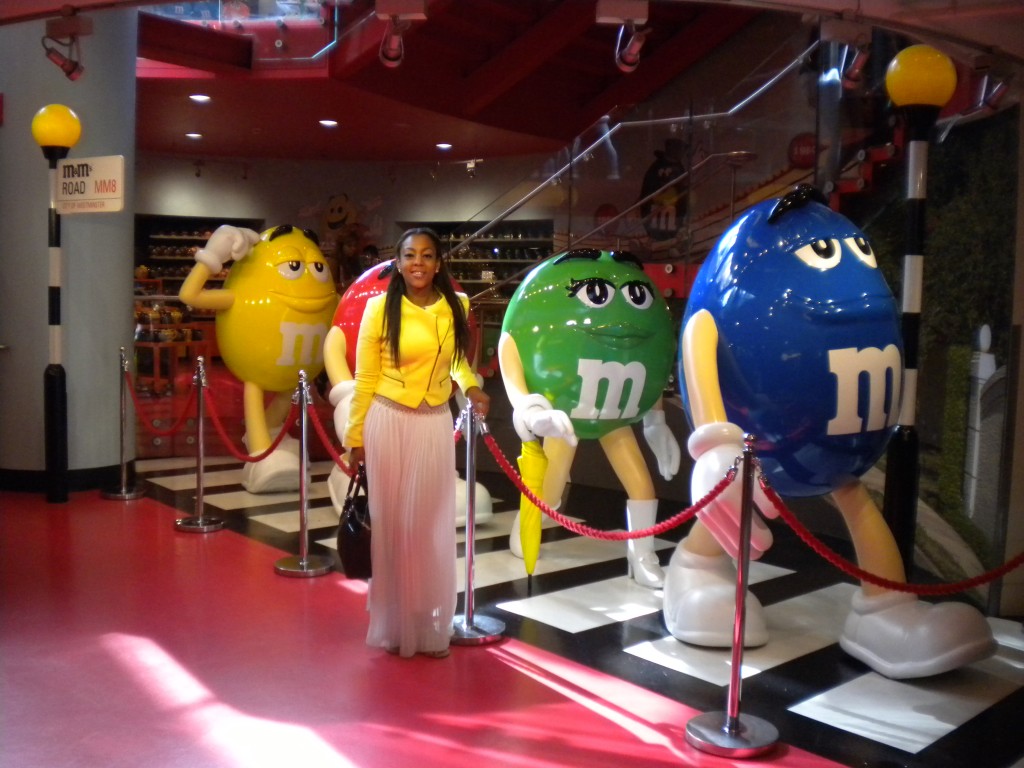 M&m's#road#walk#that#walk#strike#that#pose ;o)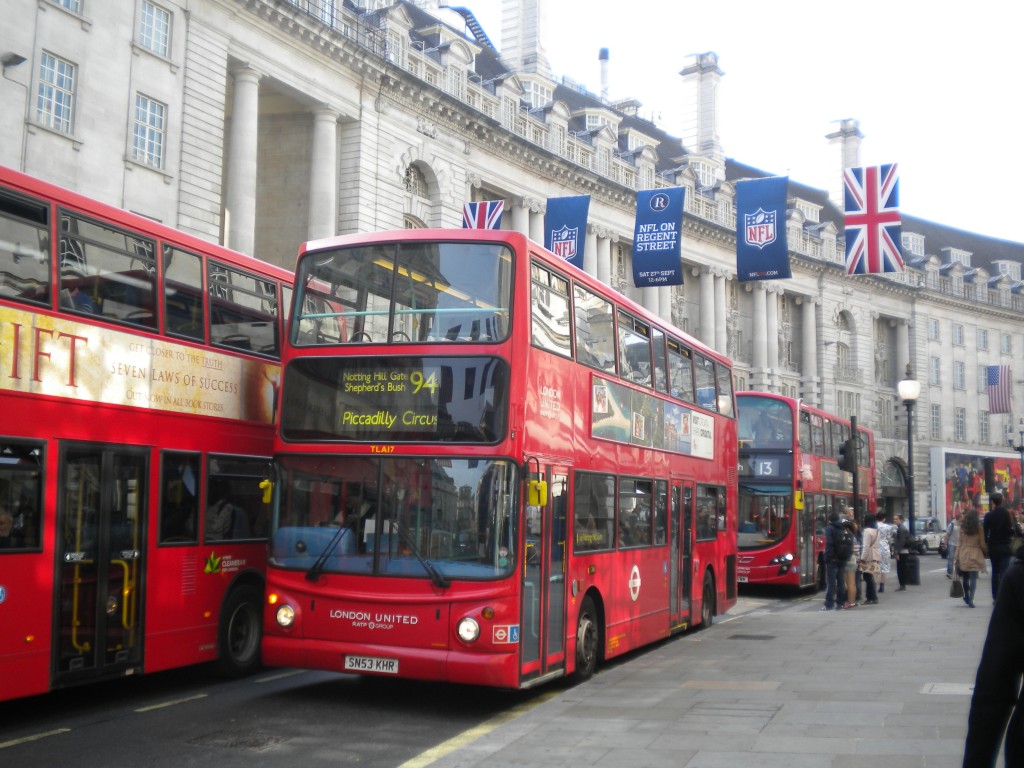 The#champes#elysées#of#london#regent#street#famous#and#amazing#shopping#street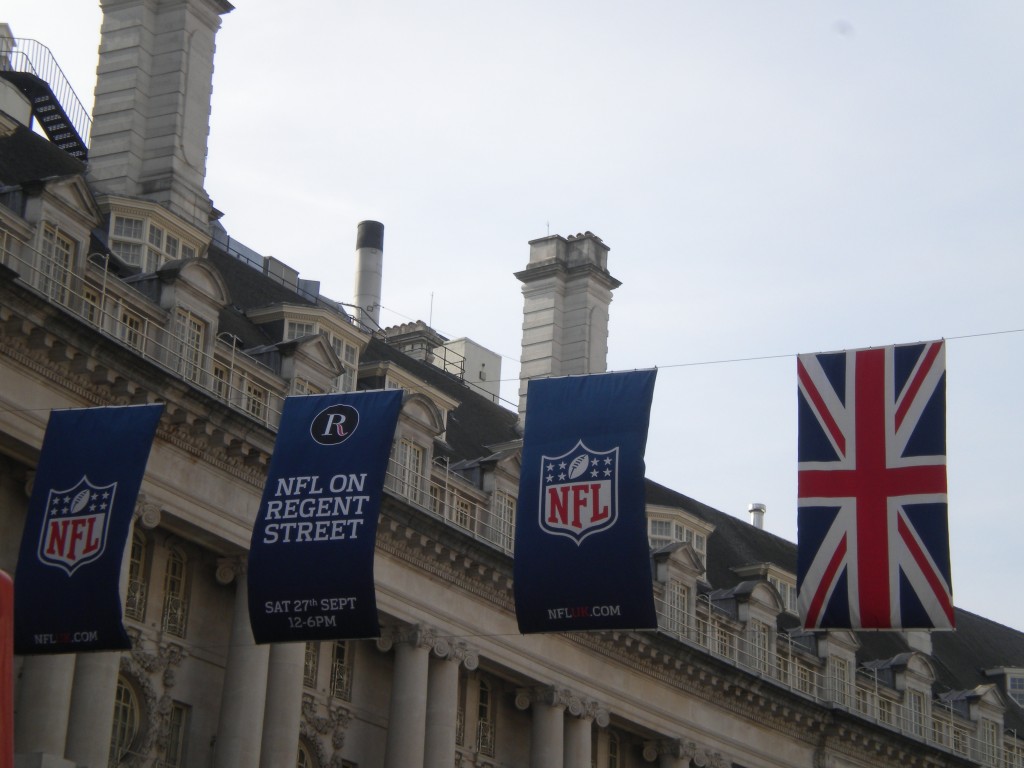 Regent#street#flags#wonderful#shops!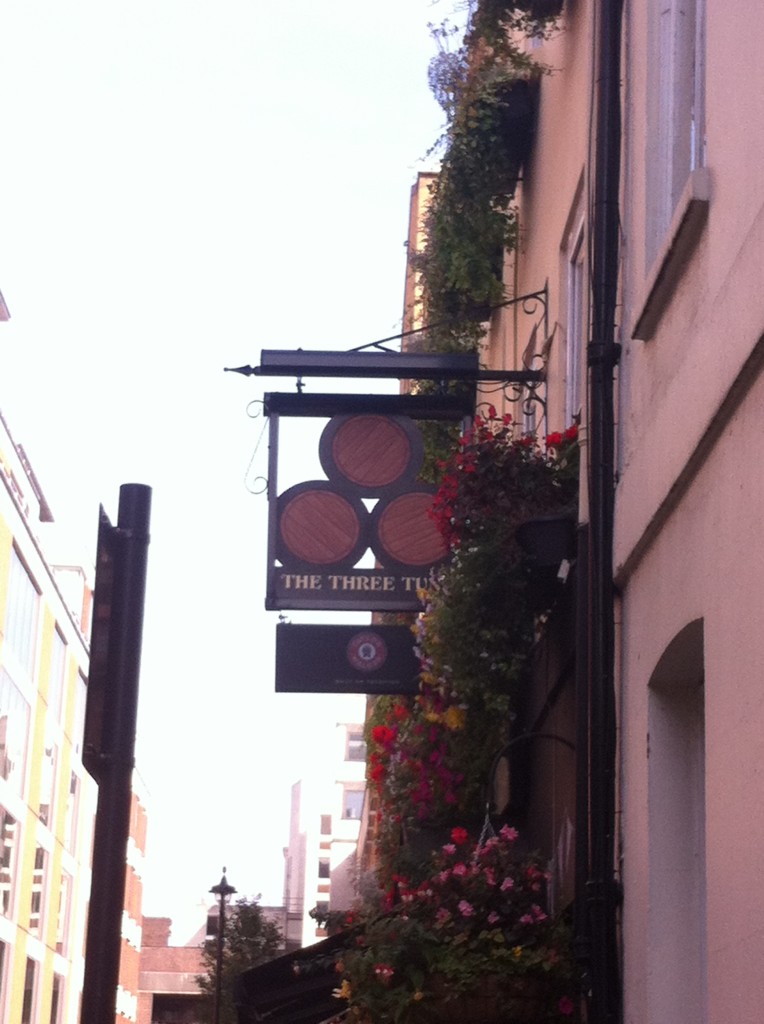 Outside#flower#decoration @ The Three Tunes Pub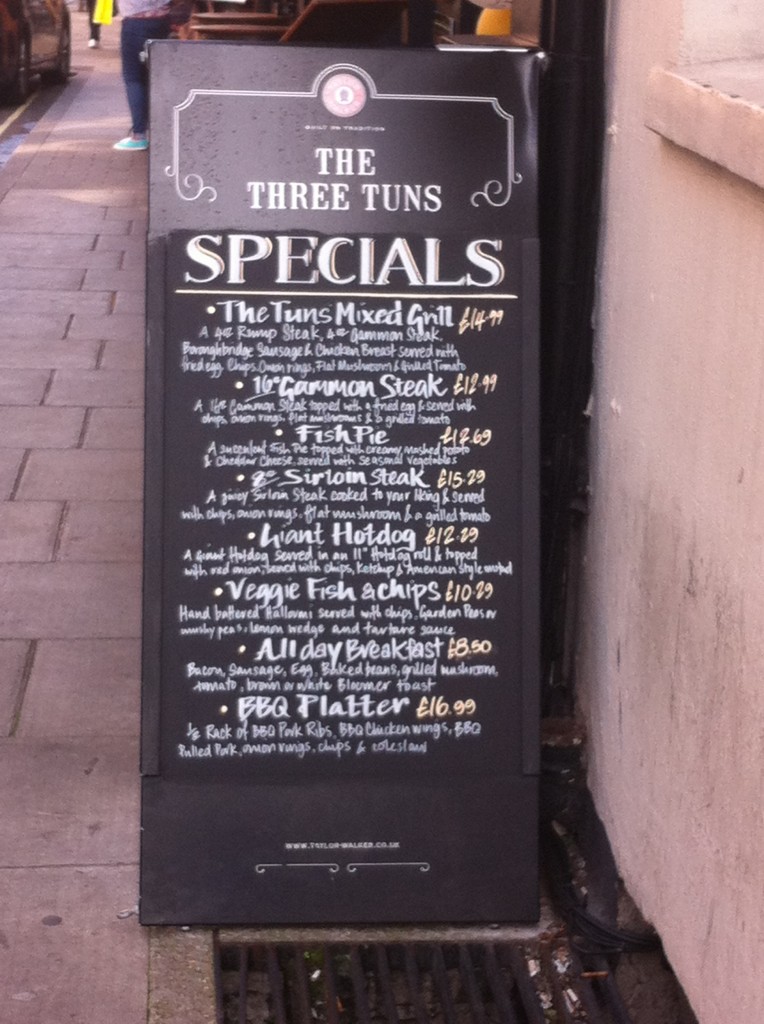 The#three#tunes#pub#specials#board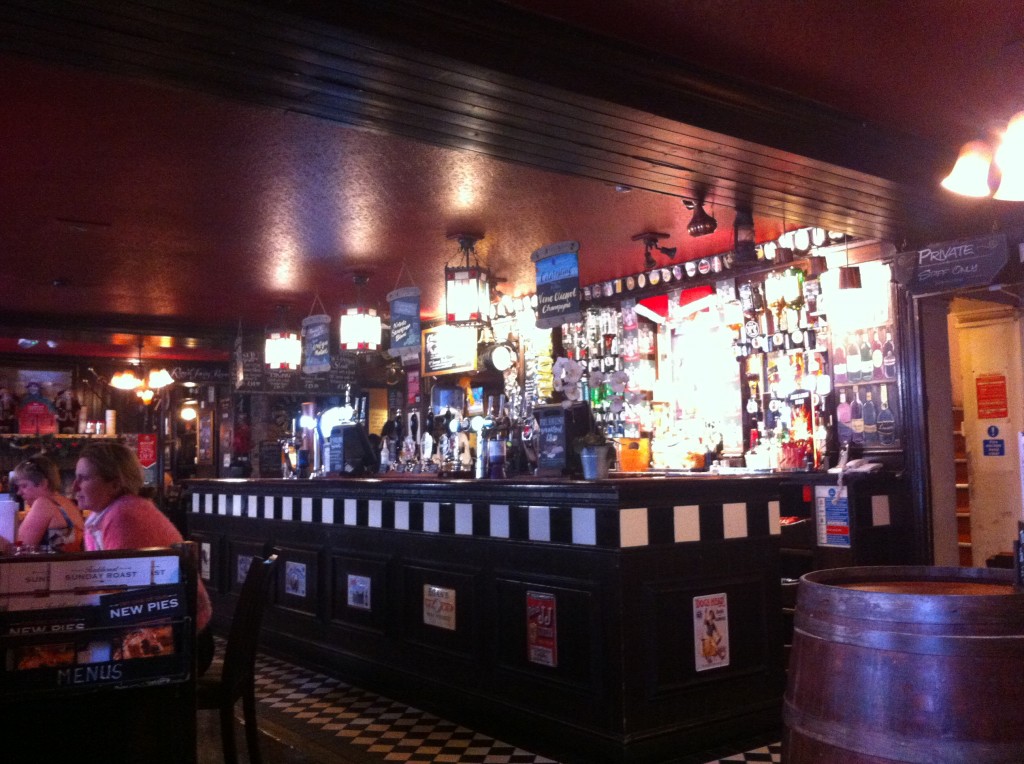 The#three#tunes#pub#bar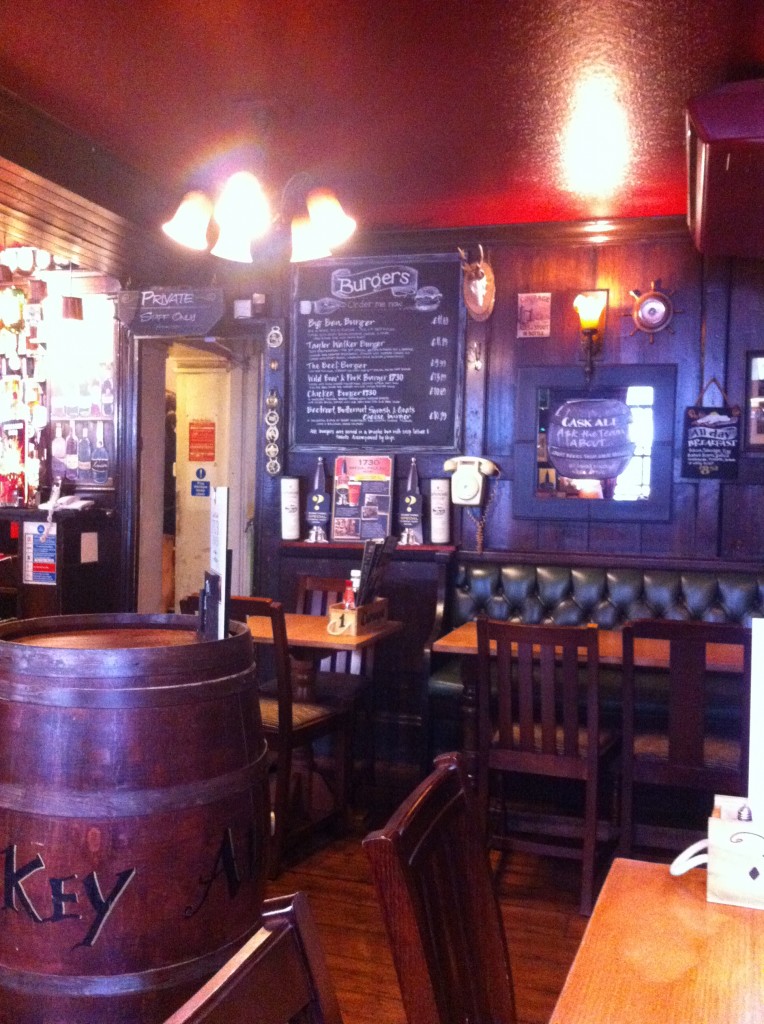 Inside#décor @ The Three Tunes Pub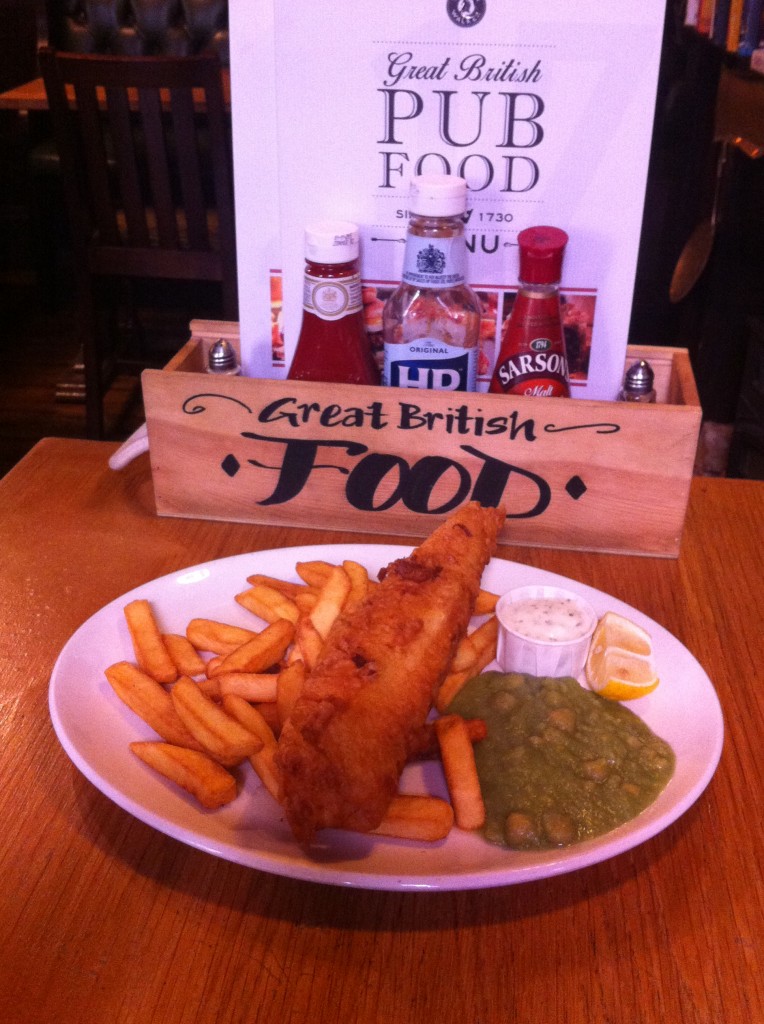 Great#british#food#aka#fish#and#chips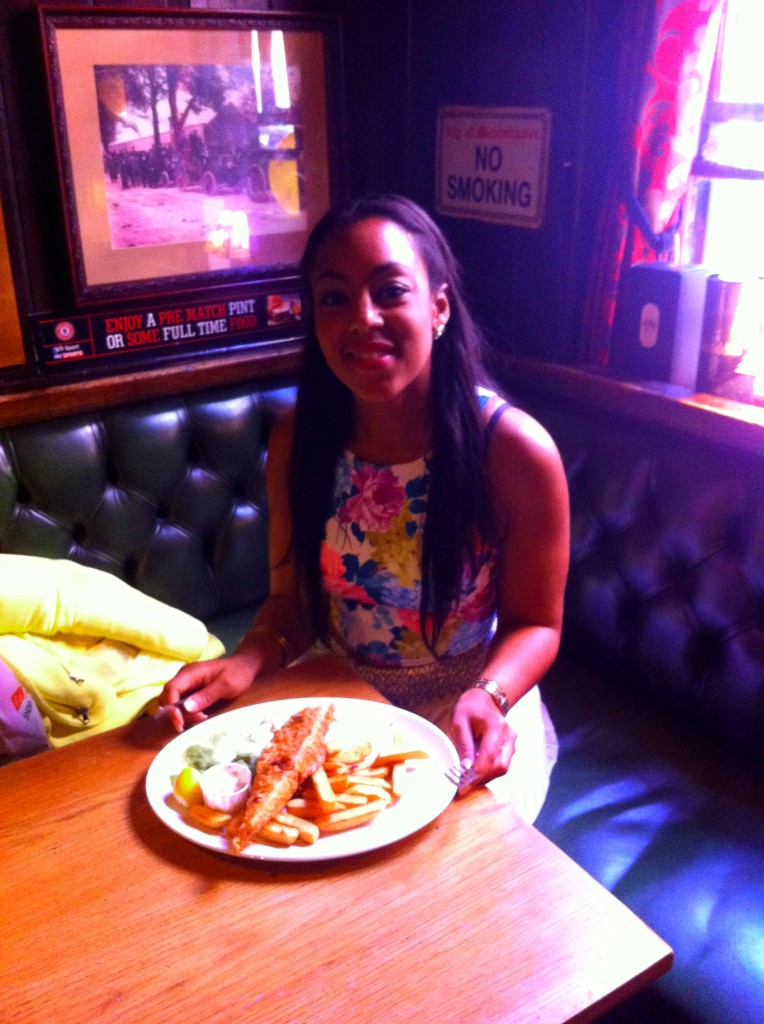 My#yummie#birthday#lunch#break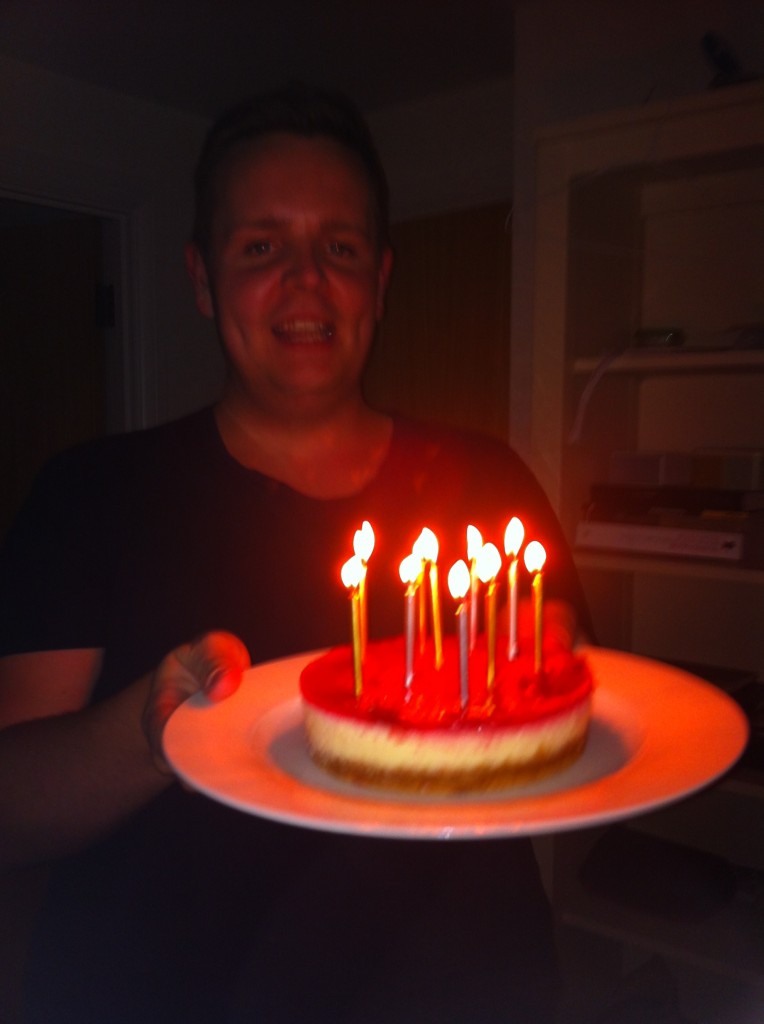 Bestie#Michael#with#my#beautiful#and#deilicious#birthdaycake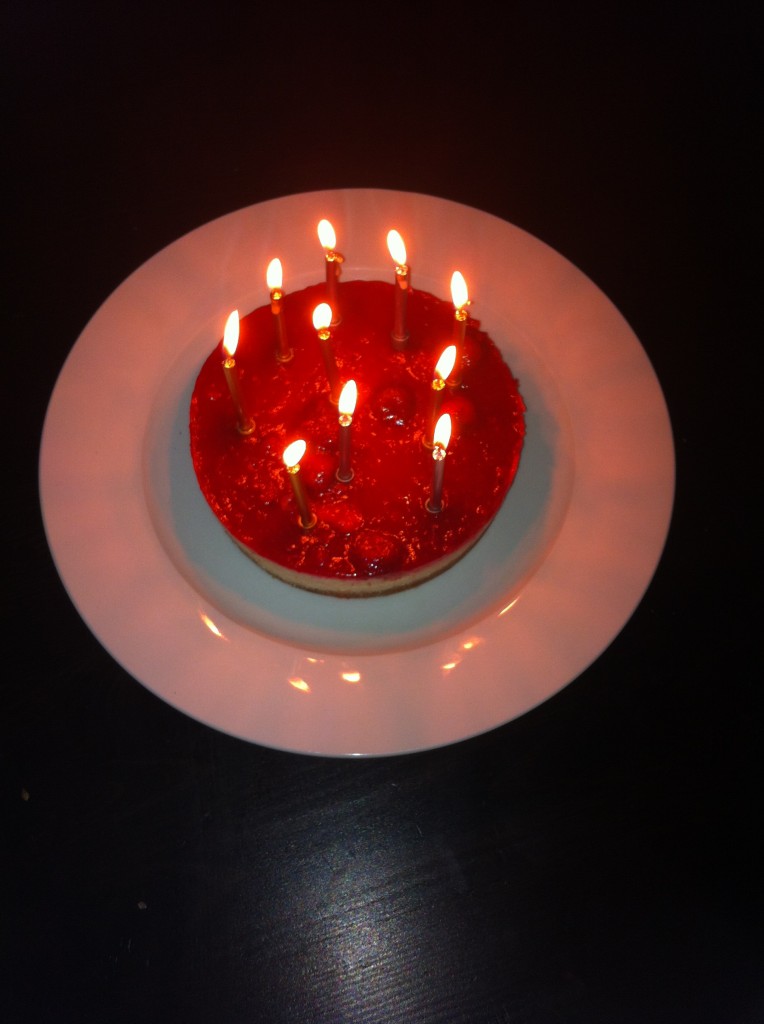 My#heavenly#summer#berry#birthday#cheescake#+#birthday#candles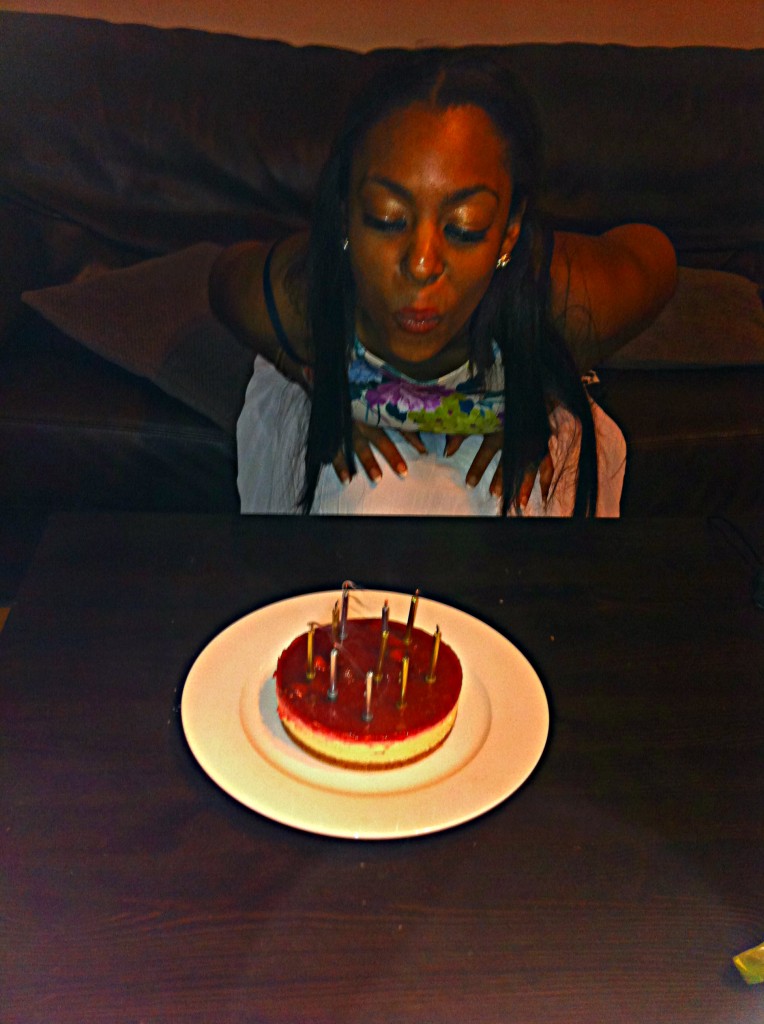 Close#your#eyes#make#a#wish#and#blow ;o)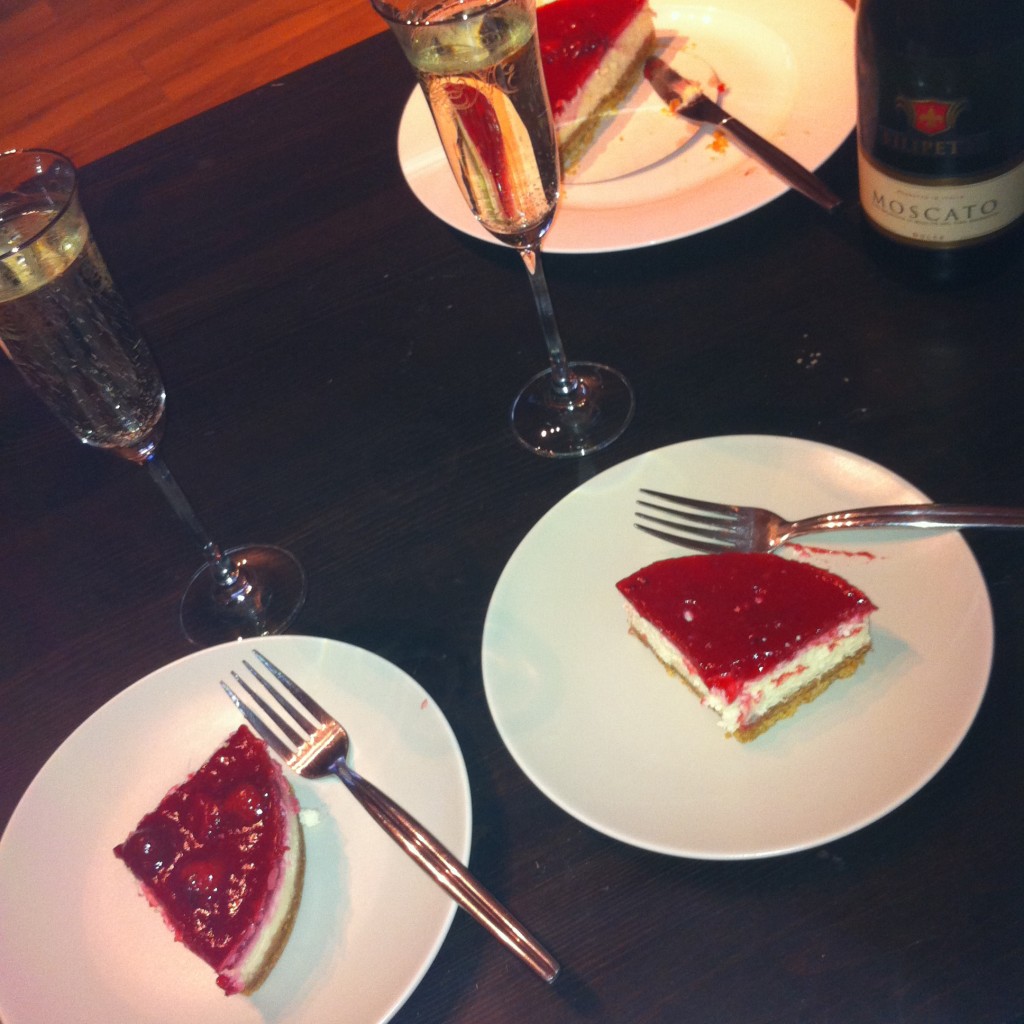 Cheesecake#vs#italian#sparkle#wine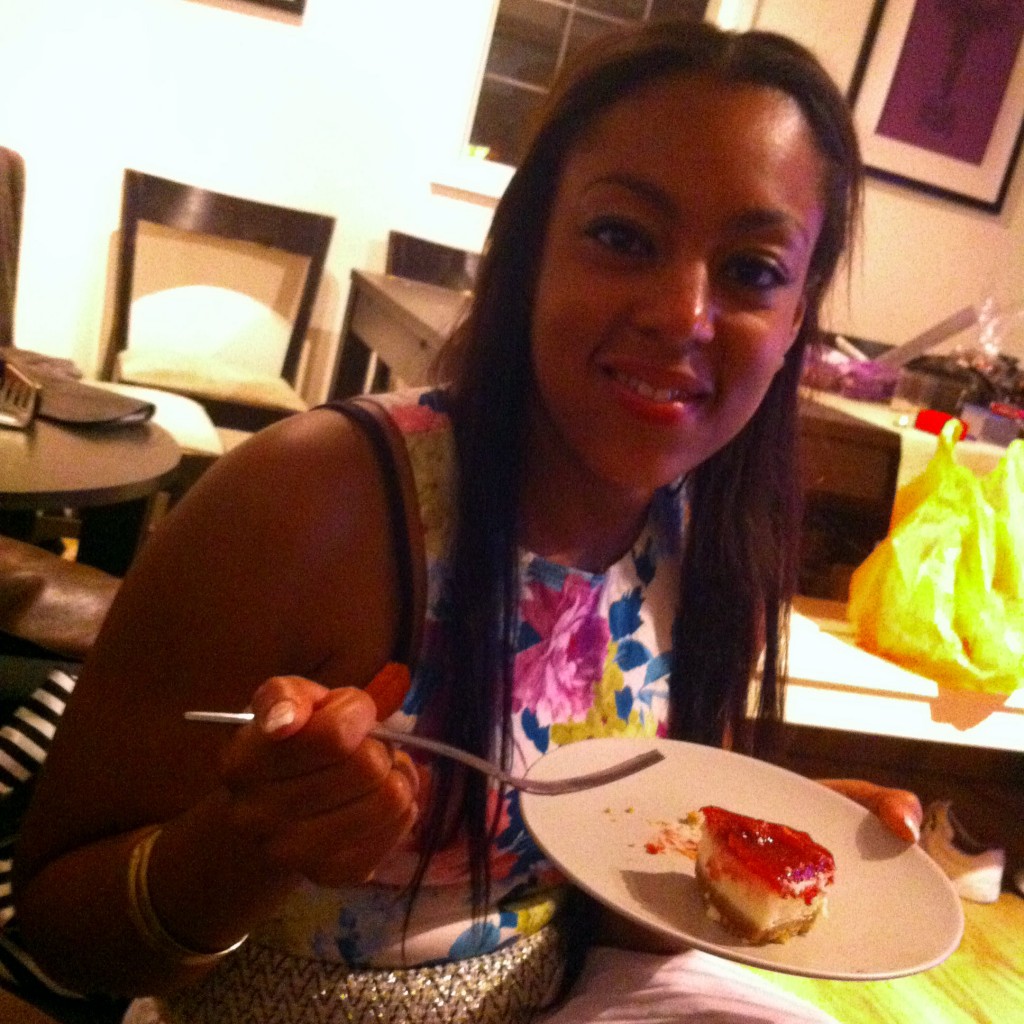 Super#happy#satisfied#and#prestigious#miss#birthday#queen#sharon :0)