After a long night, it was time to wake up, had brunch and explore another part of the amazing city. On this sunny Sunday we left the apartment and walked to the tube station. We took the train to Shoreditch. Shoreditch is an inner city district in the East of London. We needed a caffeine and sugar boost ;o). To desire our needs we went to the Albion café for an English coffee break with some fruit cake. No time for tea ;-). After our small coffee break, it was time to continue our voyage of discovery. We ran in to some pretty and exclusive clothing shops and even had the chance to visit a gallery named "Live 125". The gallery was about a unique photography event featuring an exhibition, guest lectures and photographic workshops. A few blocks away we saw a very vivacious street and walked  to it. There were street performers and a lot of different stands. In the beginning we had no clue of where we were, but soon it turned out that we uncovered Brick Lane Market. Life is full of wonderful surprises and on a market you never know what you find :o). I treated myself on a gorgeous black wool hat and felt like Miss Sherlock Holmes. The weather was unstable, it was the perfect moment to wear my new hat. We headed in the direction of the London Bridge. After a thirty minute bus ride, we arrived at the breathtaking London Bridge. This view made me speechless! Because it was sunny, we rented two bikes and cycled along the Thames river. The sight was priceless! We were lucky that the traffic was calm, during the week it's super busy and almost impossible to cycle. We stopped alongside the river to enjoy and take a look at the Thames and the London Eye. Unfortunately after a few moments we had to go :o(. We jumped on our bicycles to Westminster and drove further to our final place of interest "Bim Bam" Big Ben :o). As we arrived there were plenty of tourists and vehicles. It was too busy for me, but it had it charms. It was time to leave the Big Ben and to head home for a small power nap, before our Asian dinner. After my power nap, I changed my day outfit, because it was chilly and windy. We took the bus to the city. When we arrived, we walked to the famous Chinatown aka the Asian area of London. All streets were decorated with Chinese lanterns. It was very pretty and it gave me a warm feeling. There were many restaurants, a lot of choice. We decided to have dinner at the Chinese restaurant "Mister Wu". It was a Chinese all you can eat buffet. The food was tasteful and the service was good. To end our amazing day we had a glass of rosé at The Yard Bar in Soho. It 's a lovely heated garden courtyard bar and there also is a comfy balconied loft bar. I have never been in such a elegant and romantic garden. On our way home we walked through the Regent & Oxford street and did some window shopping by night. After another amazing day, it was time to sleep and prepare myself for my big BirthDay!
XXX MISS SHERLOCK SHARON XXX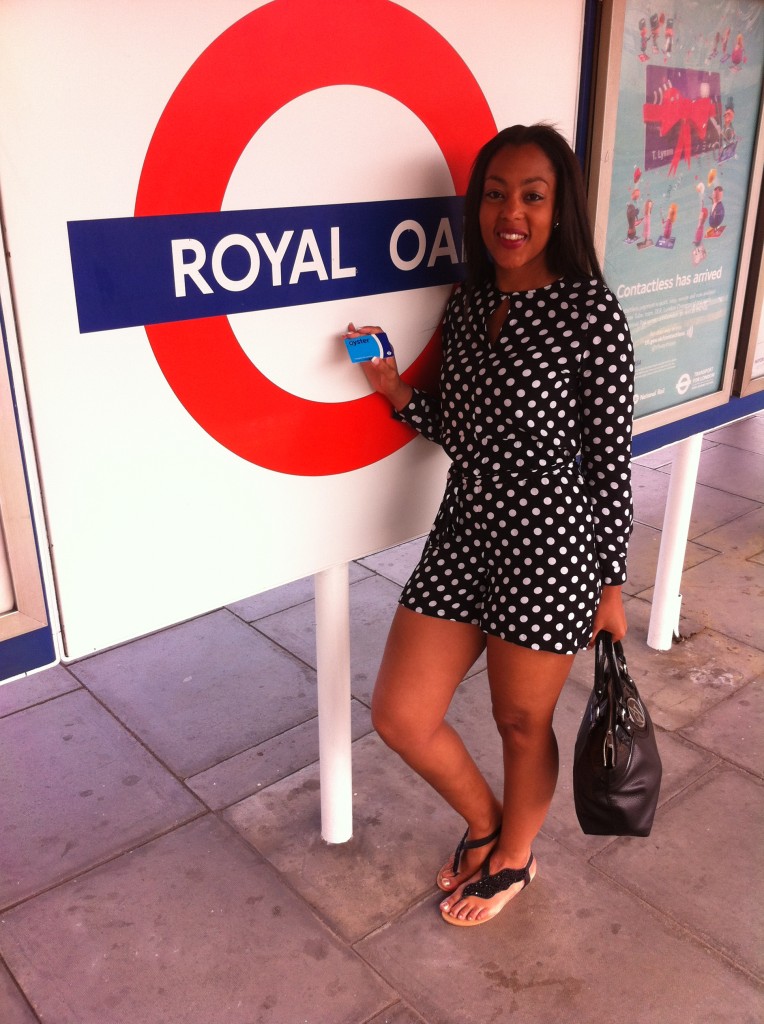 Me#royaloaks#theunderground#oystercard @ Notting Hill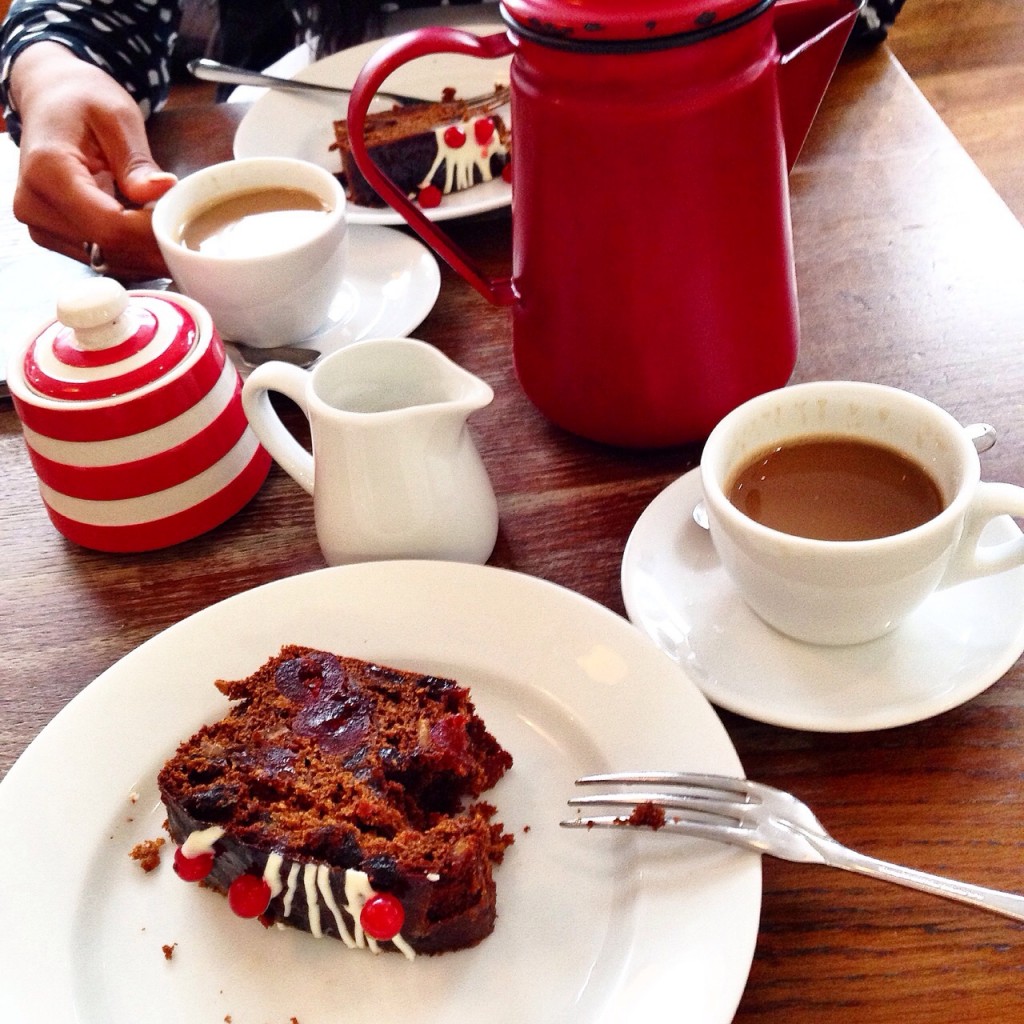 Coffee#break#with#fruit#cake#Albion#café @Shoreditch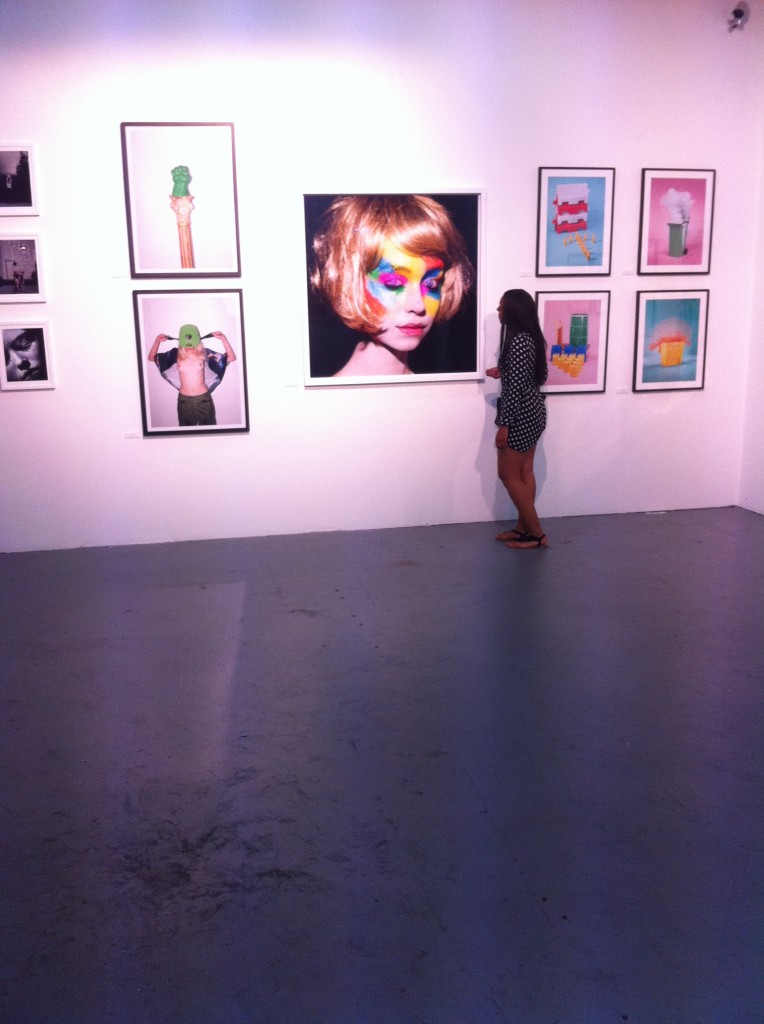 Live125#gallery#photography#event#extraordinary#pictures @ Shoreditch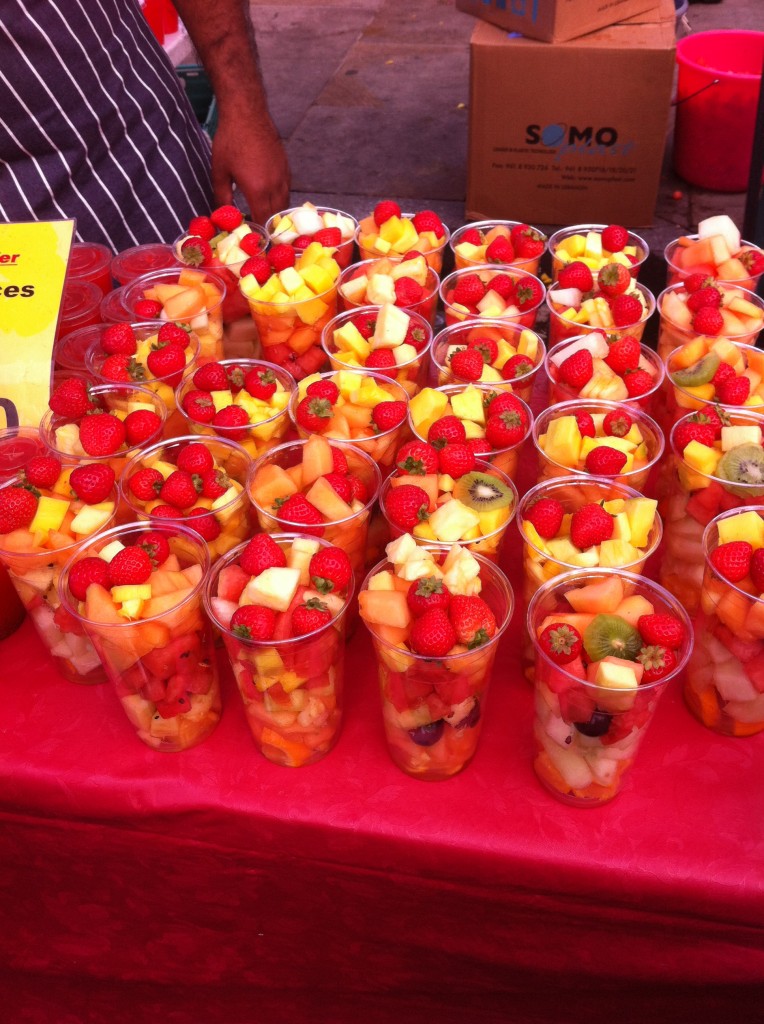 Love is a fruit in season at all times, and within reach of every hand. – Mother Teresa #quote :o)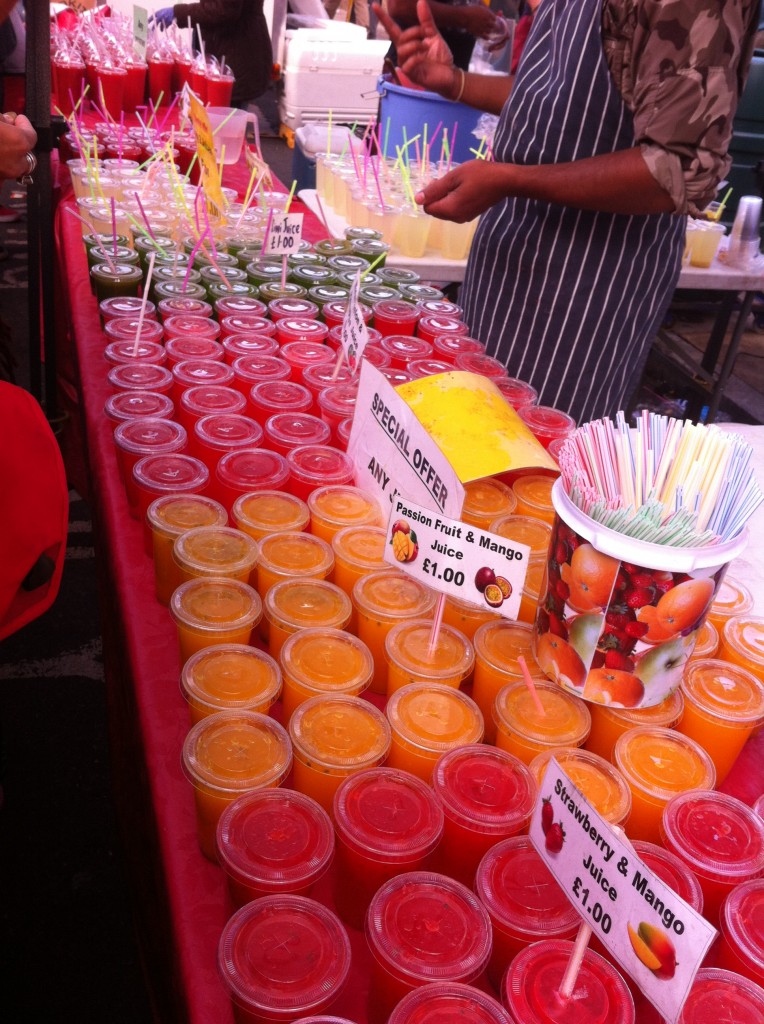 Fruit#stand#juices#fruitsalads#colorful#sweet#healthy @ Brick Lane Market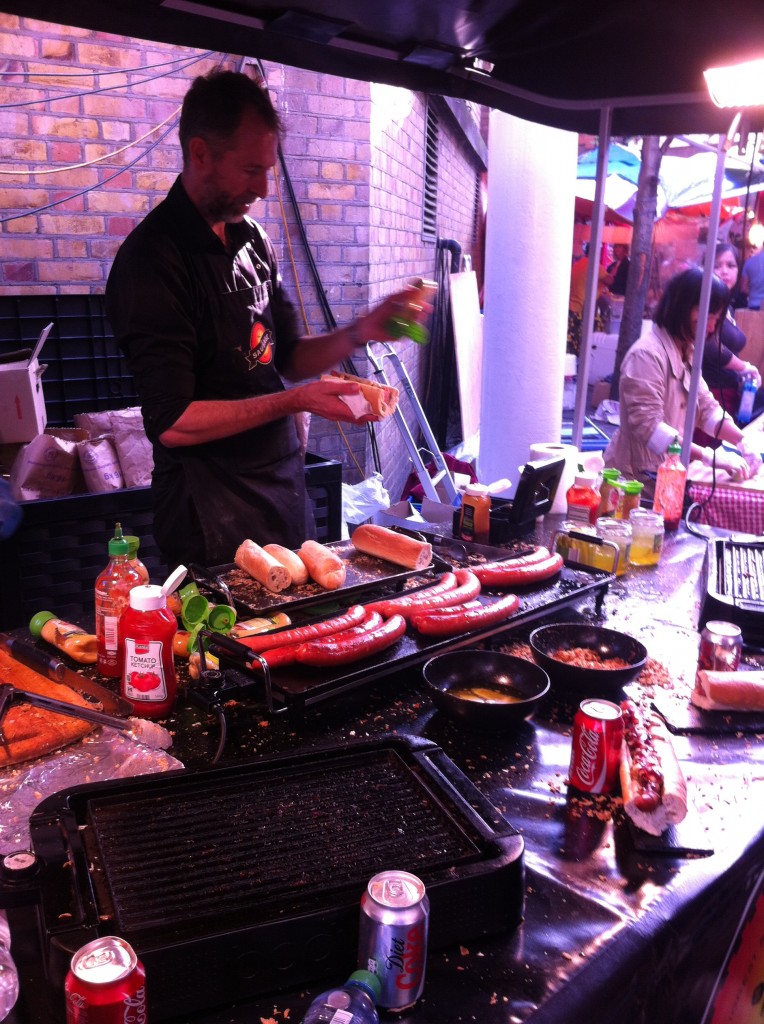 Hotdog#stand#drinks#sandwiches#sausages#sauces#toppings @ Brick Lane Market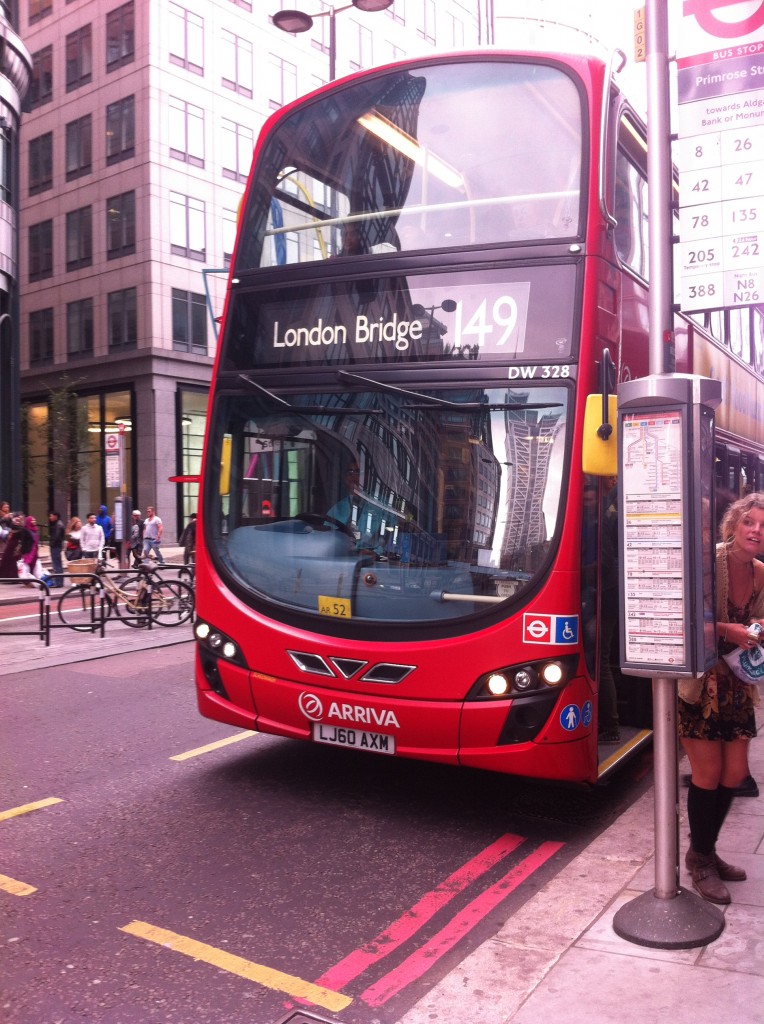 Bus#49#to#the#london#bridge @ Shoreditch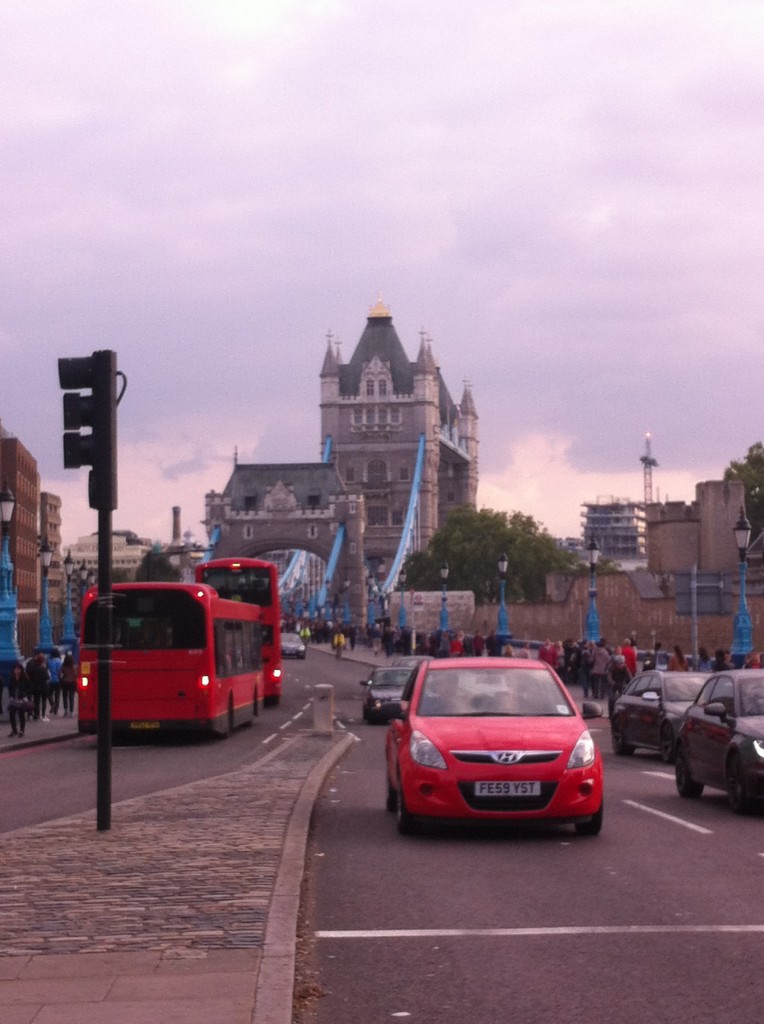 The#breathtaking#London#Bridge#simply#amazing !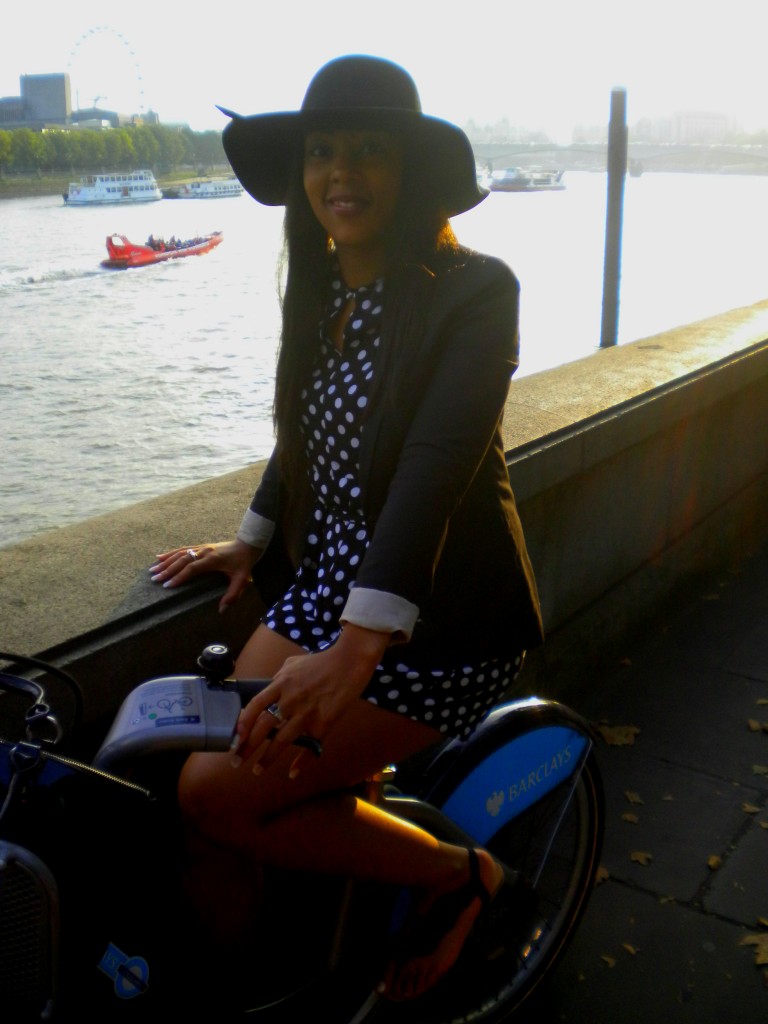 Chilling#with#my#bicycle#and#enjoying#the#amazing#view#on#our#way#to#the#Big#Ben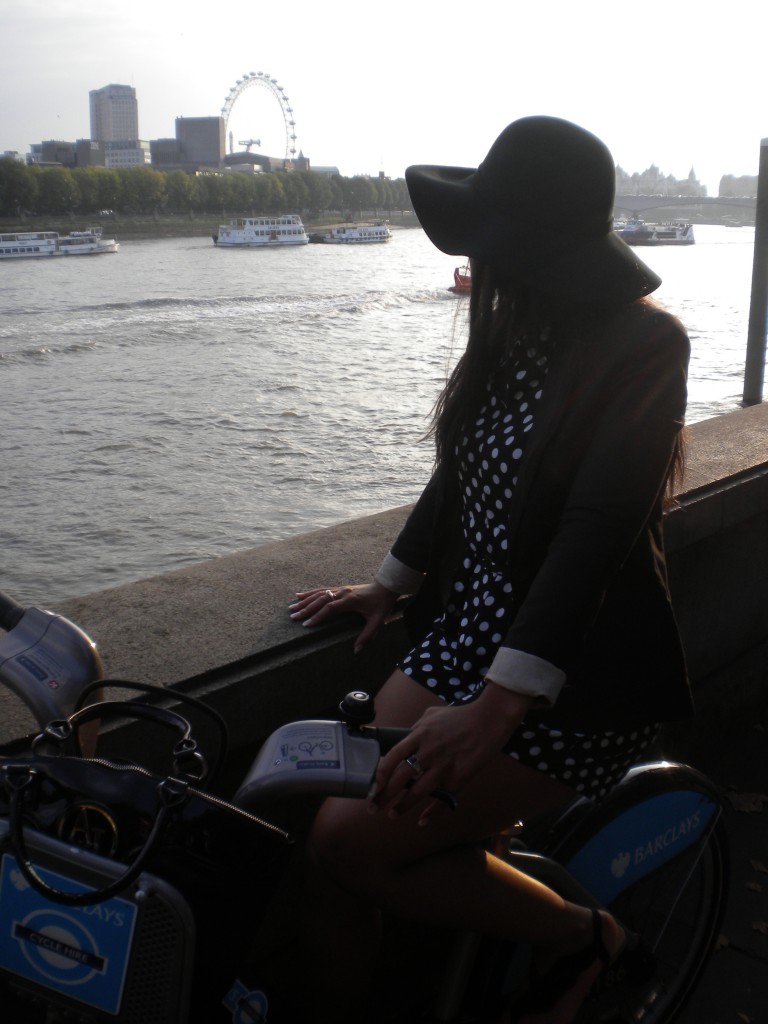 Looking#at#the#London#Eye#peacefulmoment @ The Thames River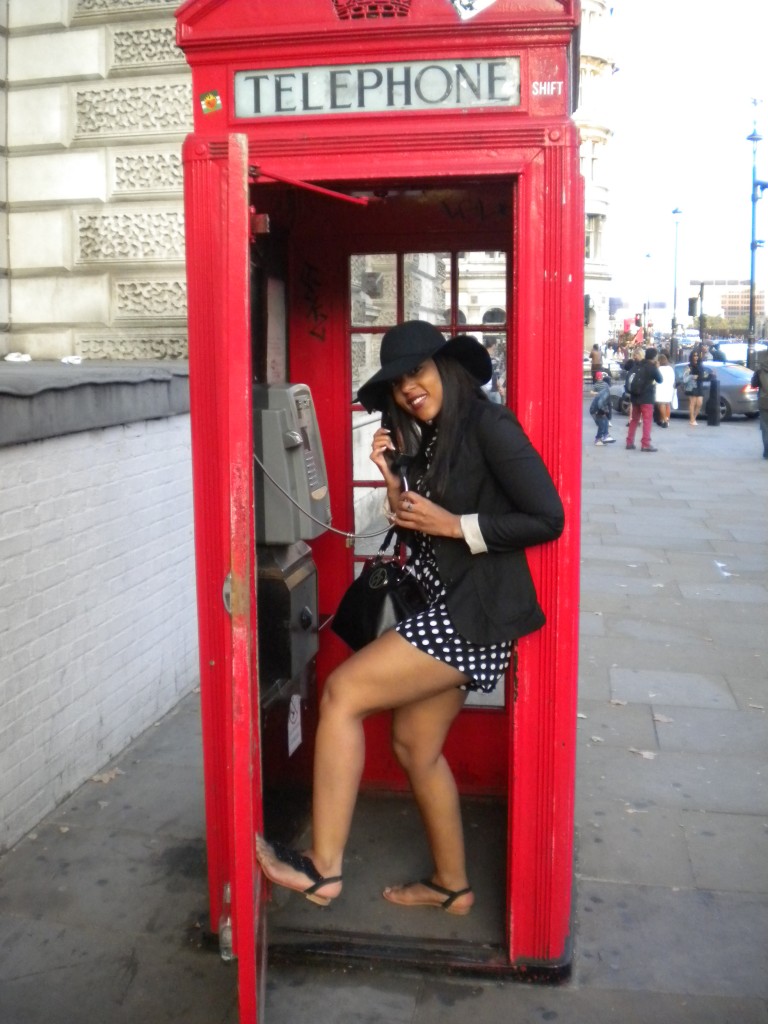 Red#telephone#box#boot#always#easy#to#spot#but#impossible#to#use :s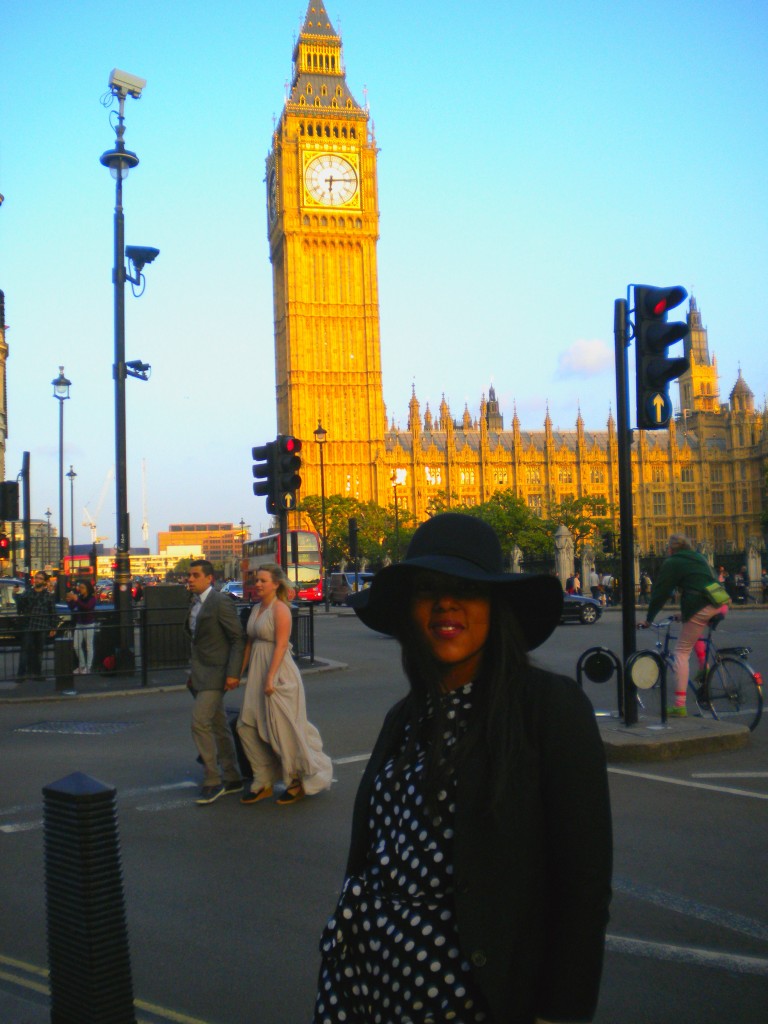 The#Big#Ben#clock#tower#tolling#bell#one#of#the#world#heaviest @ The Palace Of Westminster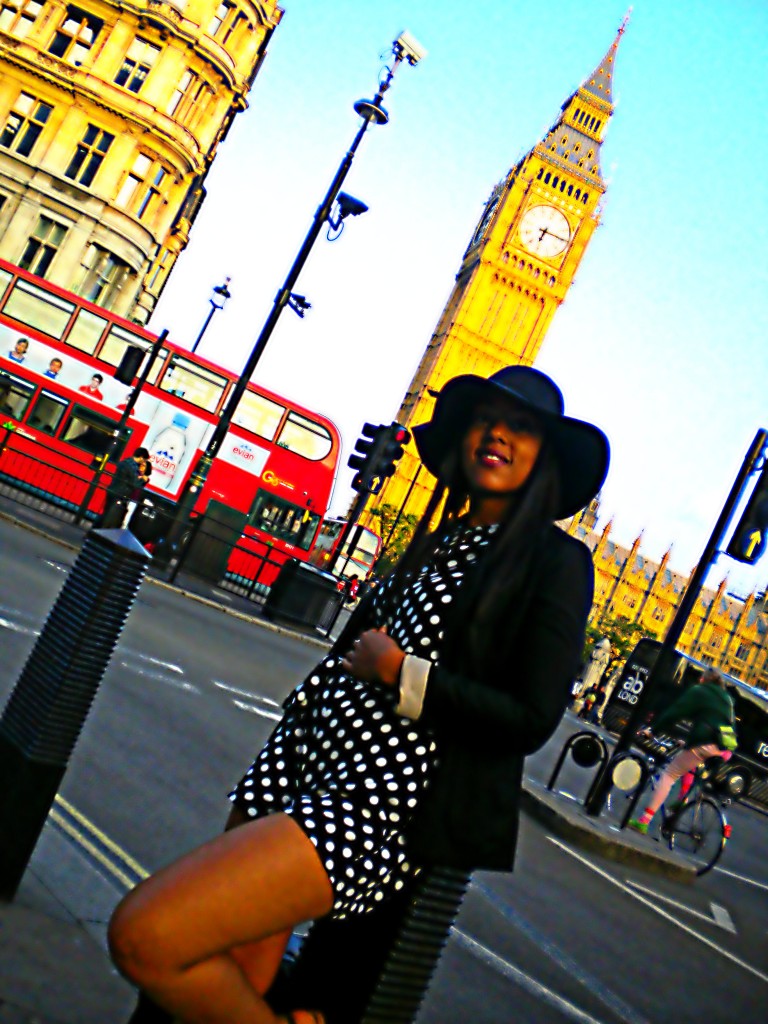 Striking#another#pose#in#front#of#the#famous#Big#Ben!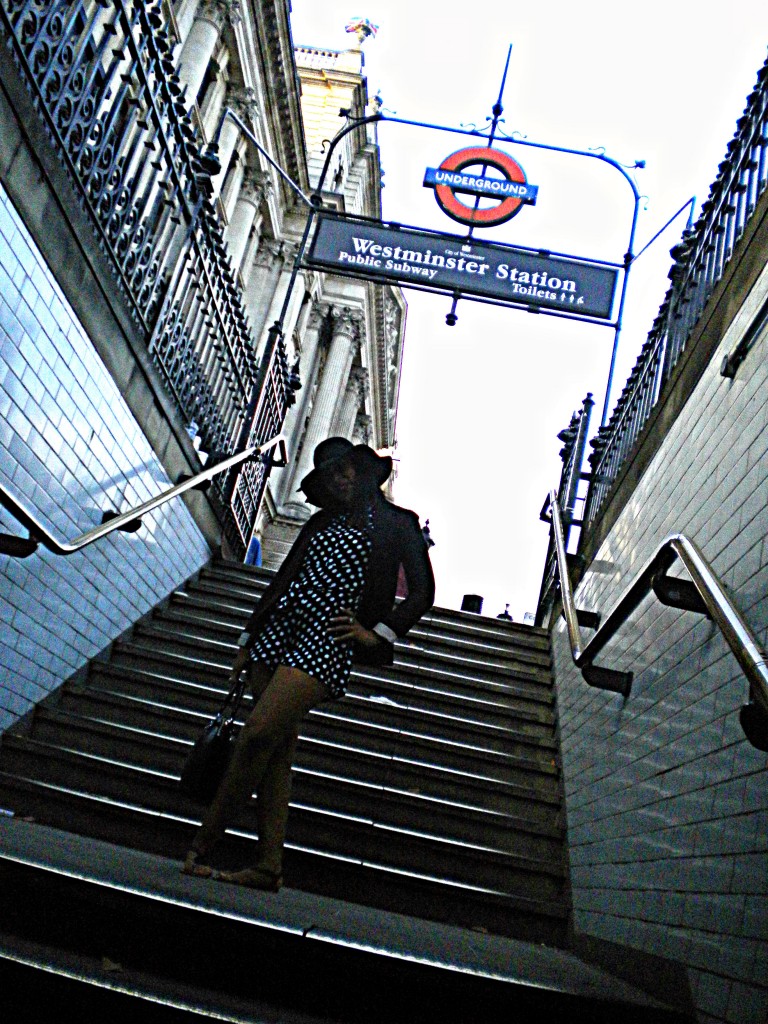 Time#to#go#home#back#to#Notting#Hill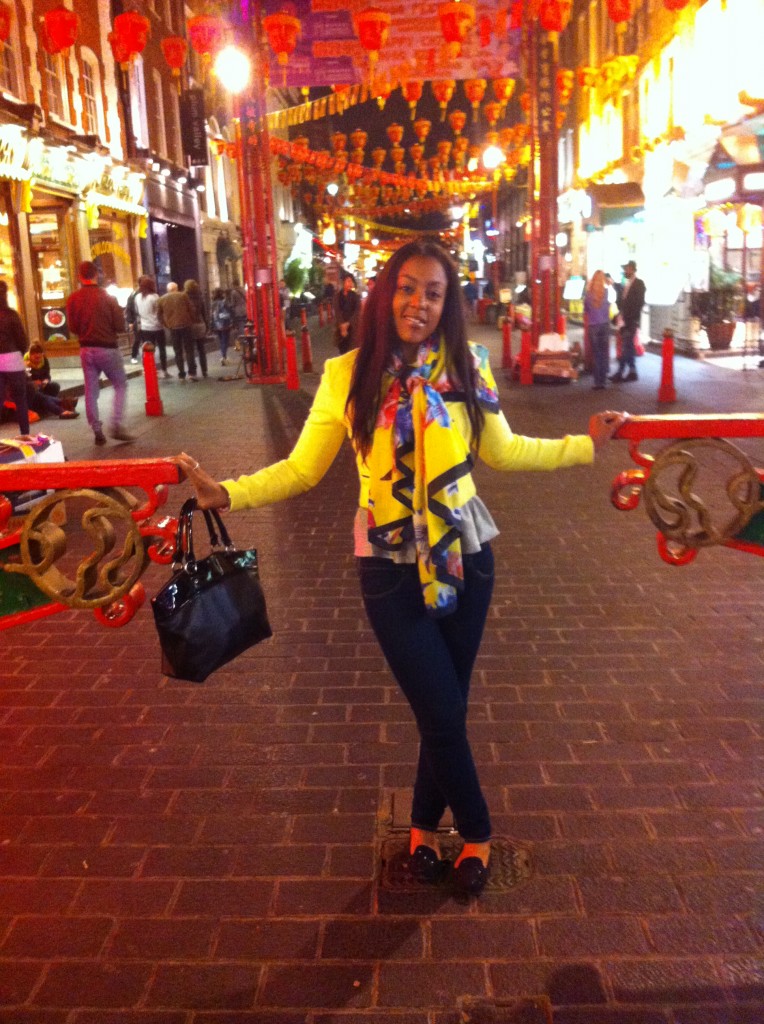 Chinatown#Asian#vibes#decorated#streets#Chinese#lanterns#warm#feelings @ Soho