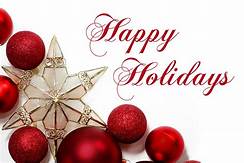 Hi ANGELS!
I have created Holidays Make-Up Glam Look. This make-up look is easy to apply and beginners friendly.
I wish you and your loved ones Happy Holidays!
Enjoy it to the fullest!
Go And Watch My Full Glam Christmas Make-Up Tutorial On My Sharonized Make-Up YouTube Channel.
Be Inspired & Be Sharonized
Much Love!
Sharon