Yesterday I went to Hulst with my nephew and his family. It's the most Flemish city of the Netherlands. We walked around visited some shops and as snack we had delicious Dutch Doughnuts ;o). After our small shopping tour, we were hungry. My nephew suggested to dine in an Italian restaurant. Because Hulst is a small town, there is only one authentic Italian restaurant, called La Luna Rosa. In English the name means the red moon. When we entered La Luna Rosa, the owner gave us a warm welcome. He was a very sympathetic man. The restaurant was very cozy and classy. They had a beautiful Christmas tree and the tables were covered in white, very classy!. I felt right at home, it was completely my style :o) The menu was varied. You could choose: salads, pasta, pizza, lasagna and fish or meat dishes. I didn't feel like eating pizza and I chose pasta, Bis di tagliatelle. The meal consisted of two different kind of tagliatelli, green (Verde Alpina) and normal tagliatelli (eggs). The green tagliatelli was with peas, bacon and mushroom cream sauce and the normal tagliatelli was with scampi tomato cream sauce. My nephew had Spaghetti alla carbonara, this is a standard Italian dish and is made of poor ingredients: cheese, eggs and bacon. His girlfriend took  Pizza salmone, with smoked salmon and cream lower instead of tomatoes. The son of the owner was the cook and made our meals, all our dishes looked heavenly :o). He did an excellent job! And then it was time to taste. My tagliatelle were delicious and so were the meals of my nephew and his girlfriend :o). Our day couldn't be better! It had been a while since I had eaten so delicious. My nephew and I couldn't get enough of the food, we decided to order a dessert ;o). Yes, we are a foodie family ;o) lol. It's in our Surinam culture. My nephew had a Banana Split and I wanted to stay in my Italian vibe and ordered tiramisu for dessert. We were very excited! When our desserts arrived it looked again like it came from heaven! We enjoyed every bite of it. After a heavenly dinner, our bellies were full and it was time to go home. It was an unforgettable godly day filled with family, food, love, joy & fun.
I really recommend everyone to go to La Luna Rosa they have: a great service, excellent food, good prices and are child-friendly.
You won't regret it ;o).
XXX SIGNORINA SHARON XXX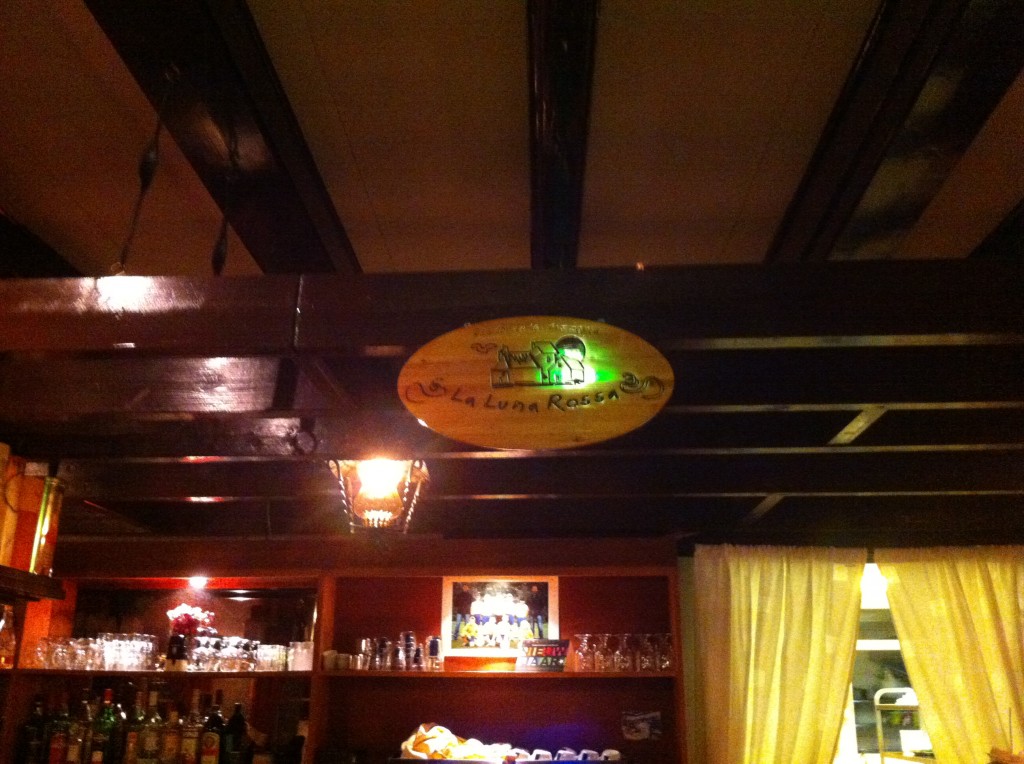 La#luna#rosa#authentic#italian#restaurant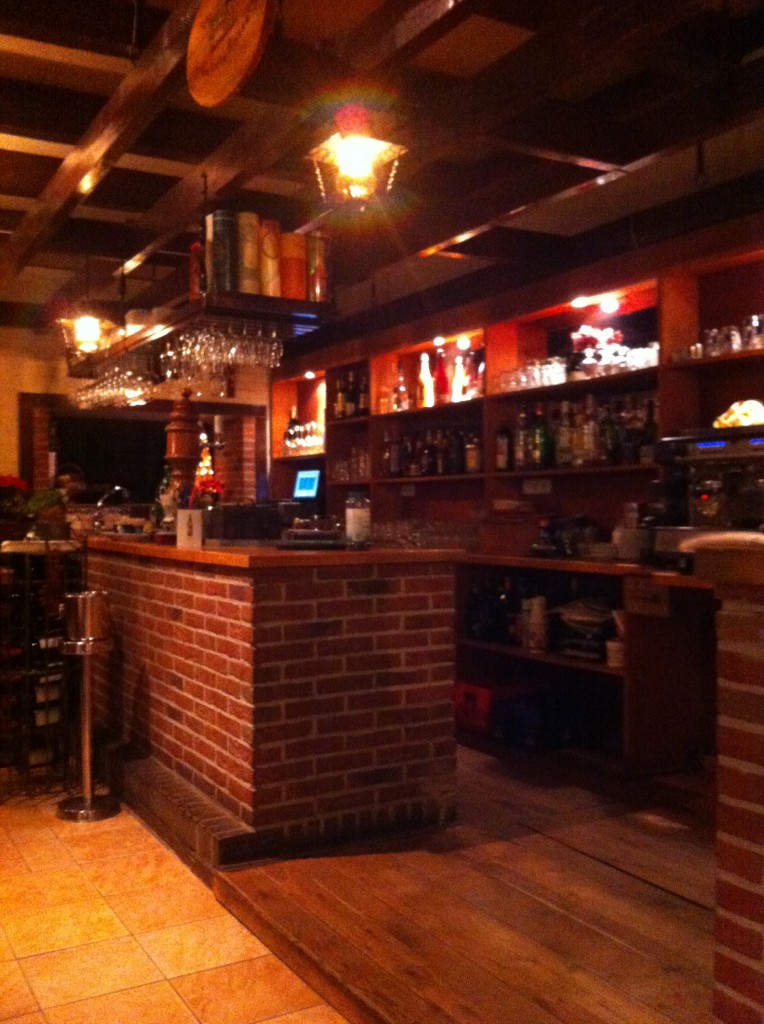 La#luna#rosa#bar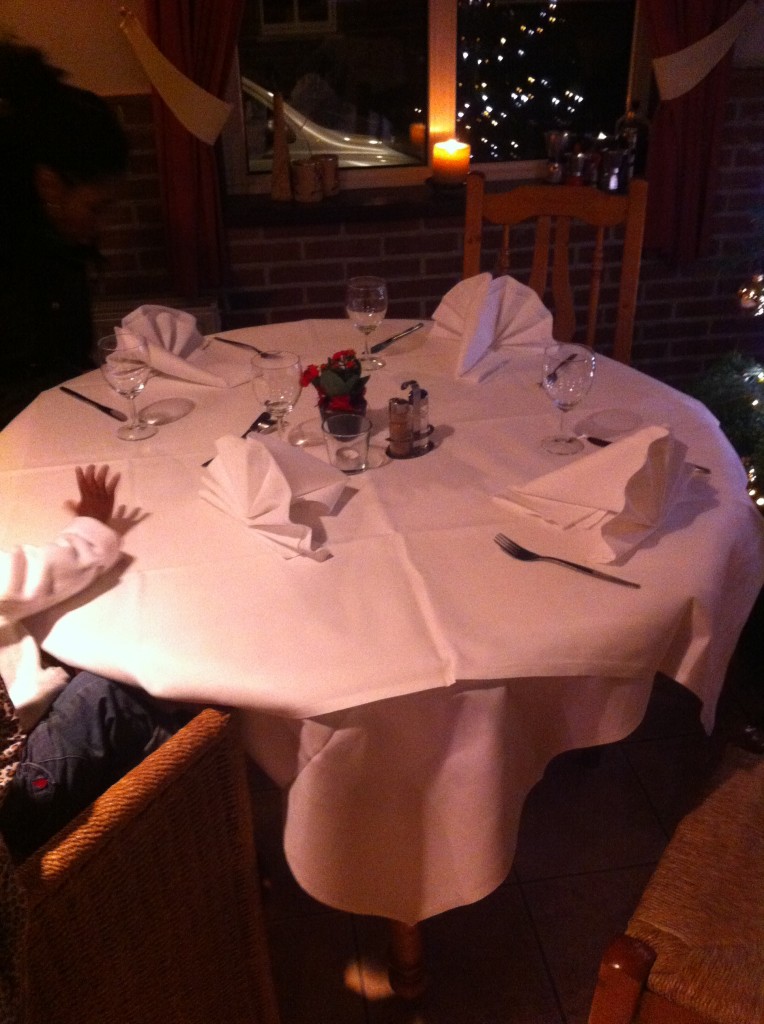 Classy#white#covered#table!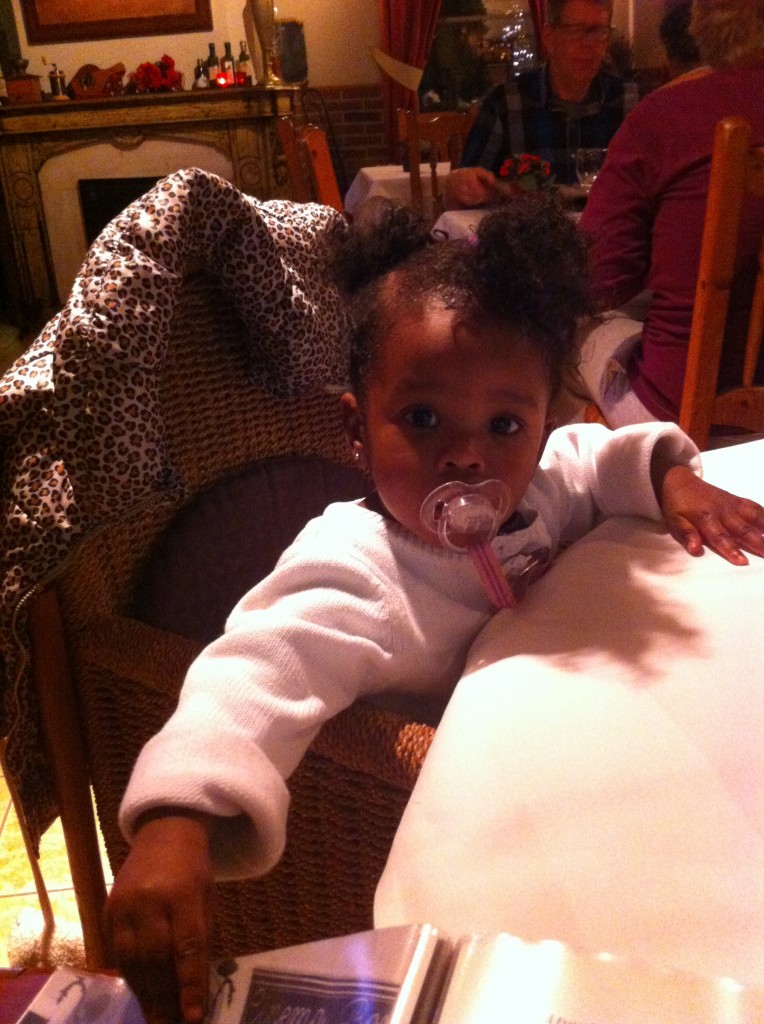 My#niece#jemari#our#christmas#child#born#on#the#25th#of#december#family#blessing!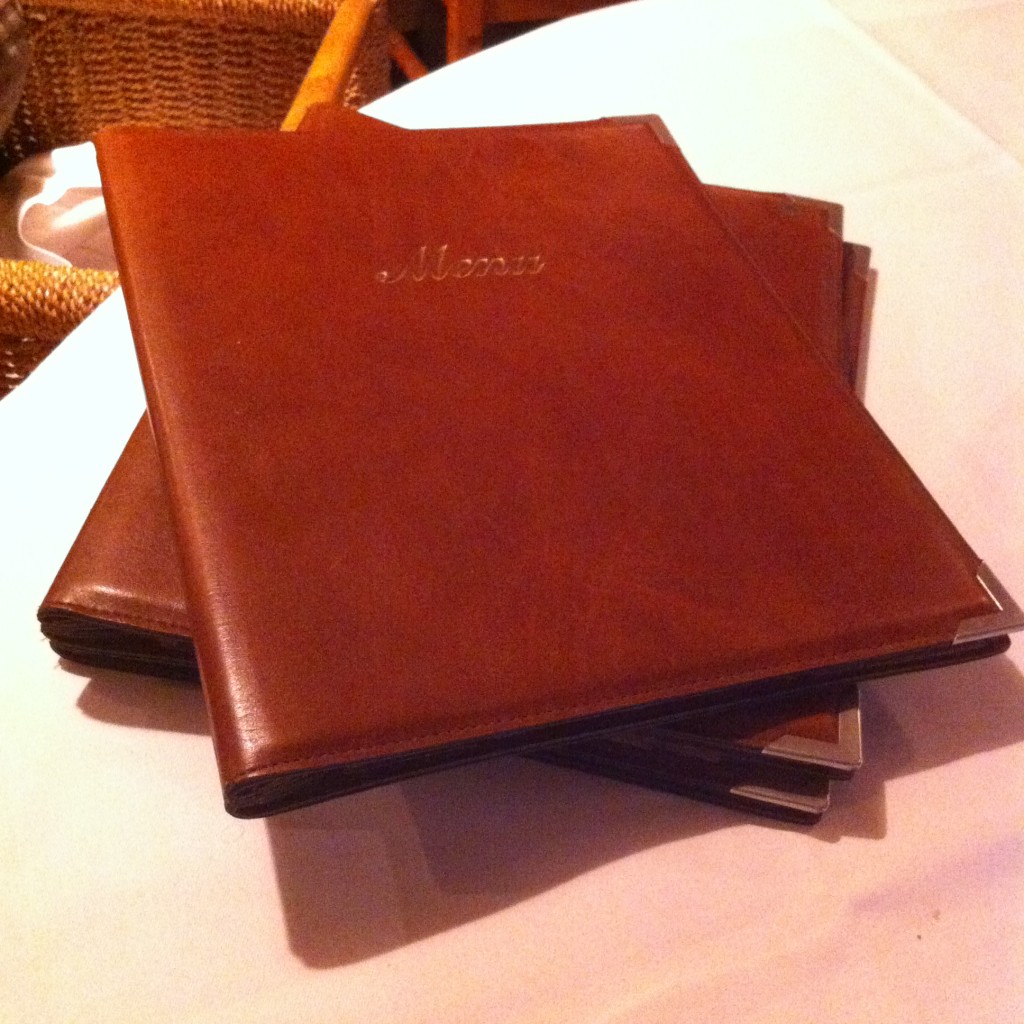 La#luna#rosa#menus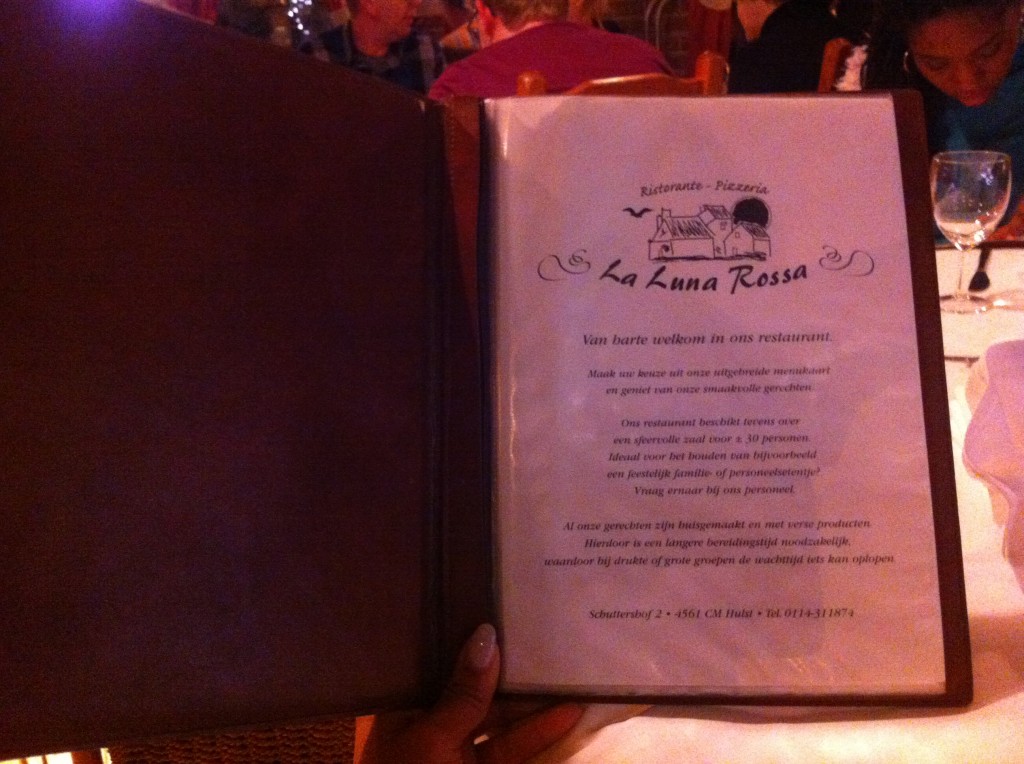 La#luna#rosa#menu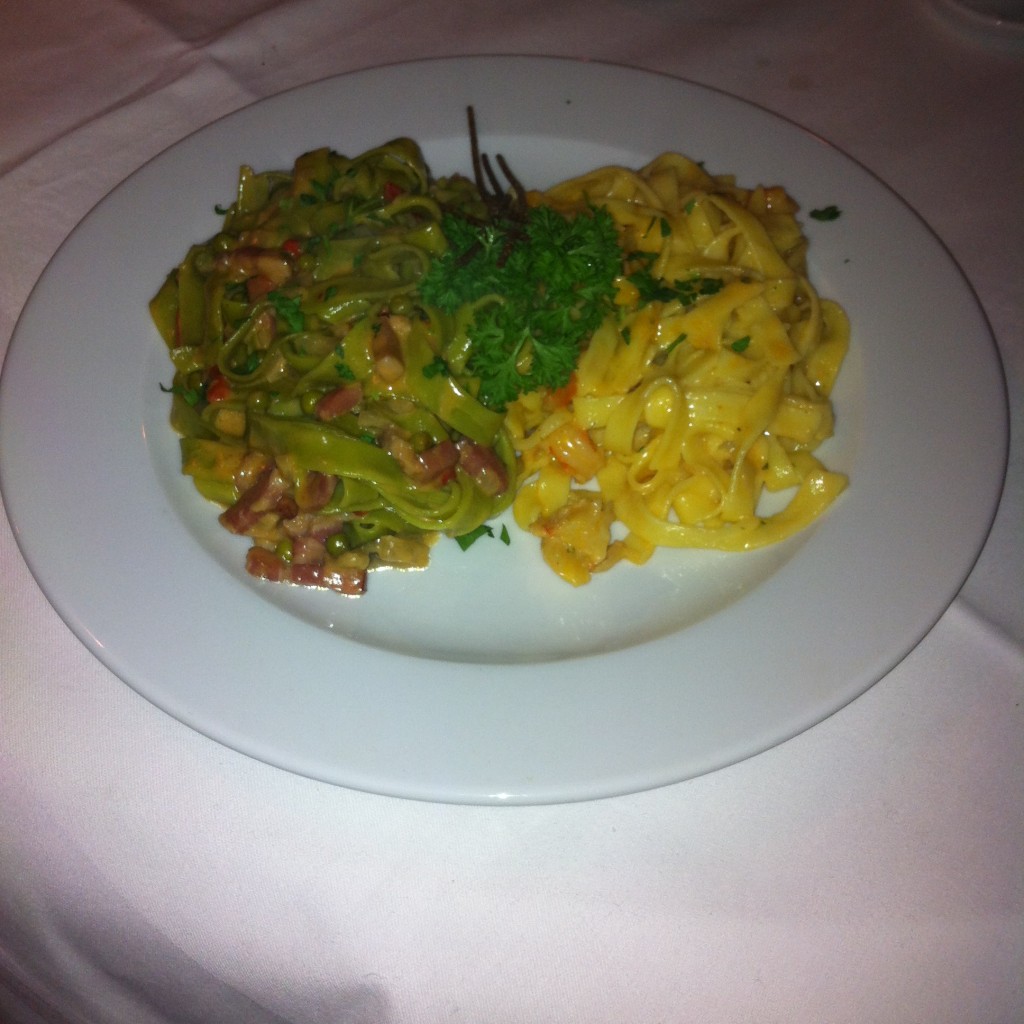 Bis#di#tagliatelle#with#peas#mushroom#cream#sauce#and#scampi#tomato#cream#sauce#yummy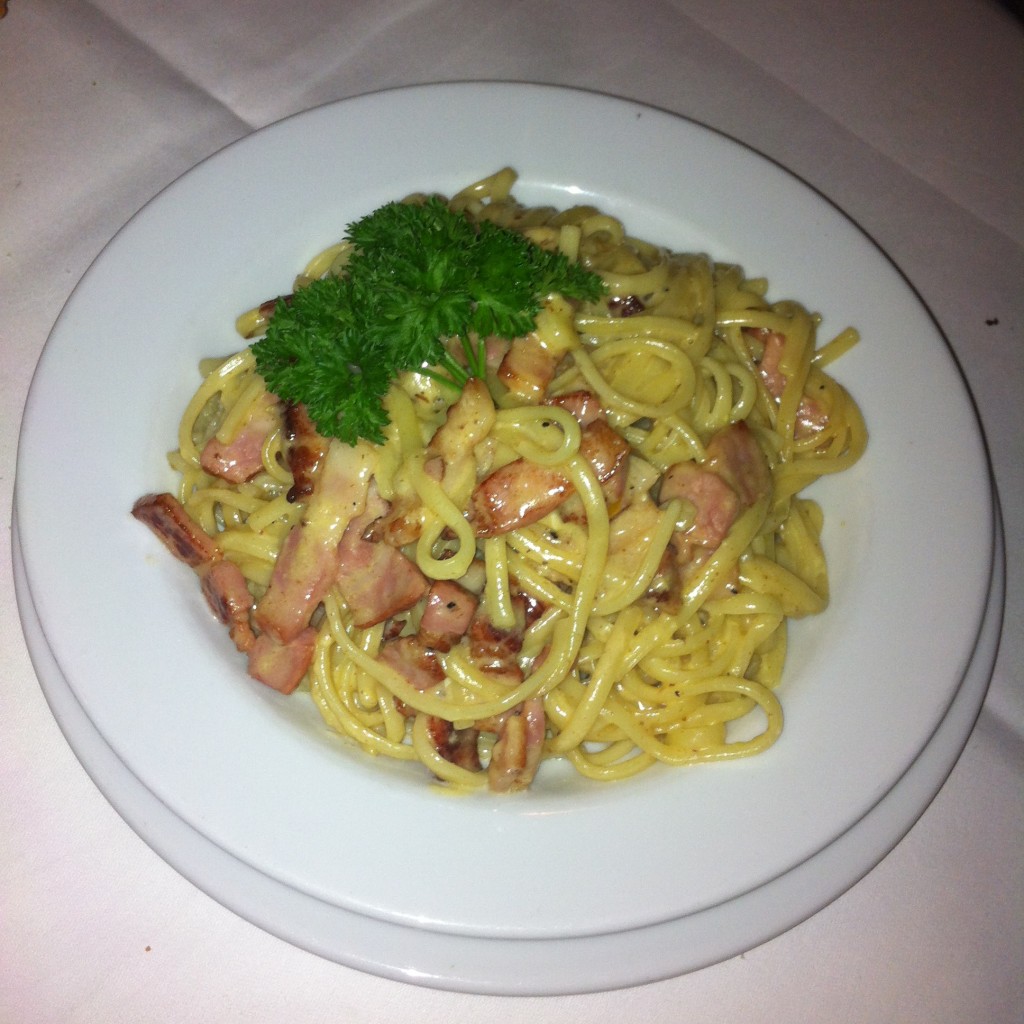 Spaghetti#alla#carbonara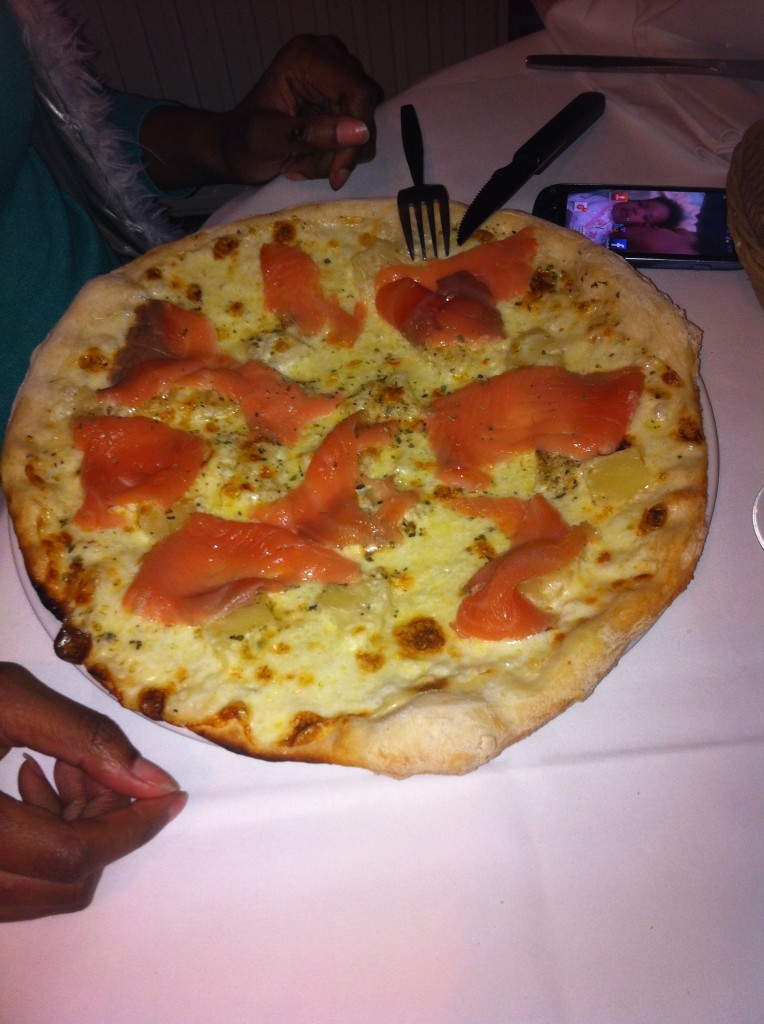 Pizza#with#cream#layer#and#smoked#salmon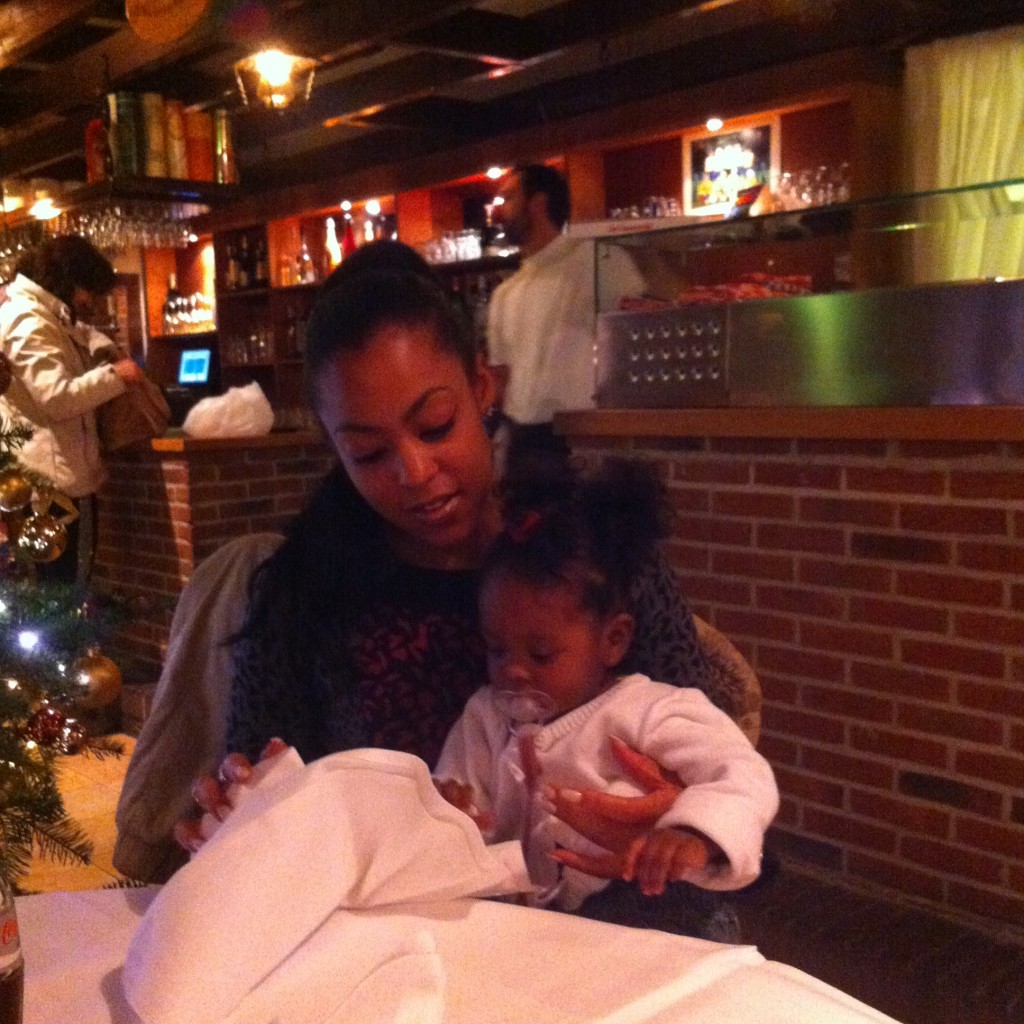 Auntie#sharon#is#enjoying#her#niece#love#fun#quality#time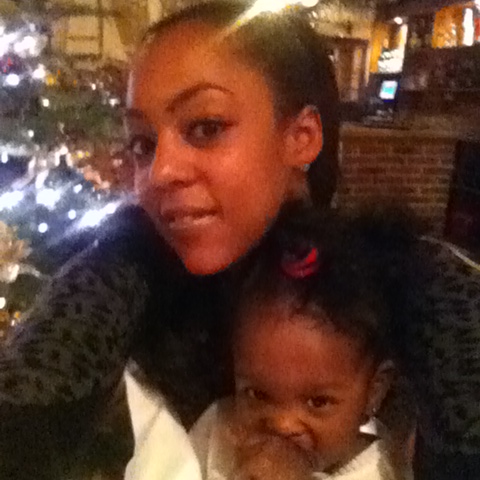 Jemari#and#auntie#sharon#christmas#selfie#she#was#eating#her#fingers#lol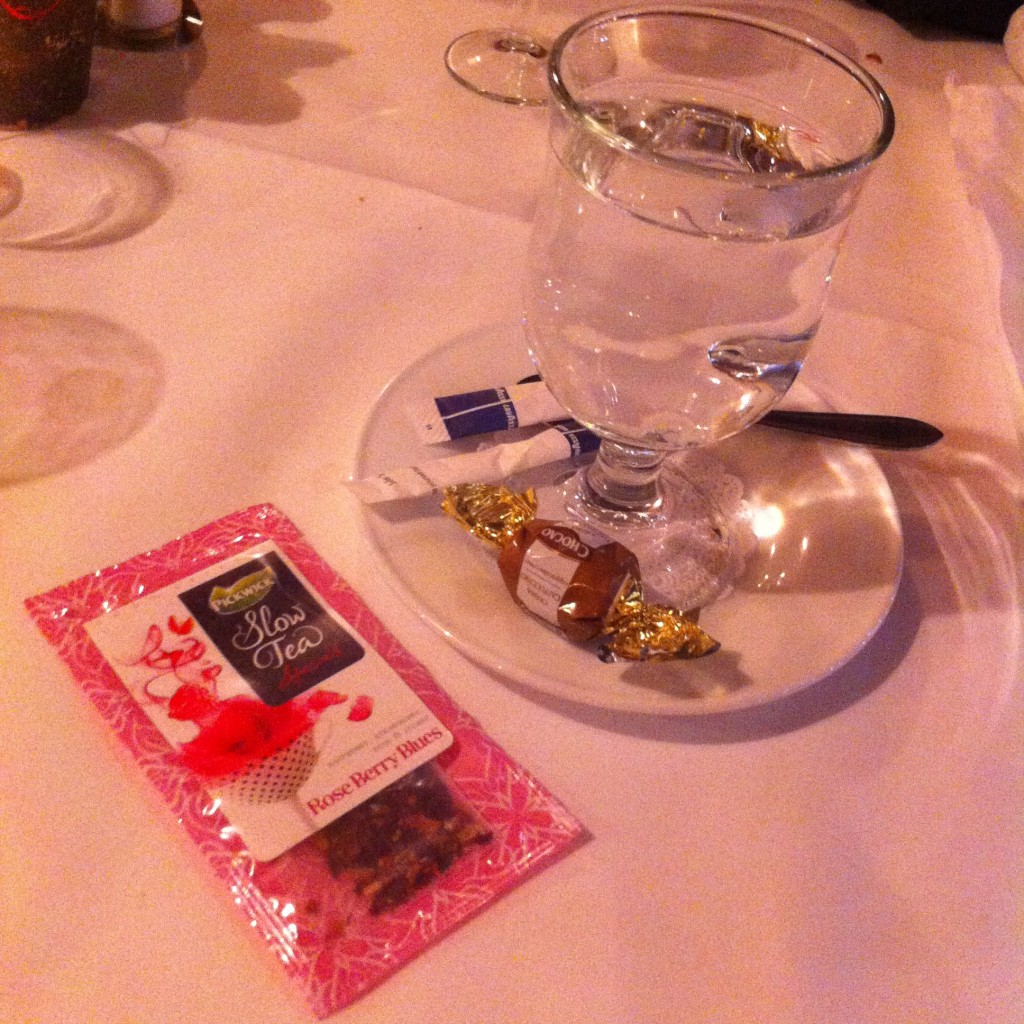 Pickwick#slow#tea#rose#berry#blues#delicious ;o)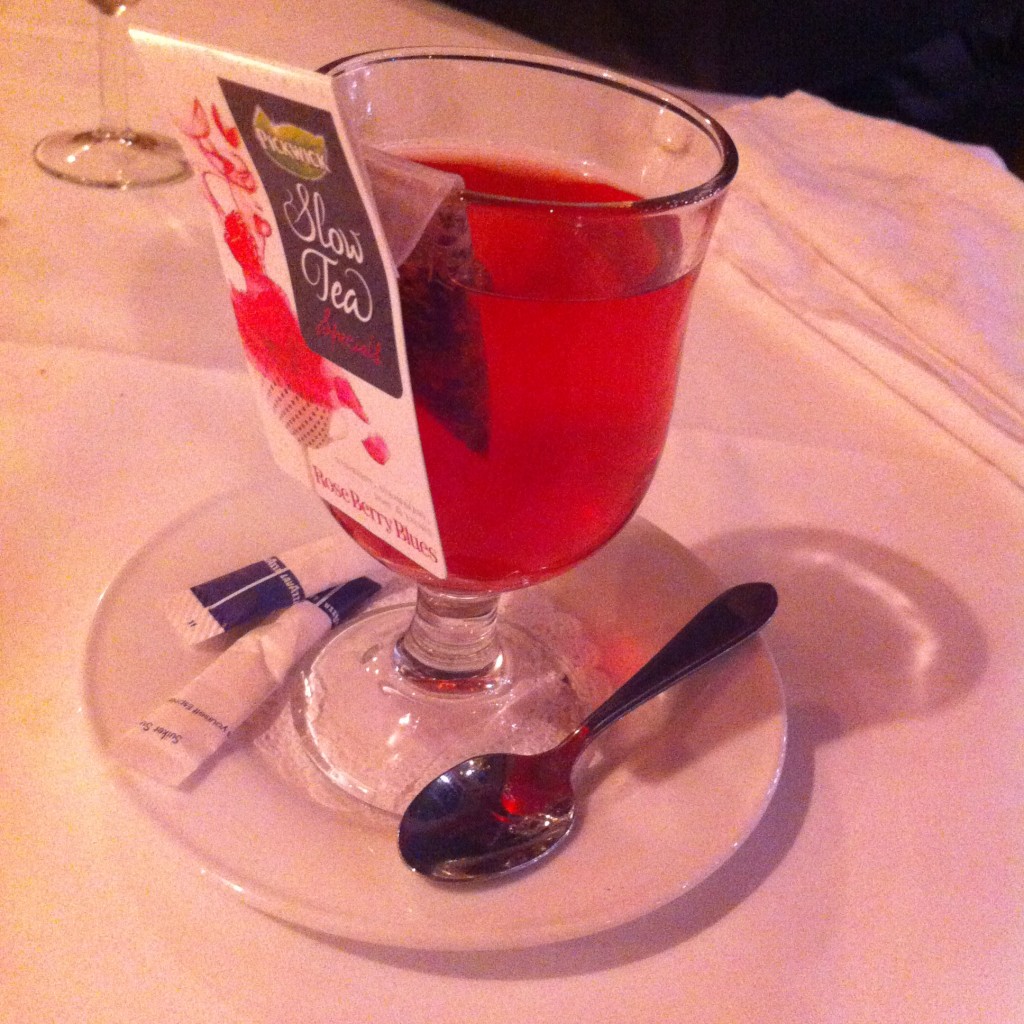 Tea#time ;o)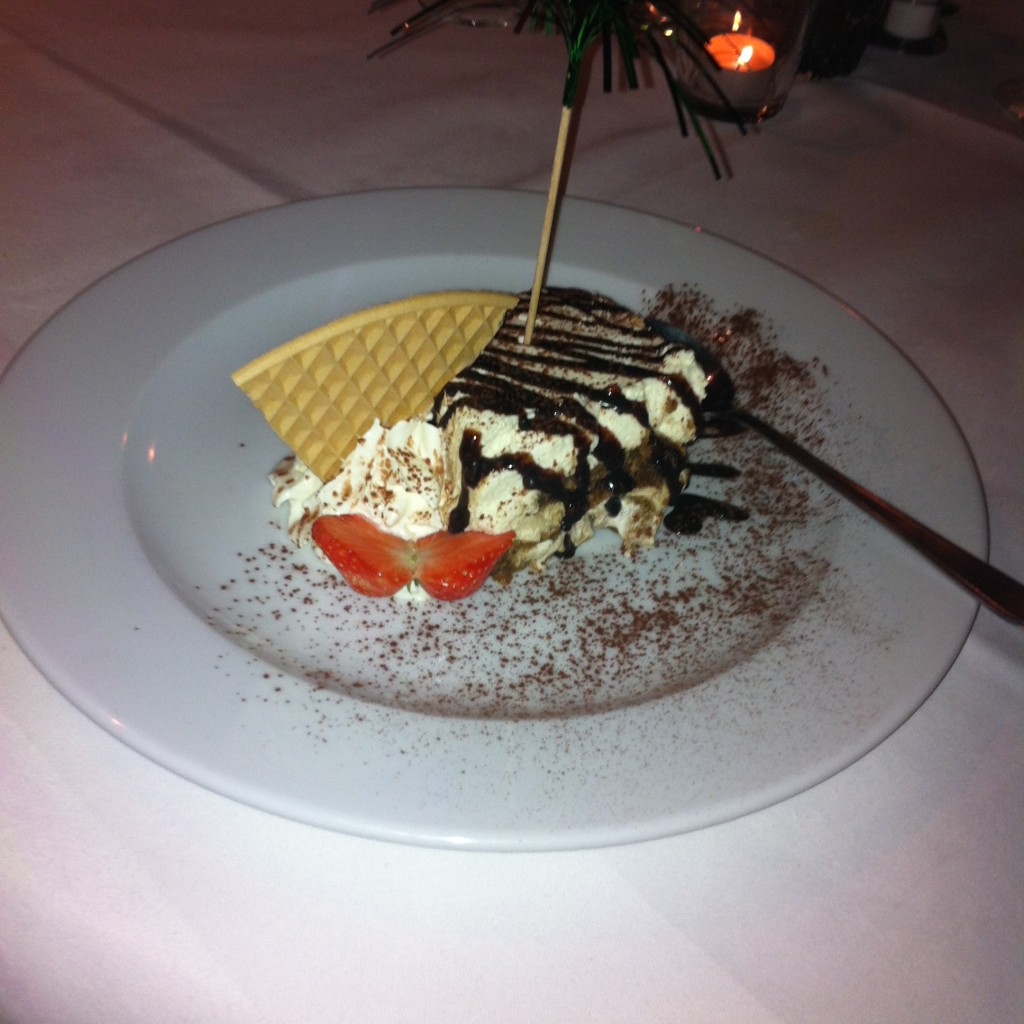 Tiramisu#my#dessert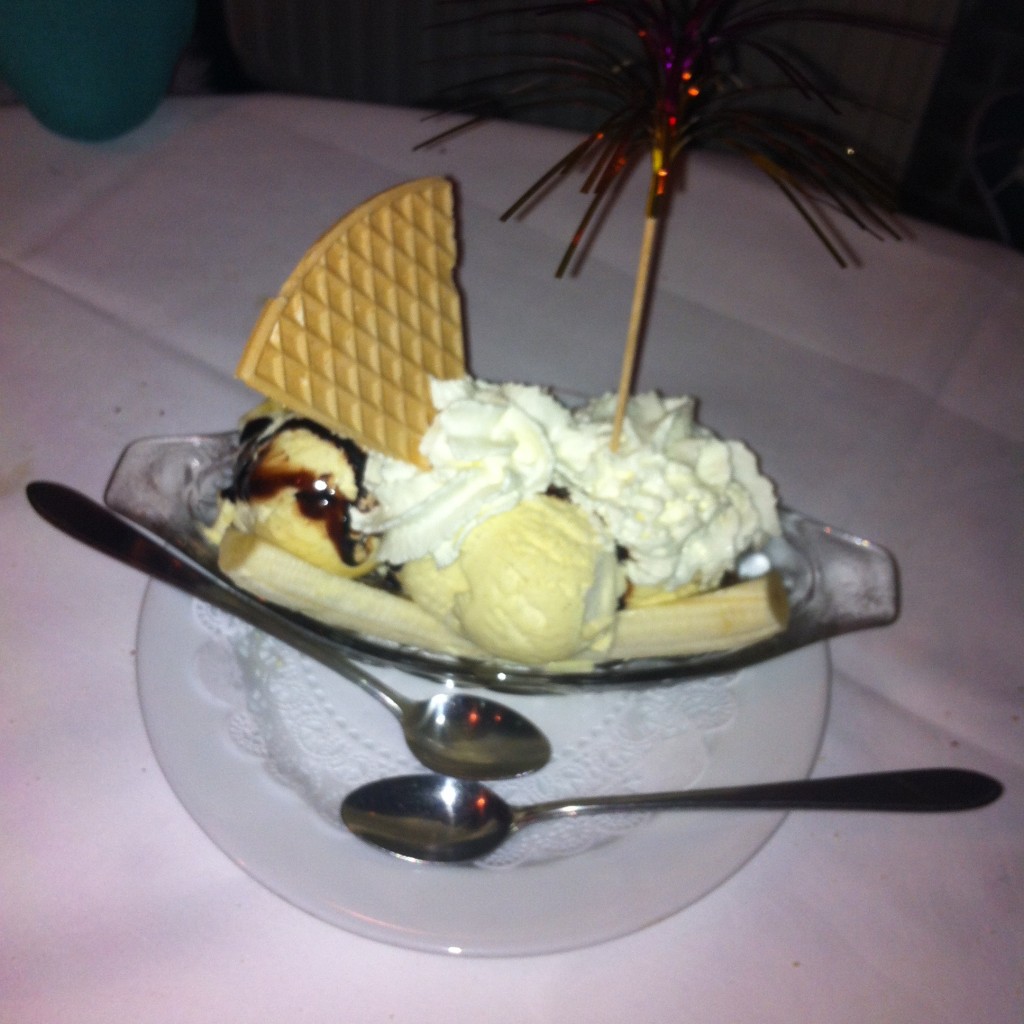 Banana#split#dessert#from#my#nephew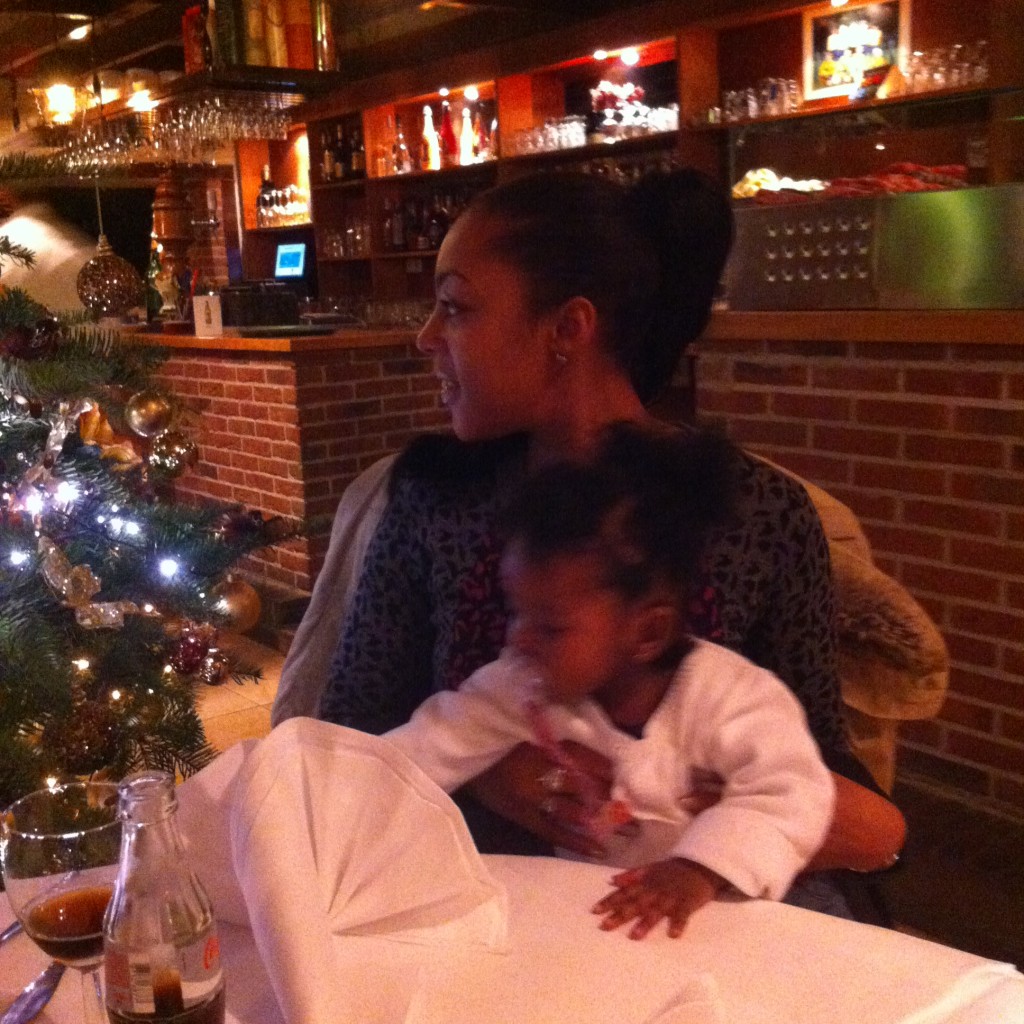 Admiring#and#enjoying#the#christmas#tree#sharonized#moment ;o)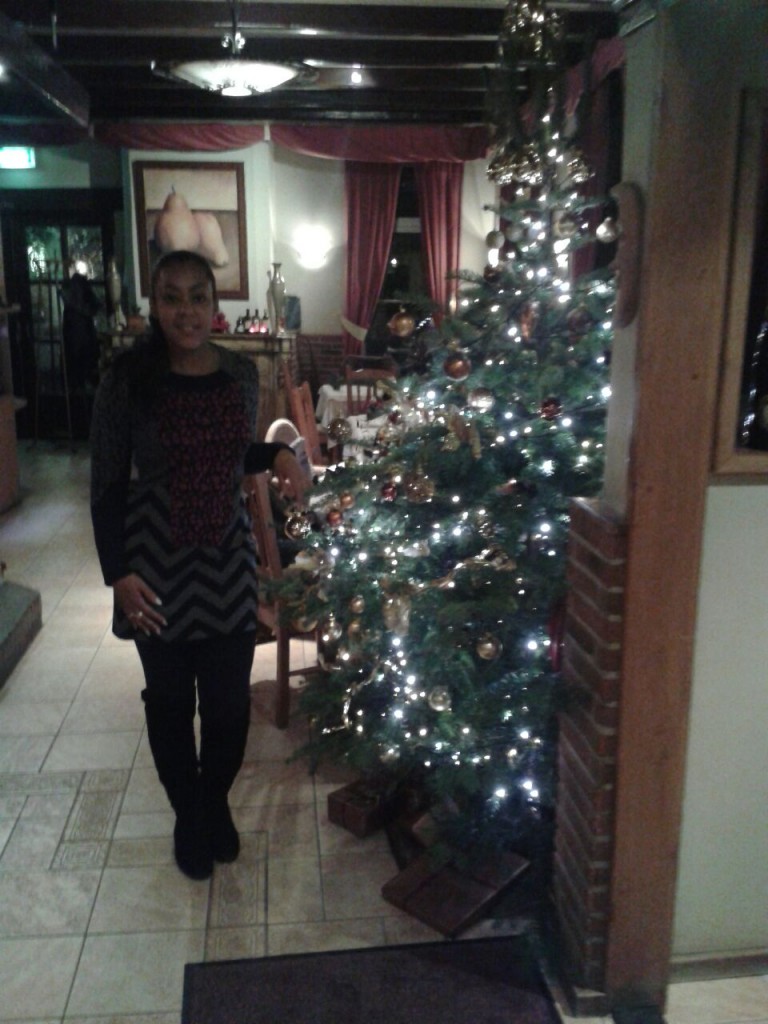 Striking#a#pose#next#to#this#wonderful#christmas#tree