I have ordered some make-up at EYES LIPS FACE also know as e.l.f. Make-up and cosmetics. It are simple, luxurious problem-solving products that help you to show your unique, personal beauty. I had already heard a lot about this brand, but never ordered anything before. They offer a cosmetics line of innovative beauty products with high quality at unbeatable prices. e.l.f. is an American brand and was launched in 2004. It's a simple but revolutionary concept that has come alive by the New York Make-Up Artist Scott Vincent Borba and his business partner. Their philosophy is that beauty comes from within and it's their goal to make every woman feel and see at her best, by the perfect combination of the inner and outer person. These cosmetics are designed to improve and accentuate women, not to hide her.
What does e.l.f. offer?
1) Beauty for everyone: makes beauty simple and accessible.
2) Advice & tips: they have blog on their website, where they give free beauty tips, looks and advice.
3) Quality products starting from € 1: thanks to minimal overheads, low marketing costs, thoughtful packaging and the choice for an economic model with lower margins, customers only pay for the product itself.
4) Shipping within 48 hours: for all products that are in stock.
5) Tested & approved: the products are tested an compared to determine the quality. The products are animal trial free. They are partner of PETA People for the Ethical Treatment of Animals). The composition of all products are 100% in accordance with the European legislation.
6) Safe payment: transfer, with a bank card (also MasterCard and Visa) or by Paypal.
According e.l.f. every woman should have the opportunity to take advantage of innovation without having to sacrifice her budget. I completely agree :o)! And therefore they offer many of their full size products at less than € 1.  The delivery was super fast, I received my package within 48 hours. The products were sent in a small compact box. The most exciting moment is when you open the box :o). You never know what you are going to receive, even if you know what you have ordered. When I opened the box with the necessary drum sound ;o), it was well filled. The fuchsia pink paper made me even happier :o). There were also two coupons in the box. I really was spoiled ;o). This are the 7 products I ordered:
1) Shimmer Eyeliner Pencil Green  € 1
2) Shimmer Eyeliner Pencil Purple  € 1
3) Moisturizing lip pencil with fade-resistant formula  € 1
4) Lipstick  € 1
5) Concealer for a flat tint  € 1
6) Shine eraser wipes  € 4
7) Make-up spray  € 4
As you can see the prices are very cheap! I hope the quality is good. Make sure that you click on my pictures, to see more product details. I will put a make-up look together with some of the products that I have purchased and let you know what I think about the make-up :o). If there are some of you who already have ordered E.L.F. cosmetics, feel free to share your experience with me! Now it's time to unpack and test my products. I feel like a beauty queen that just has gotten a gift from Santa ;o).
XXX BEAUTY QUEEN SHARON XXX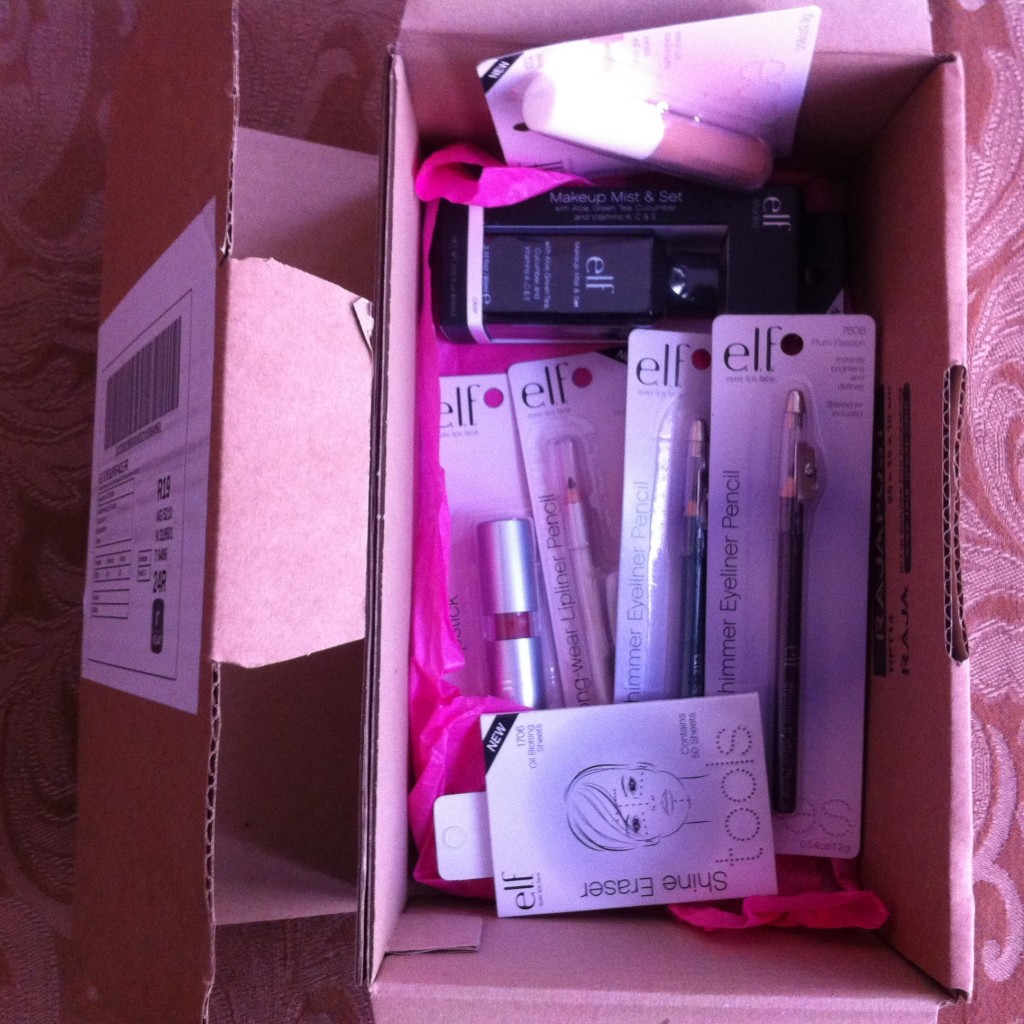 My#well#filled#box#with#elf#makeup#and#cosmetics#mind#the#pink#fuchsia#pink#paper#my#happy#moment :0)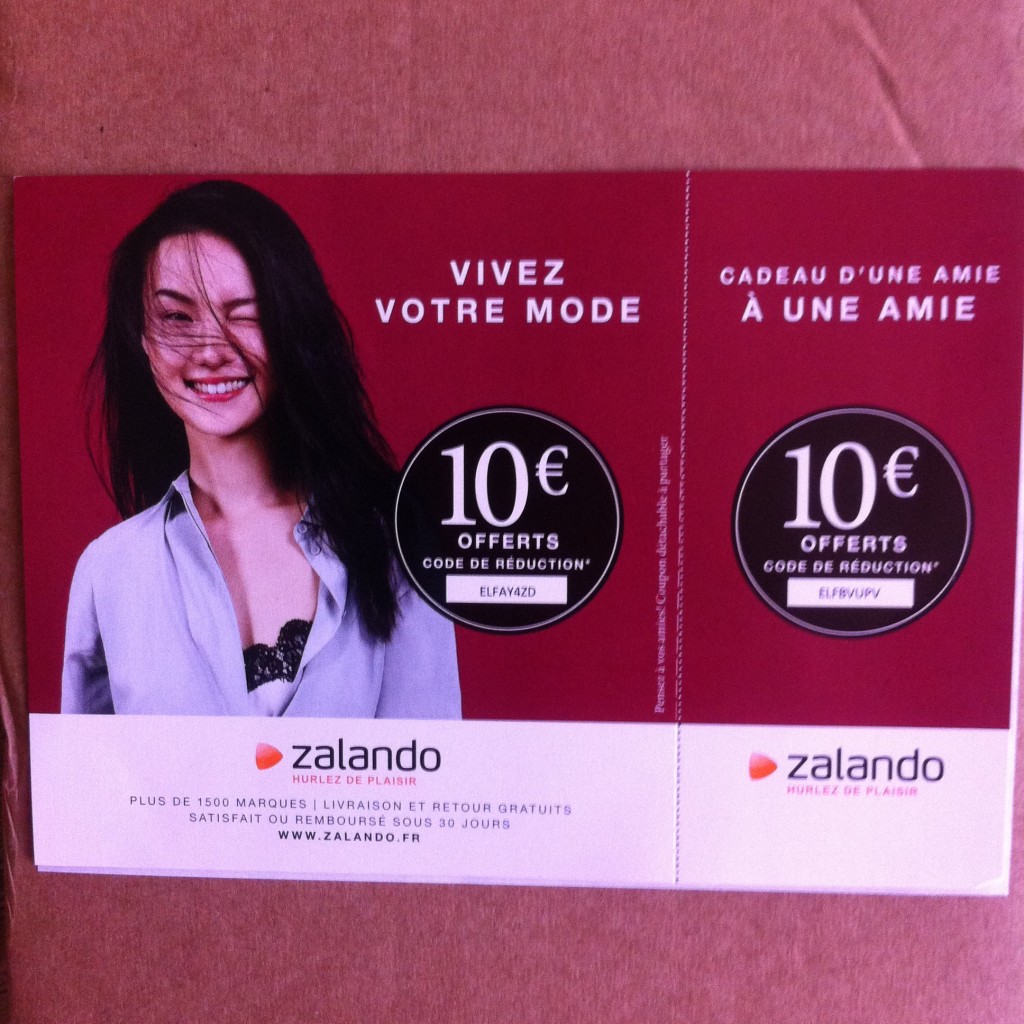 Zalando#free#coupon#€10#reduction!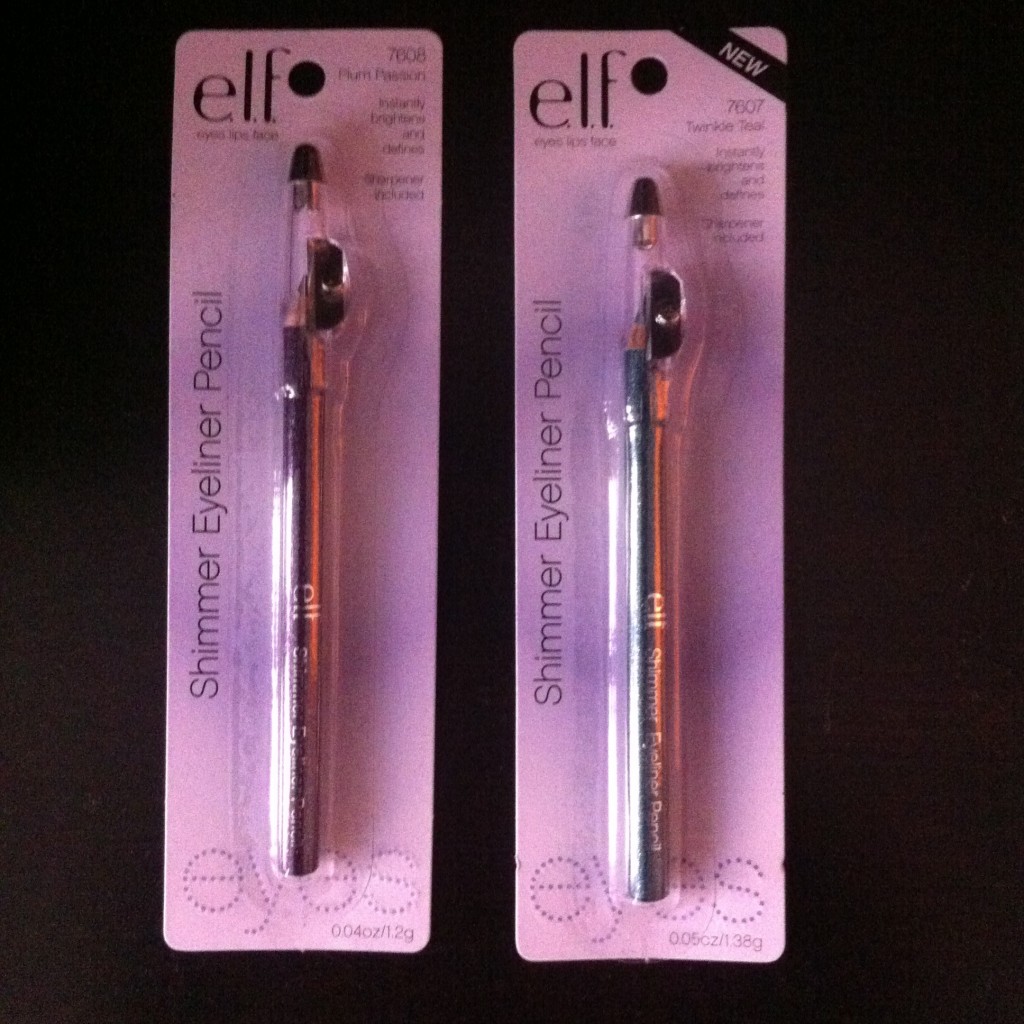 Purple#and#green#shimmer#eye#pencils#with#sharpeners :o)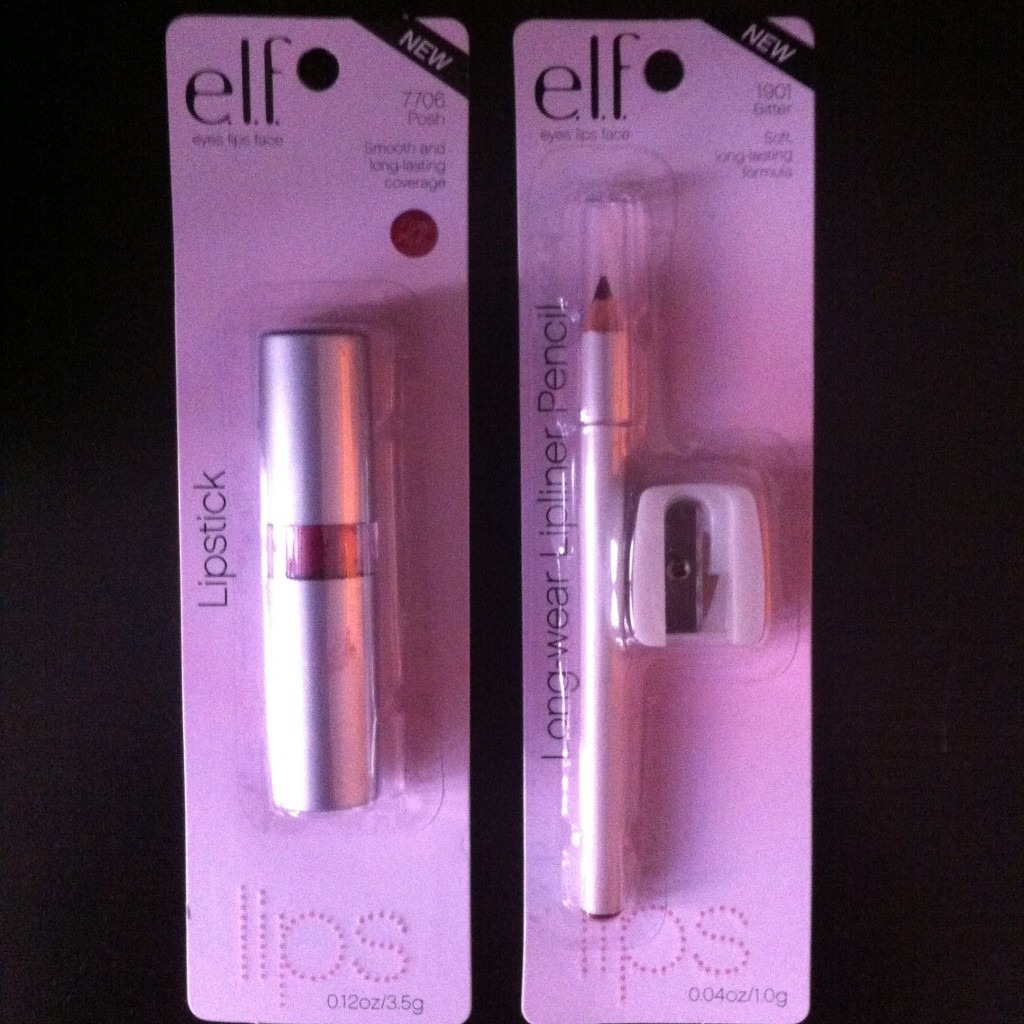 Redish#posh#lipstick#and#a#redish#long#wear#lip#pencil#with#sharpener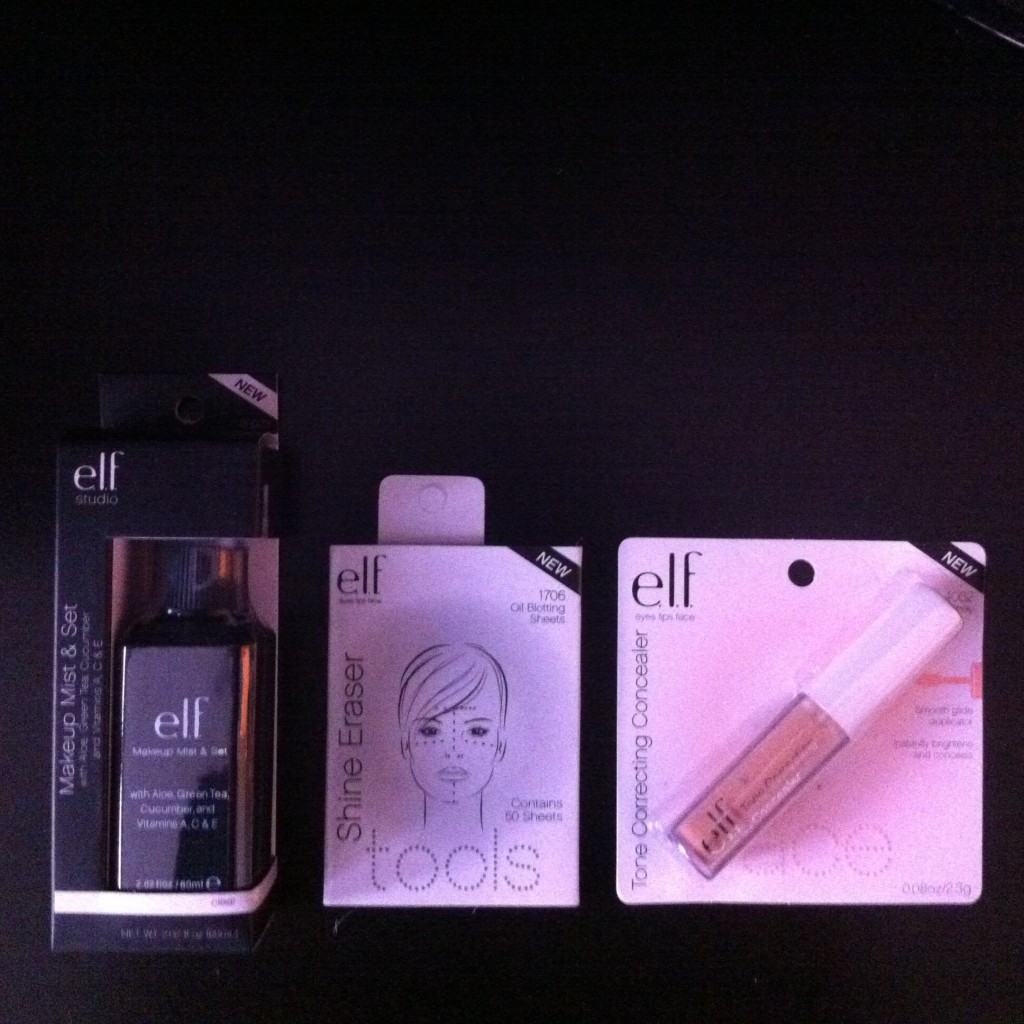 Makeup#mist#&#set#spray#shine#eraser#wipes#tone#correcting#concealer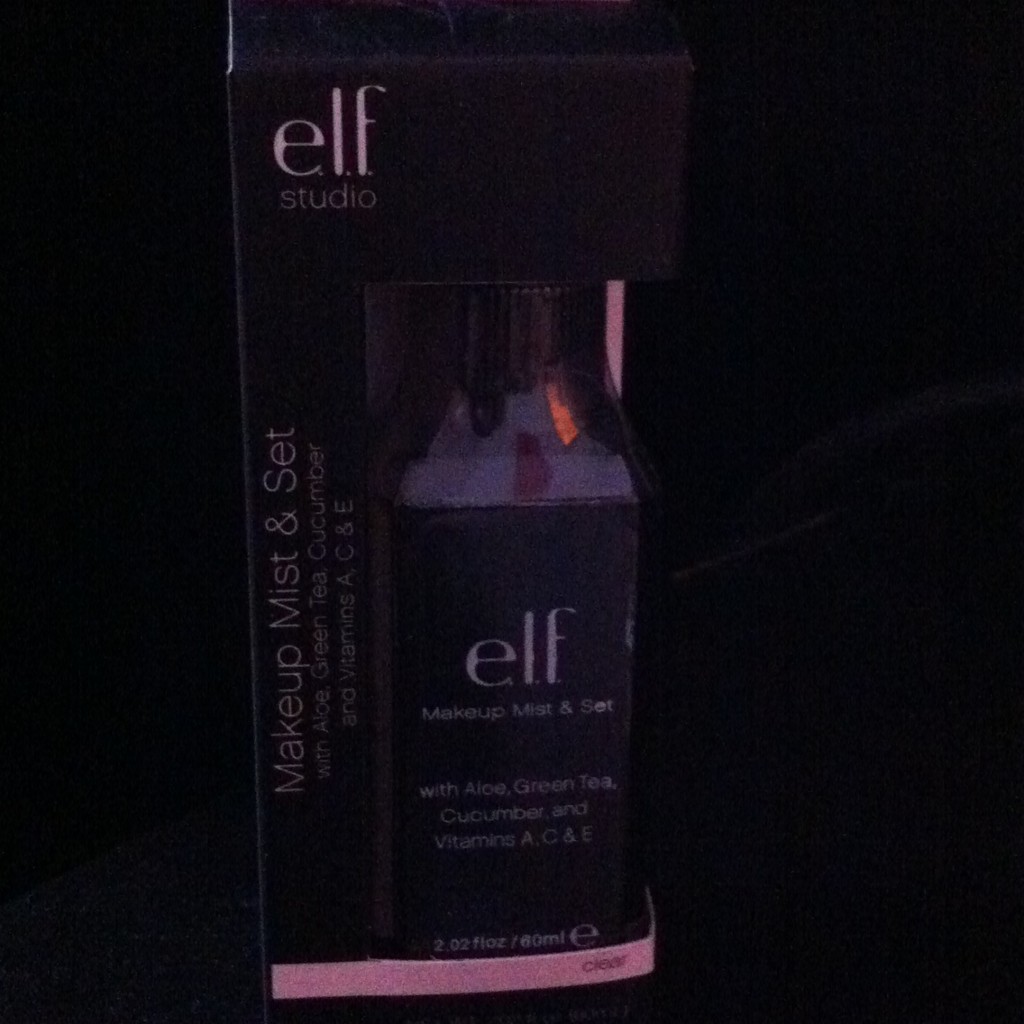 Make#up#mist#&#set#spray#close#up#picture ;o)