On a sweet Saturday morning, I awakened in Notthing Hill. My bestie made a nice breakfast. I got dressed and we headed to the Portobello Market. On our way to the market, I saw a lot of cozy tearooms and fabulous designer stores. When we arrived at the Portobello Market it really was crowded. There was a unique ethos between: traders in antiquities, vintage, food , clothes stands and shops. After our walk, we took the bus to Camden Market. We sat on the top deck and had  a  great view over London. During this ride I really felt, that I was bounding with the city. When I arrived at the Camden Market, I felt back as a child. It gave me a feeling that I was in Disney World for adults :-). It was so magical! The market is partially covered and you can experience alternative shopping. Just like the Portobello Market you have many different stands. I always wanted to do palmistry, but never did it. Before my visit to London, I read an article about Gary Markwick (palm reader) and decided to visit him. He is a very nice and gentle person with a pure energy. I took a 15 minute reading, it was very intense. He told me everything I needed to know about my future. To let my reading absorb, we had an exotic lunch. Michael chose Asian food and I had a Mexican enchilada with chicken. It was delicious! We had our lunch by the water , the view was relaxing. After lunch, we visited some shops and went back home to rest for a few hours. Around 9 pm we had to leave our chill mode and switched to our dress up mode ;-). After my divalicious transformation, I was ready and excited to experience the London nightlife and celebrate my pre-birthday , whoop whoop! We walked to the bus stop. The public transport in London is really well organized. Everything rides 24/7. It's fancier to take a bus, than a cap ;-). We got off at Piccadilly Circus, there was a great energy. Hundreds of people were walking around dressed up to go out. We still had to wait for Paulo, Michael's Brazilian friend. The minute I saw him, we immediately had a connection. Probably it was our South American blood attraction ;o). As soon as he arrived, the three of us entered "the Storm nightclub". The club is situated in the heart of London's west end. It's a underground club, where they play r&b, hip hop and oldskool music. They also play funky house, bashment, garage and organize standup comedian nights. It is a small club with a huge ambience. We danced the night away. After we left the Storm nightclub, we still wanted to go to bar Soho, but unfortunately we could no longer go in. Clubbing in London starts and finish early :0(. It was time to go home. As every lady know, pretty hurts! I could hardly walk aka shoeicide ! Thank god, I didn't lost my shoe(s) otherwise there would be another Cinderella story;-).
XXX DIVA SHARON XXX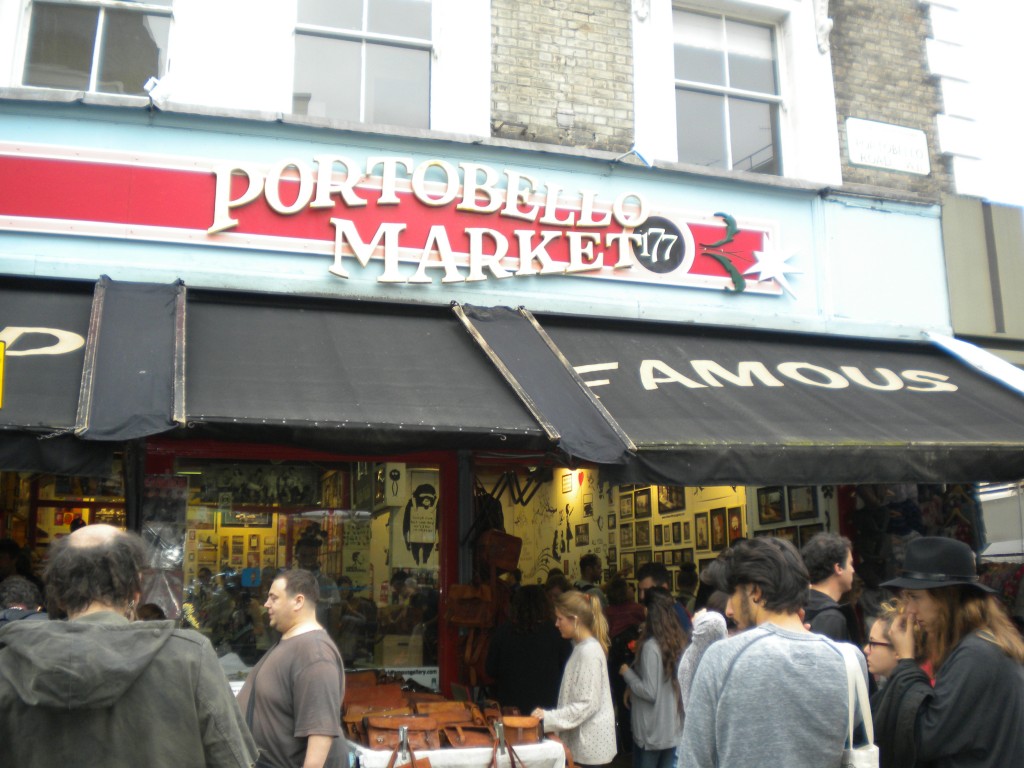 Portobello#road#market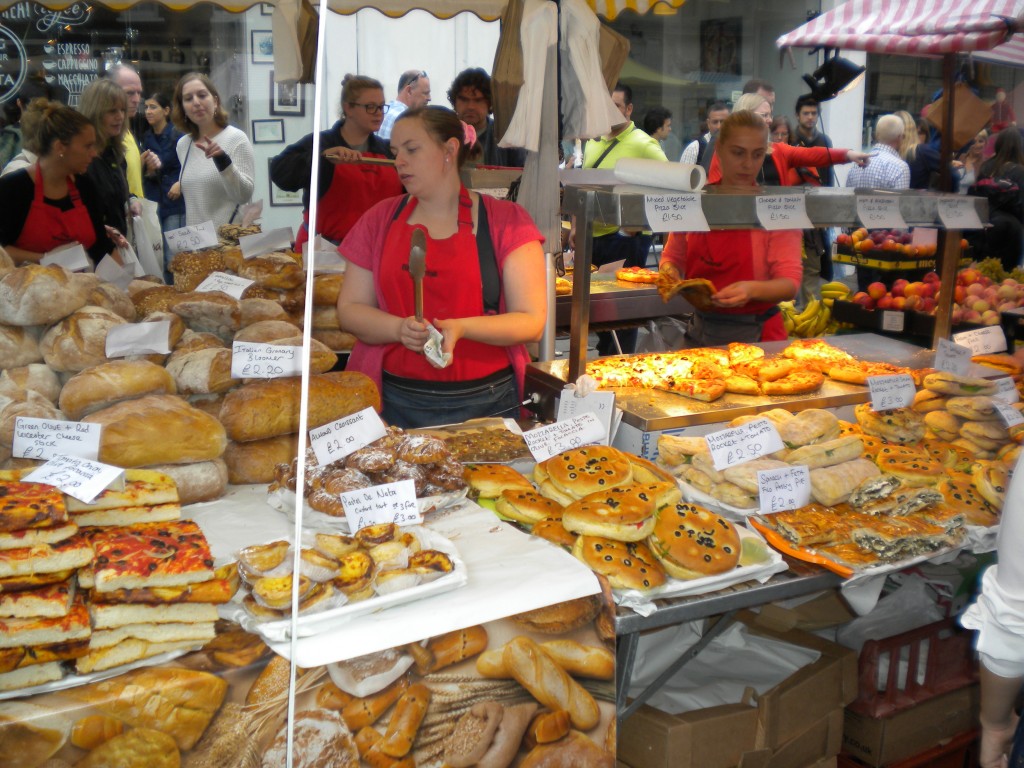 Portobello#market#bakkery :-p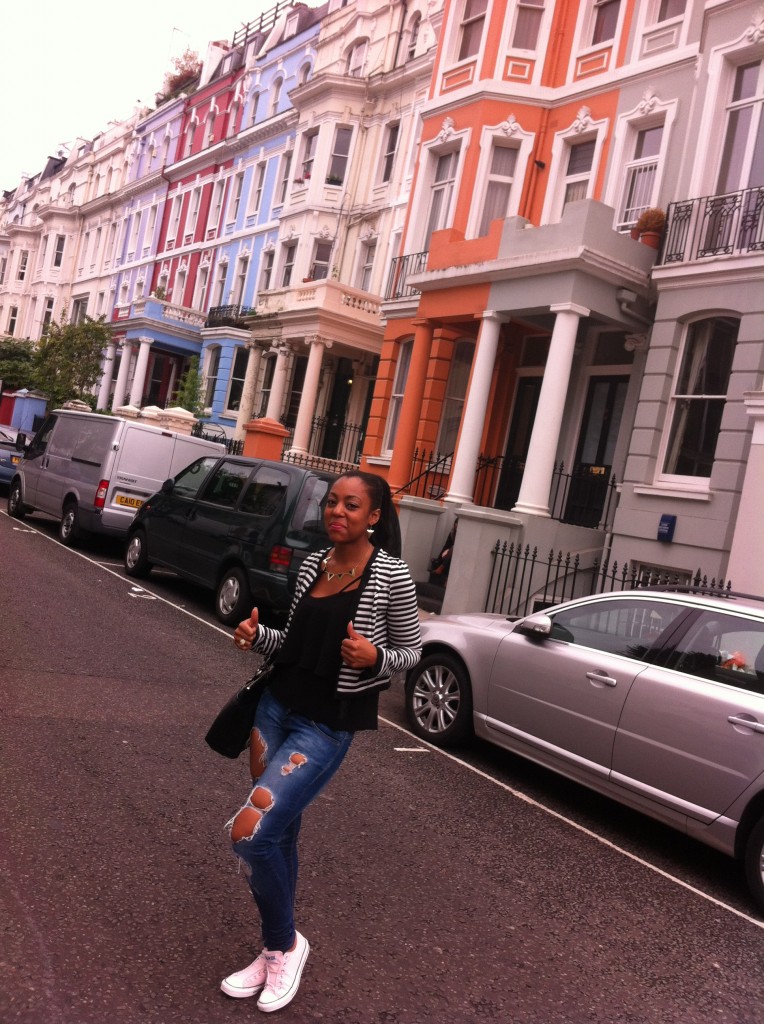 Me#posing#in#the#notthing#hill#street#i#adore#these#colorful#houses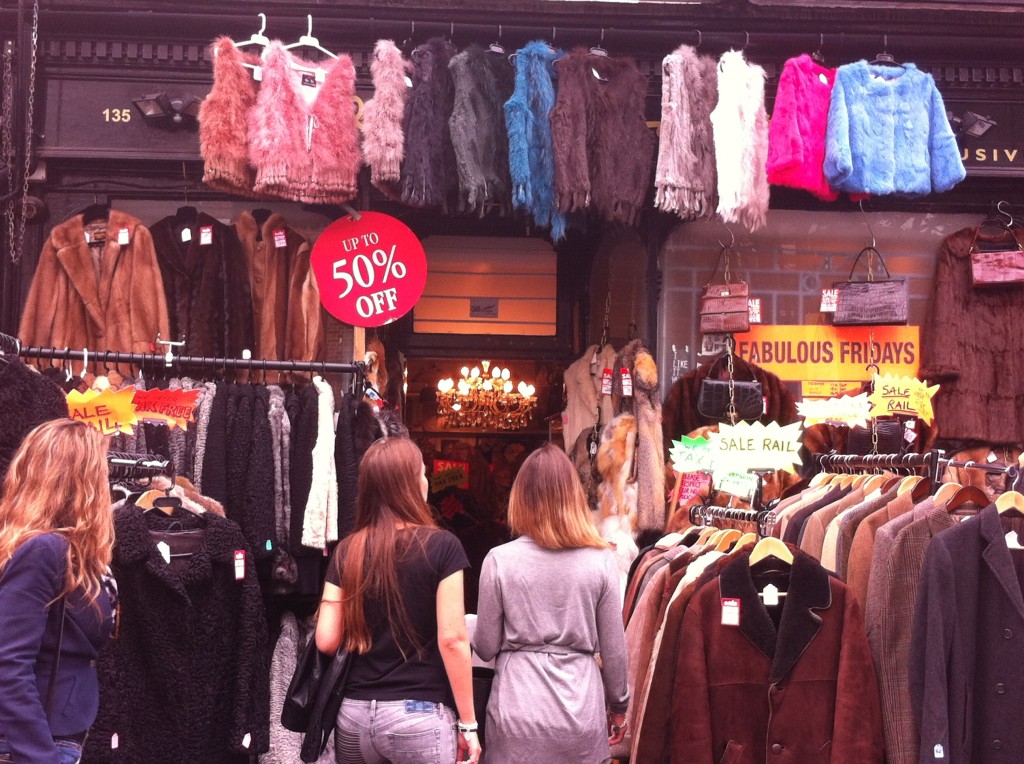 Portobello#market#jackets#and#quotes#with#and#without#fur
Portobello#market#theepots#theeglasses#milkcans#everything#you#need#for#teatime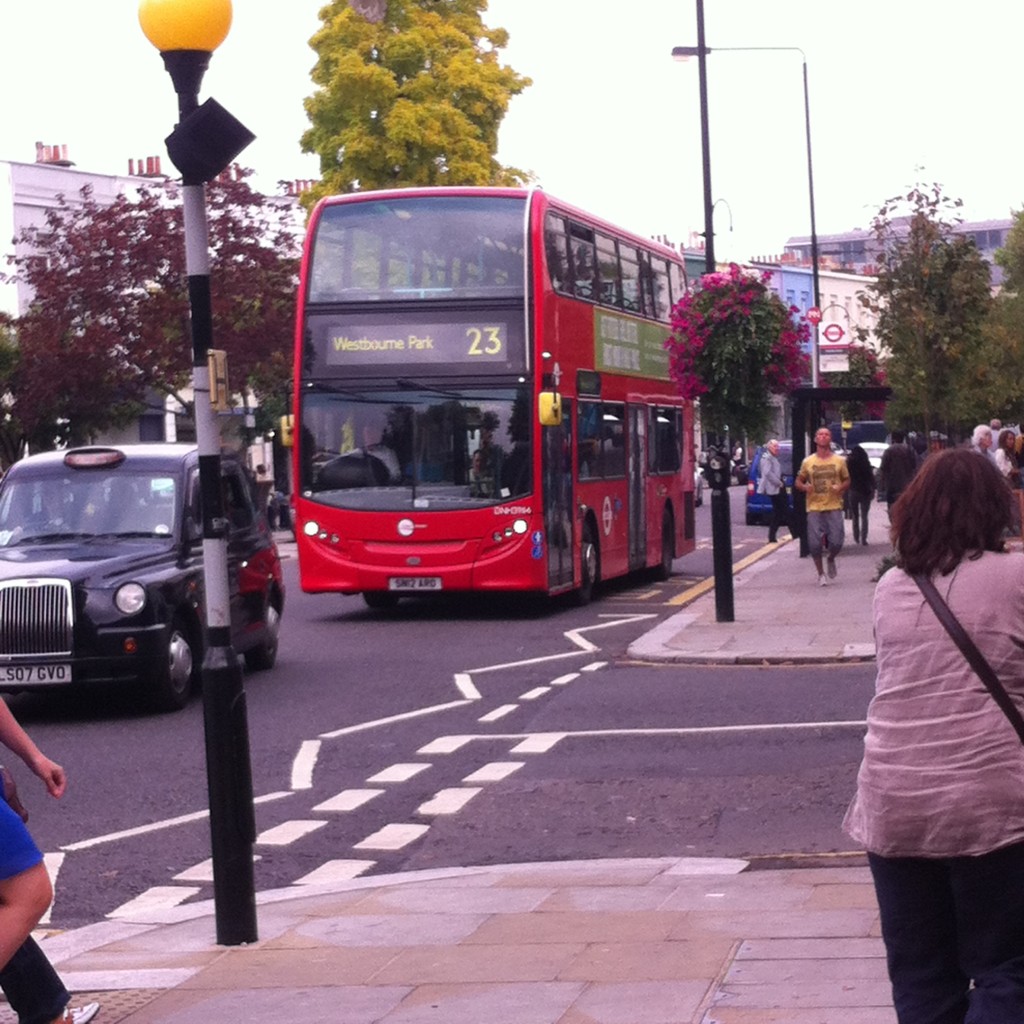 Notthing#hill#bus#23#to#westbourne#park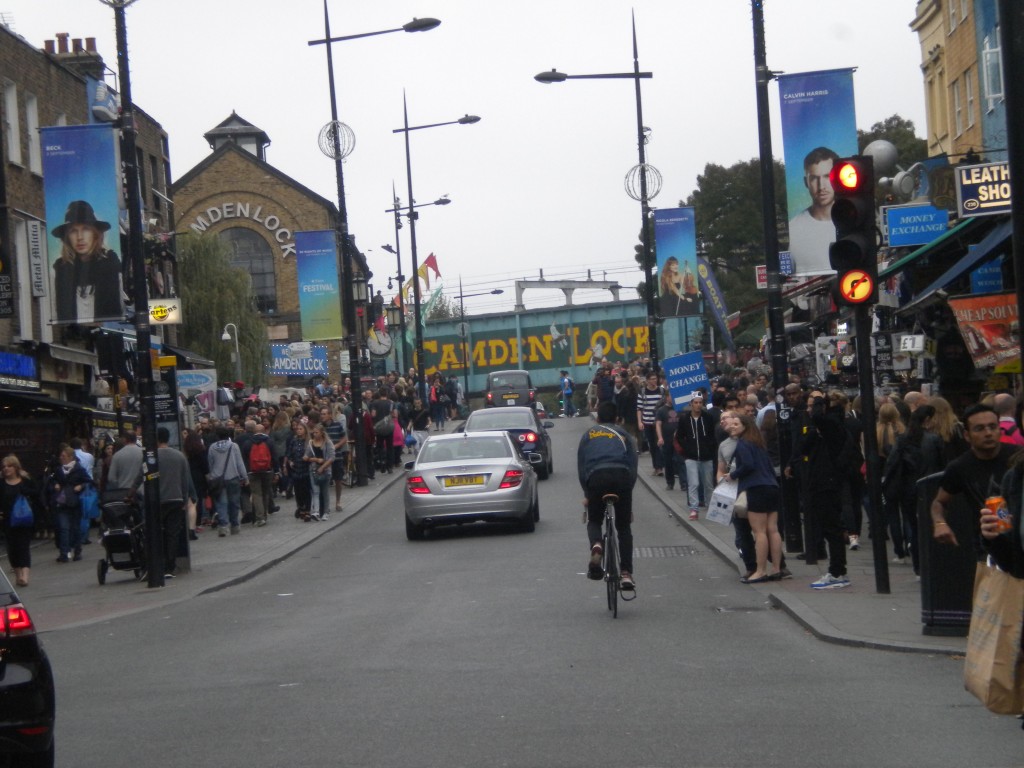 Camden#market#camden#lock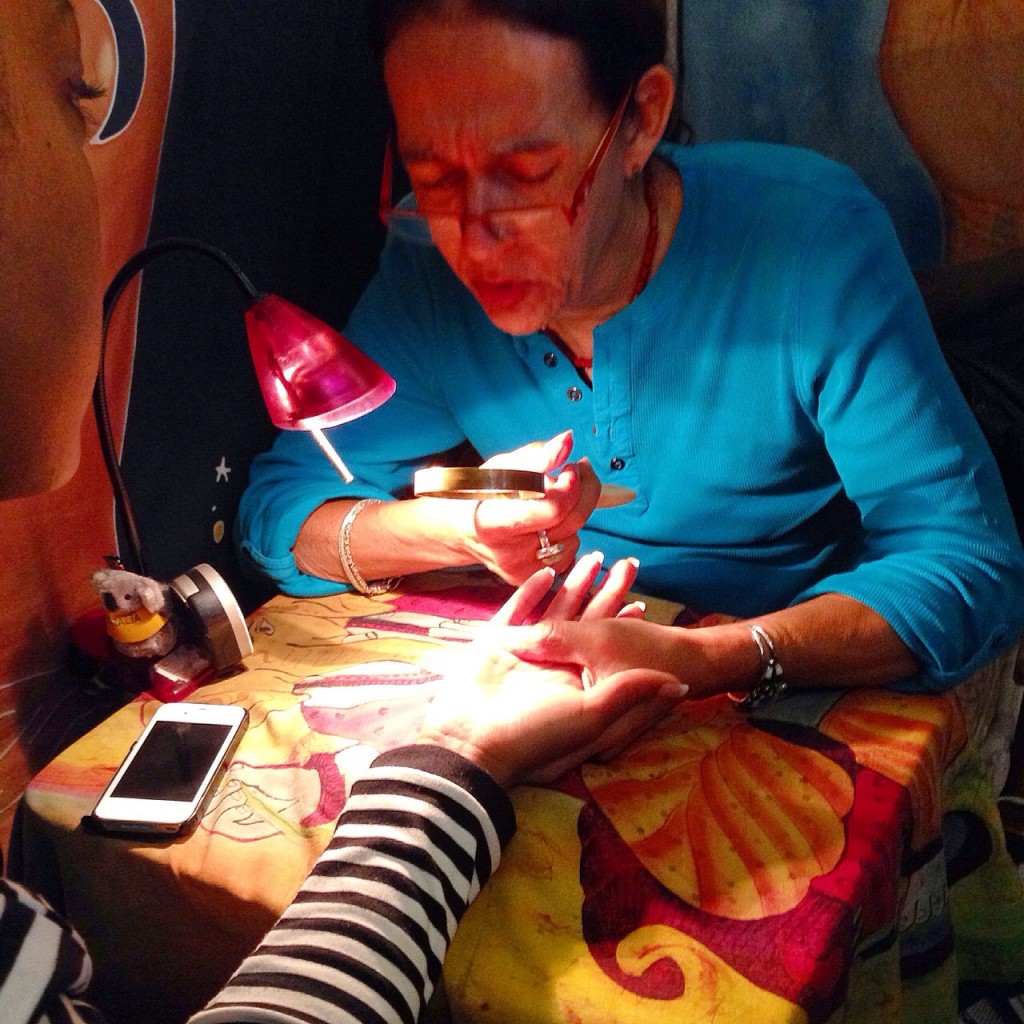 Palmistry#reader#gary#marwick @ Camden Market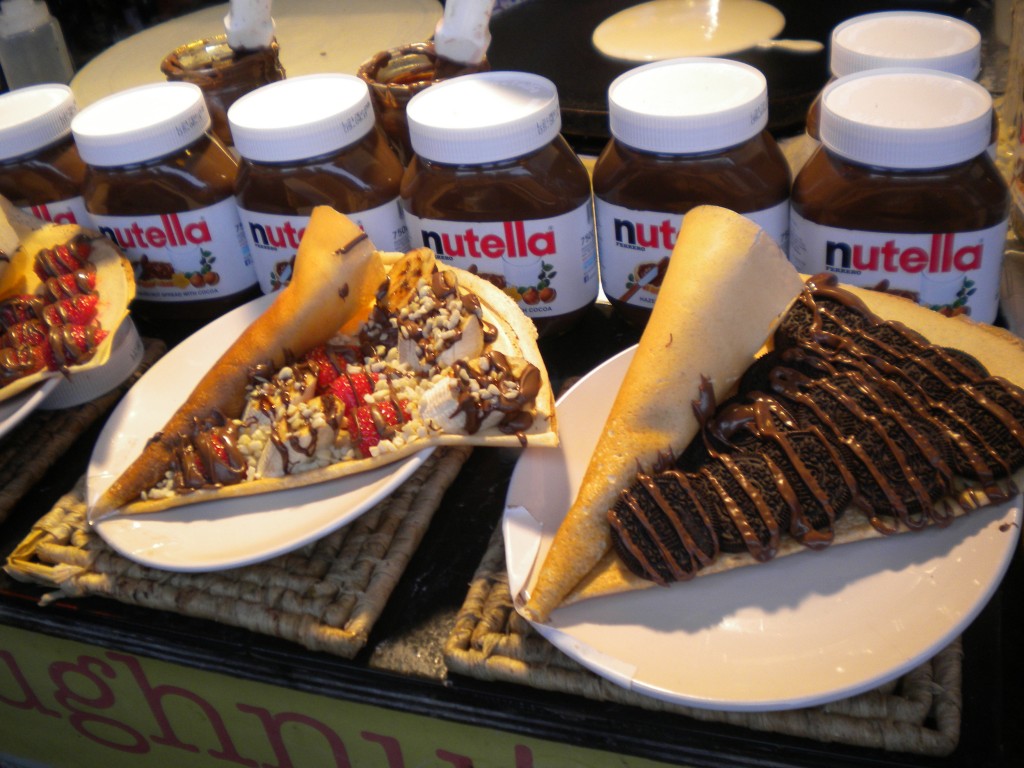 Desserts#not#stressed#pancakes#with#nutella#and#fruit @ Camden Market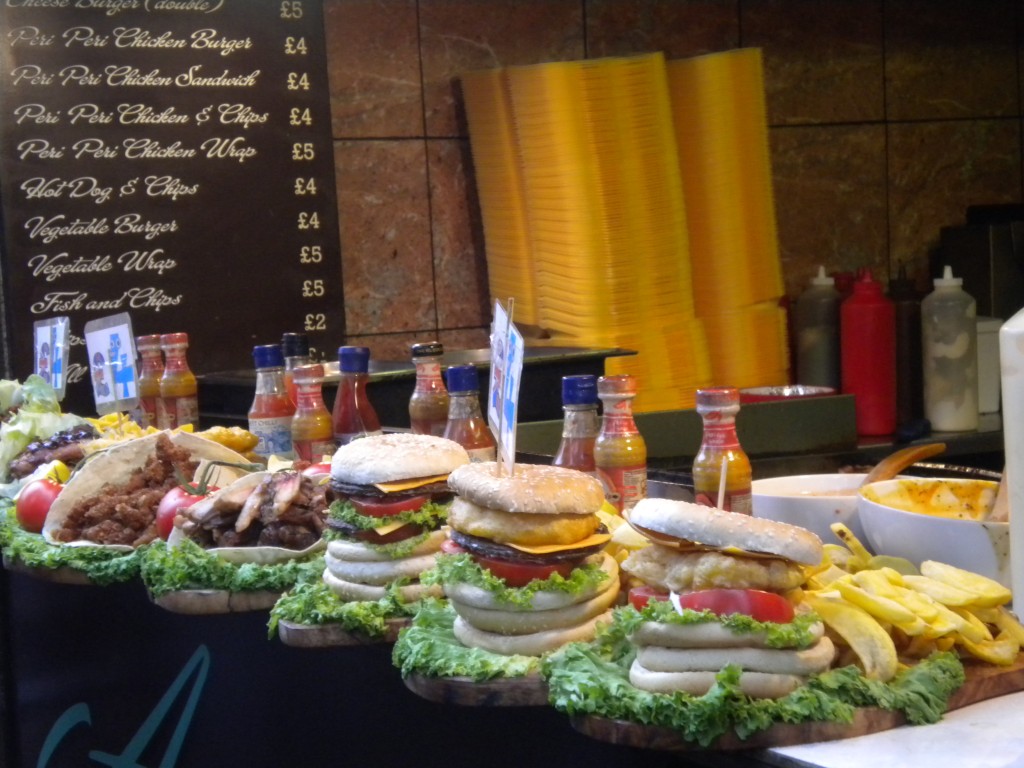 Hamburger#hotdogs#wraps#sandwiches#chips @ Camden Market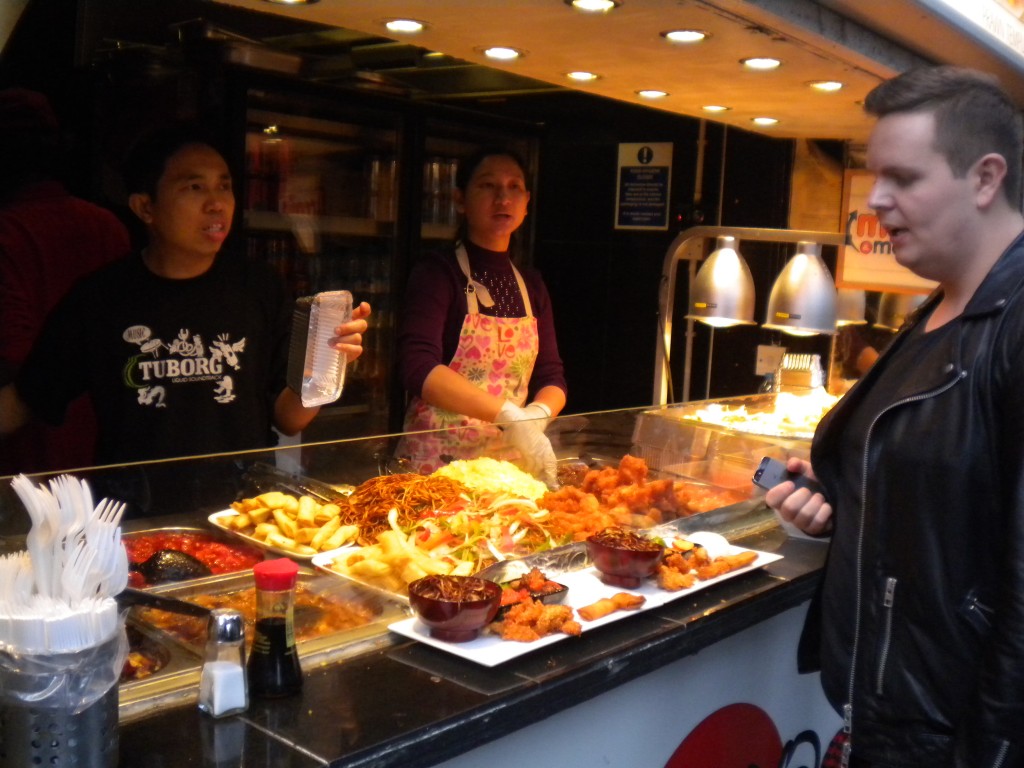 Asian#food#always#brings#you#in#a#good#mood @ Camden Market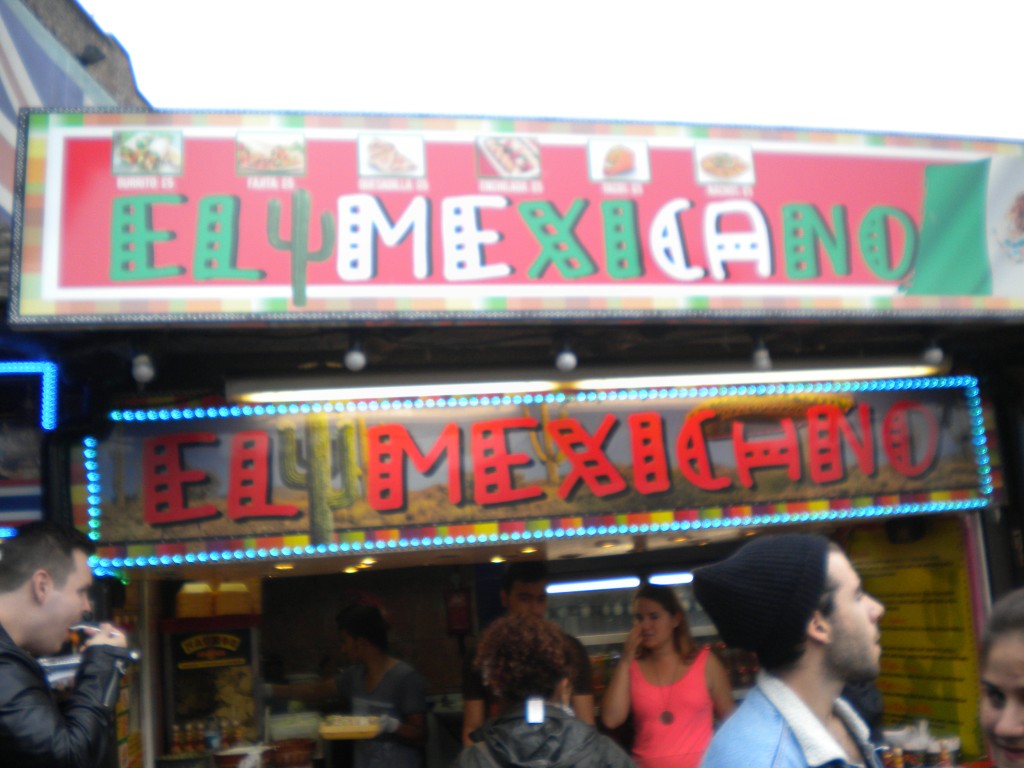 Mexican#food#from#the#hood @ Camden Market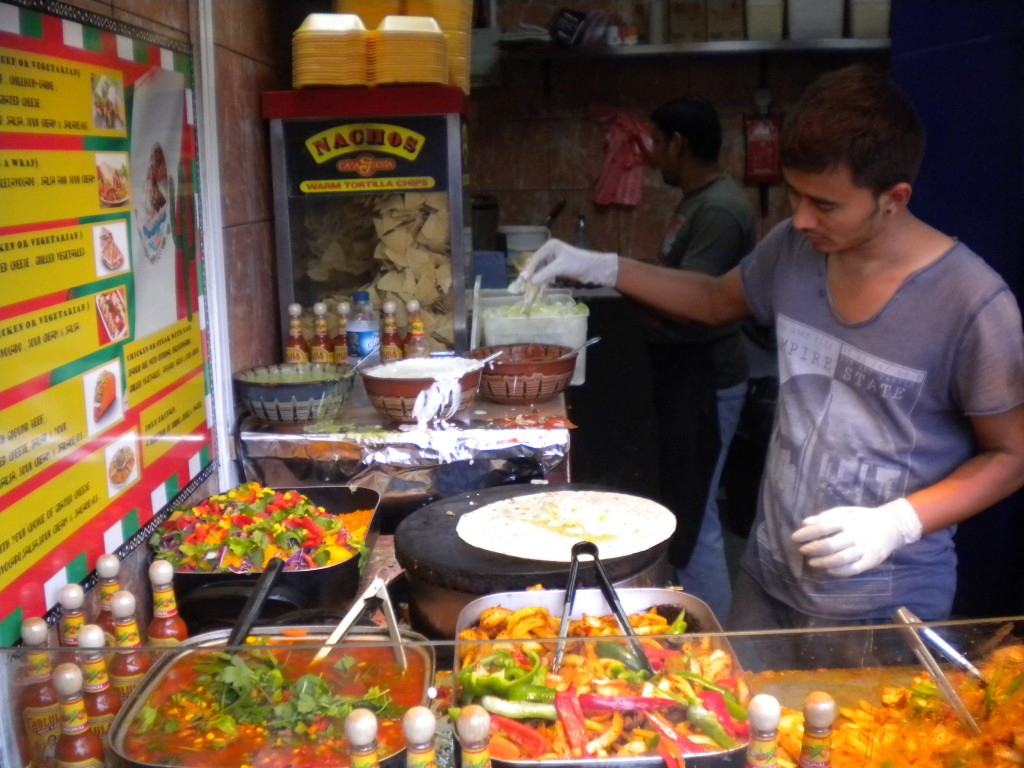 Mexican#food#part2#my#enchilada#in#the#making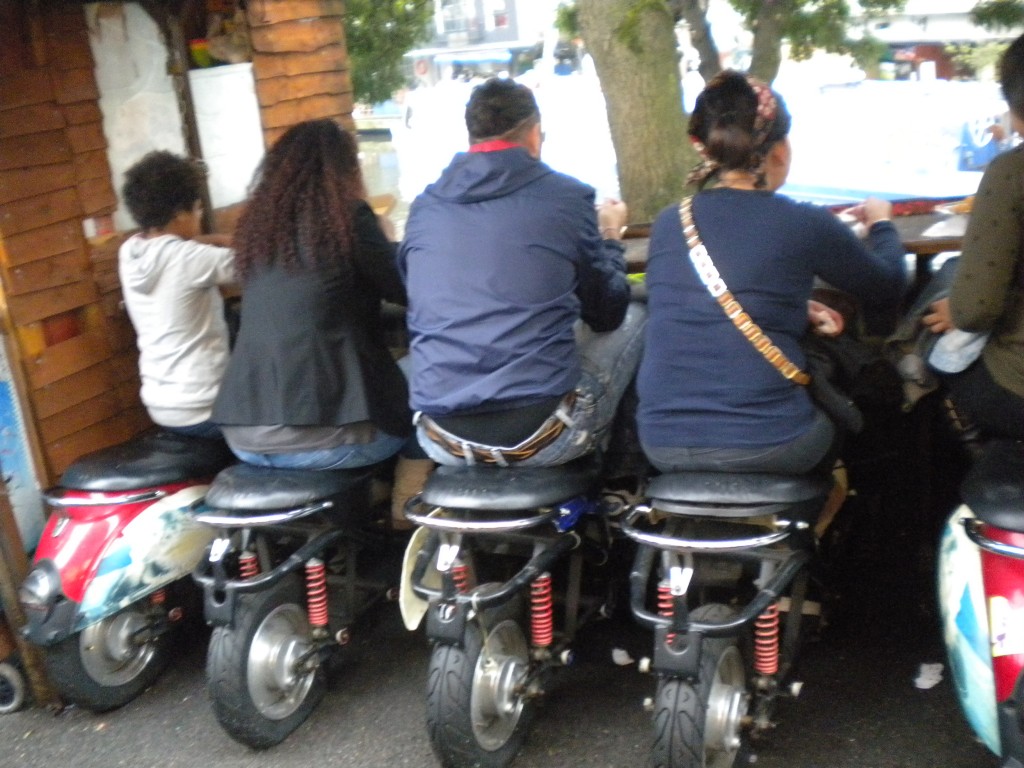 Motorcycle#seats#chilling#relaxing#enjoying#foodgasms#along#the#canal#view @ Camden Market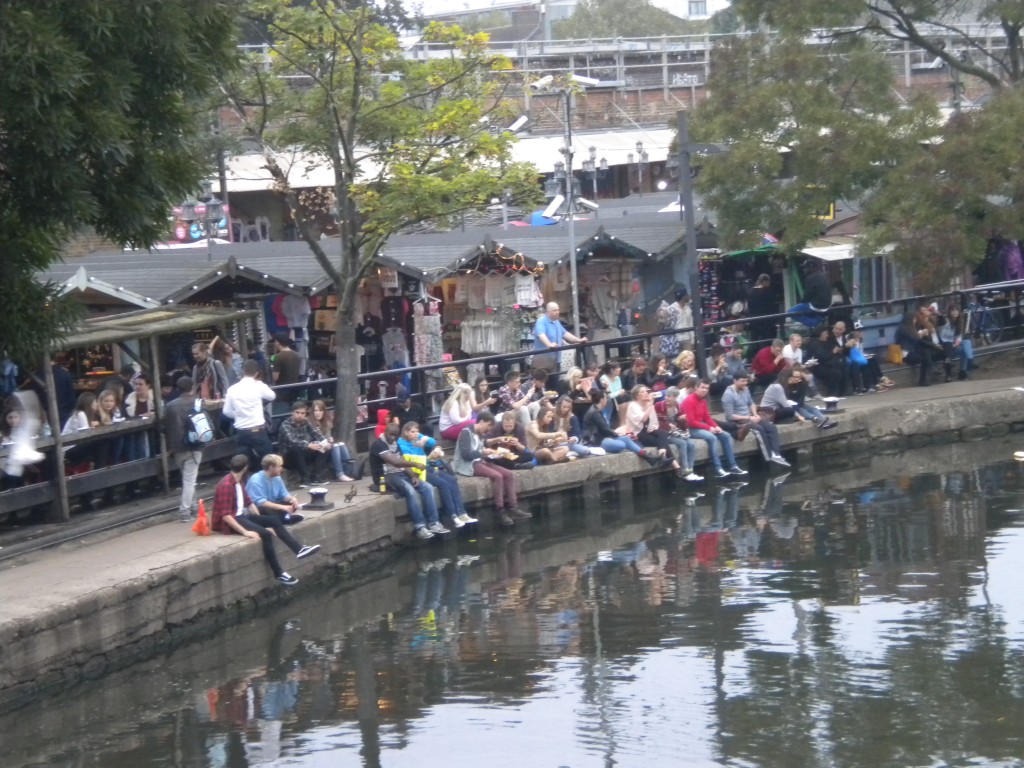 Chilling#by#the#canal @ Camden Market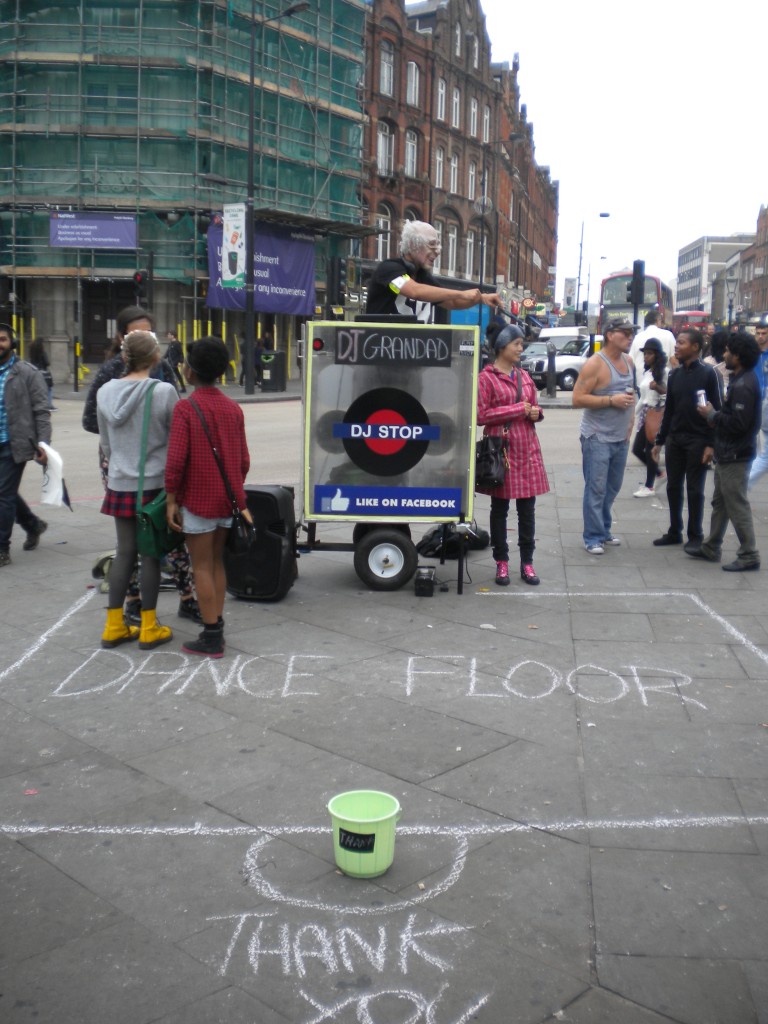 The#one#and#only#dj#grandpa#great#house#and#dance#tunes @ Camden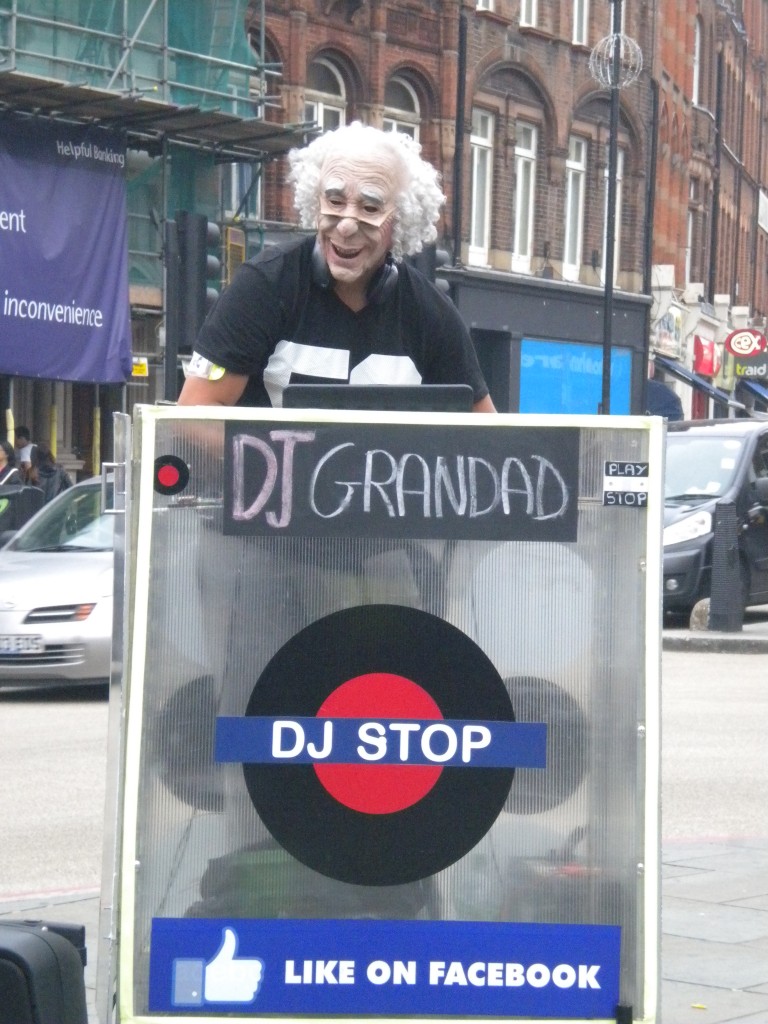 Closeup#dj#grandpa#and#his#wonderful#smile!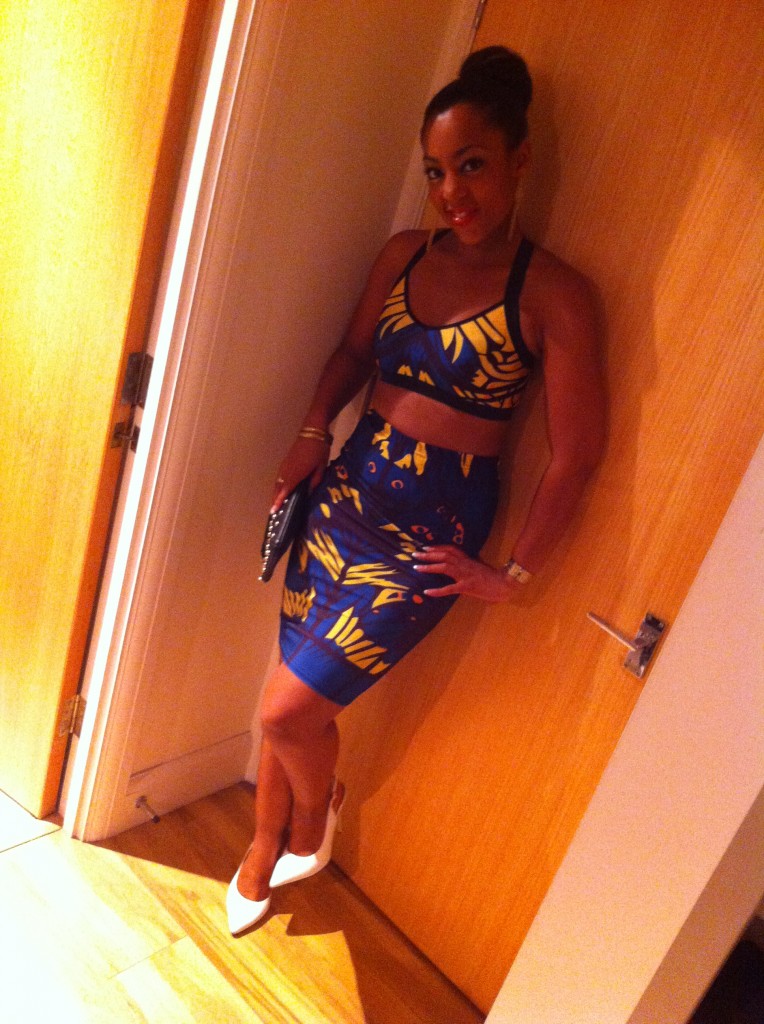 Me#my#self#and#i#divalicious#bootylicious#sharonized#moment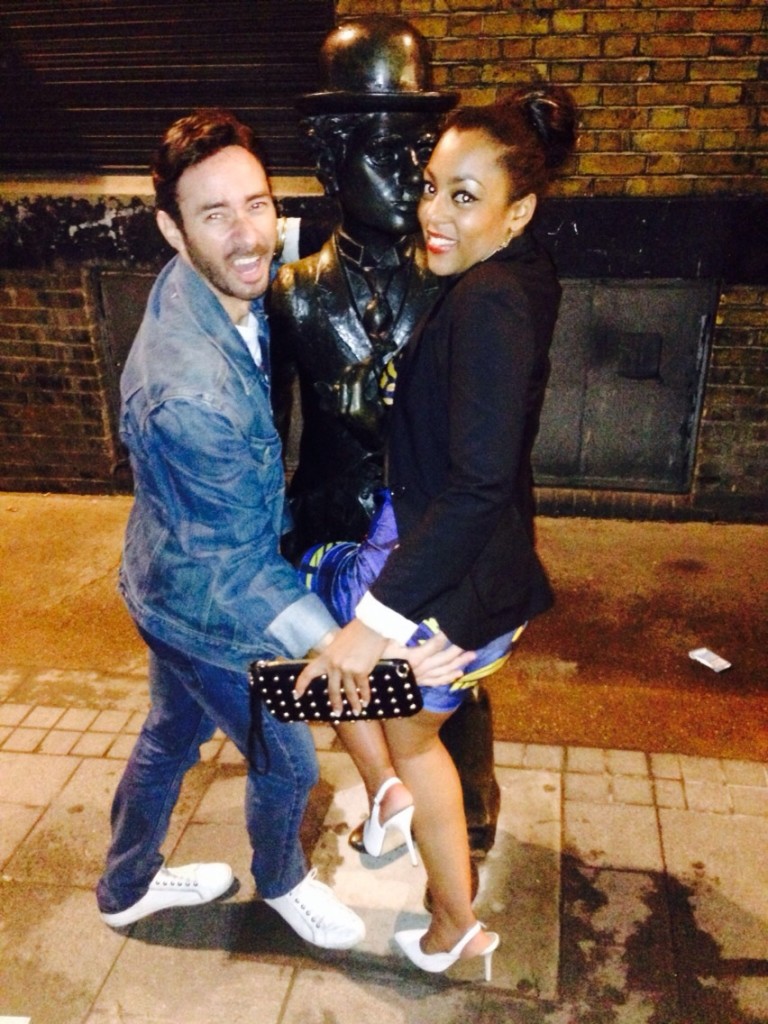 Me#and#paulo#brazil#vs#suriname#striking#a#sexy#pose#with#mister#charly#chaplin @Soho