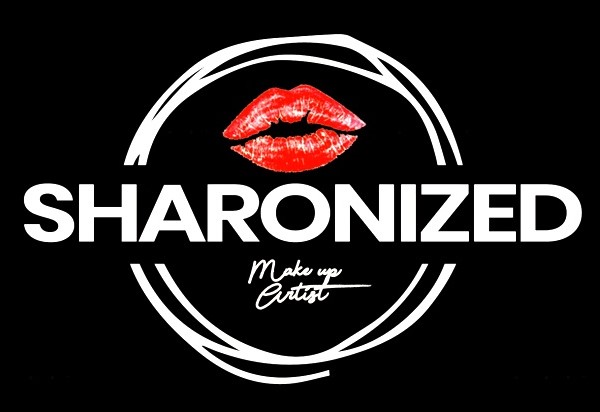 For all genders, races, skin tones & ages.
ALL ROUND MAKE-UP WORKSHOP
I teach you, how to; "shine for the rest of your life" at every occasion. You learn you the best techniques to create the perfect make-up look. What can you expect? #Skin caring #Priming #Foundation #Concealing #Undereye Correction #Radiant Look #Festive make-up (with smokey eyes & full eyelashes) After this workshop, you can make yourself up like a pro and "you will shine for the rest of your life".
GROOM / MALE MAKE-UP WORKSHOP
This is the perfect workshop for all the gentlemen that want to look flawless. I teach you how to take care of your skin. You also will learn how to choose and apply your right foundation & concealer. Last but not least, together we shape your eyebrows & get them on the fleek.
INDIVIDUAL MAKE-UP WORKSHOP
This workshop is all about you! I learn you how to apply your make-up step by step. We start with a facial analysis in which we formulate your skin type and then we are going to choose the right colors to create your unique make-up look. I will learn you personal make-up techniques,so you can put on your own make-up and look flawless. Together we create your dream look!
BACK 2 SCHOOL MAKE-UP
This workshop is for all teenage girls who are at highschool. If you don't know how to apply make-up and love experimenting with make-up, this is the right workshop. I teach you everything about make-up tools & tricks. You also will learn how to take care of your skin. After this workshop you will have the skills to create your own make-up look & present yourself at every teenage occasion.
EYEBROWS ON THE FLEEK
I teach you how to create the perfect eyebrow. You will learn how to shape, contour & design your perfect brow. This workshop is all about your brows. Great eyebrows happen by my workshop.  Your eyebrows always will be on fleek.
HIGHLIGHT & CONTOUR YOUR FACE
Let's lift your face & get the glow! I teach you highlight and shadow techniques,so the shape of your face will come much better true. You will learn how to use creams and powders to accentuate your face with shadows & highlights. Let your face shine & glow!
NATURAL FAST & FRESH MAKE-UP
During this makeover I transform you in no time, into the most natural beautiful version of yourself. You will have; a smooth skin, shining eyes & beautiful lips. I put your assests in the spotlight & camouflage your flaws. Let's have a natural, beautiful & healthy appearance!
DESIGN YOUR EYELASHES
I teach you how to; design, apply, remove & take care of your own strip lashes . You learn the application techniques to create instantly gorgeous lashes. This is the perfect course, if you want to learn everything about; natural lashes, dramatic lashes and wedding lashes. Once you have mastered the techniques, you will be lashing out!
EYESHADOW TECHNIQUES
I teach you to create your perfect eyeshadow look. Together we choose which eyeshadow color fits best for your eye color & eye shape. I learn you how to blend your eyeshadow with the right brushes & techniques. Your eyes will always outshine!
FESTIVAL READY MAKE-UP
Festival season is coming! Do you want to look gorgeous for your favorite festival? Your make-up is just as important as your outfit. We can create your perfect festival make-up look. Upgrade your look with rinestones, glitter, jewelry tattoos & complete this look with colorful lips. You will look like a celeb & party like a star!