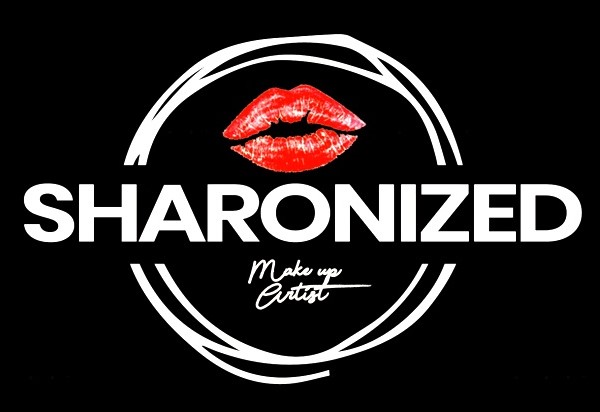 For all genders, races, skin tones & ages.
NATURAL DAY MAKE-UP
I transform you into a natural beautiful version of yourself. You will have a smooth skin, open look and a healthy appearance. During this makeover I will put your assets in the spotlight. You will look like a natural beauty.
EVENING MAKE -UP
I transform you into a DIVA! Together we create the perfect look. You will outshine with; beautiful eyeshadow, long eyelashes, glossy lips & eyebrows on the fleek. You will feel like a celebrity & shine like a star!
SENIOR GLAM MAKE-UP (50+)
Old but gold! I start with the skin analysis to see which products & formula suits best for your skin type. Even as seniors, you can still look beautiful and express yourself in many ways with make-up.
OCCASIONAL MAKE-UP
Want to look fabulous for an event? Let me help you to create the look to out shine the rest.
STUDIO MAKE-UP
Let's talk about your next project and together we create several make-up looks.
EDITORIAL MAKE-UP
Let's work out your desired make-up looks, so you can rise & shine on your shoot.
ARABIC MAKE-UP
Do you want to look like an Arabic princess or bride? Than this is for you! Arabic make-up is especially appreciated for it's sensual & mysterious looks. The eyes are expressive & strongly emphasized. Also women from other ethnic backgrounds can apply this beautiful make-up style.
BRIDAL MAKE-UP
Your wedding is an unforgettable moment of your life. Absolutely it's my job to give you the most unique bridal makeover. You'll be the most gorgeous bride ever. Your groom will fall in love more with you I also can make your Bridesmaids look beautitul so your wedding day is more than complete.
GROOM / MALE MAKE-UP
This is for all the gentlemen that want to look flawless. I teach you how to take care of your skin. You also will learn how to choose and apply your right foundation and concealer. Last but not least. Together we will shape your eyebrows and get them on the fleek.
CELEBRITY / ICON LOOK
I transform you into your favorite celebrity (Marilyn Monroe, Demi Moore, Beyoncé). Do you have to go to a themed event? Would you like to do a photo shoot? Or do you just want to have fun? Have you always wonder how you would look like your idol? Let's transform you!
PRIVATE MAKE-UP LESSONS
I am available for private or group lessons. Make a night or day with your (girl)friends. Let's organize & create an unforgettable day!