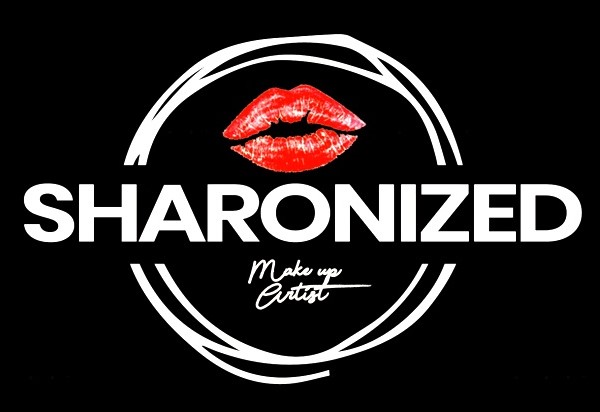 For all genders, races, skin tones & ages.
GET TOGEHTER EAU DE PERFUME & MAKE UP PARTY (MEN & WOMEN)
Invite your friends at your place. If you want to look amazing and smell delicious. I will find you a perfect eau de perfume. Everyone gets a lovely gift. Be Sharonized, surprised & get inspired!
BIRTHDAY SHOOT & MAKE-UP
If you want to shine like a star on your birthday and capture this unforgetable moment forever, this is the right workshop for you. You can always bring your girlfriends to share this unique moment. I transform you into a star! I can create your desired make-up and fashion looks for your special day!
BRIDE 2 BE PARTY / BACHELORETTE MAKE UP PARTY
If you want a bachelorette party to never forget, than the Bride to Be party is what you are looking for! Not only the bride will shine,but also her party squad. During this party the bride will be in the center of attention and will be the make-up model. When everyone looks fabulous, it's time for a photo shoot, to capture this unforgettable day!
LITTLE PRINCESS DREAM MAKE-UP PARTY
Little girls also can have fun with make-up! They will learn how to play with make-up in the right way. Everybody can be a princess! With my magical make-up tools I make you the most unique princess and you will ll be happily ever after.
MAKE-UP BAR DAY 4 ENTERPRISES
I learn you and your employees how they can look beautiful at work. We will come to you and teach you the right; techniques, tips & tricks about make-up.